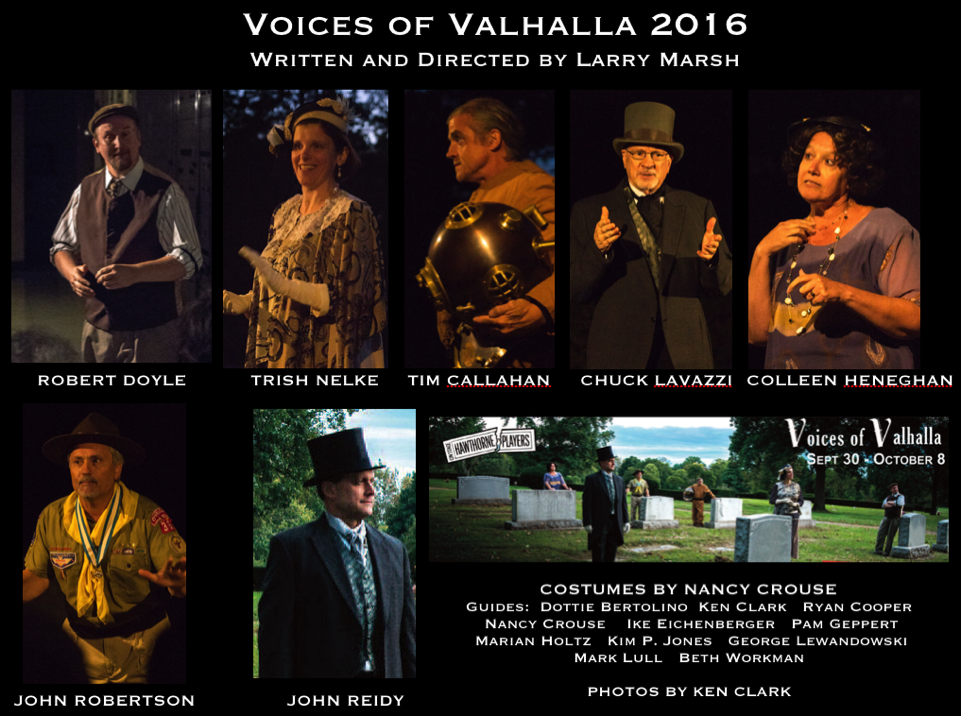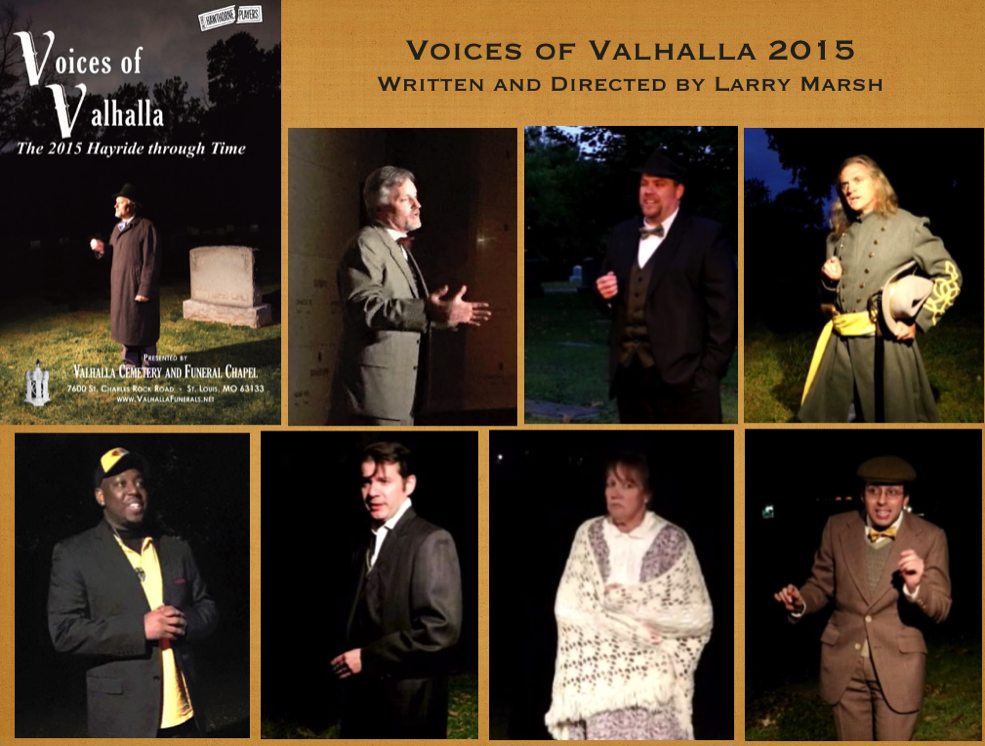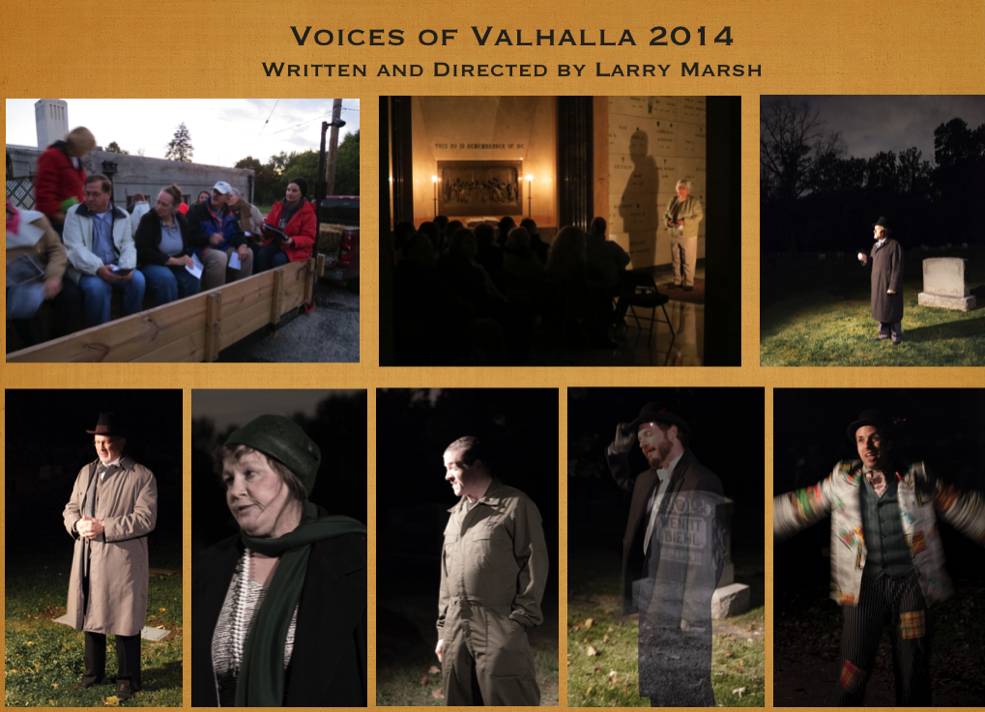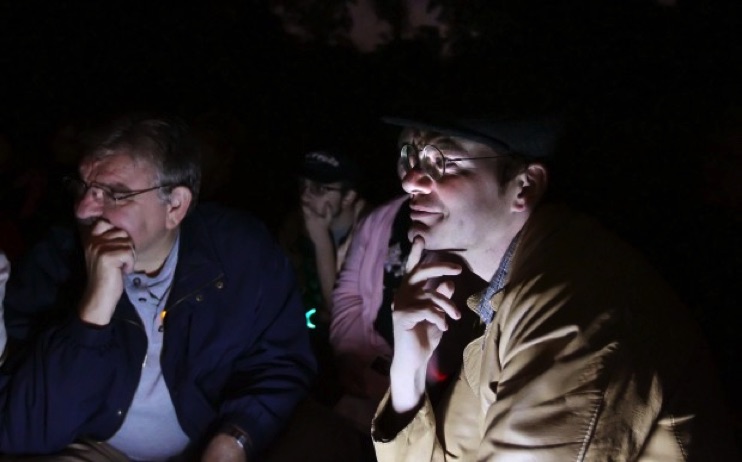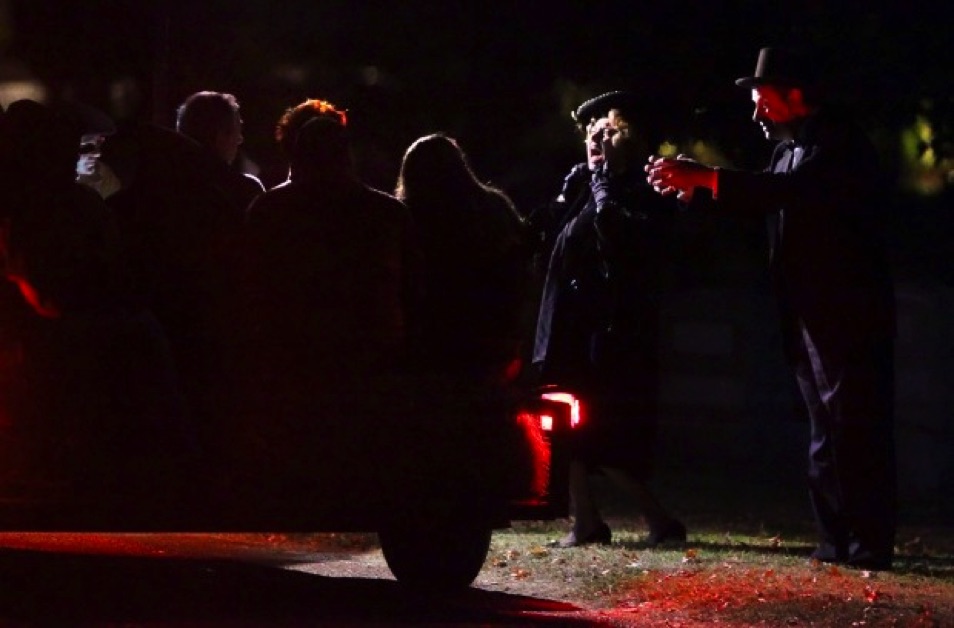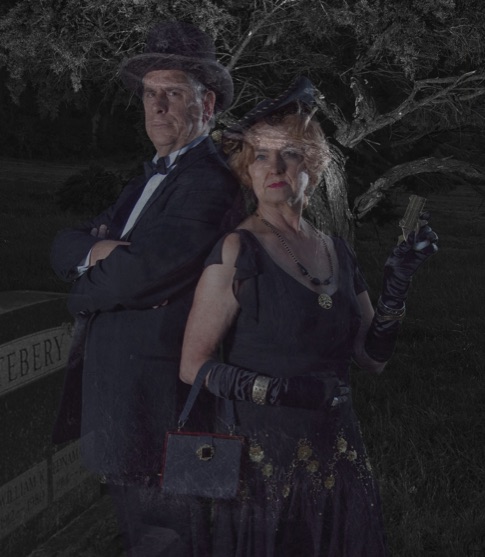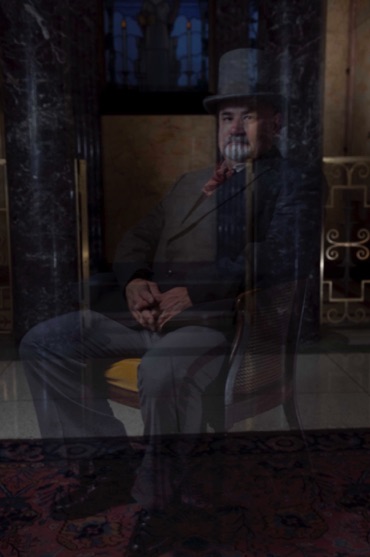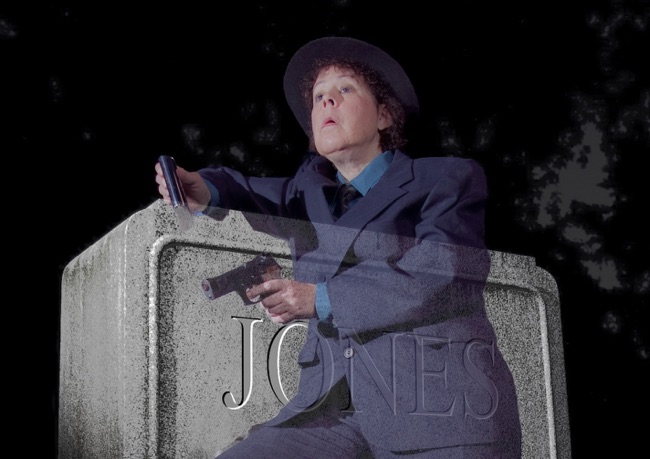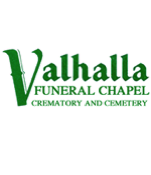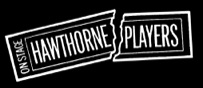 Gallery of past performances

Hawthorne Players and Valhalla Funeral Chapel, Crematory and Cemetery first presented "Voices of Valhalla: Hayrides Through Time" at Valhalla Cemetery in 2010. This unusual theatre-in-a-cemetery production features a hayride through the cemetery with stops along the way where characters appear from the darkness and present monologues describing their lives and times. The hayrides sell out almost immediately. There are also two indoor performances on Saturday afternoons.
The performances mark the eighth season for Hawthorne's popular "theatre in a cemetery" event, presented at Valhalla Cemetery and Funeral Chapel, 7600 St. Charles Rock Road.  
This year's hayrides sold out in the first 24 hours. In case of inclement weather, the performances will be held indoors. No refunds. These historical hayrides are not recommended for young children.
The hayrides leave every fifteen minutes, beginning at 6:30 each evening, taking visitors to locations in the lovely grounds where actors from Hawthorne Players will bring to life the stories and times of some of the cemetery's permanent residents.  
Besides the hayrides, two special indoor performances, featuring all of the characters, will be held in the chapel of the Valhalla Mausoleum on Saturdays, October 7 and 14 at 4:00 p.m.
This year's characters will include the very first person entombed in the lovely Valhalla Mausoleum which opened exactly 100 years ago, a World War I hero and his ammunition-making brother, a detective who helped solve the "Crime of the (19th) Century," a corset-salesman and his intellectual lover, a woman who spent her days among file cabinets and her nights in Gaslight Square, and finally, a man who planned to speak at his own funeral.
Director/Writer Larry Marsh says that this year's stories are sure to both entertain and inform.  "Some are funny, some disturbing, some inspiring, but all of them are based on the lives of real people. And during the evening, you'll also learn a lot about St. Louis history."
Voices of Valhalla 2017
Written and Directed by Larry Marsh
Valhalla Cemetery and Chapel 7600 St Charles Rock Rd, St. Louis, MO 63133
Hayrides on October 6, 7, 13 and 14 are sold out,
BUT you can hear all the stories inside at the two Saturday matinees!
Indoor performances
October 7 and 14 at 4:00 p.m.
Tickets for the indoor performances are only $15
Tickets for indoor performances still available.
CALL (314) 863-3011.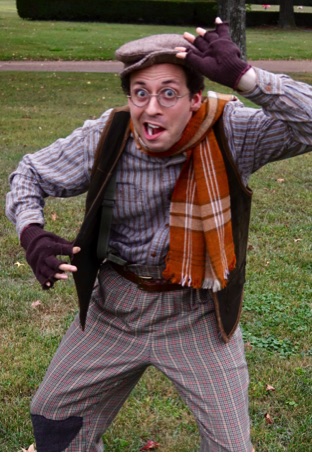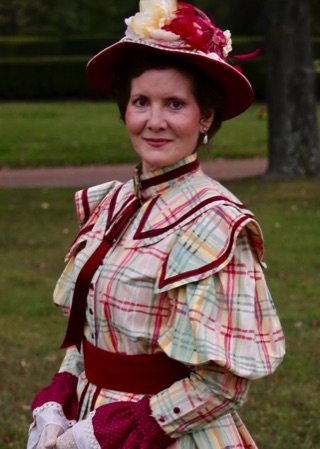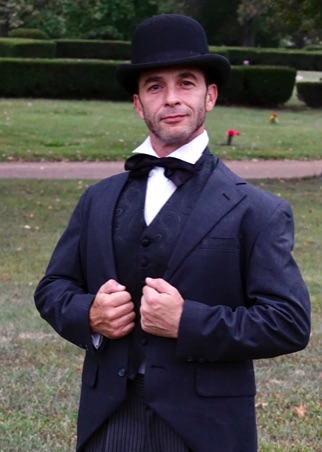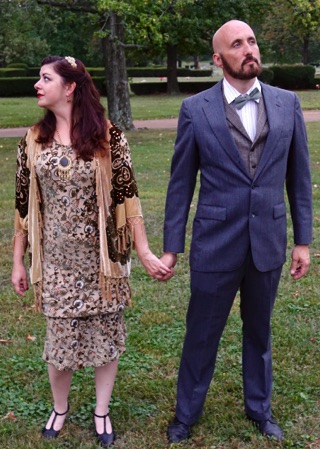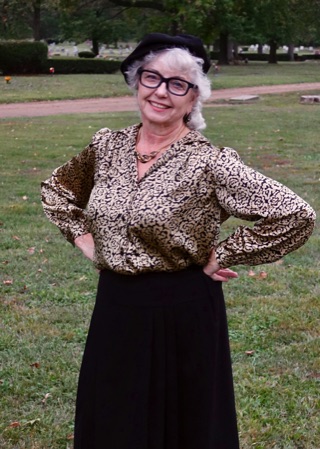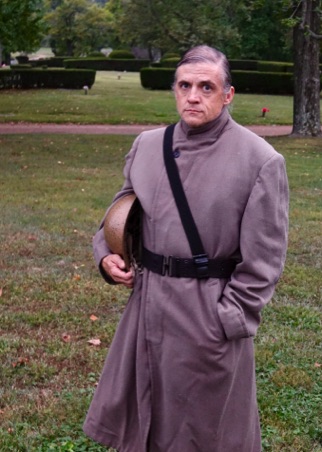 Annalise Webb and Chuck Winning