AUDITION DETAILS:
• Click HERE for an audition form. Fill it out and bring to the auditions.
• Those auditioning should bring sheet music in your key and be prepared to sing up to 32 measures of a prepared song. An accompanist will be provided. A cappella auditions are not permitted.
• A dance combination will be taught.
• Call backs will consist of dancing and cold readings from the script. You may also be asked to sing a song from the show.
All roles are open to non-union actors of all races, sexes, creeds, orientations and abilities. Hawthorne Players encourages performers of diverse backgrounds and abilities to audition for our productions. Hawthorne Players is a community theatre and, as such, all roles are volunteer, unpaid positions.
SHOW SYNOPSIS: A Chorus Line celebration of those unsung heroes of the American Musical Theatre: the chorus dancers– those valiant, over dedicated, underpaid, highly trained performers who back up the star or stars and often make them look even more talented than they are. It is also a celebration of the American Musical itself. A Chorus Line is also about competition, and competition might easily be the common denominator that grabs the audience and holds it by the collective heartstring until the final, ultimate choices are made. For everyone, at one time or another, puts his life on the line. We all compete, no matter what business we're in, for promotion, for attention, for approval and for love. Specifically, A Chorus Line takes the audience through the final grueling audition run by the director, Zach, for a new Broadway musical.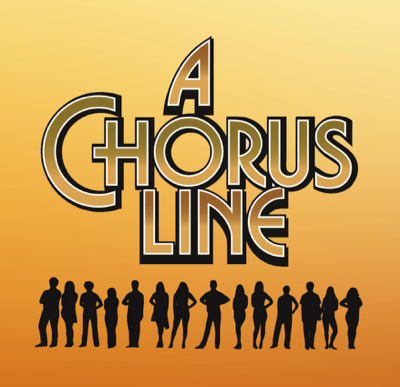 AUDITIONS
Postponed!
Times and Place TBA
Florissant Civic Center Theatre
Director: Mark Lull
Music Director: Marc Strathman
Choreographer: Kim Klick
Unfortunately, due to several factors related to the COVID-19 outbreak, we cannot hold auditions for A Chorus Line on Sunday, March 29.
Please follow us on our Facebook page or check back with our website for any further announcements. We will see you soon.