Auditions!
Monday, April 30, 2018 at 6:30 pm
Florissant Civic Center Theatre
One James J. Eagan Dr.
Florissant MO 63033
Call Backs: Tuesday, May 1, 2018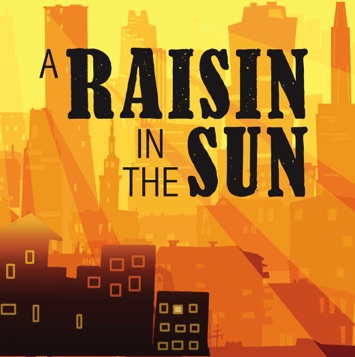 • Auditions will consist of readings from the script.
• Sides are available for the characters of Beneatha, Mama, Mrs. Johnson, Ruth, Asagai, Bobo, George,Travis, Walter. Please download for the role(s) you are interested in and review prior to auditions.
• Some improv may be used.