November 1-10, 2019
Tickets on Sale NOW!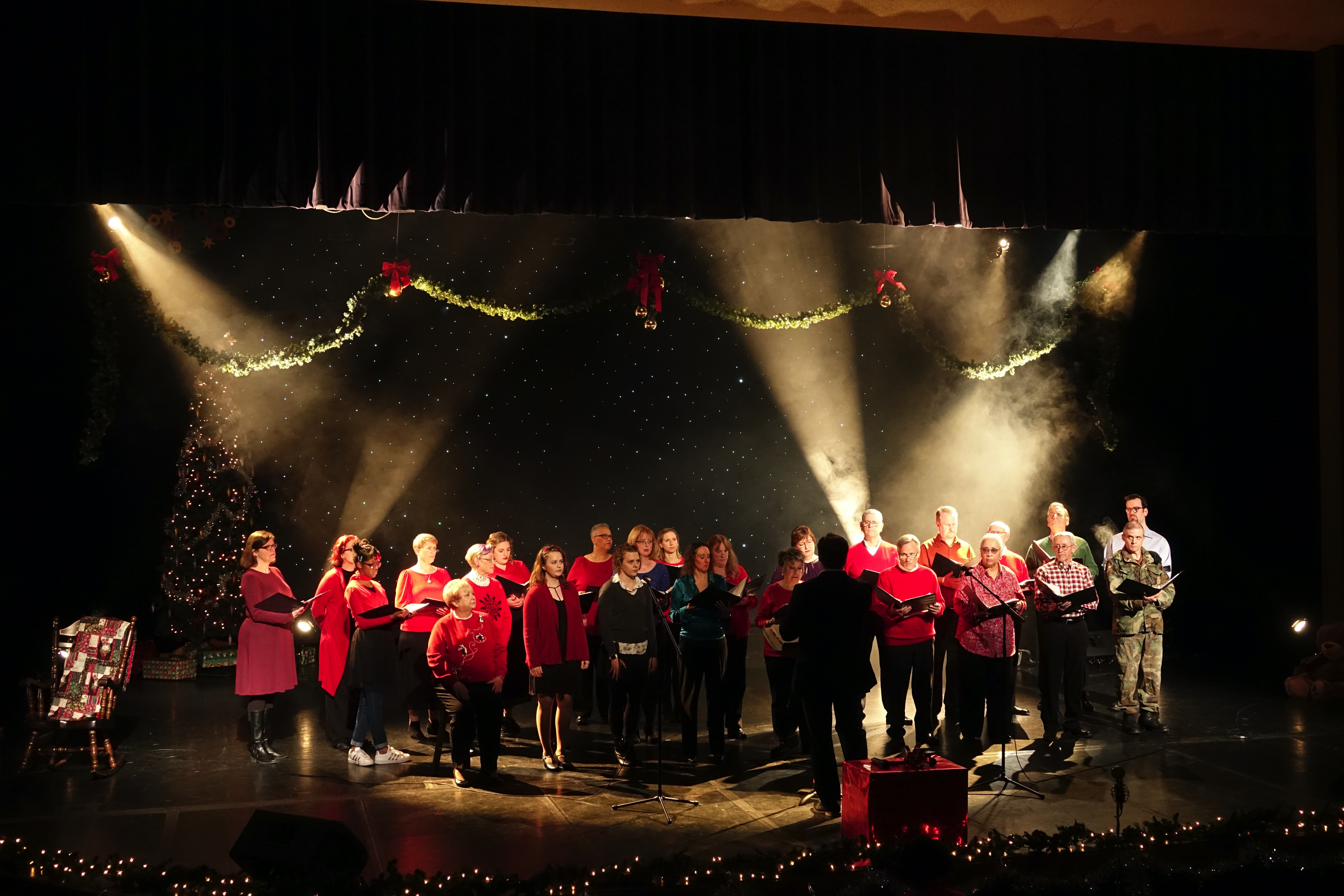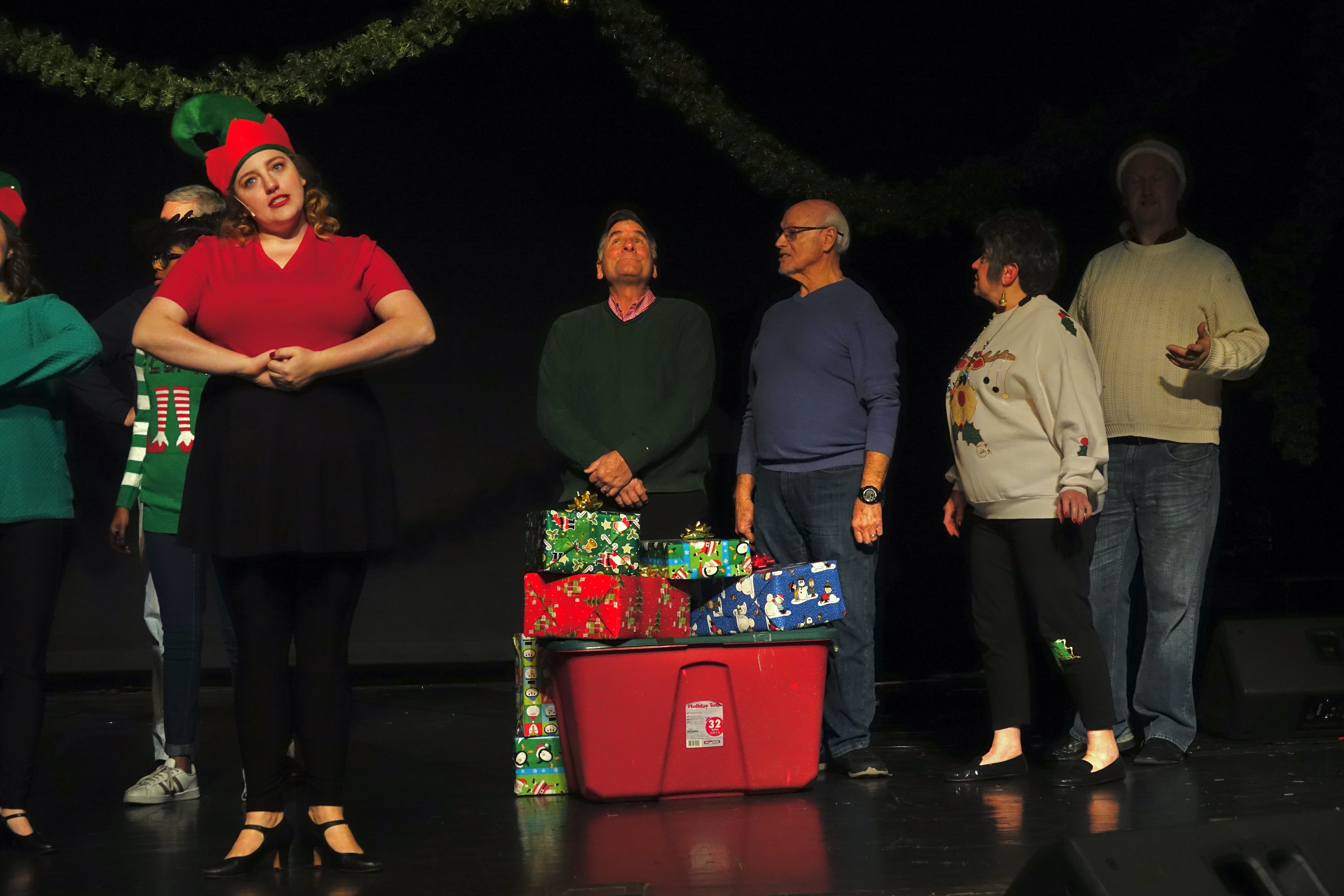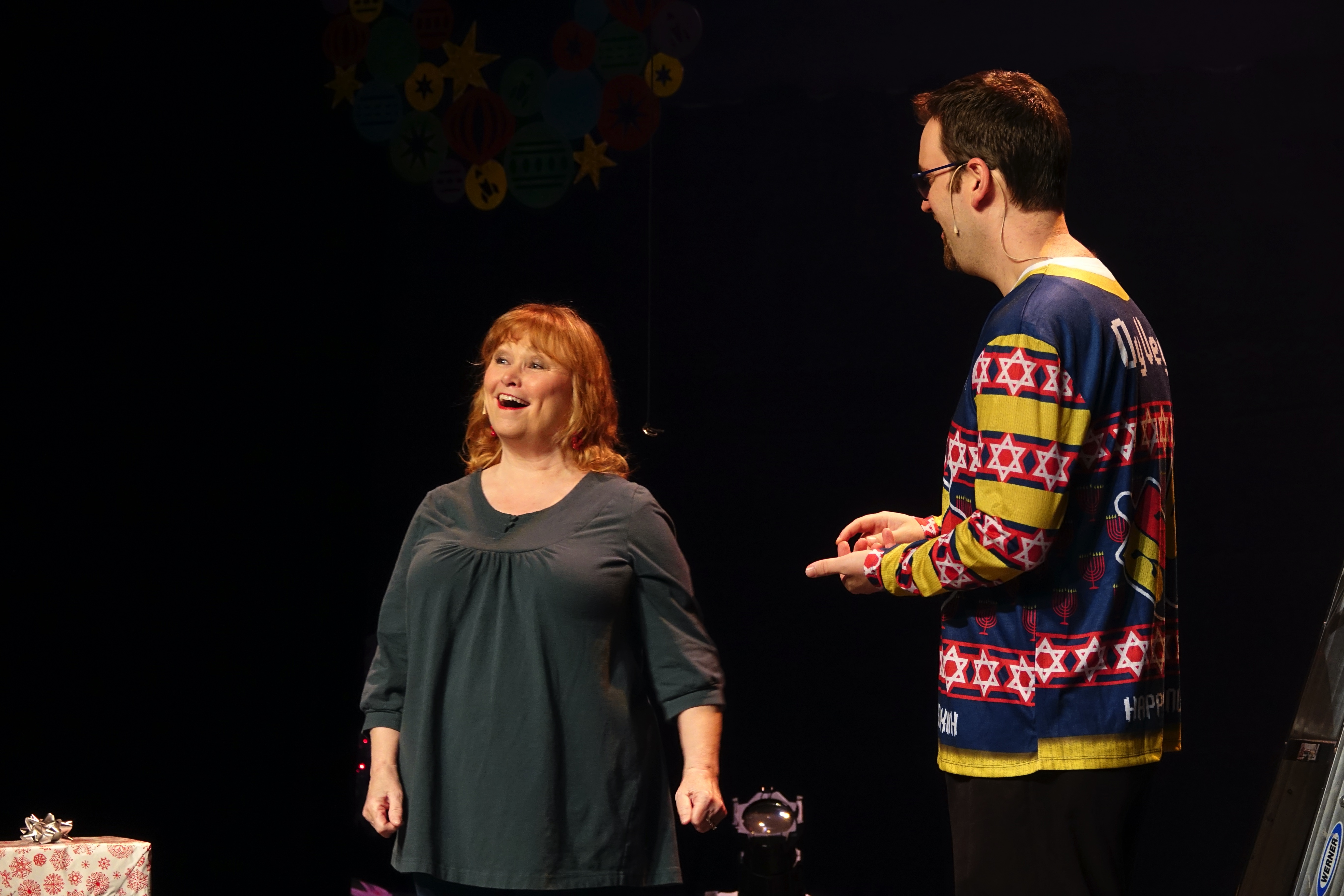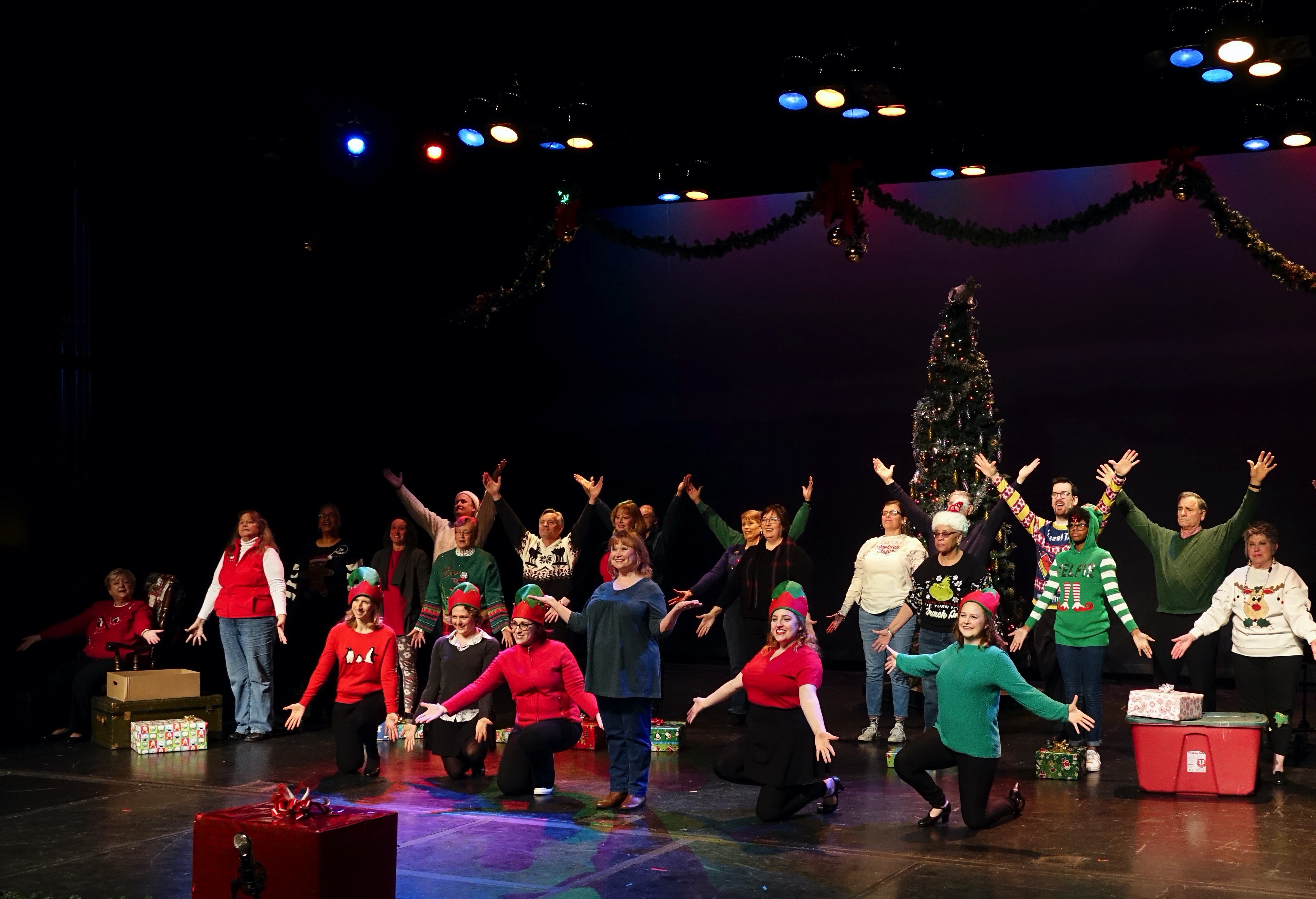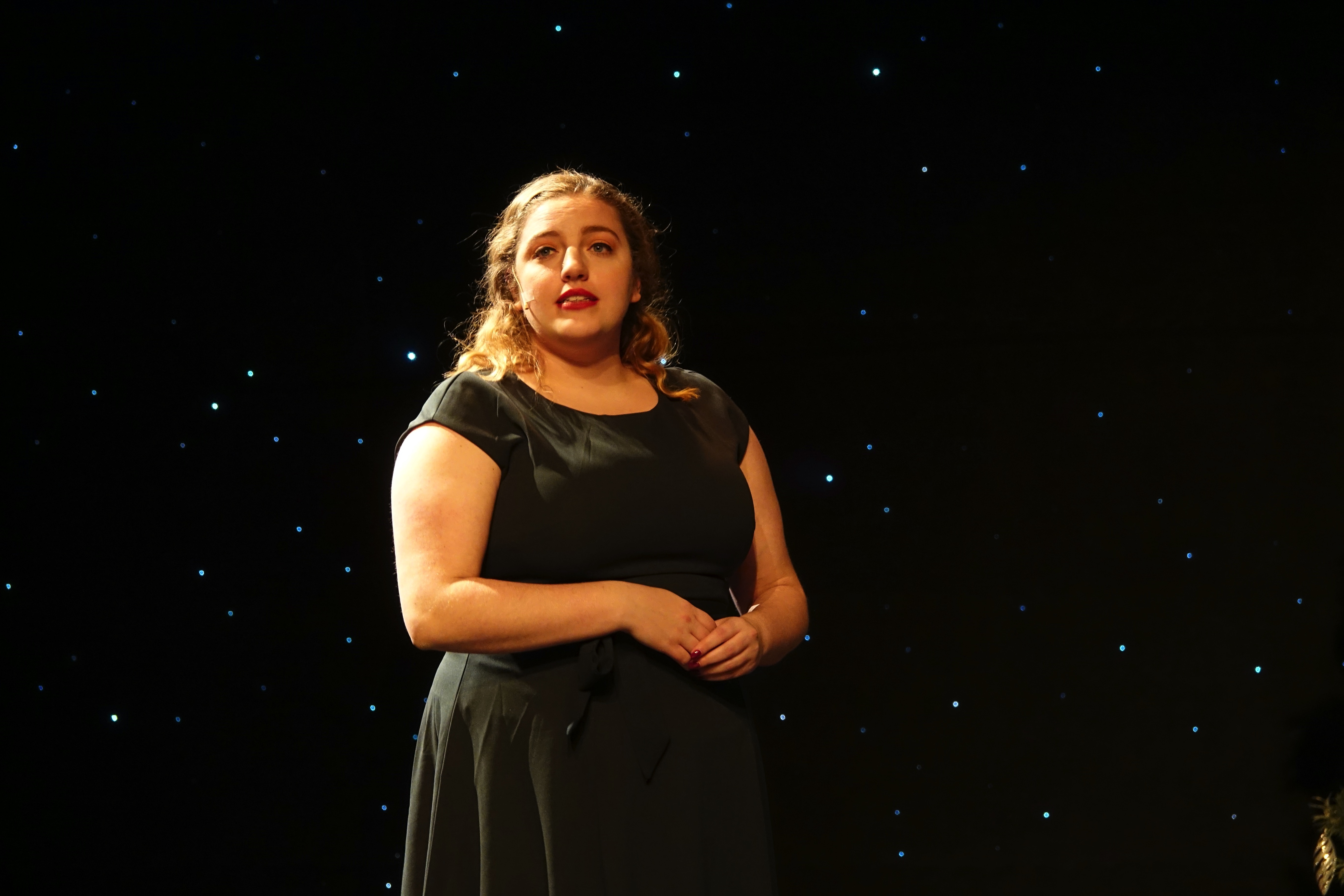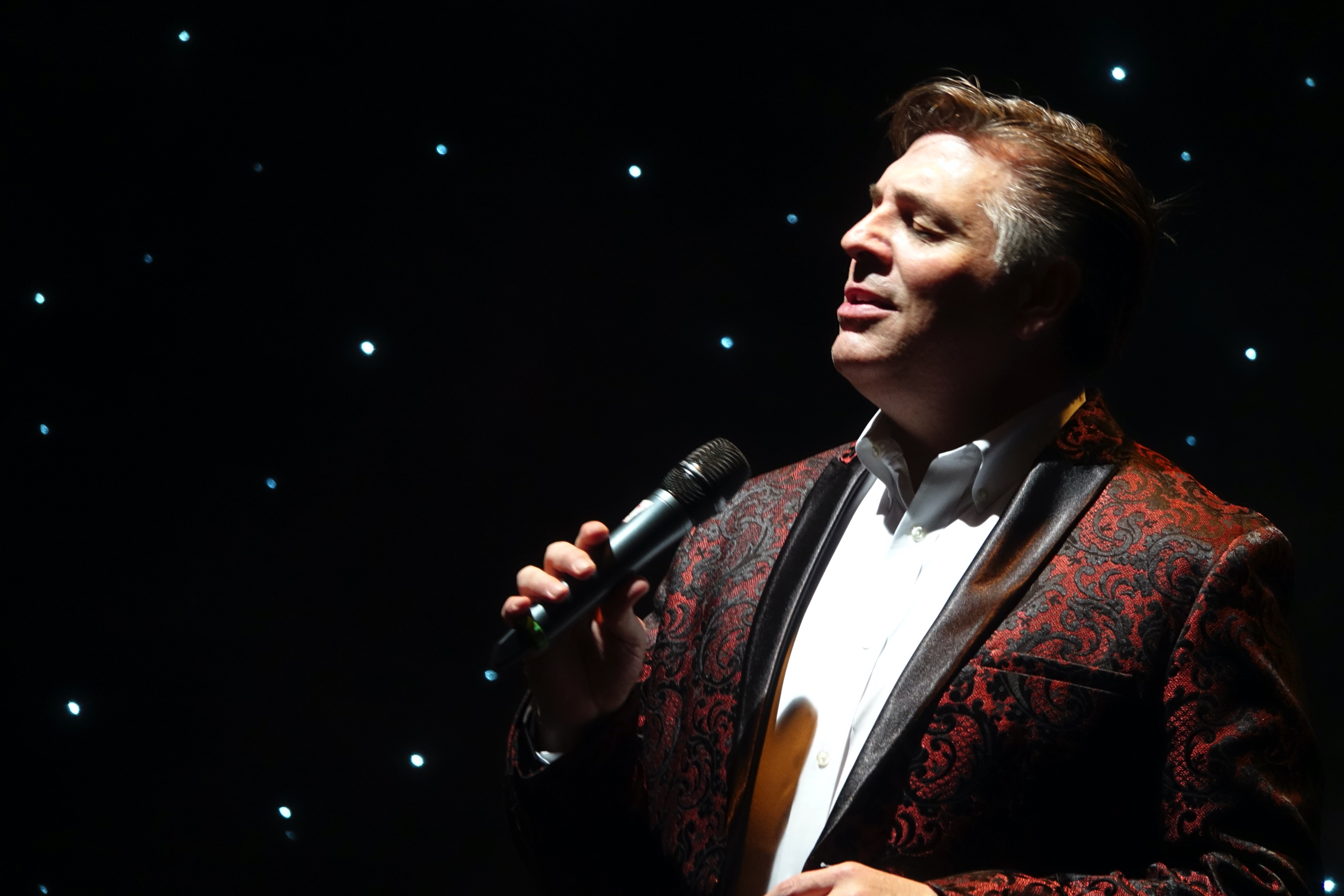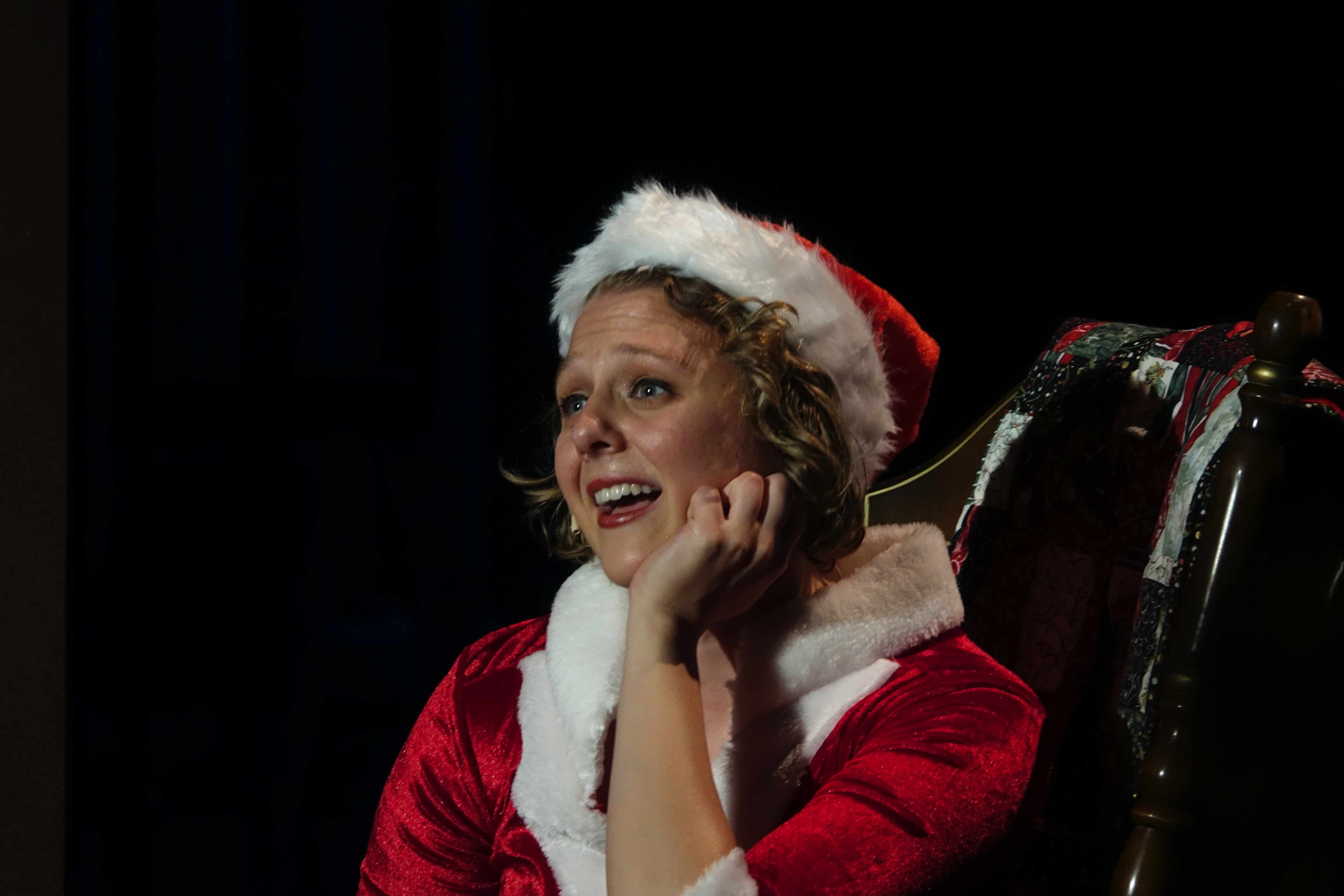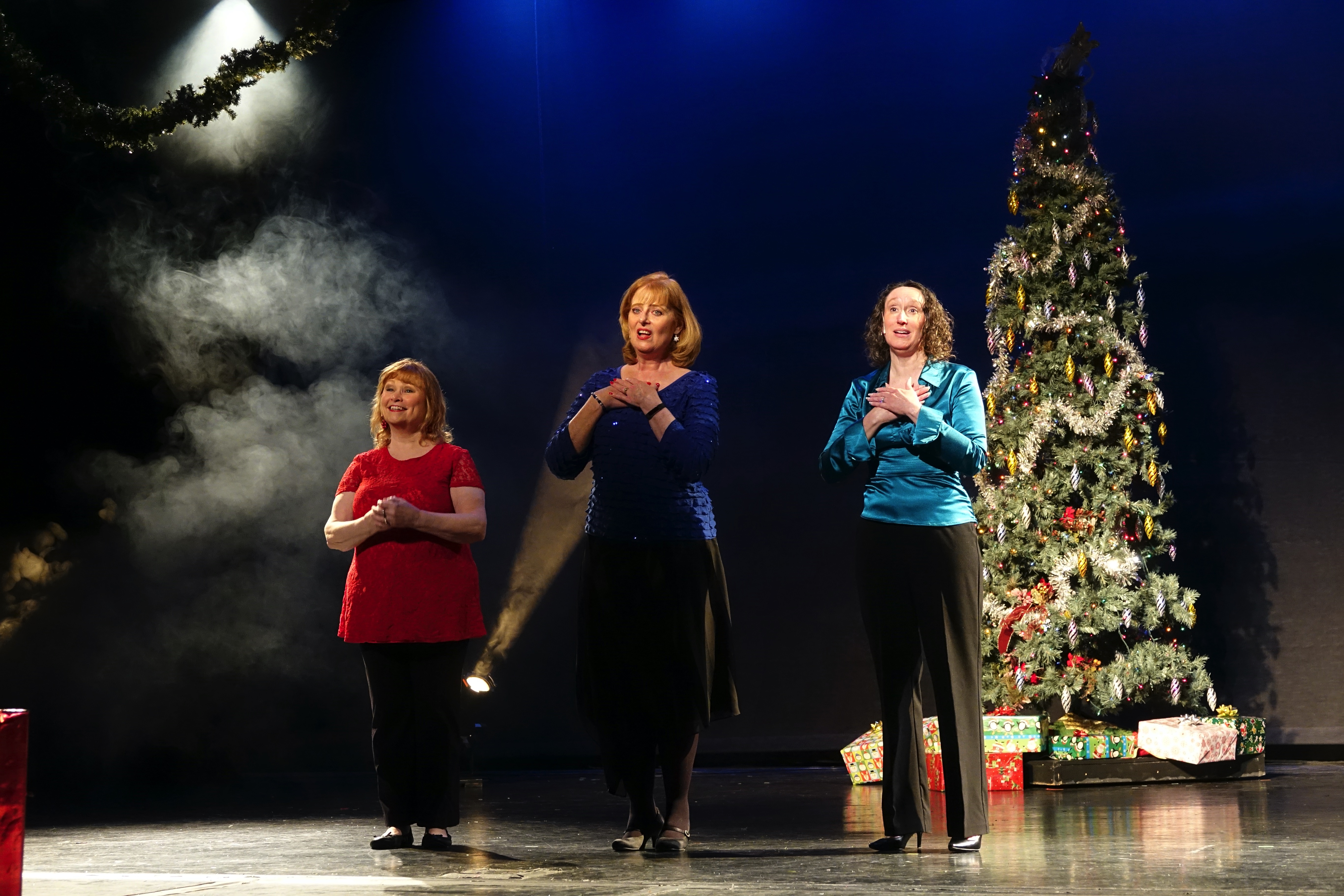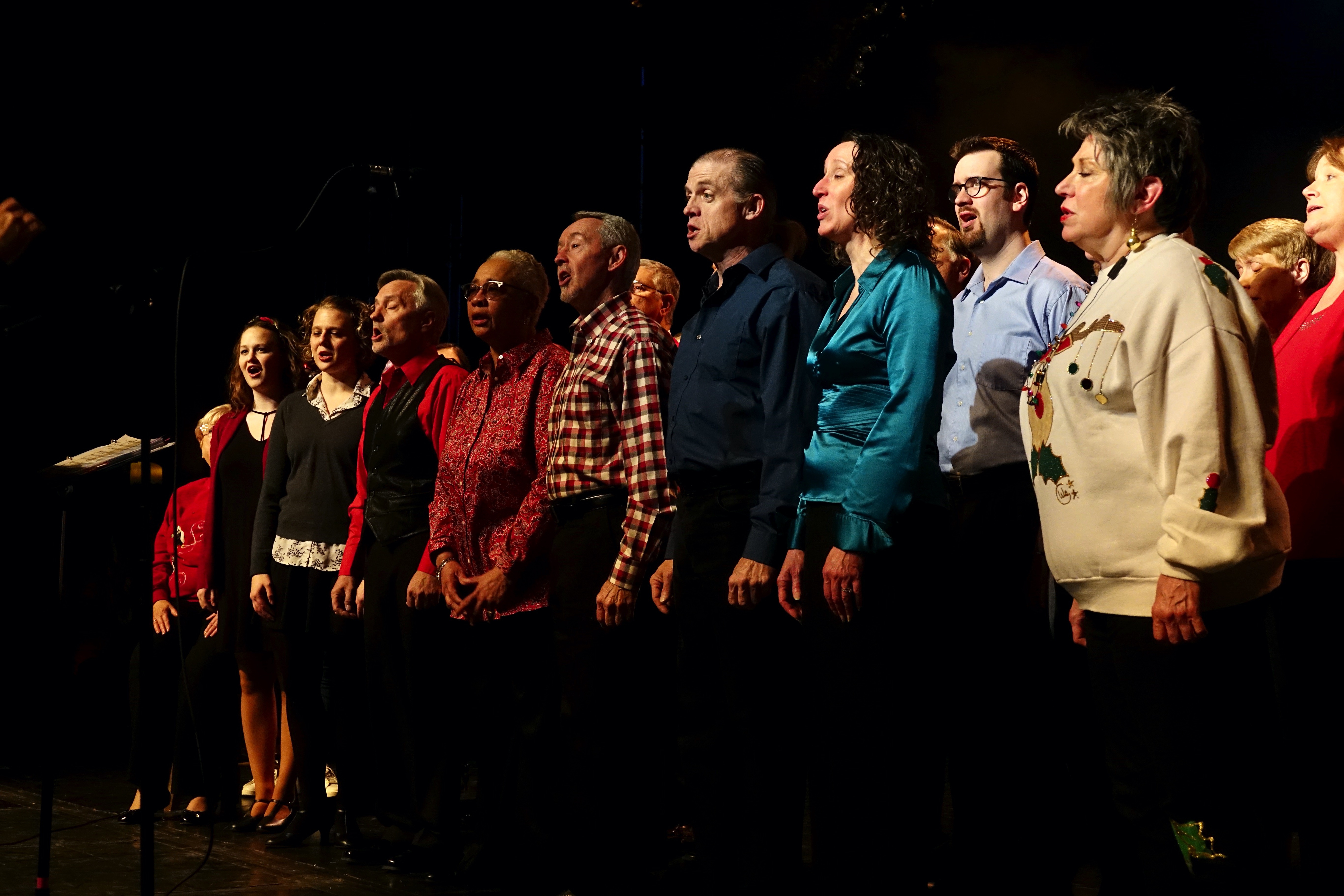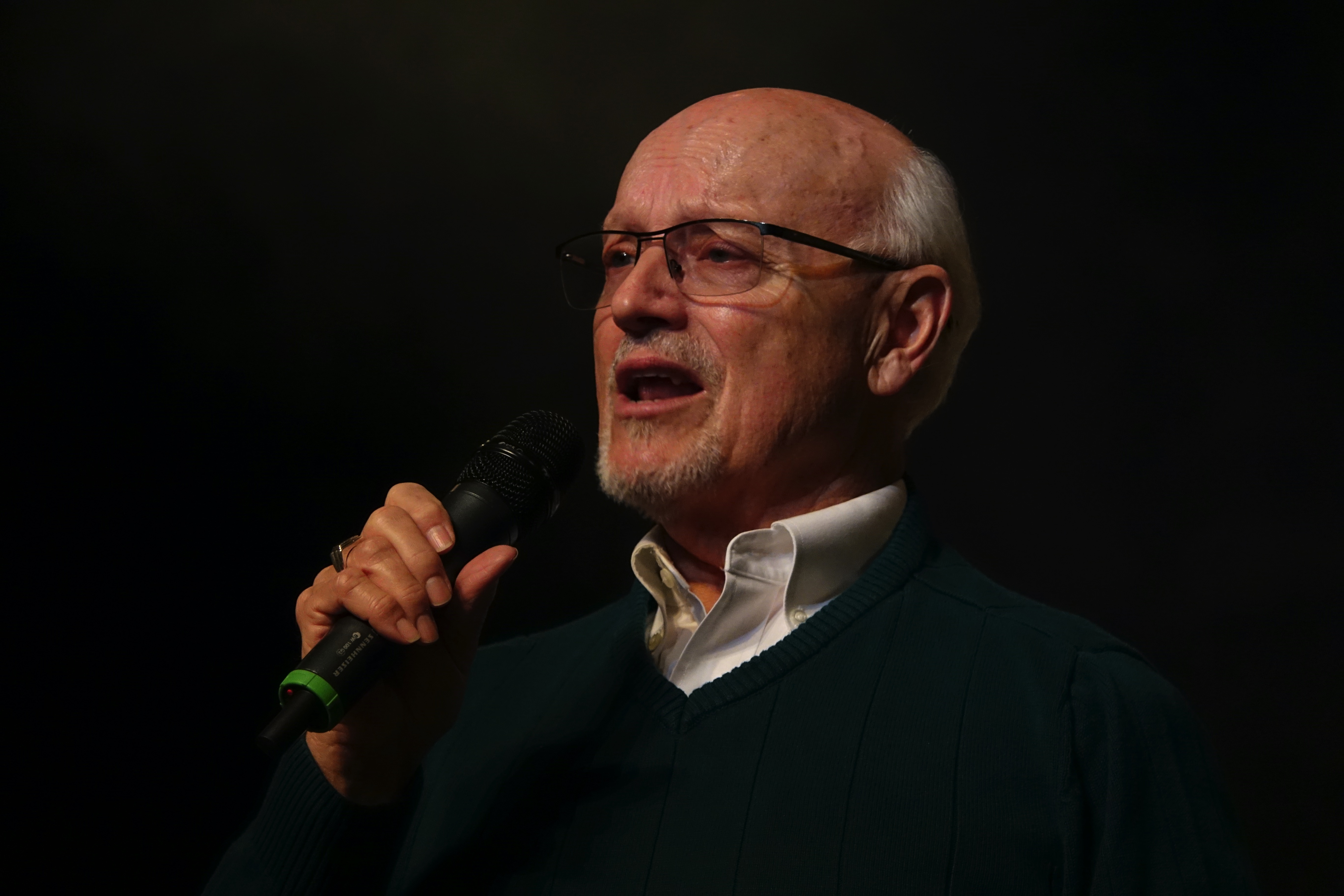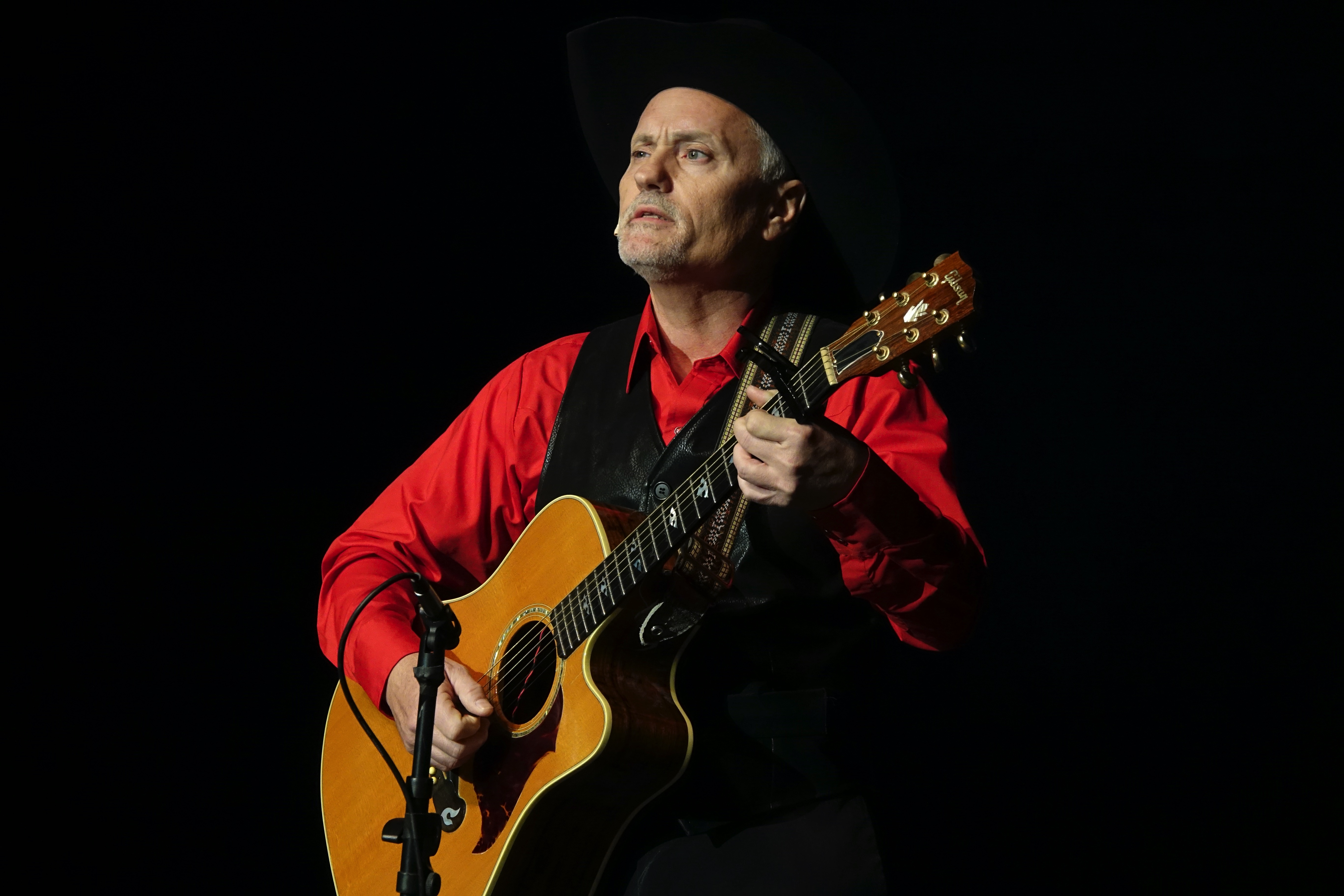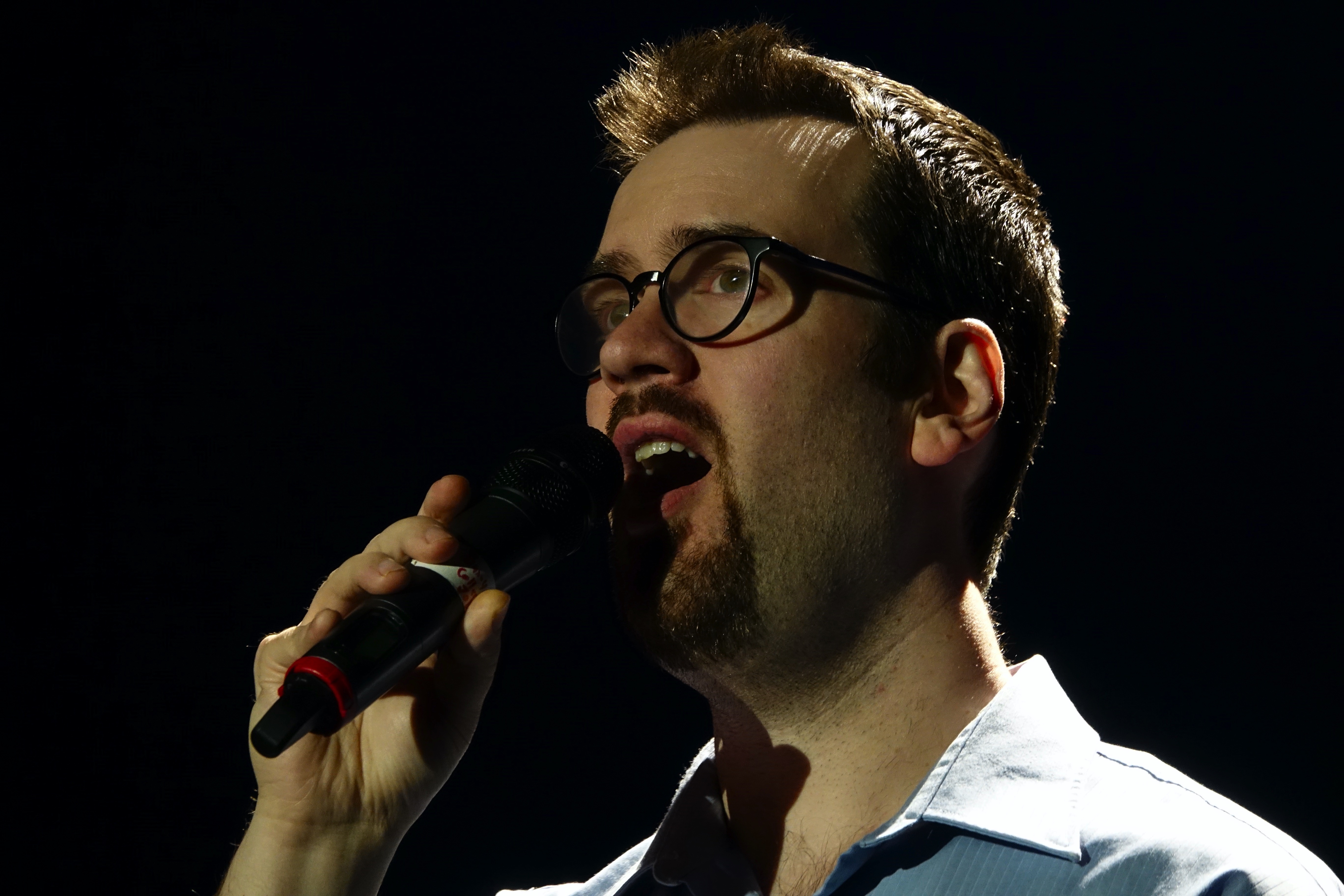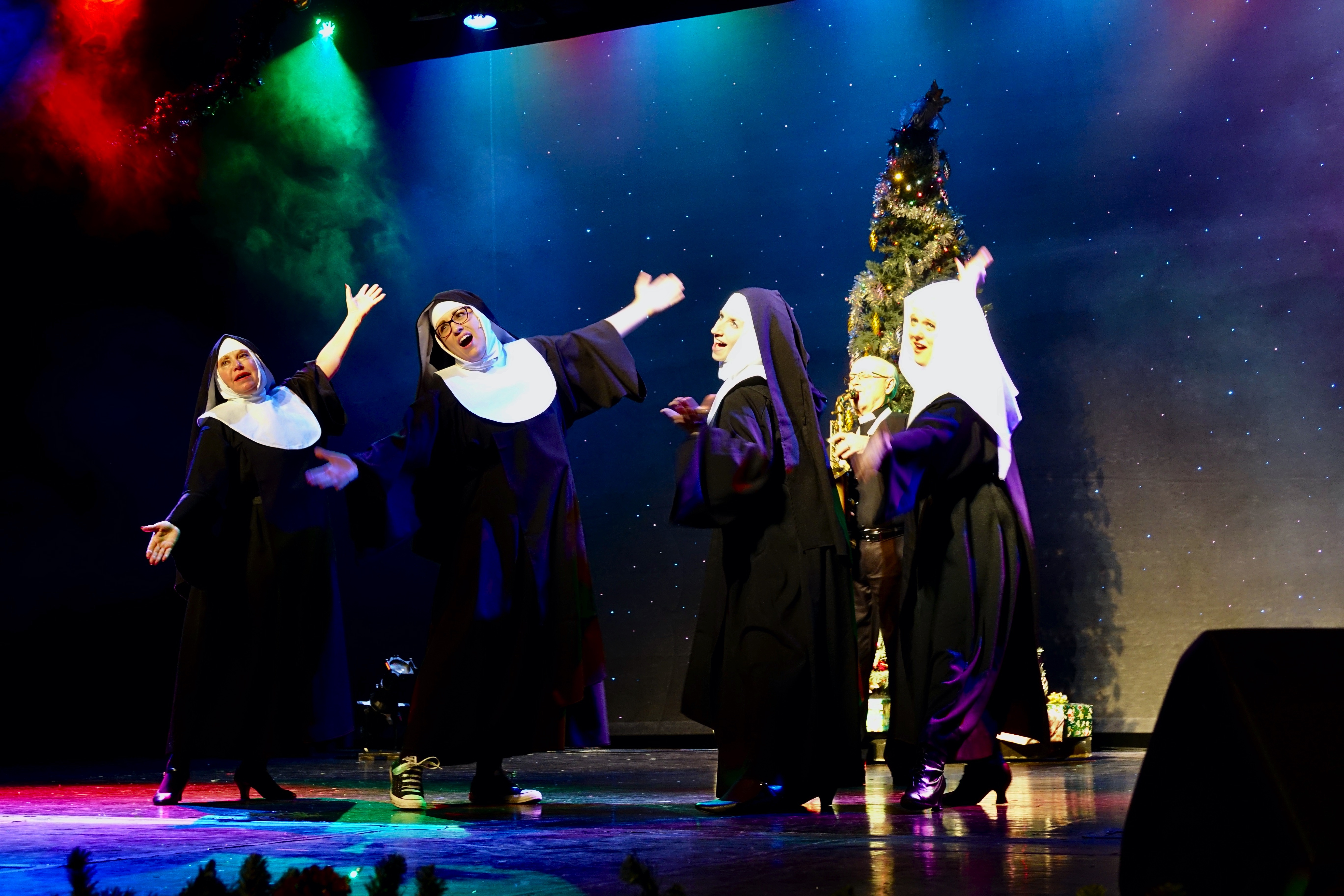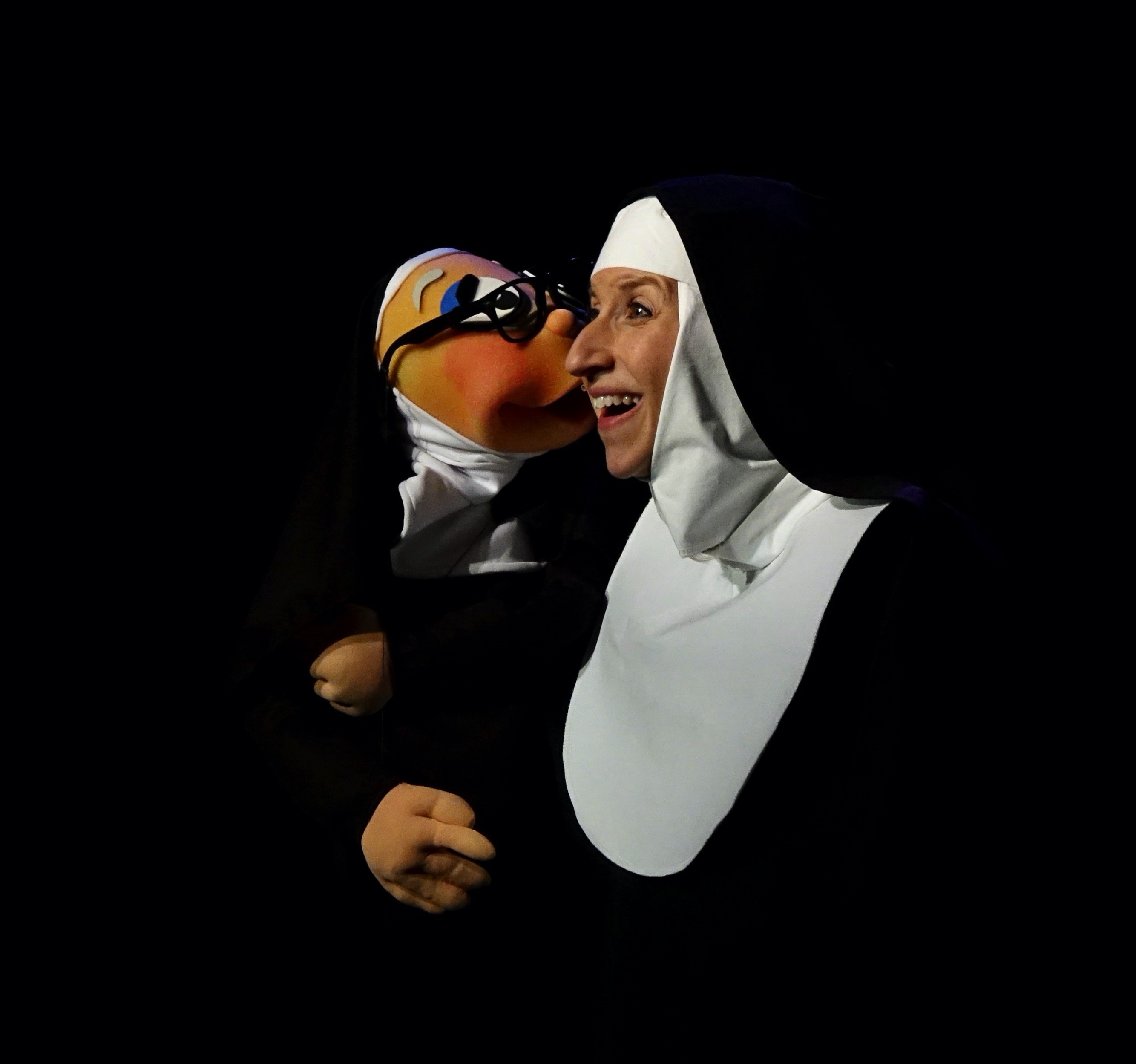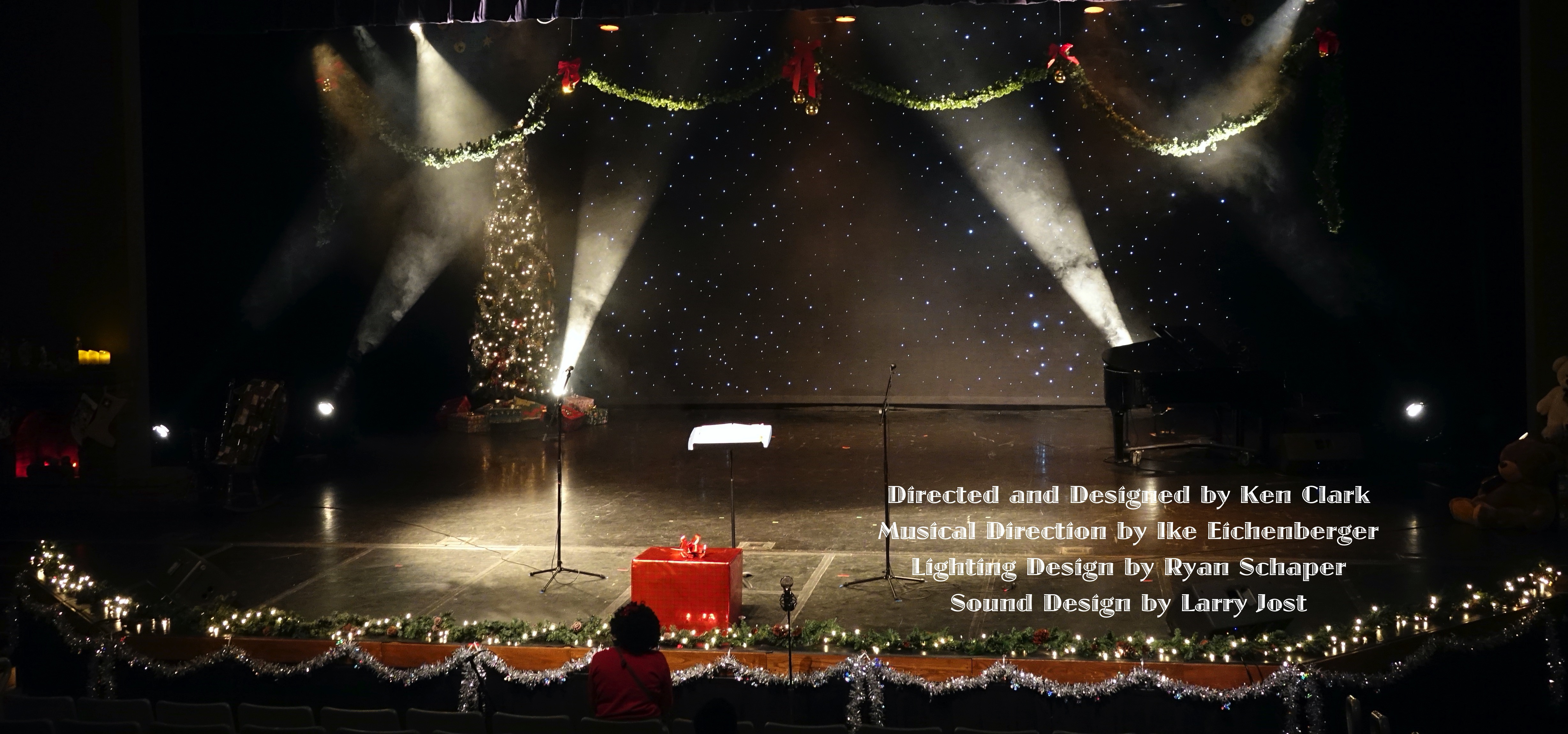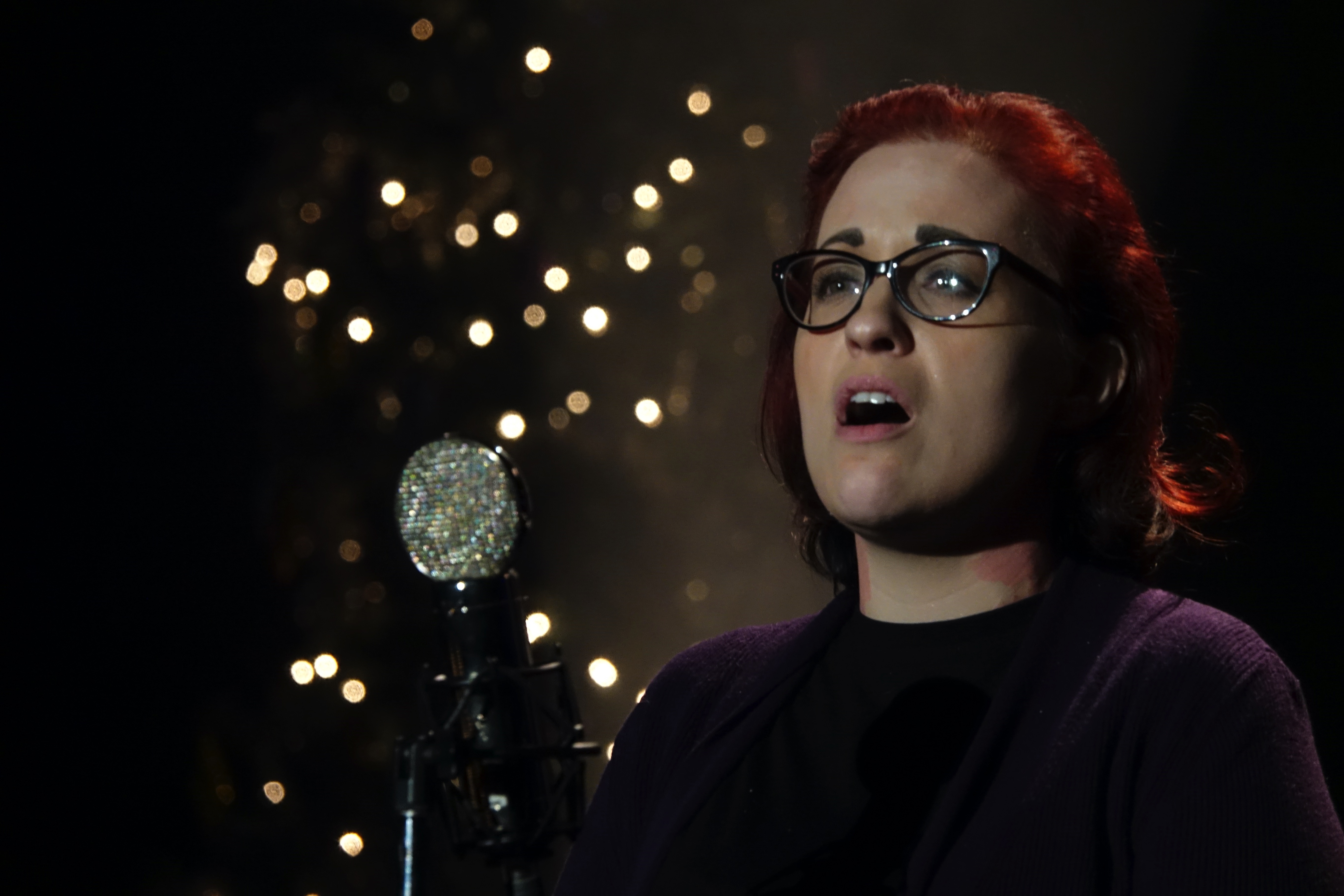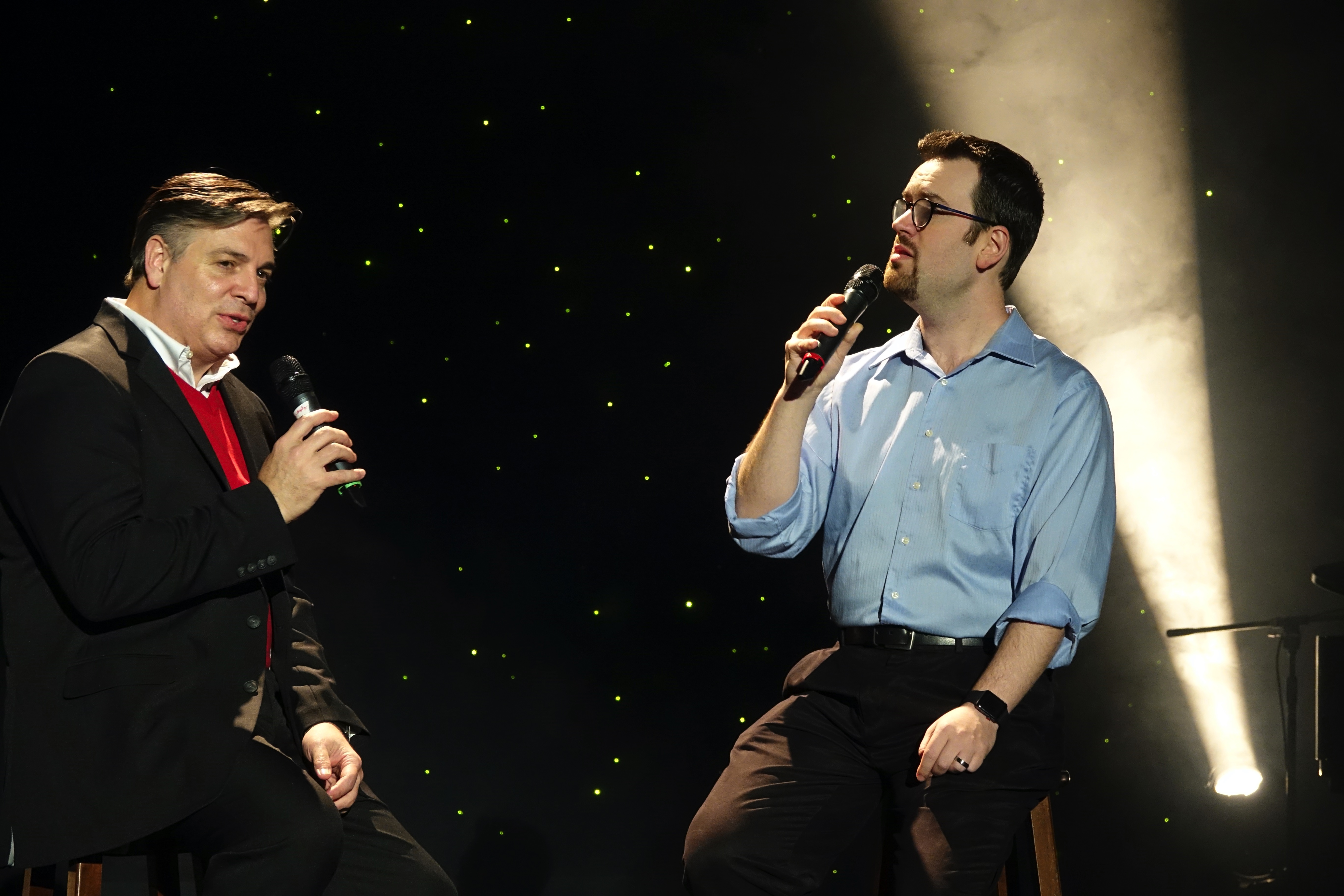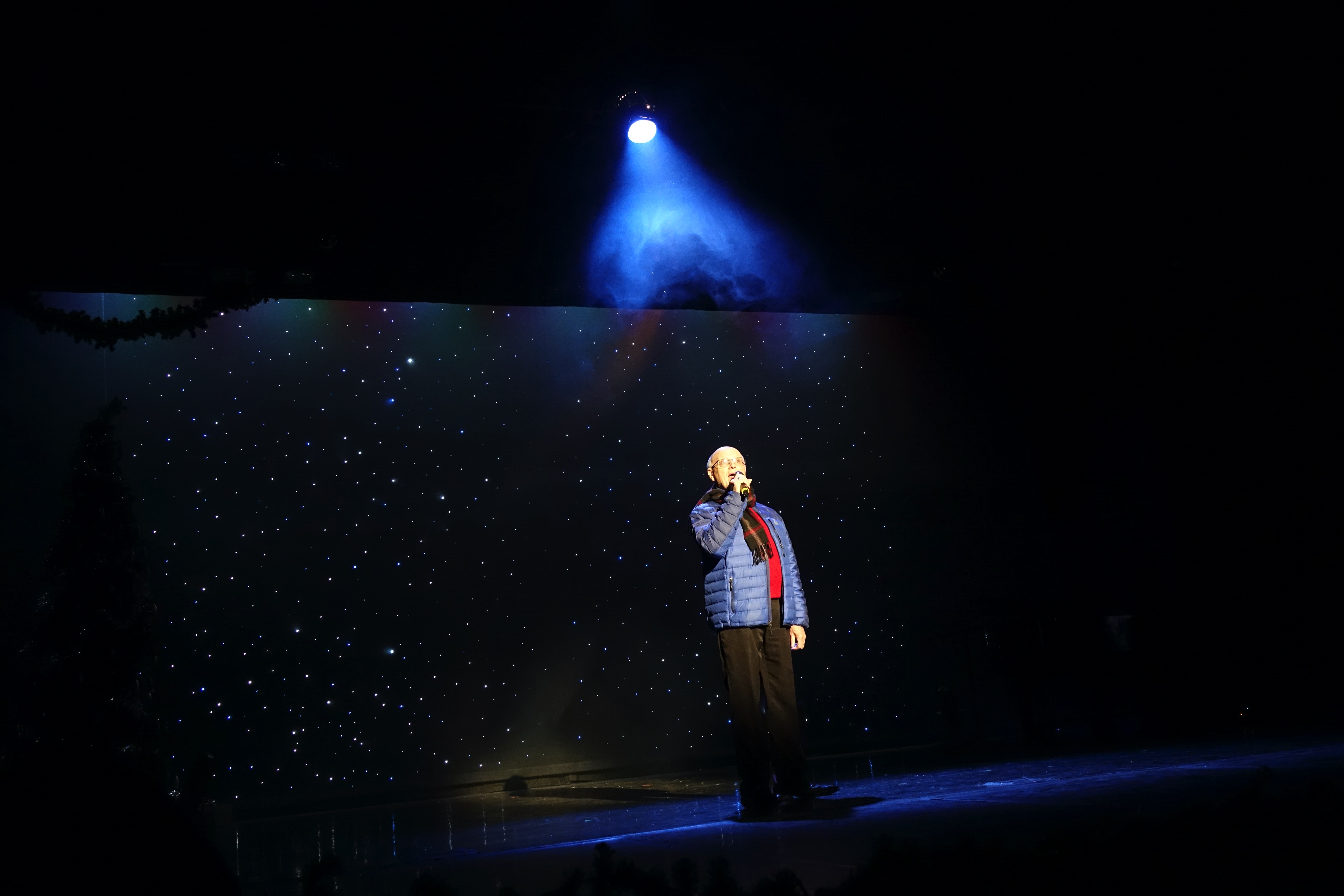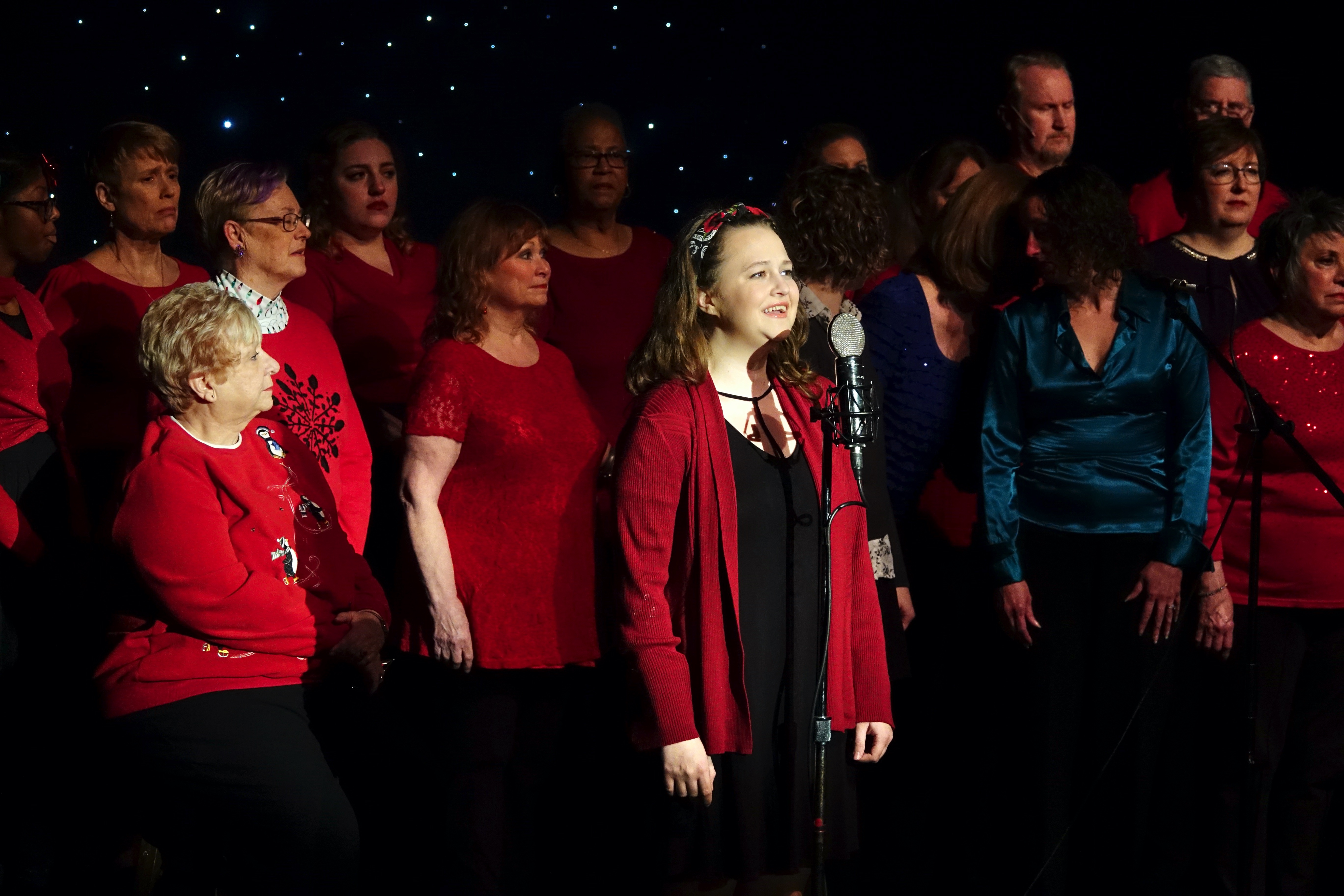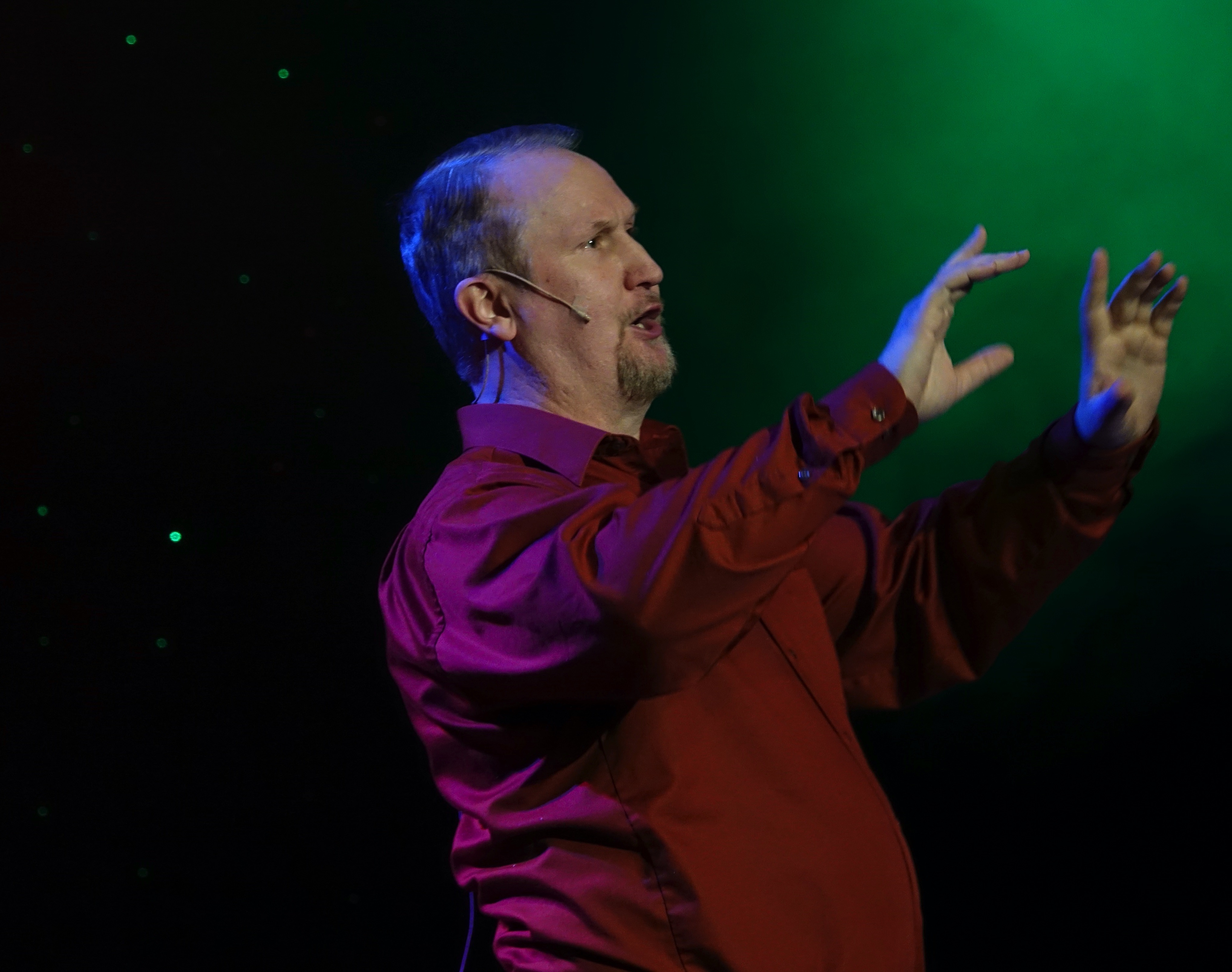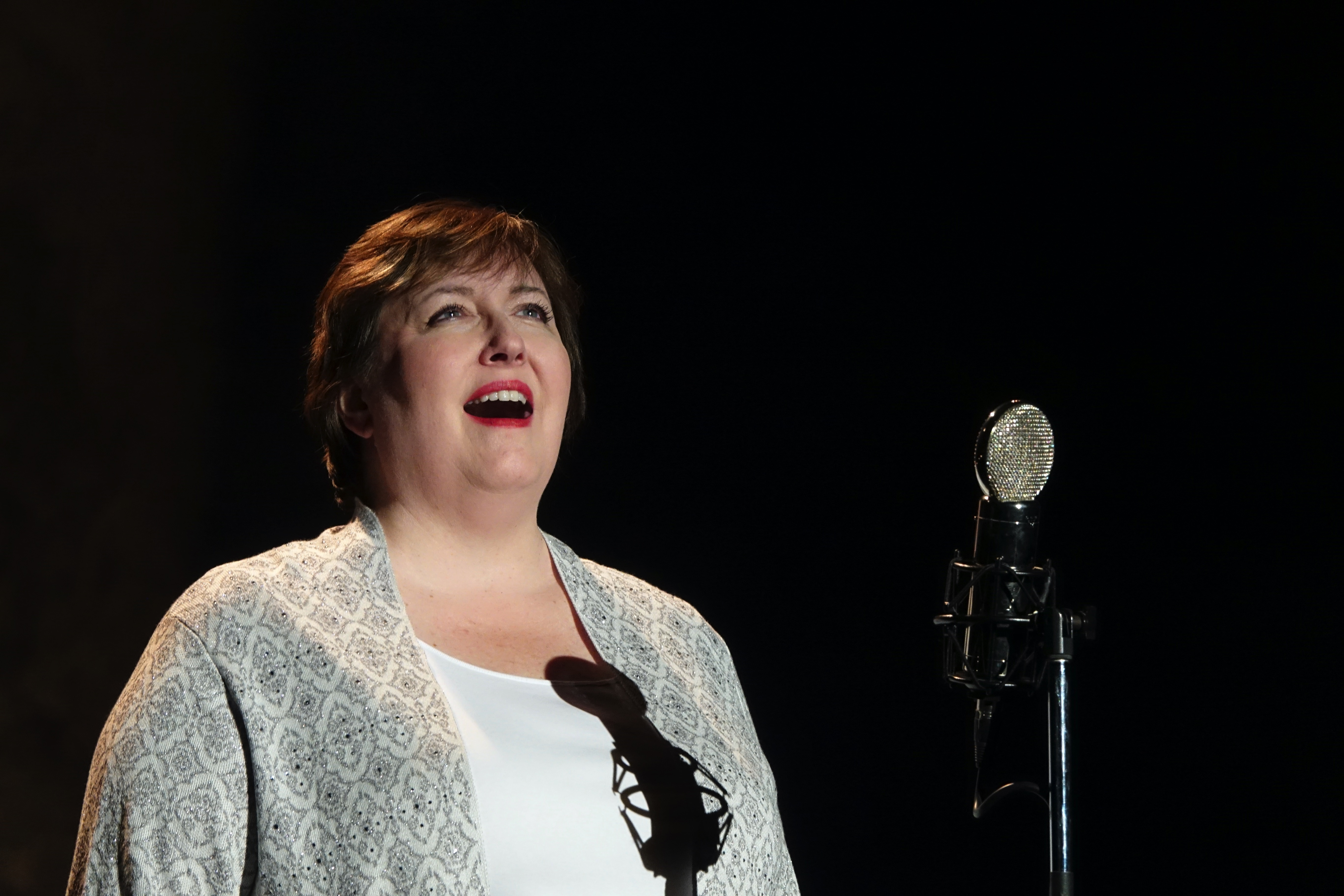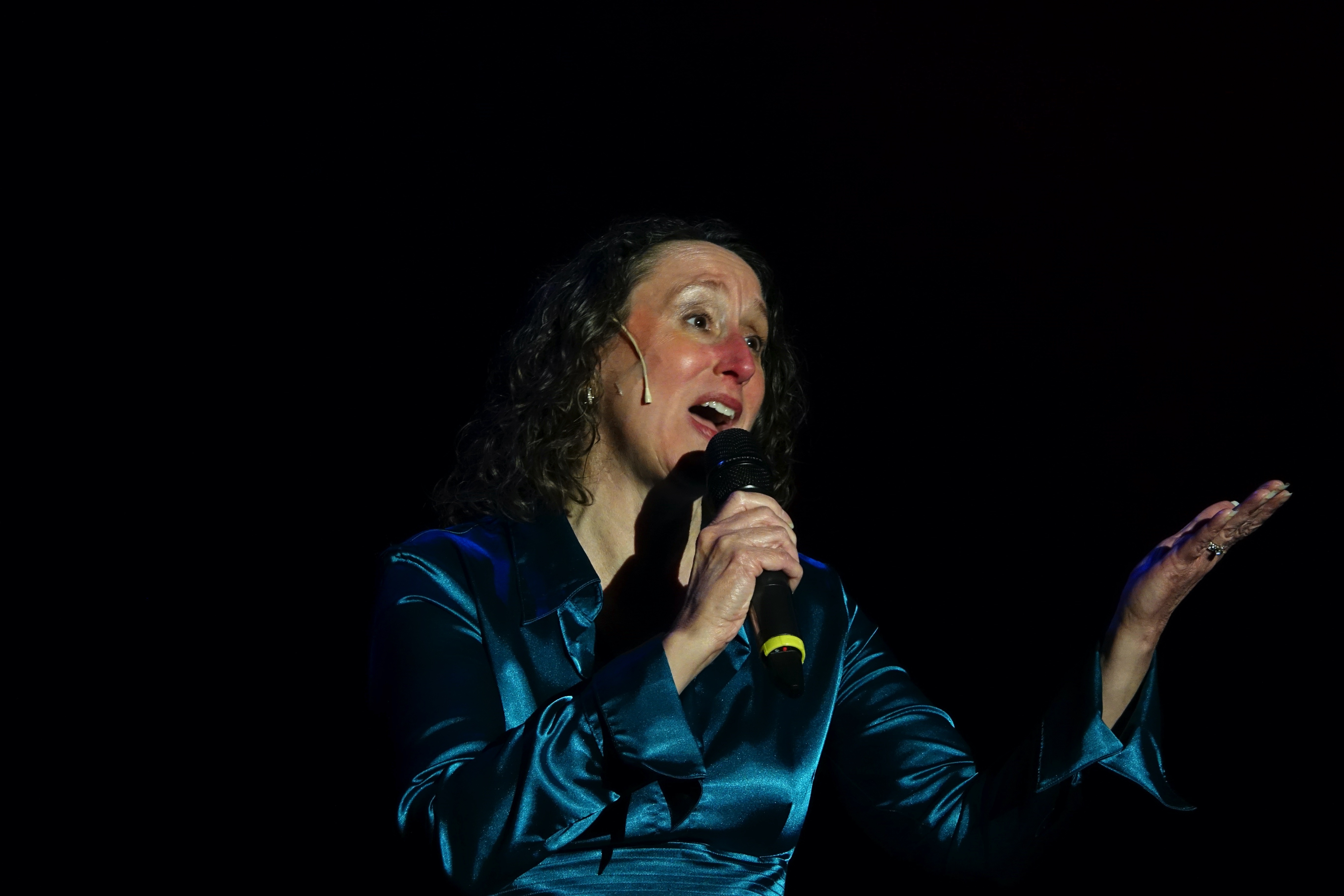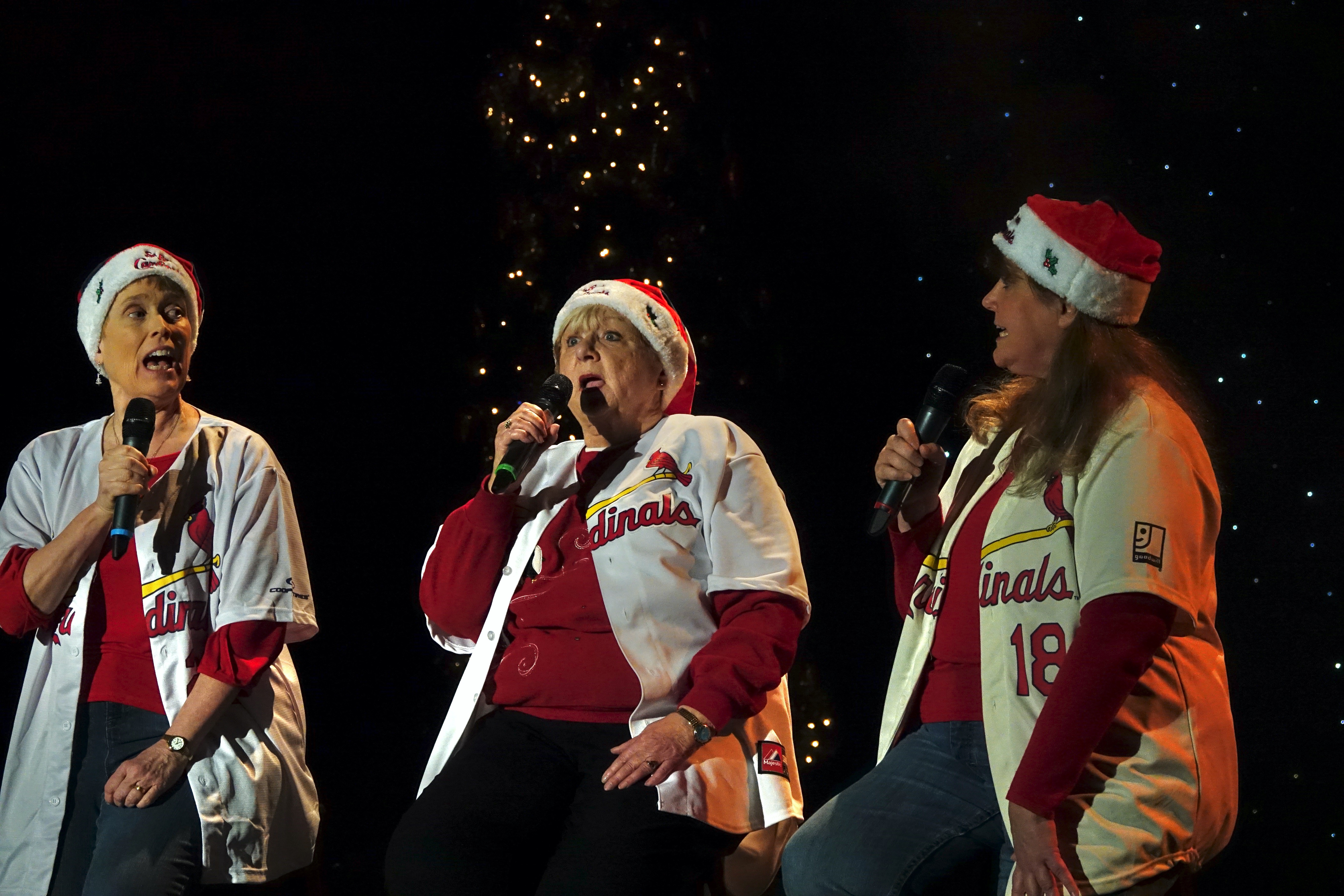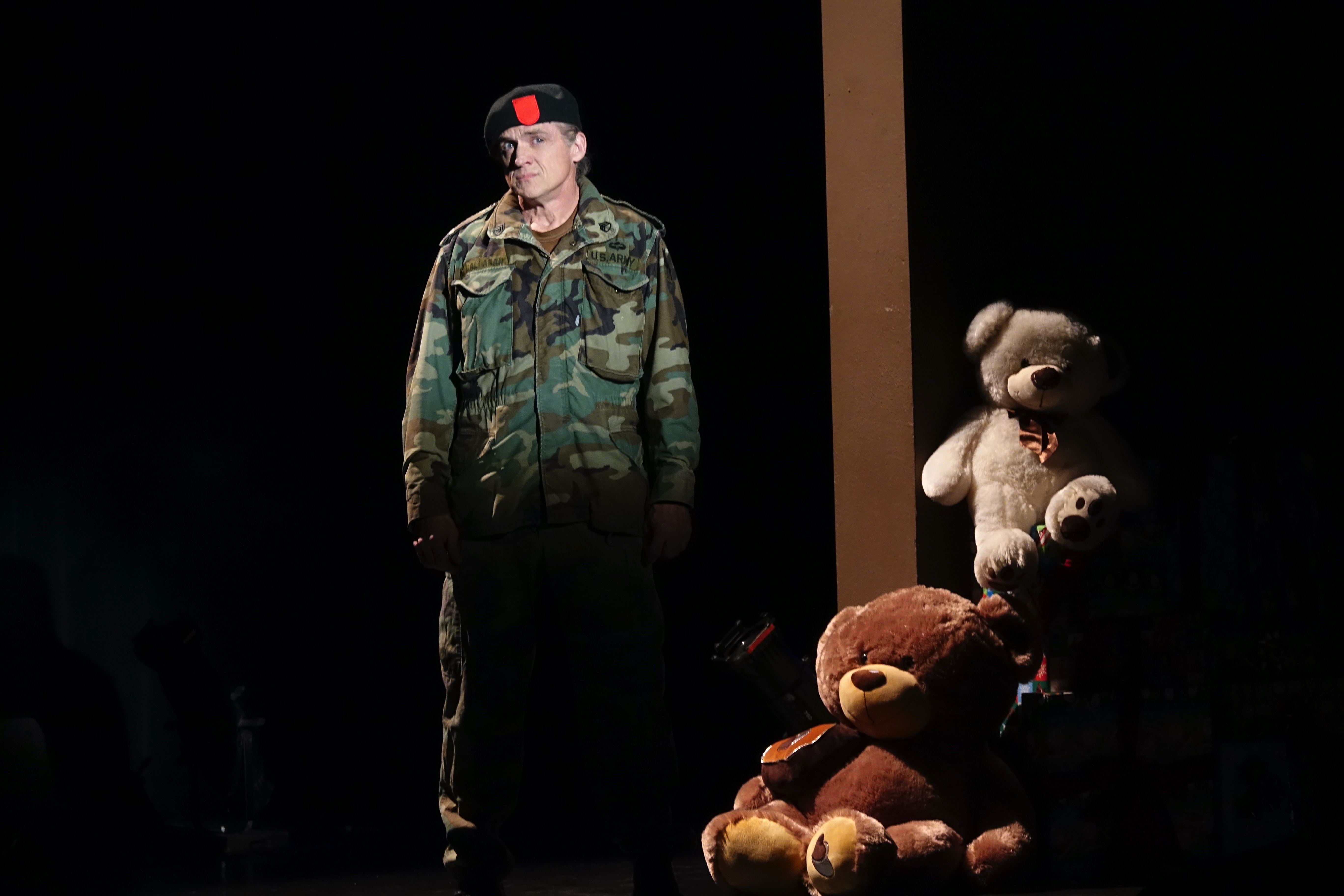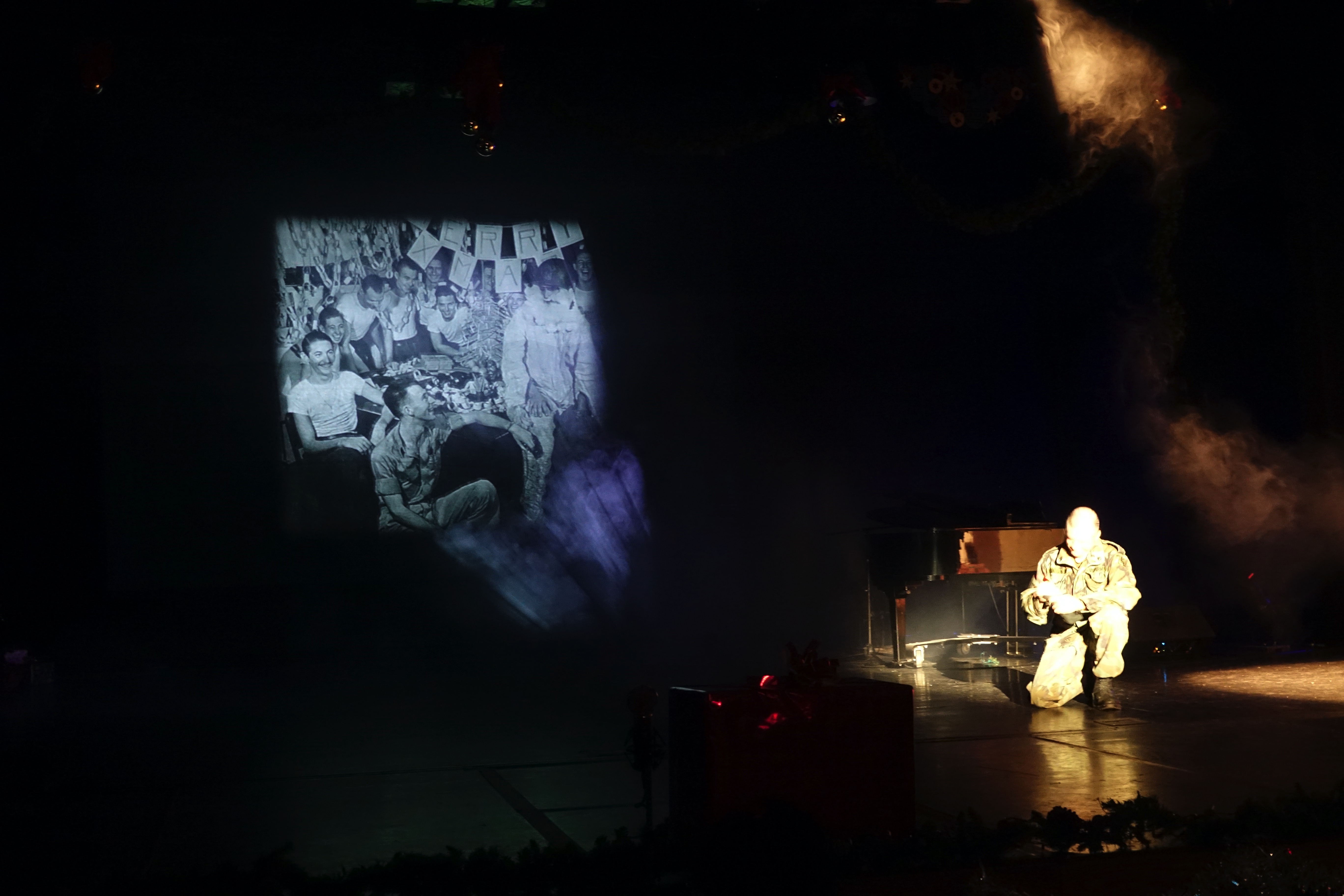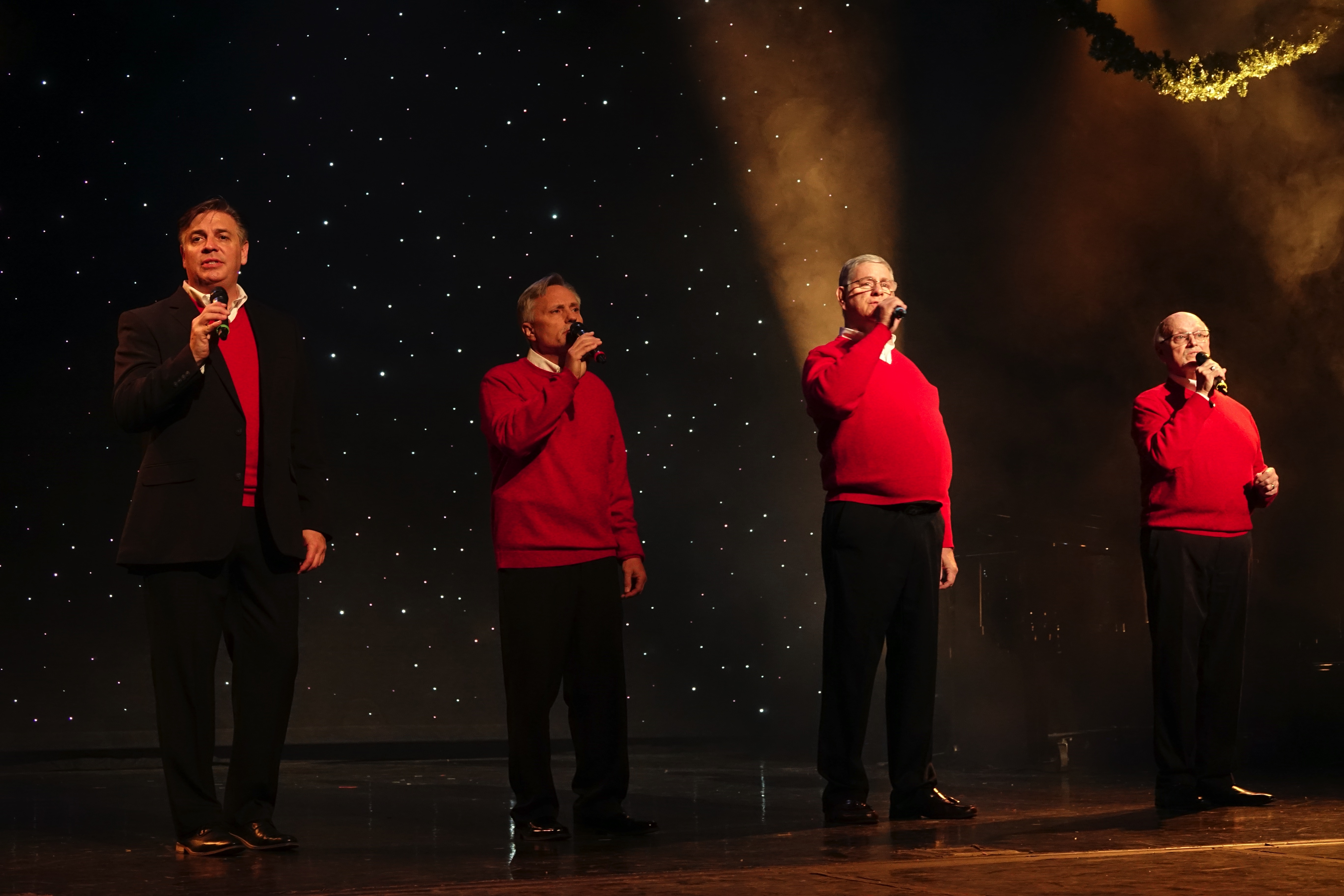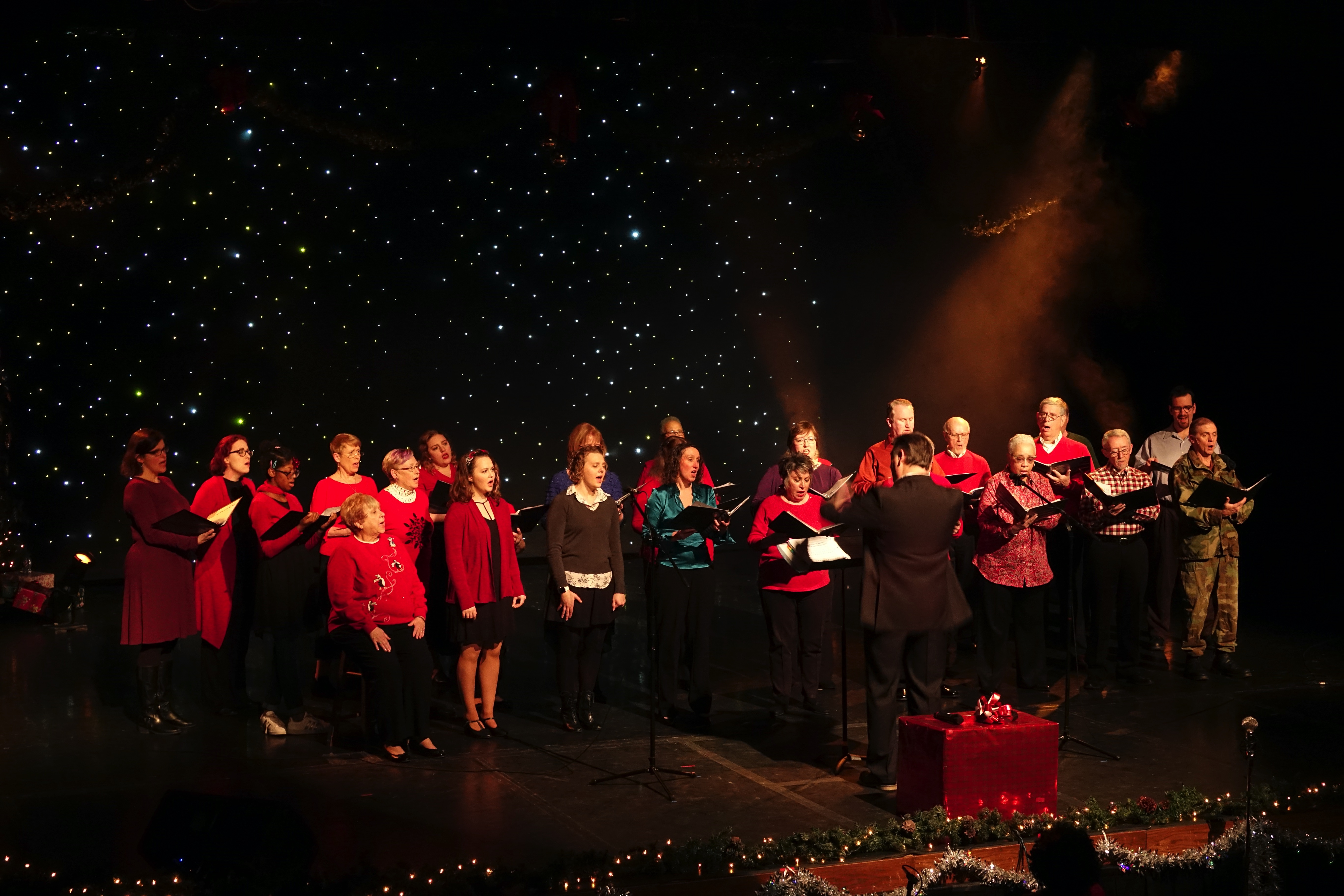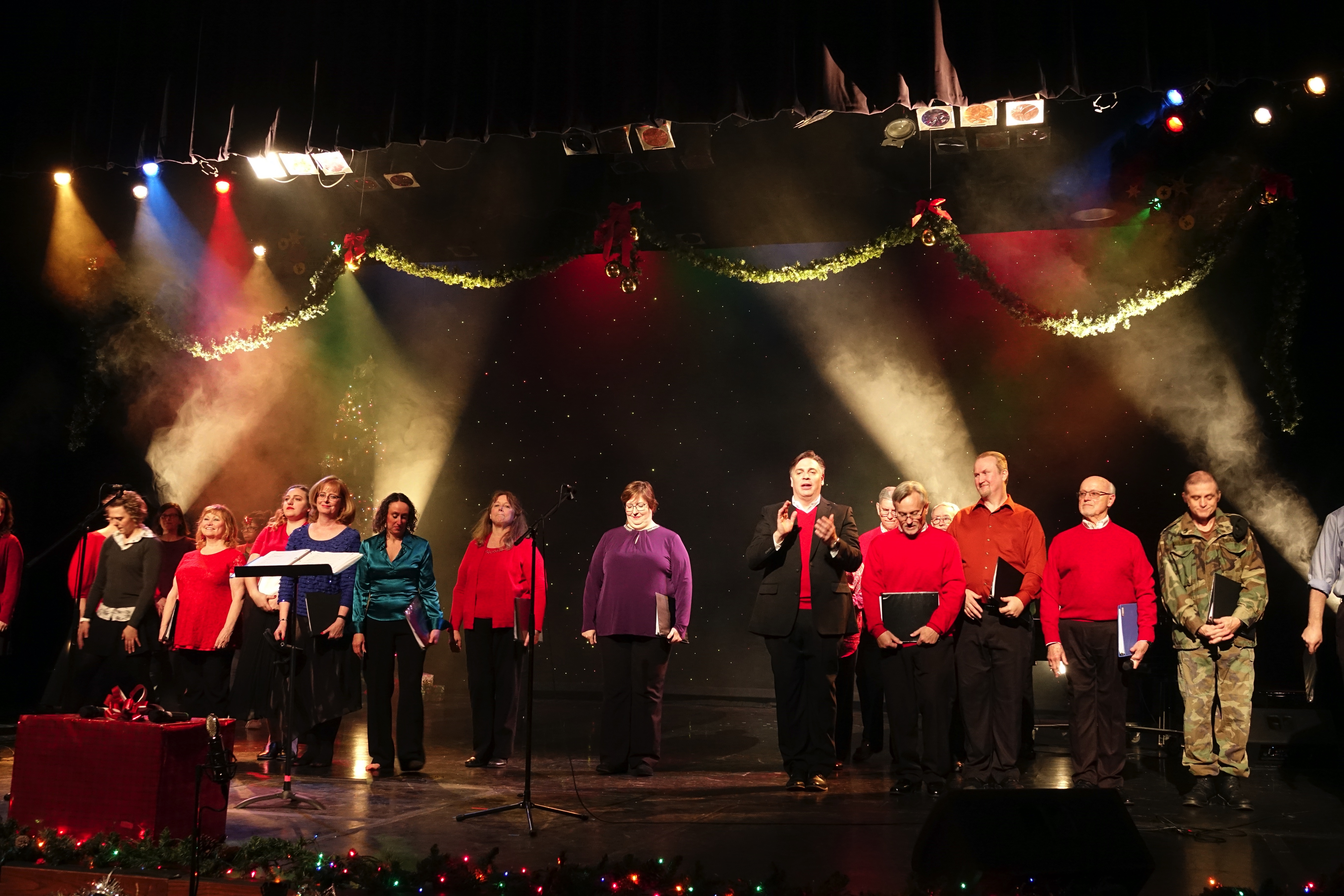 Click on any slide to enlarge.
Hawthorne's benefit concert SONGS OF CHRISTMAS was beautiful in every way!
2019 Season Awards Announced at Annual Banquet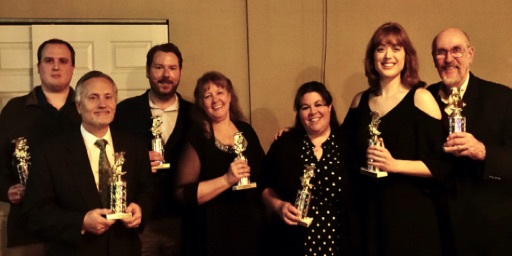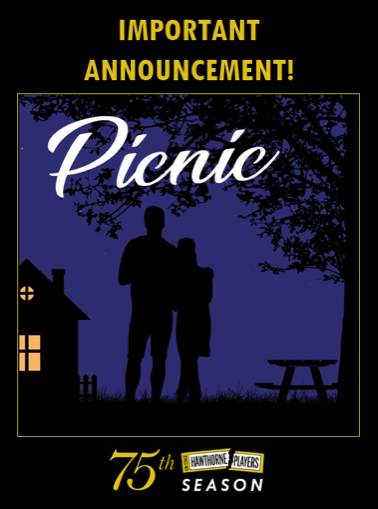 Much like the ticket in our logo, our hearts are broken to announce we will not be able to perform PICNIC this spring. We are grateful for the hard work and time invested by everyone involved in this production. New details and restrictions are being broadcast each day and a cloud of uncertainty hovers over all of us. What we are certain of: the well-being of our volunteers and our patrons is most important.
Season ticket holders will be contacted by mail soon. If you purchased tickets through the Civic Centre Theater box office, please call them at 314-921-5678 (M-F, 9-4) by Friday, April 3, and let them know if you'd like a refund or to donate the cost of your ticket to help make up for expenses that cannot now be recovered. Unfortunately, we are unable to refund service fees for tickets purchased online. Either way, we hope you will continue to support the arts and Hawthorne Players once we get through this challenging time.
Please follow us on Facebook or come back to this website for any further announcements. Please be safe. We will see you soon.