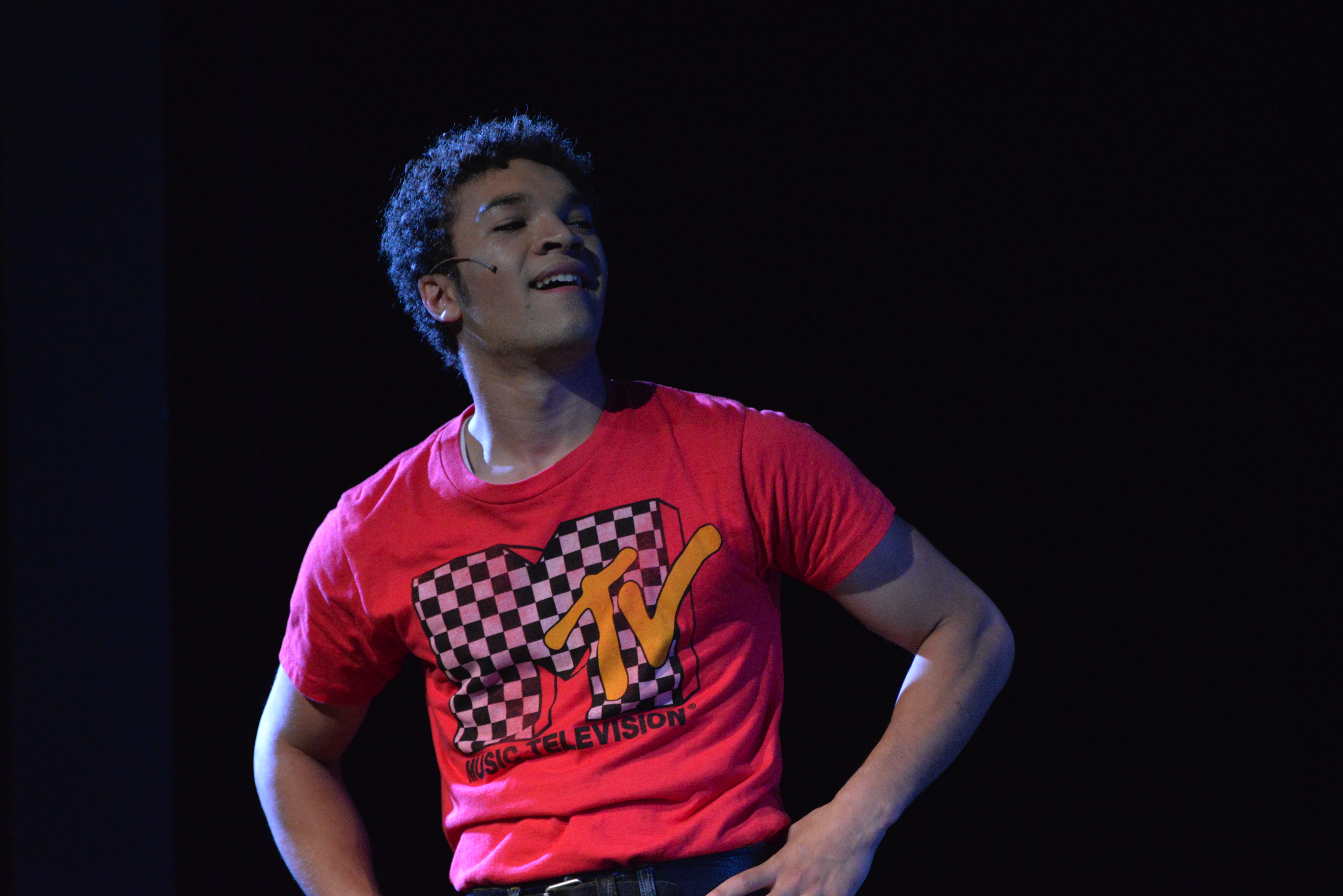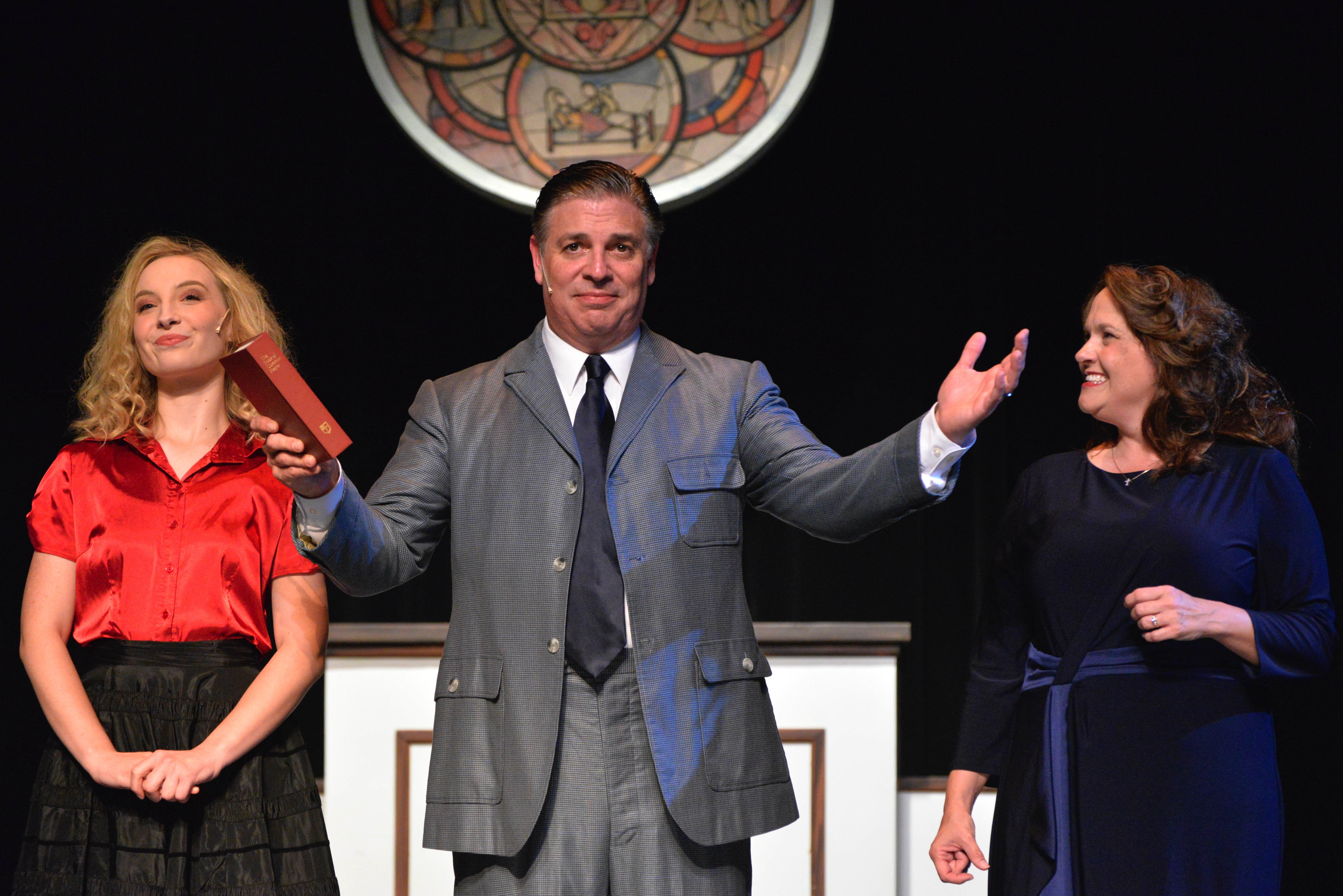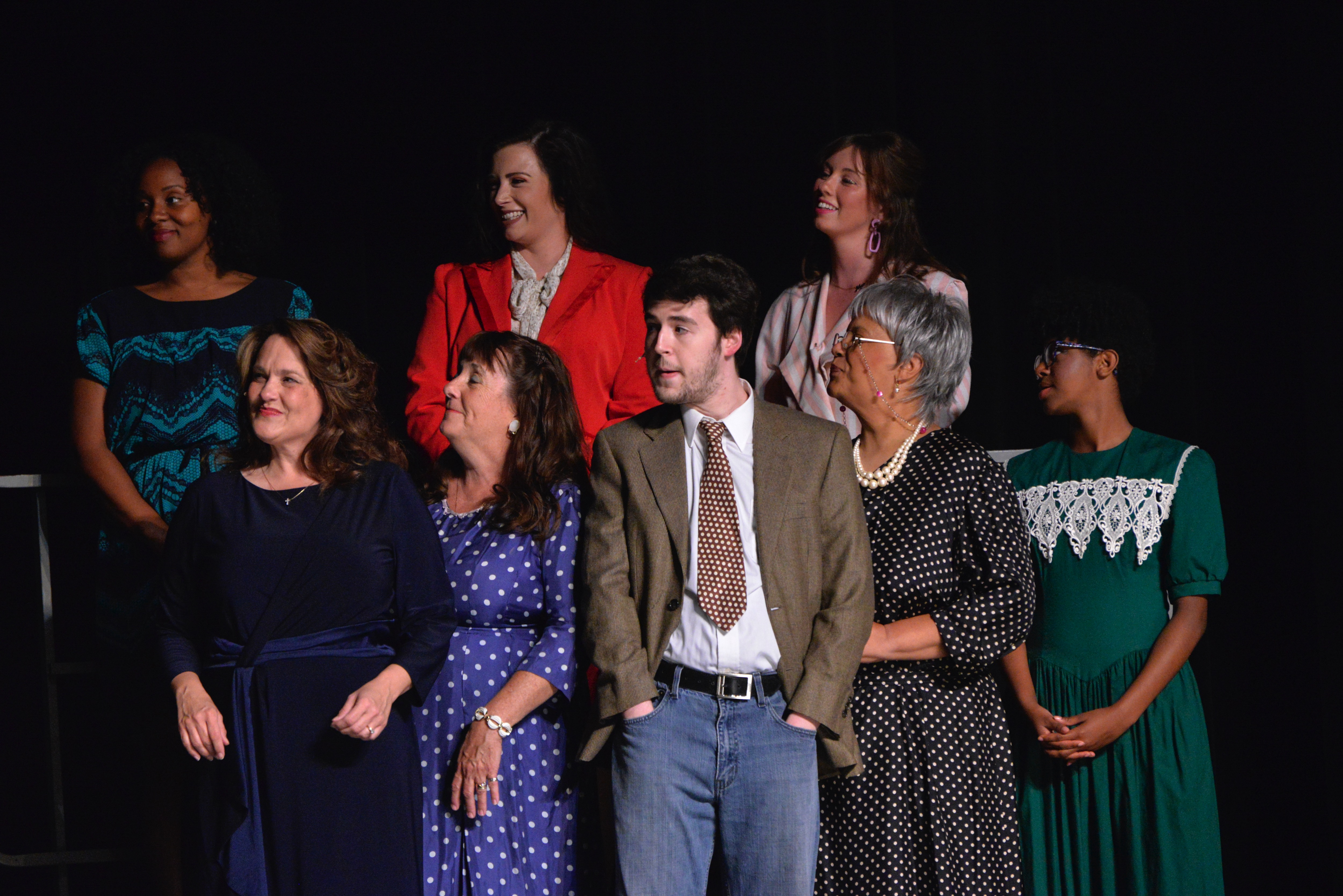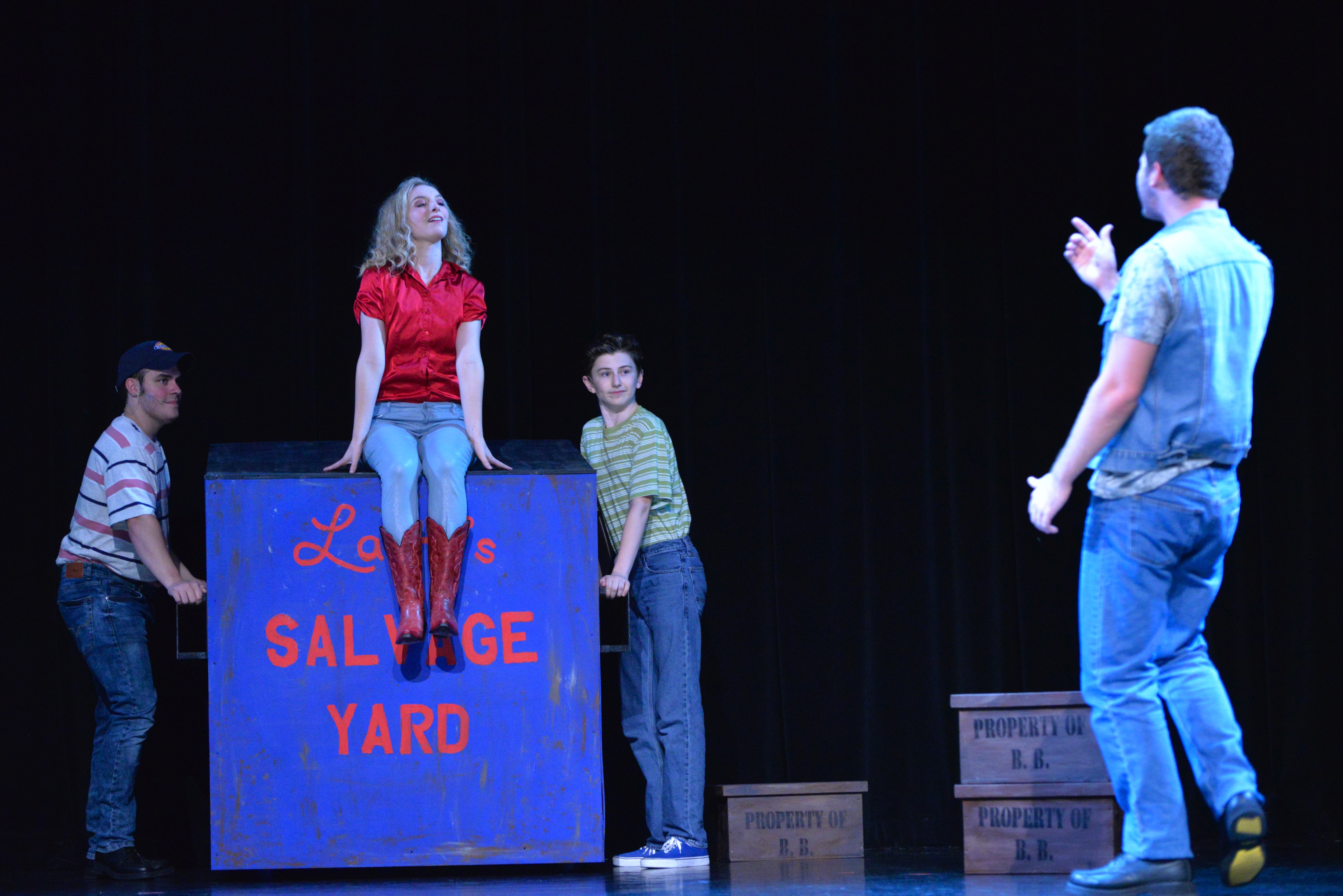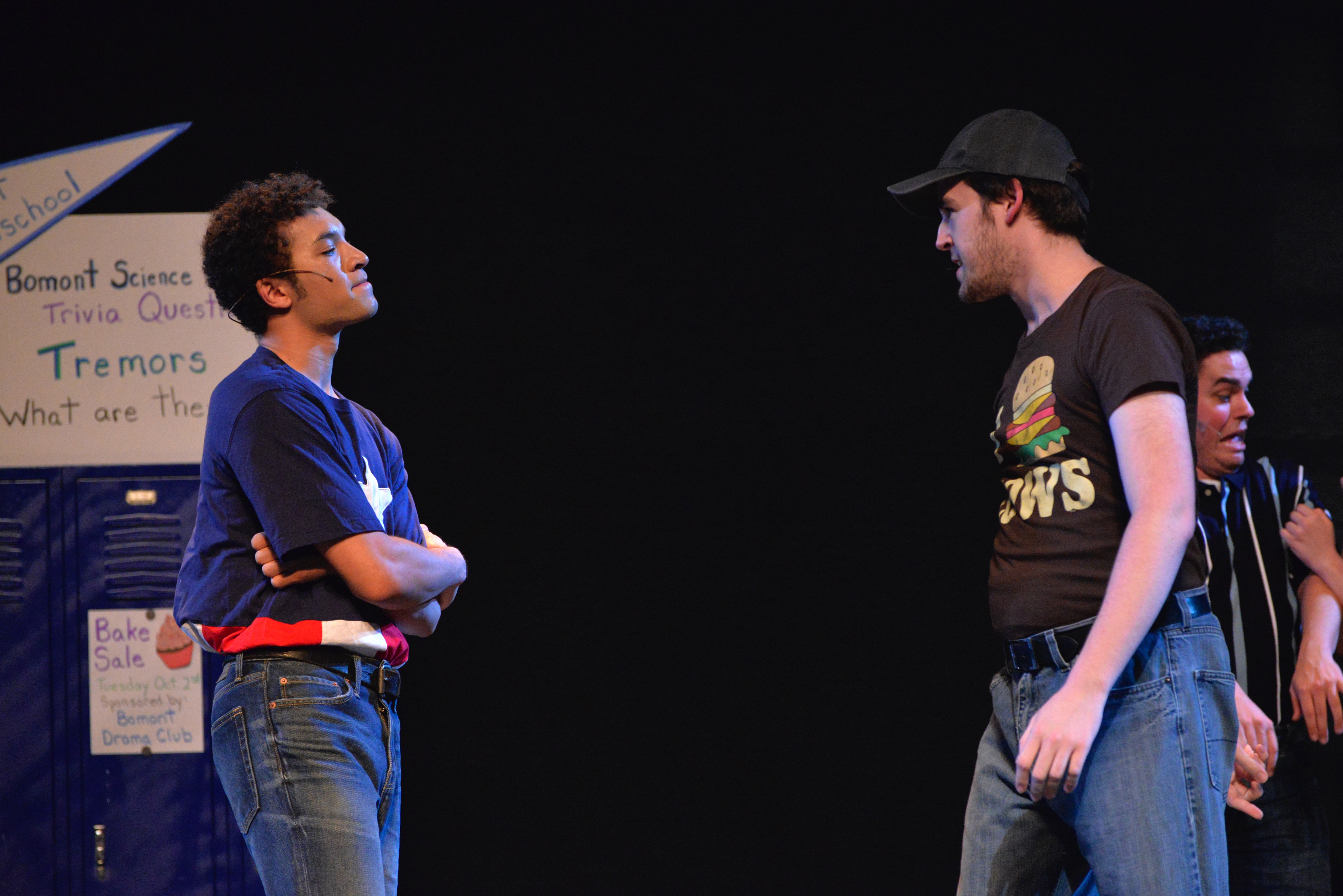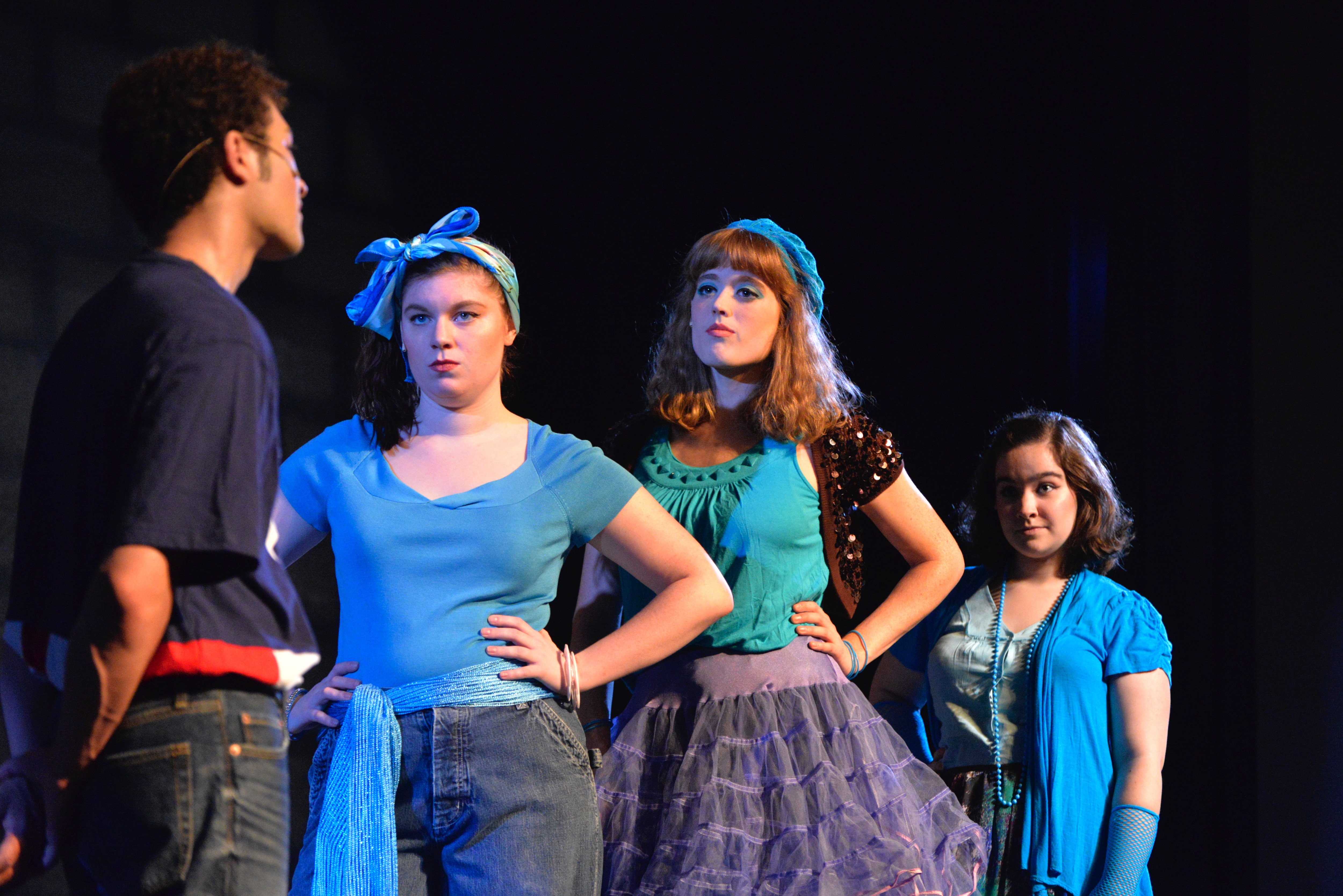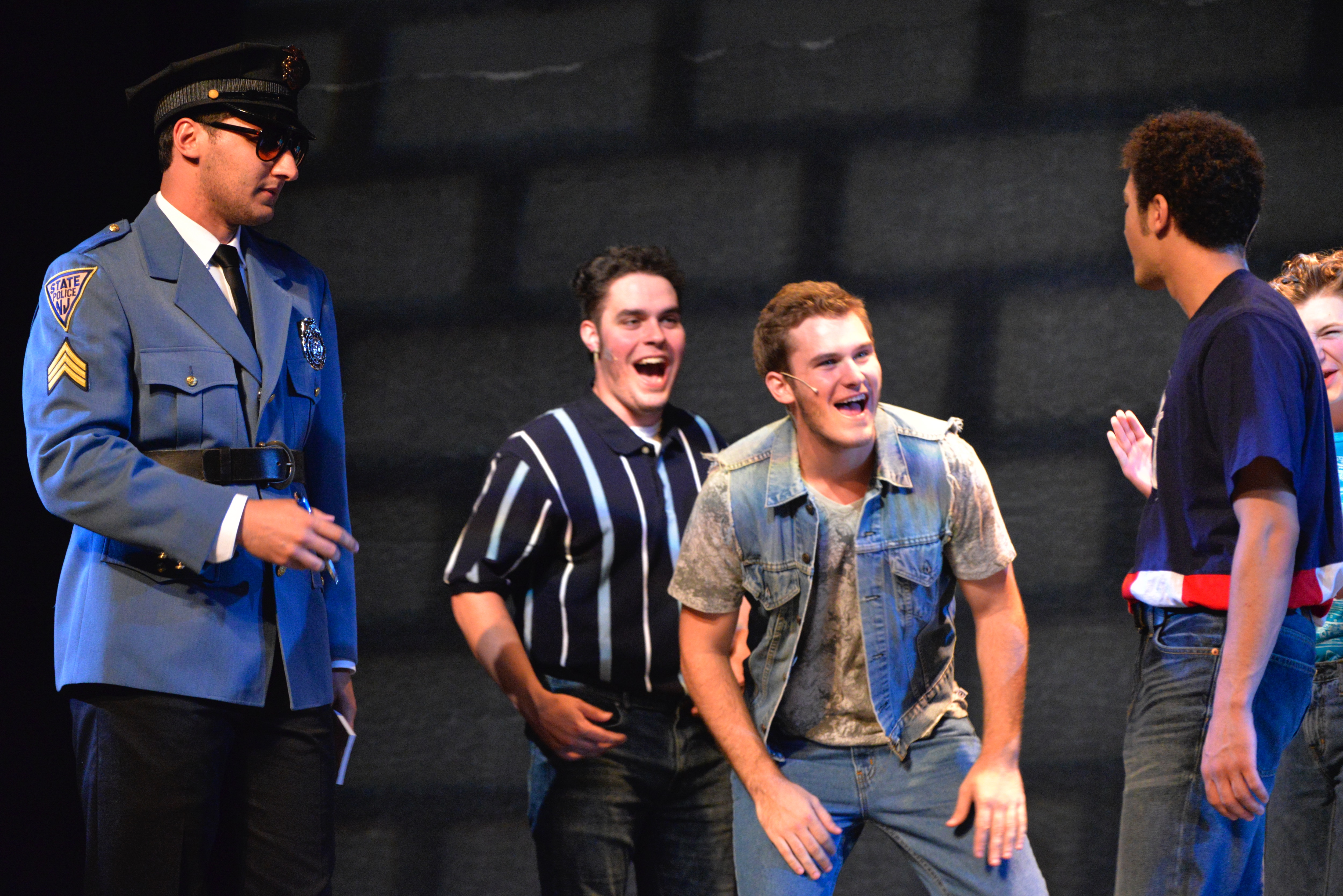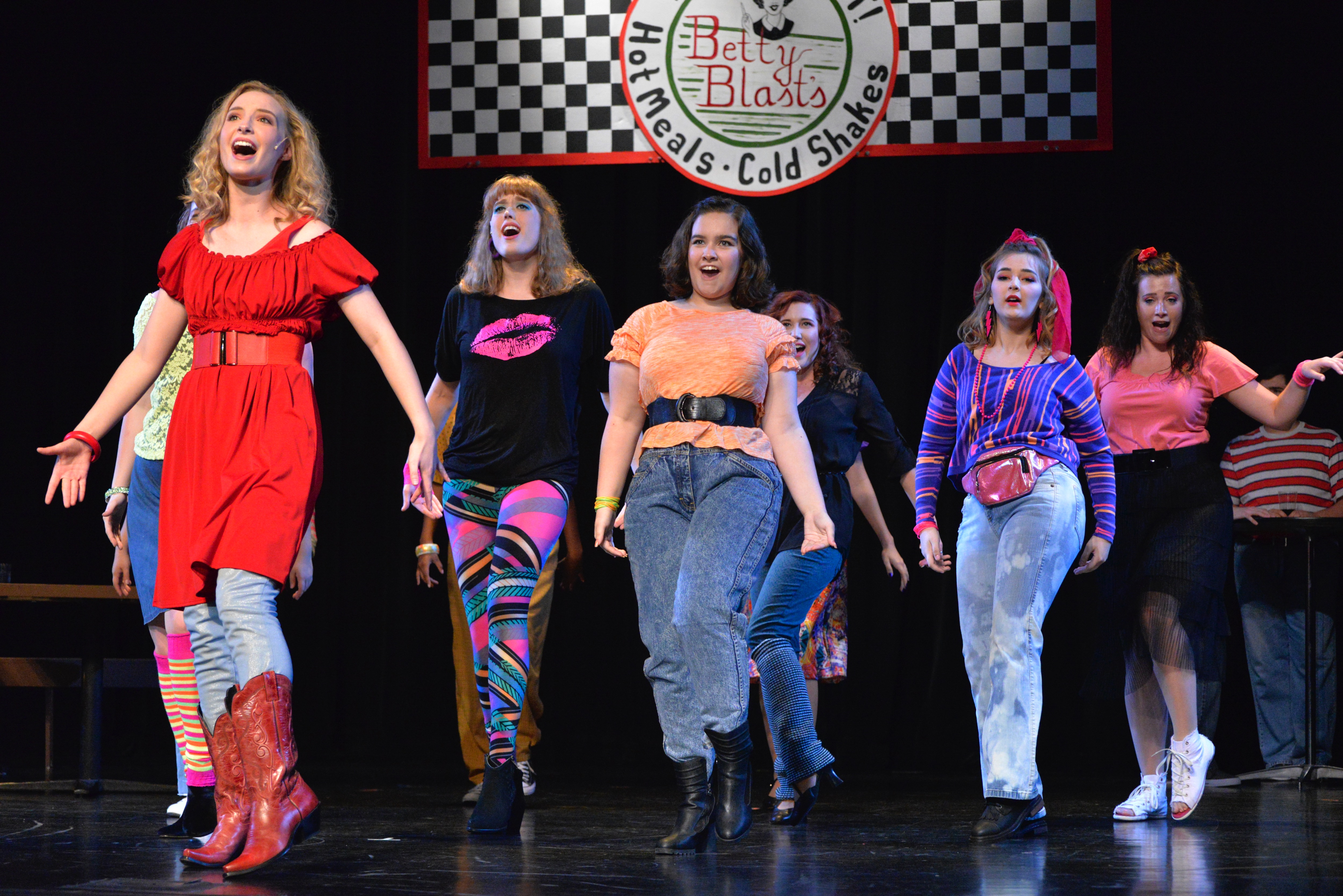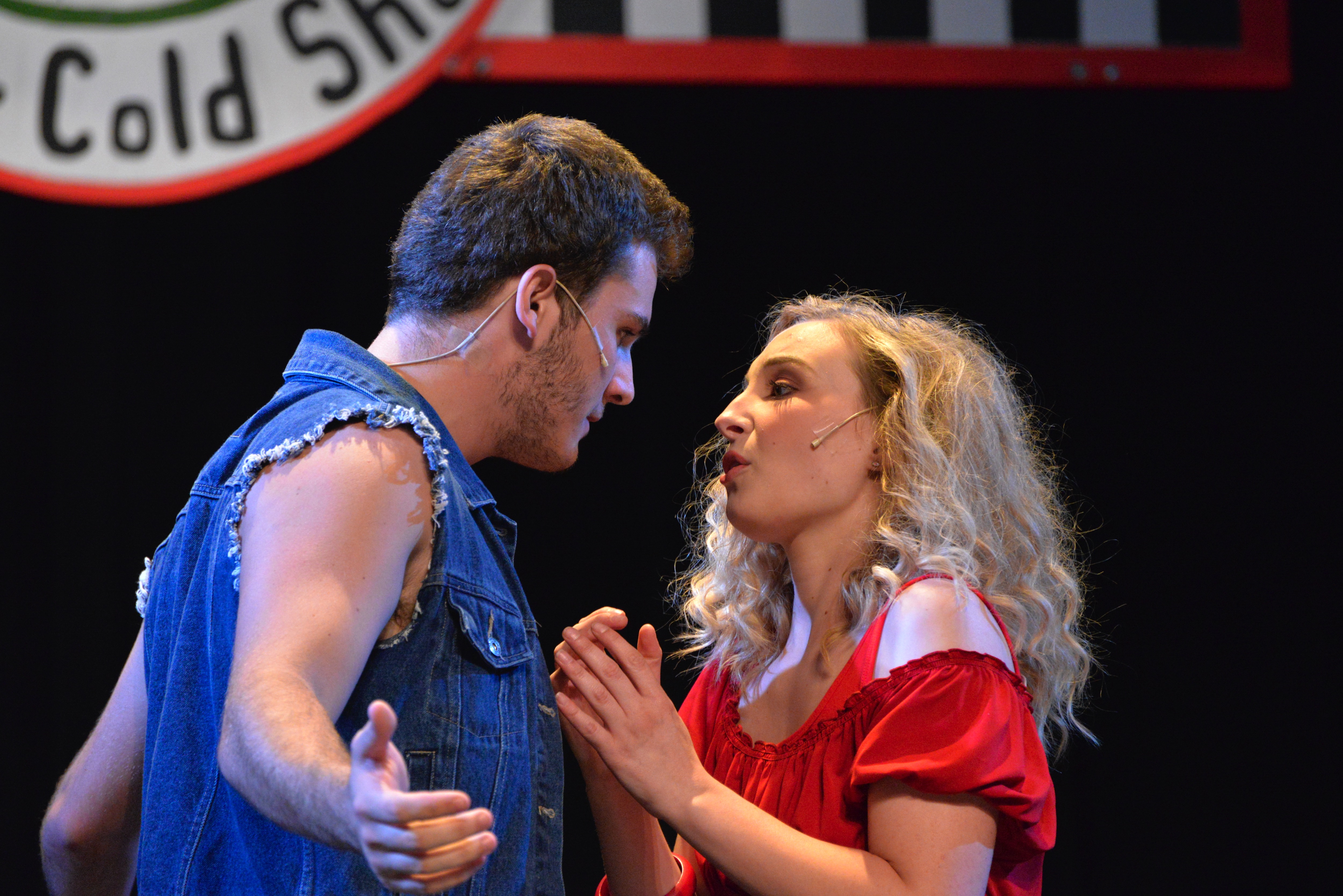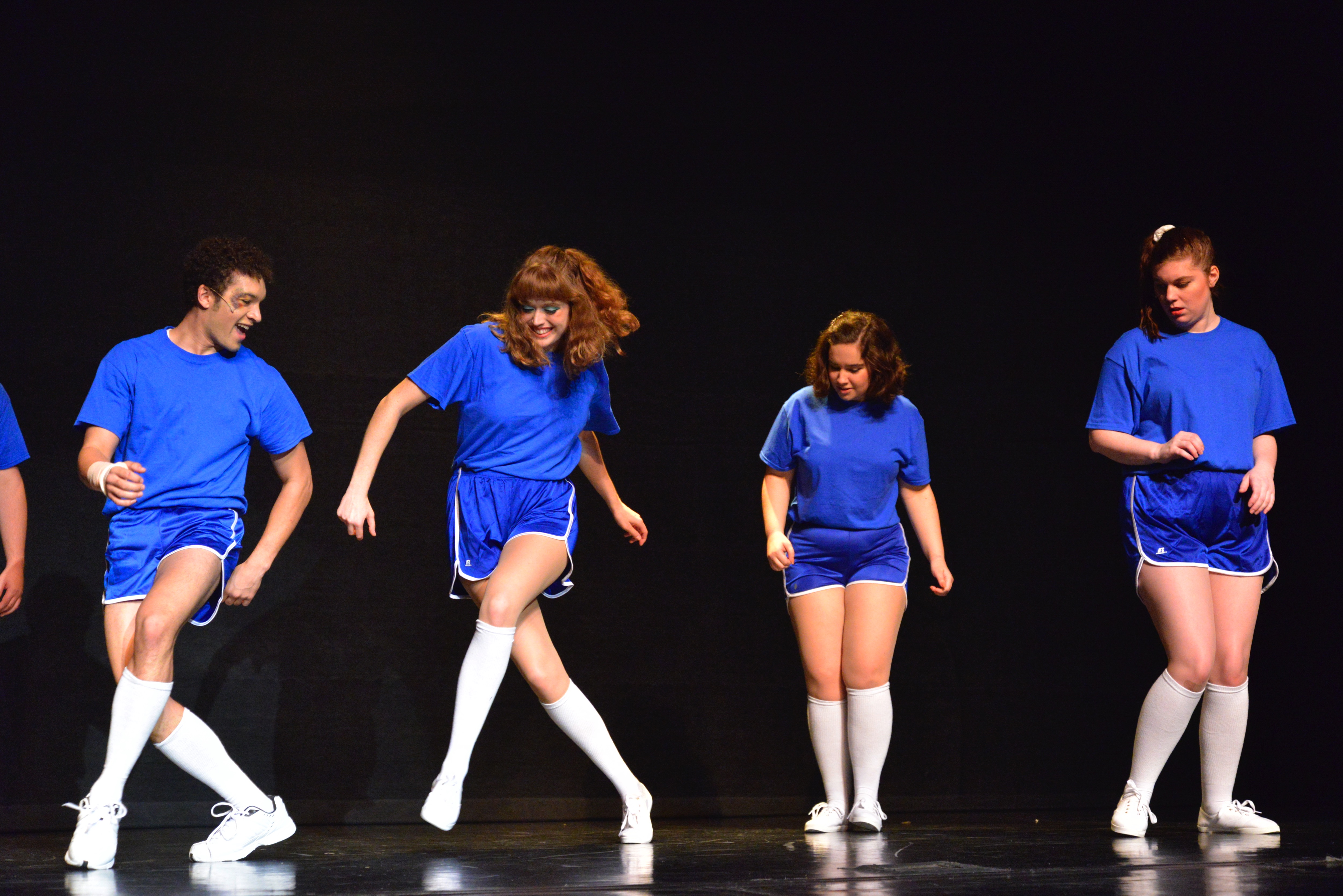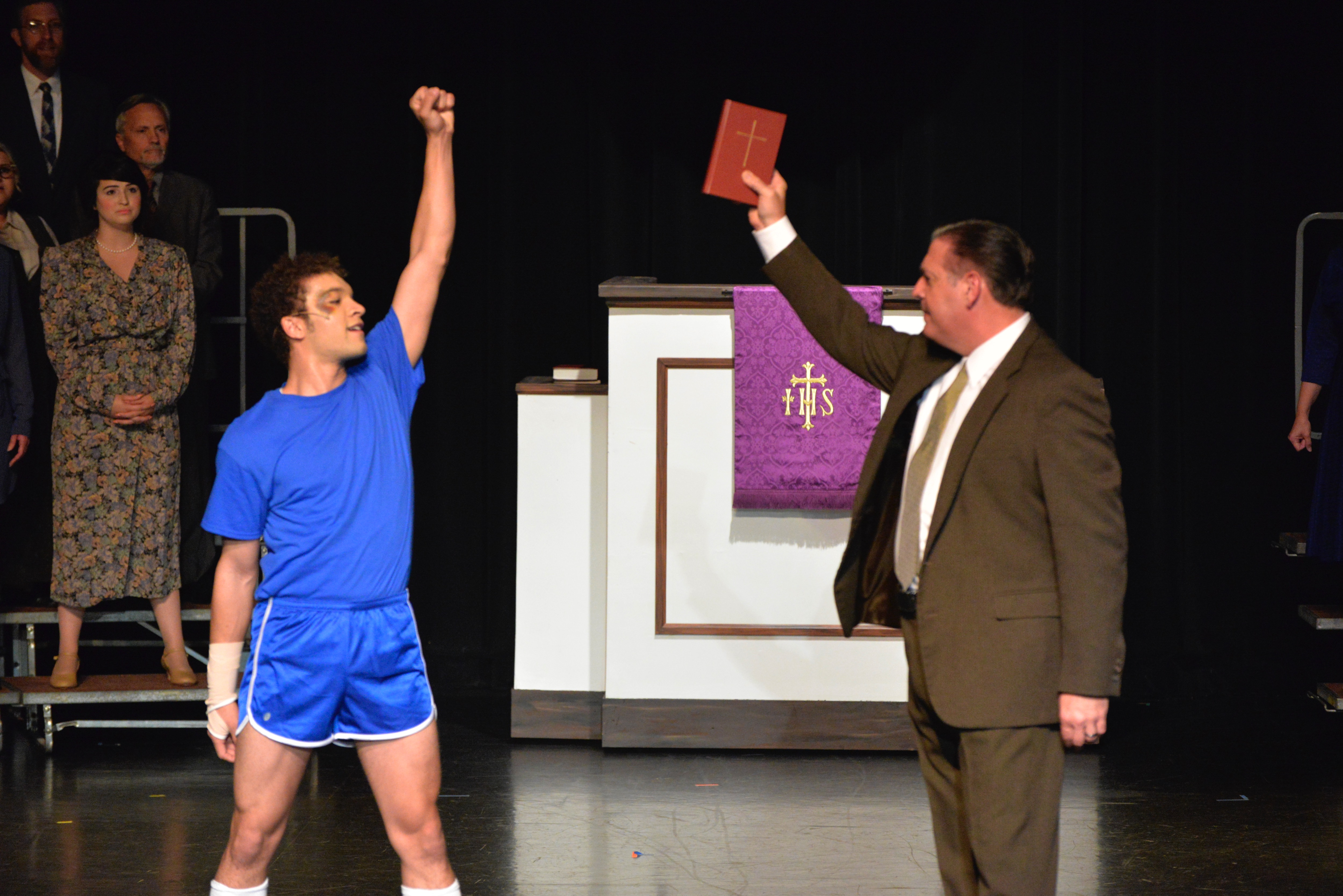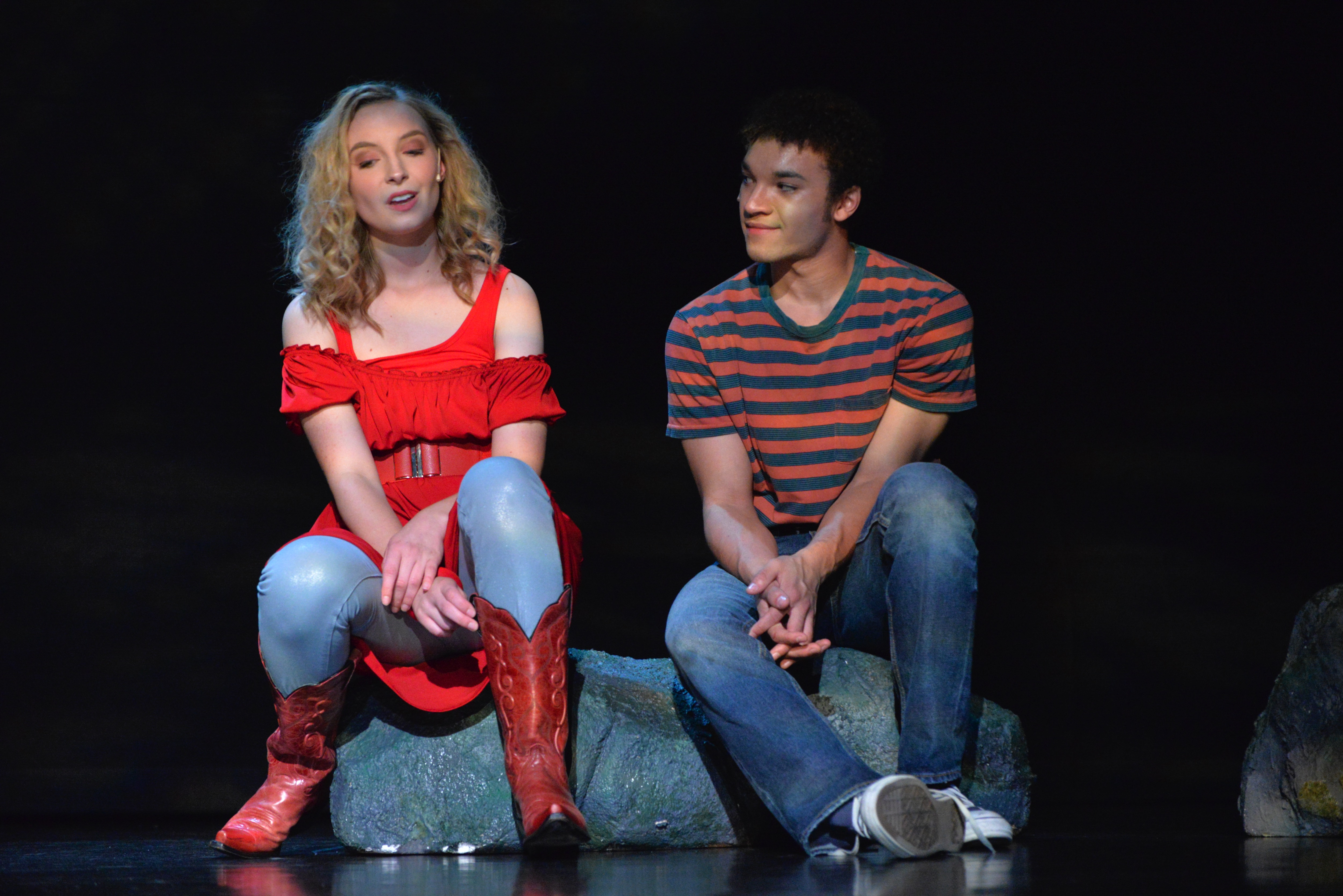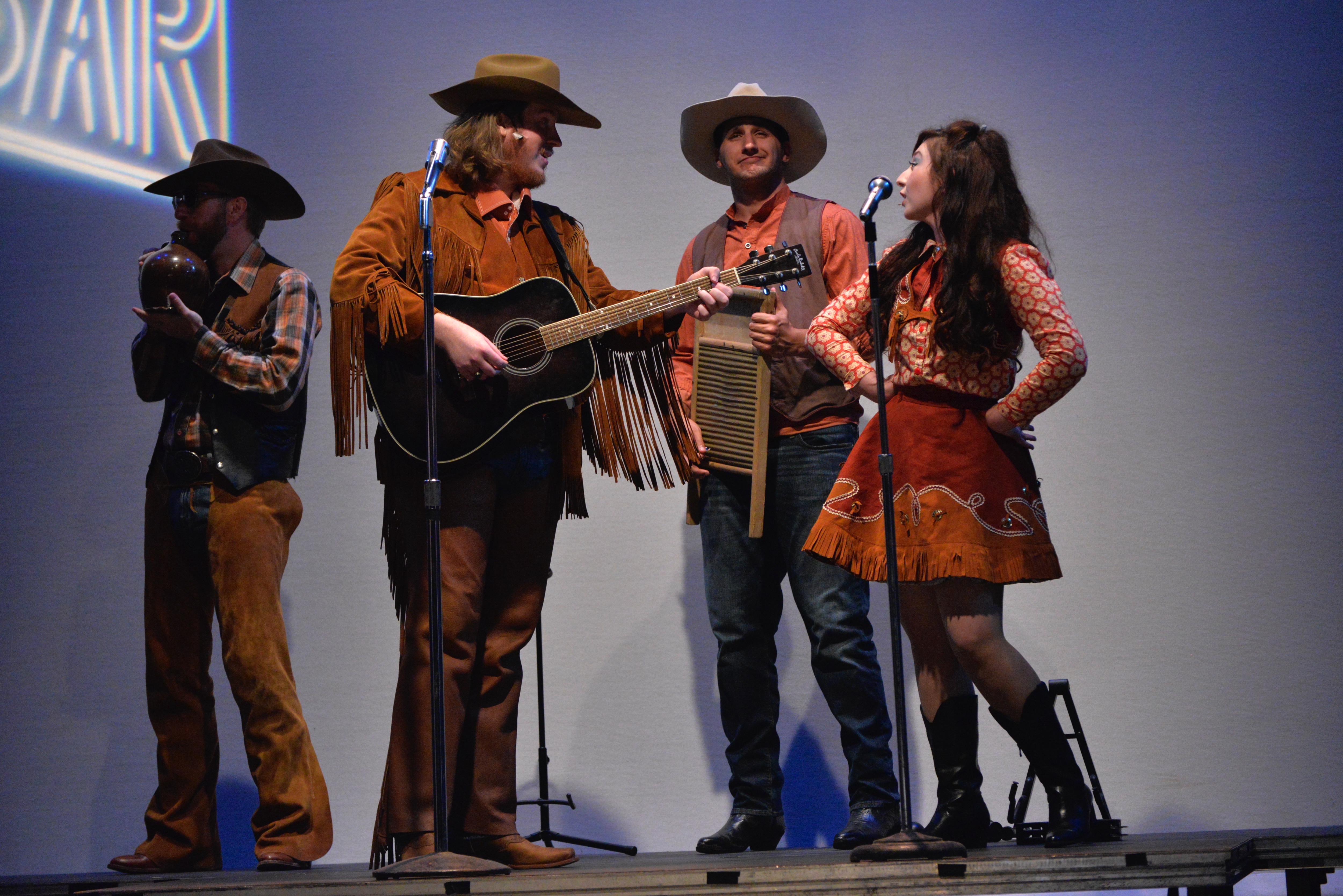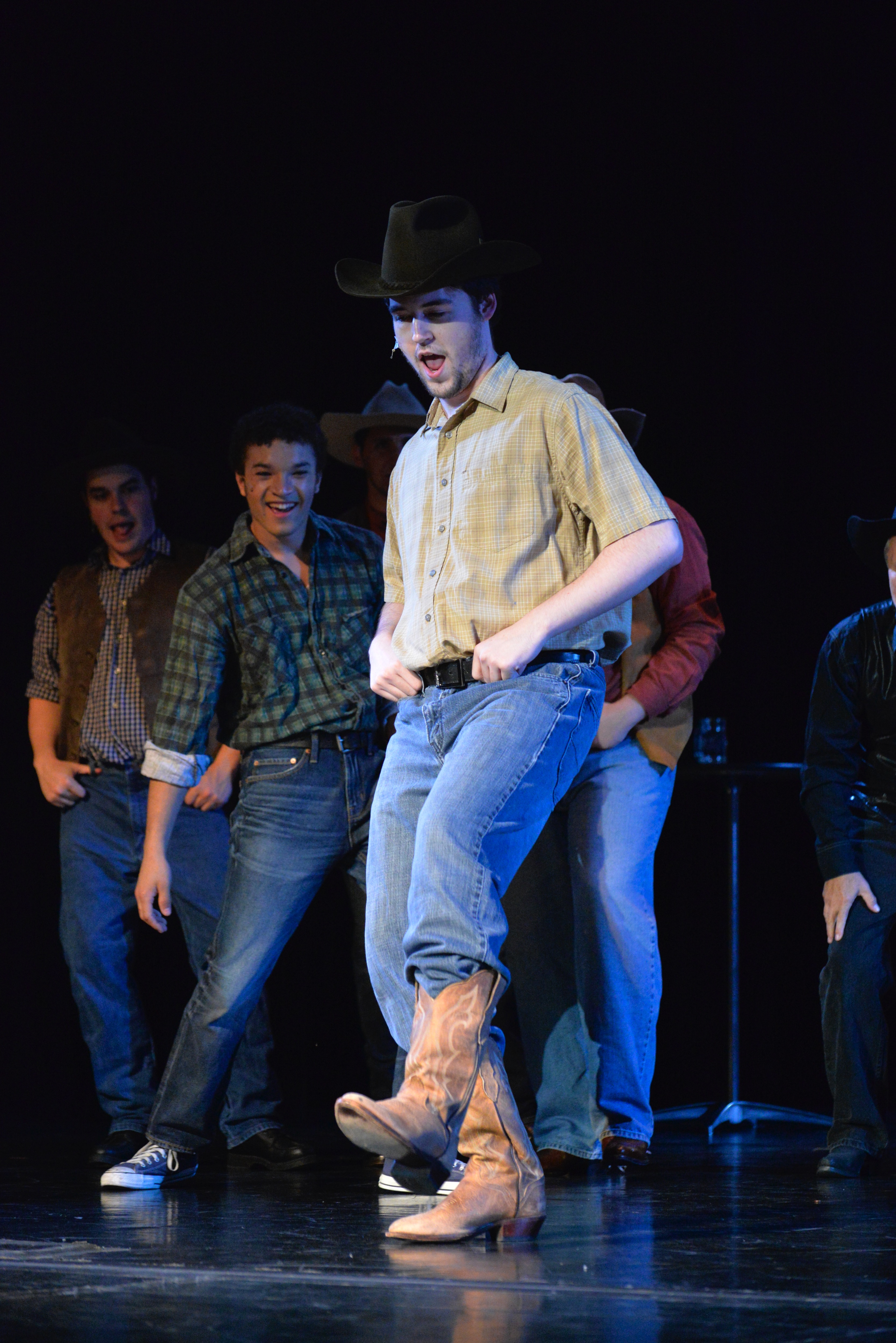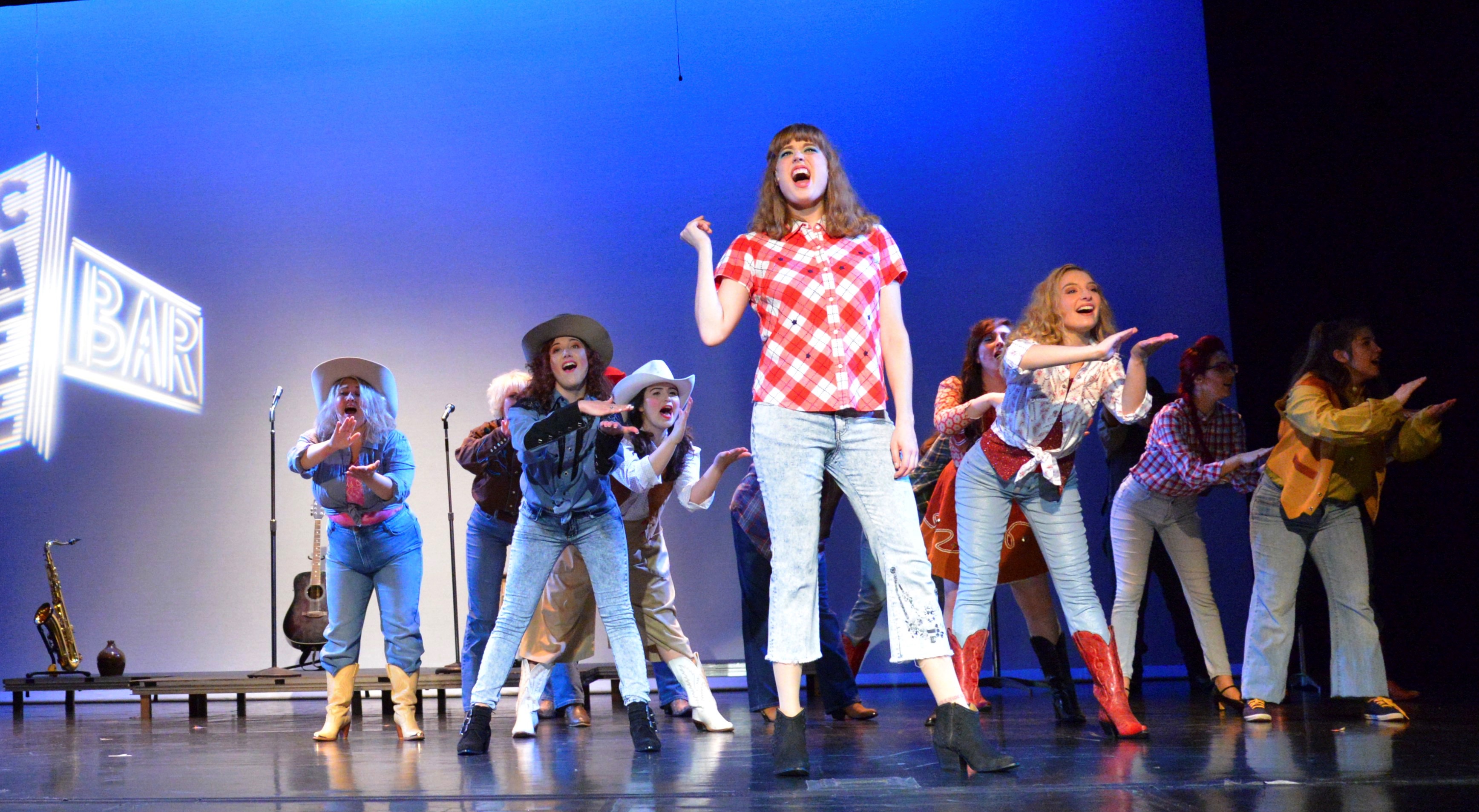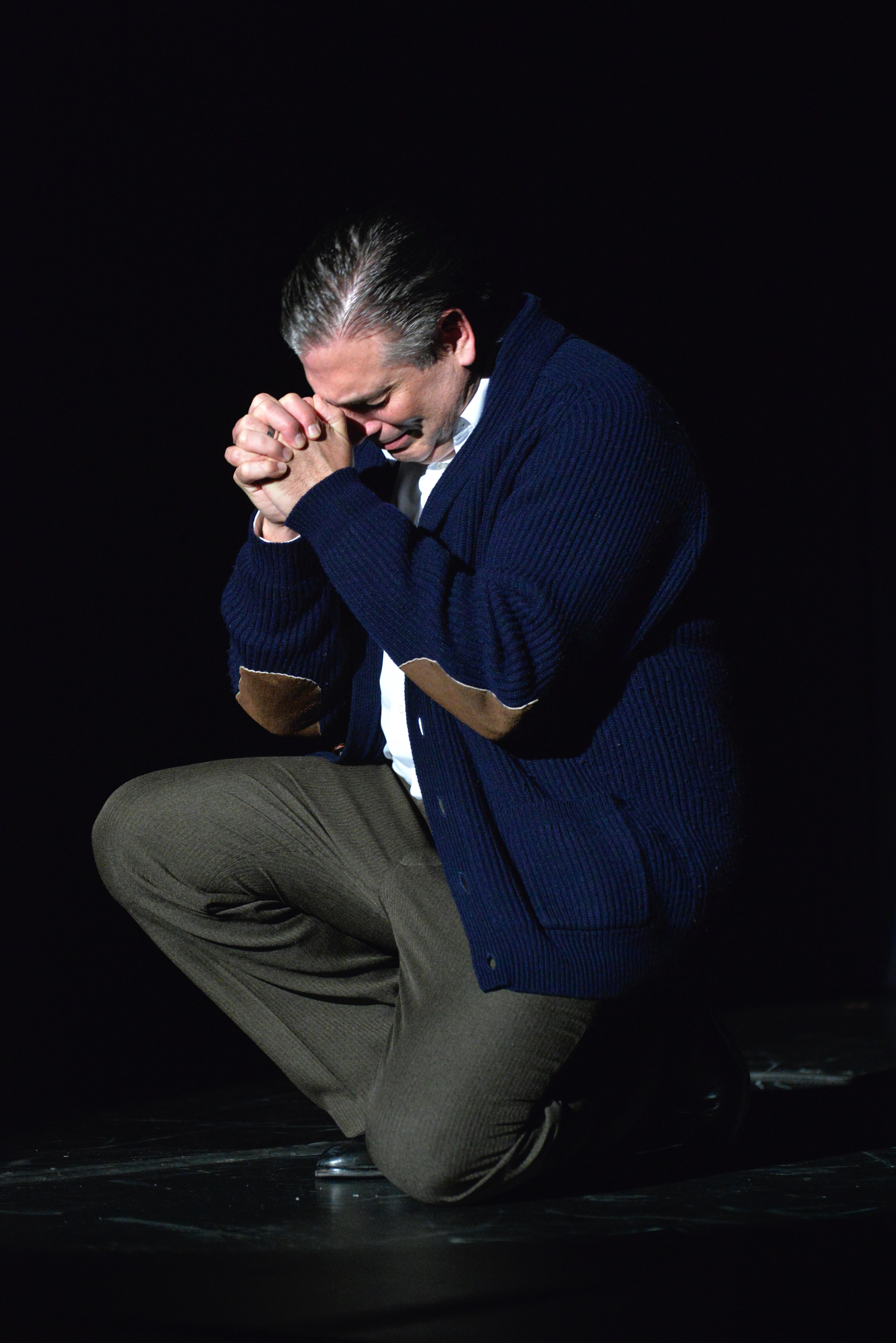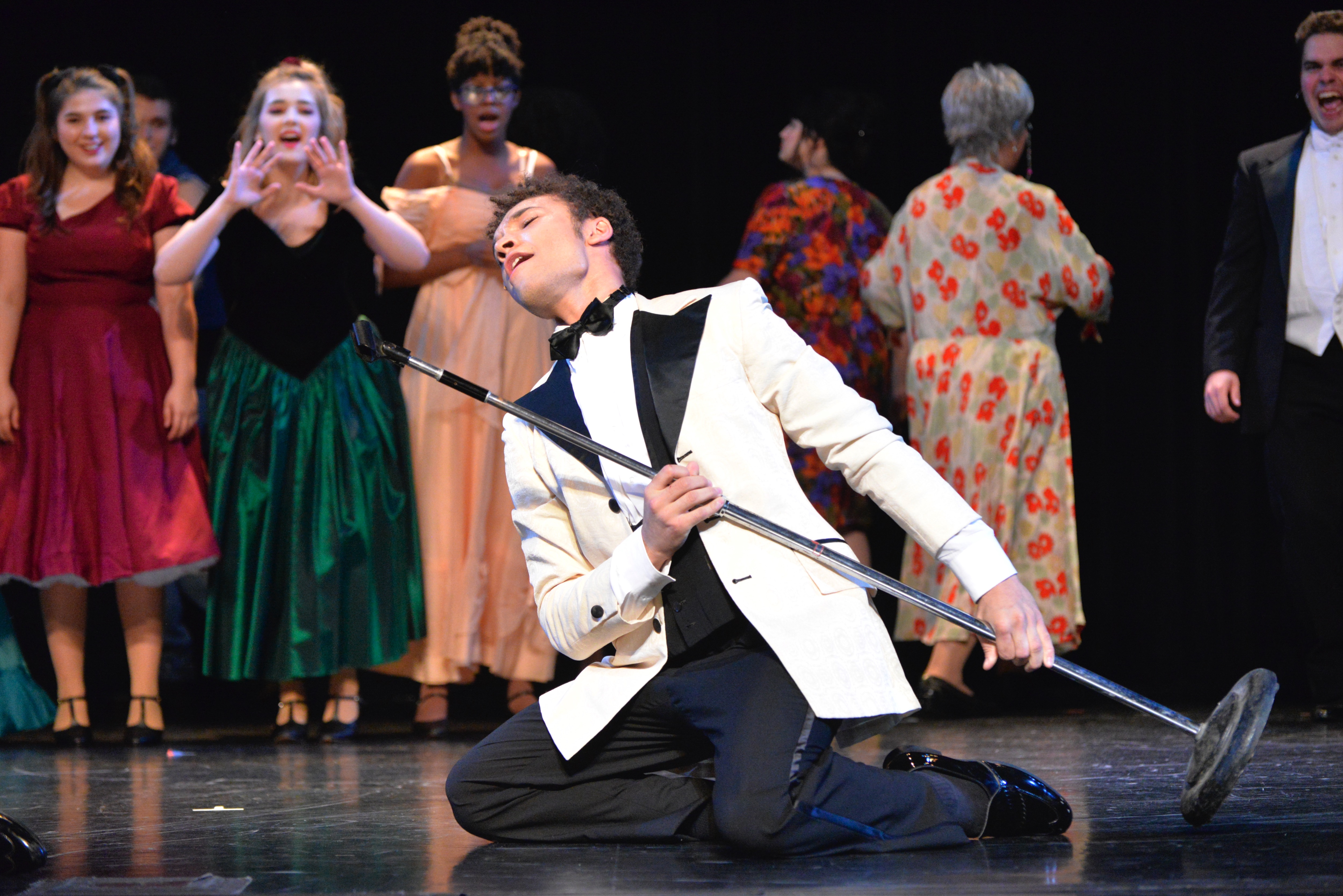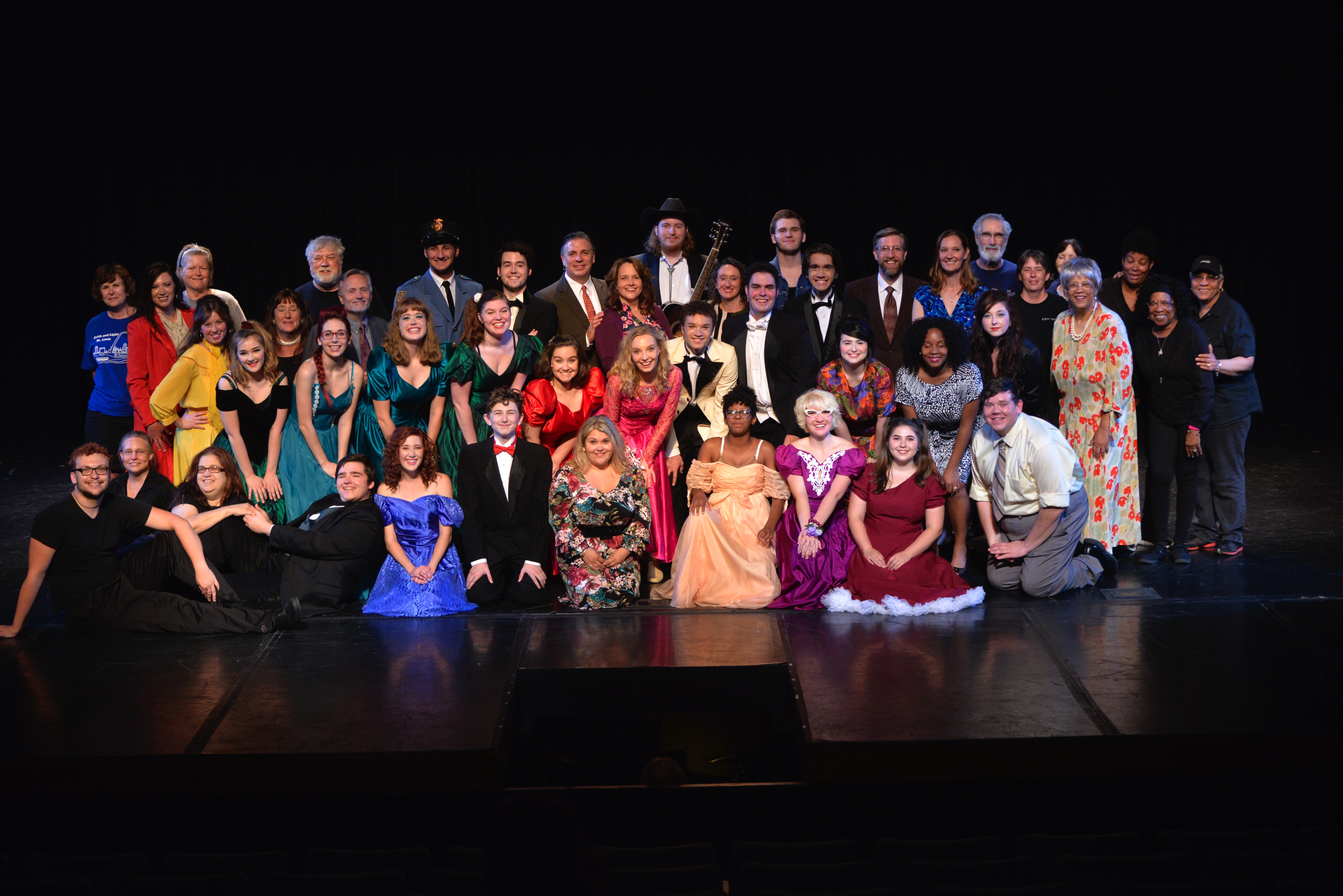 Production photos by Wolfe Creative Media Services
Gerry Kowarsky's "Two on the Aisle" review
of Hawthorne's FOOTLOOSE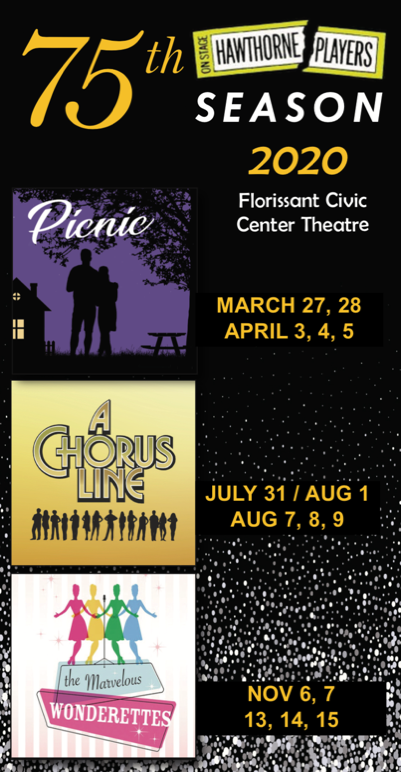 November 1-10, 2019
Tickets on Sale NOW!
A brilliantly conceived and richly humorous theatrical tour de force in which the performers portray a wide array of diverse characters in the now neglected room which was once a vital center of family life. Hilarious and touching!
The actors change roles, personalities and ages with virtuoso skill as they portray a wide variety of characters, from little boys to stern grandfathers, and from giggling teenage girls to Irish housemaids. Each vignette introduces a new set of people and events; a father lectures his son on grammar and politics; a boy returns from boarding school to discover his mother's infidelity; a senile grandmother doesn't recognize her own sons at Christmas dinner; a daughter, her marriage a shambles, pleads futilely to return home, etc. Dovetailing swiftly and smoothly, the varied scenes coalesce, ultimately, into a theatrical experience of exceptional range, compassionate humor and abundant humanity.
Produced through special arrangement with Dramatists Play Service, Inc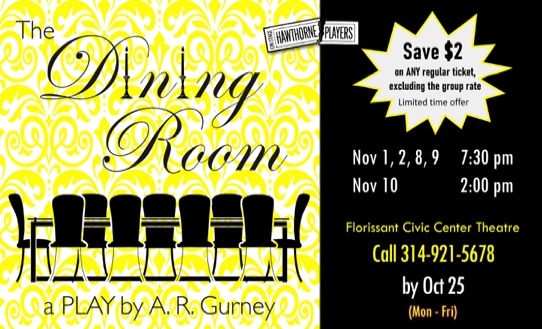 Patrick Brueggen
Robert Doyle
Colleen Heneghan
Julien Holt
Margaret O'Dea
Marisa Puller
Cary Steinmetz
John Waller
Andee Wolfe
Directed by LORI RENNA
starring