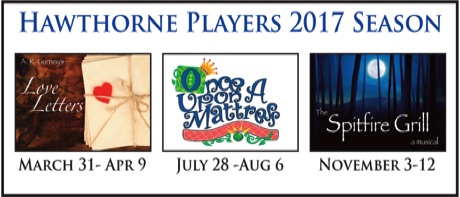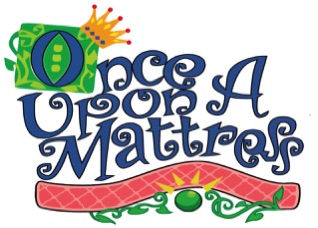 Don't miss this great musical!
July 28, 29 /August 4, 5, 6
Due to an unhappy curse, King Sextimus is unable to speak. Mean- while, his terror-of-a-wife, Queen Aggravain, has taken over control of the kingdom. In an attempt to keep Prince Dauntless single, has decreed that only the princess that can pass her test may marry her son. Luckily, Sir Harry is able to find an amazing princess who instantly catches the attention of Prince Dauntless. In the end, Winnifred is able to pass the Queen's impossible sensitivity test.