November 1-10, 2019
Tickets on Sale NOW!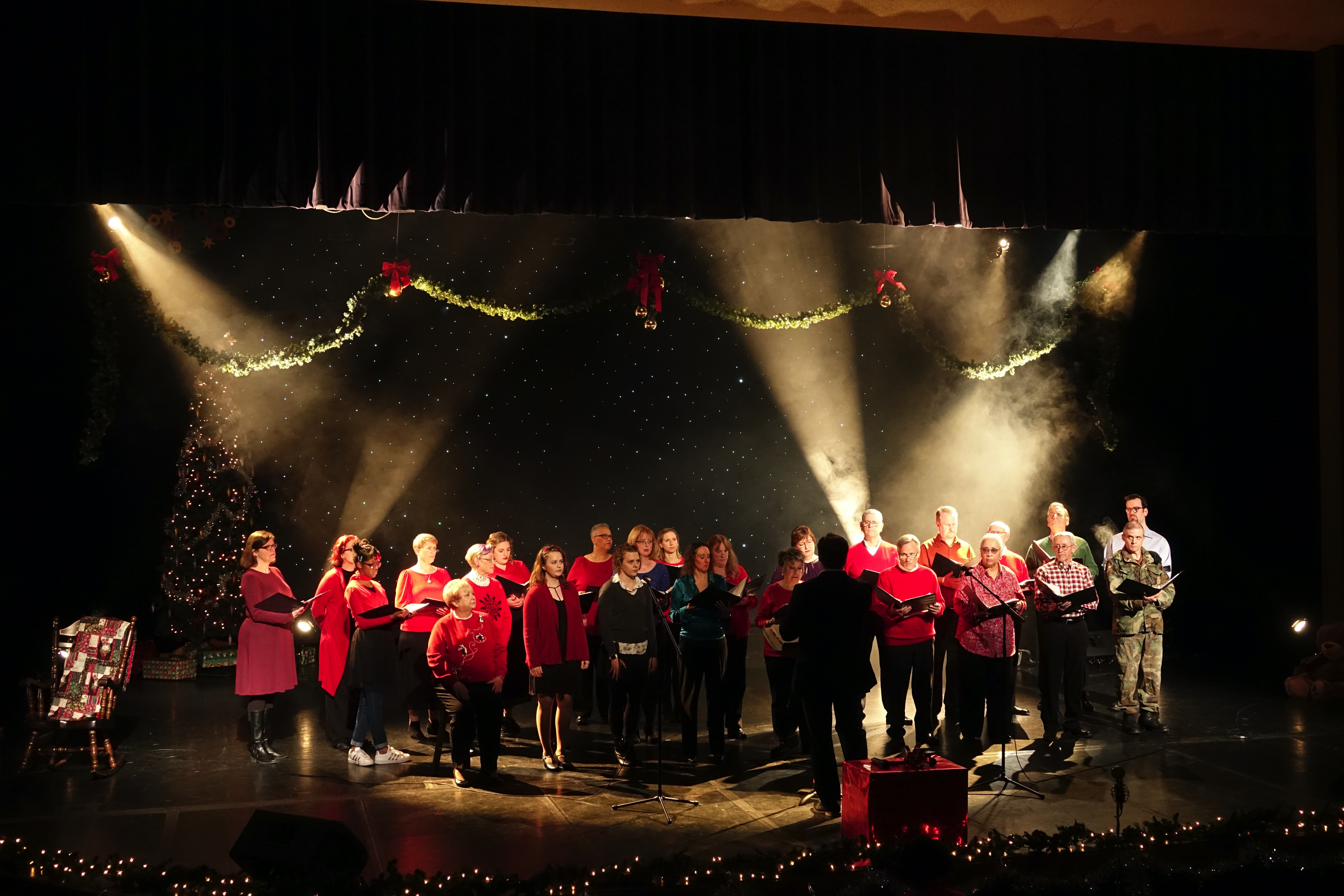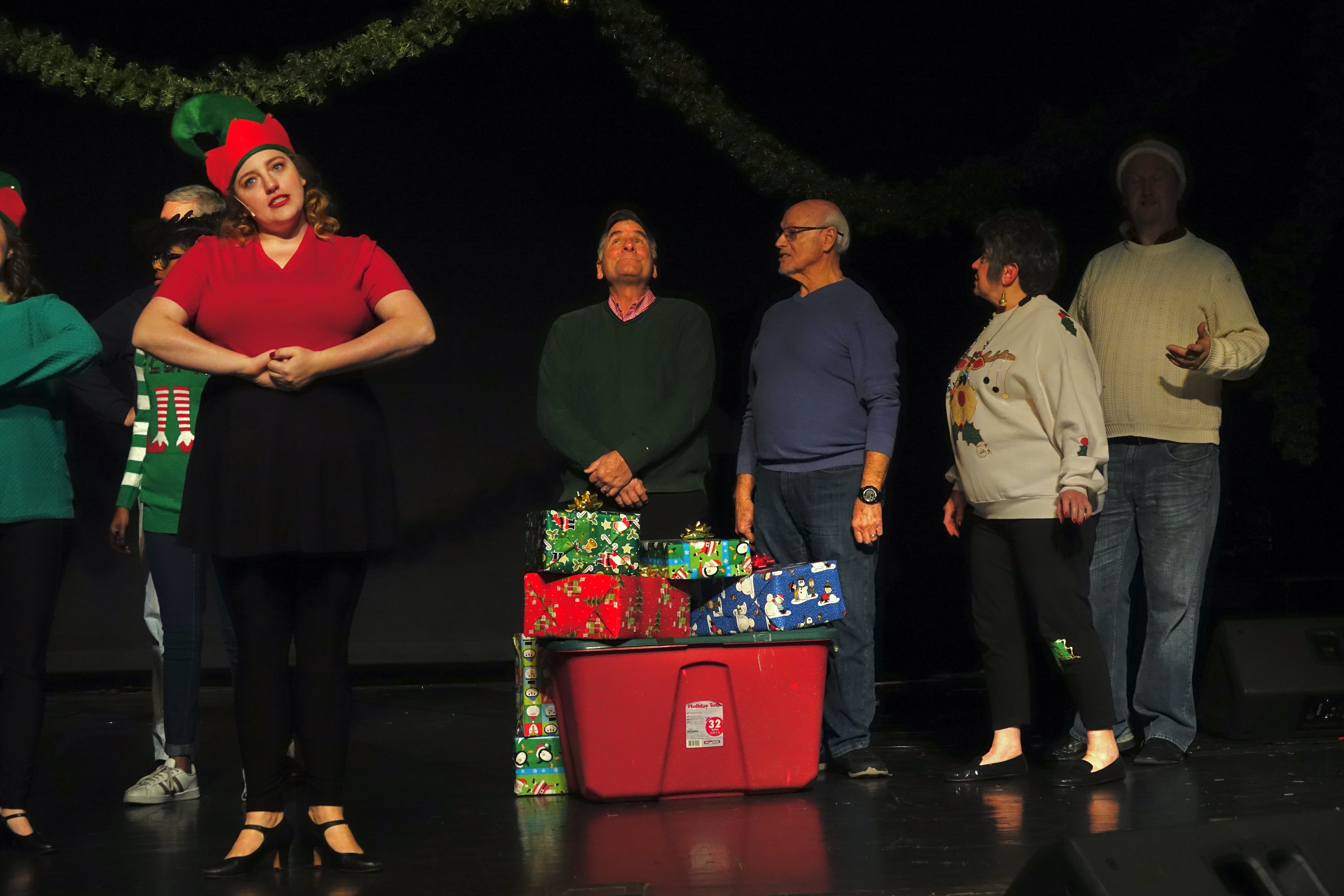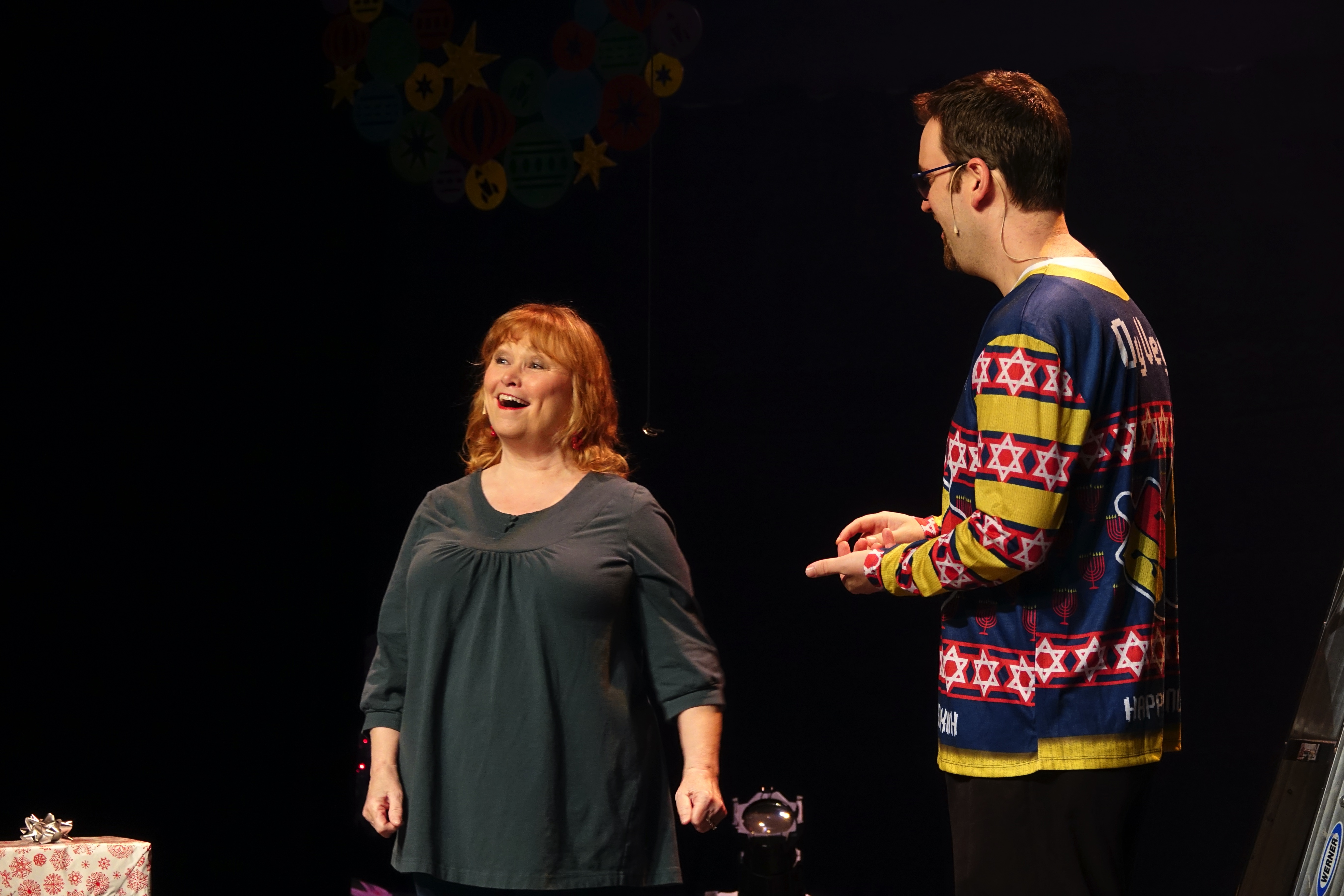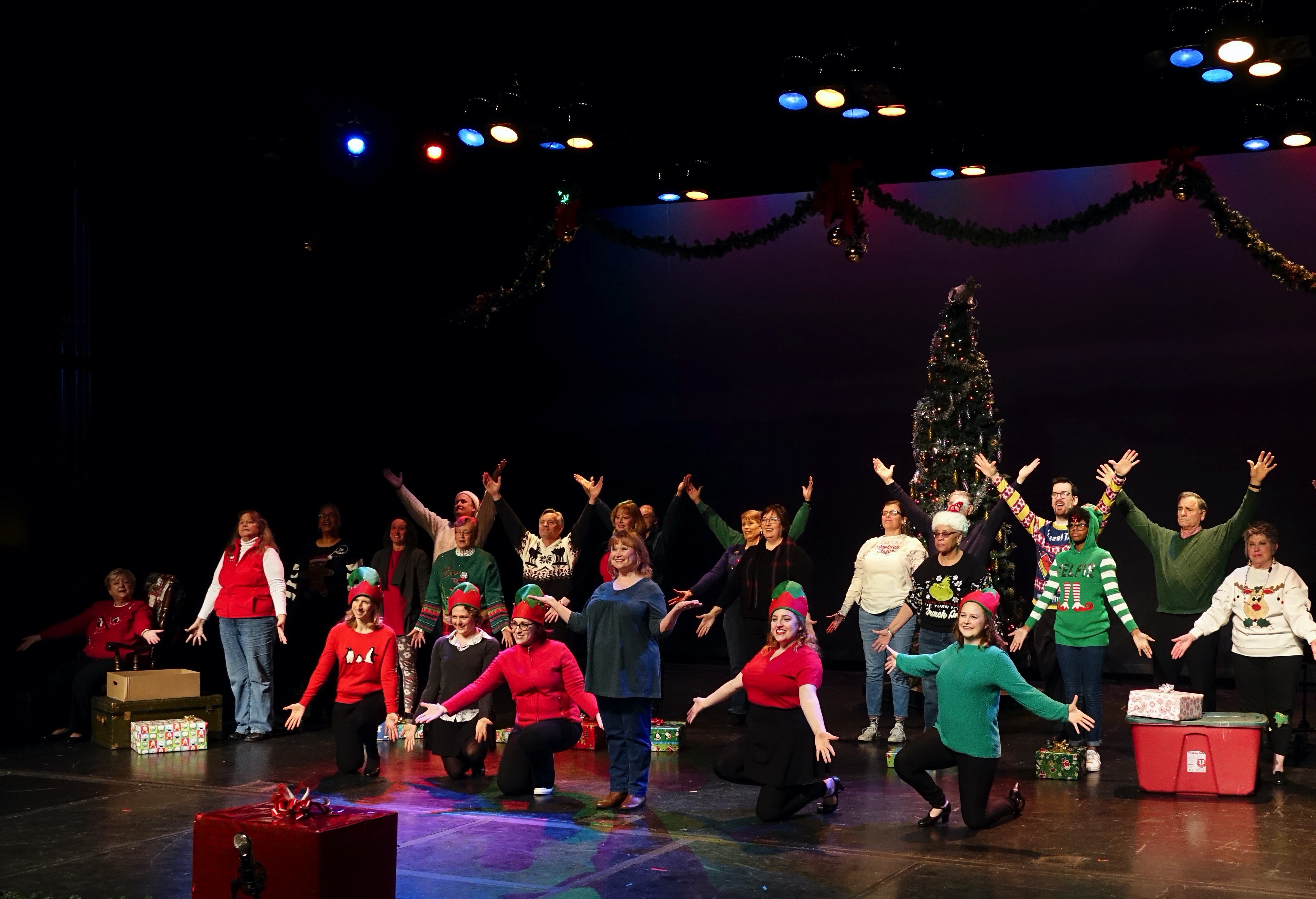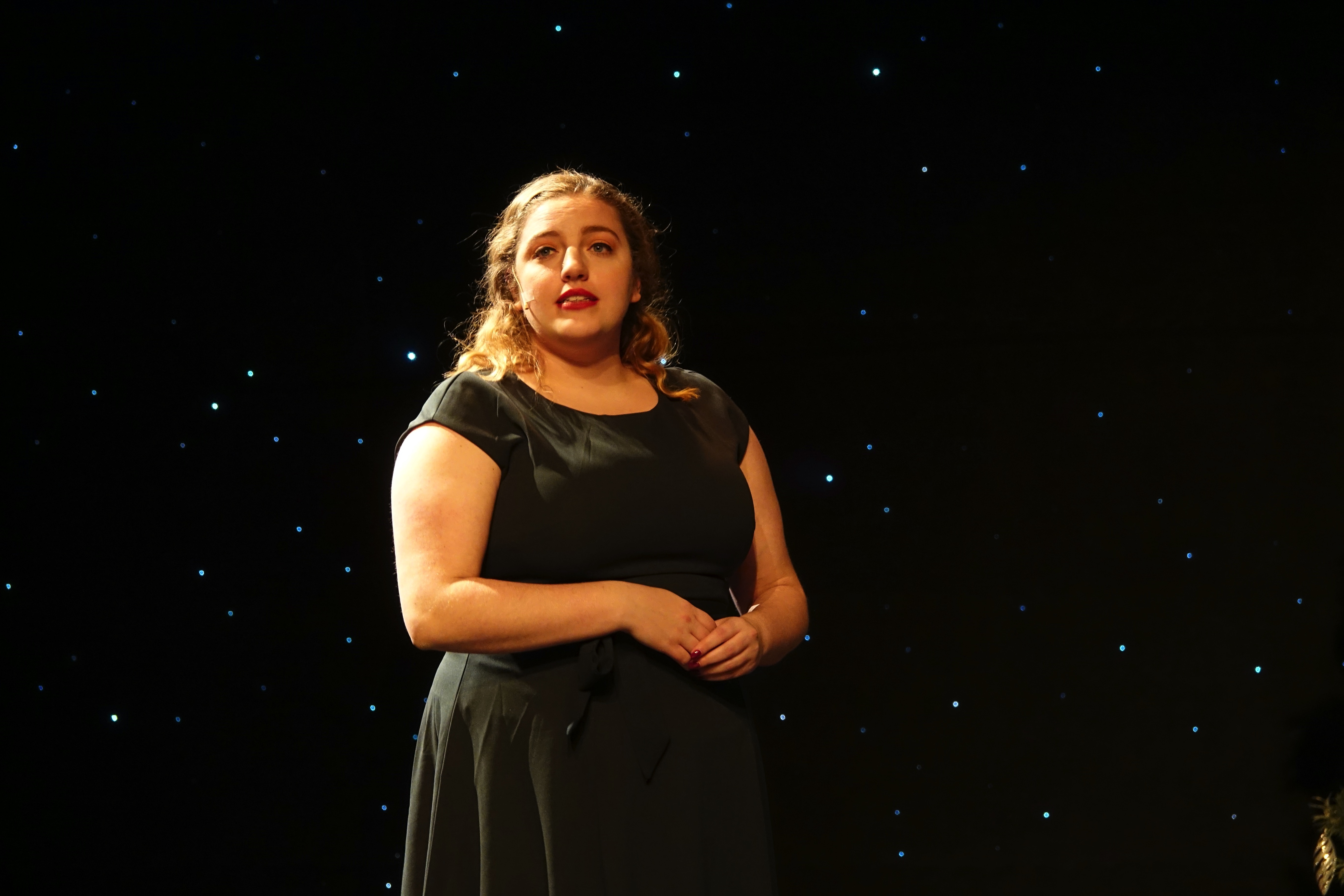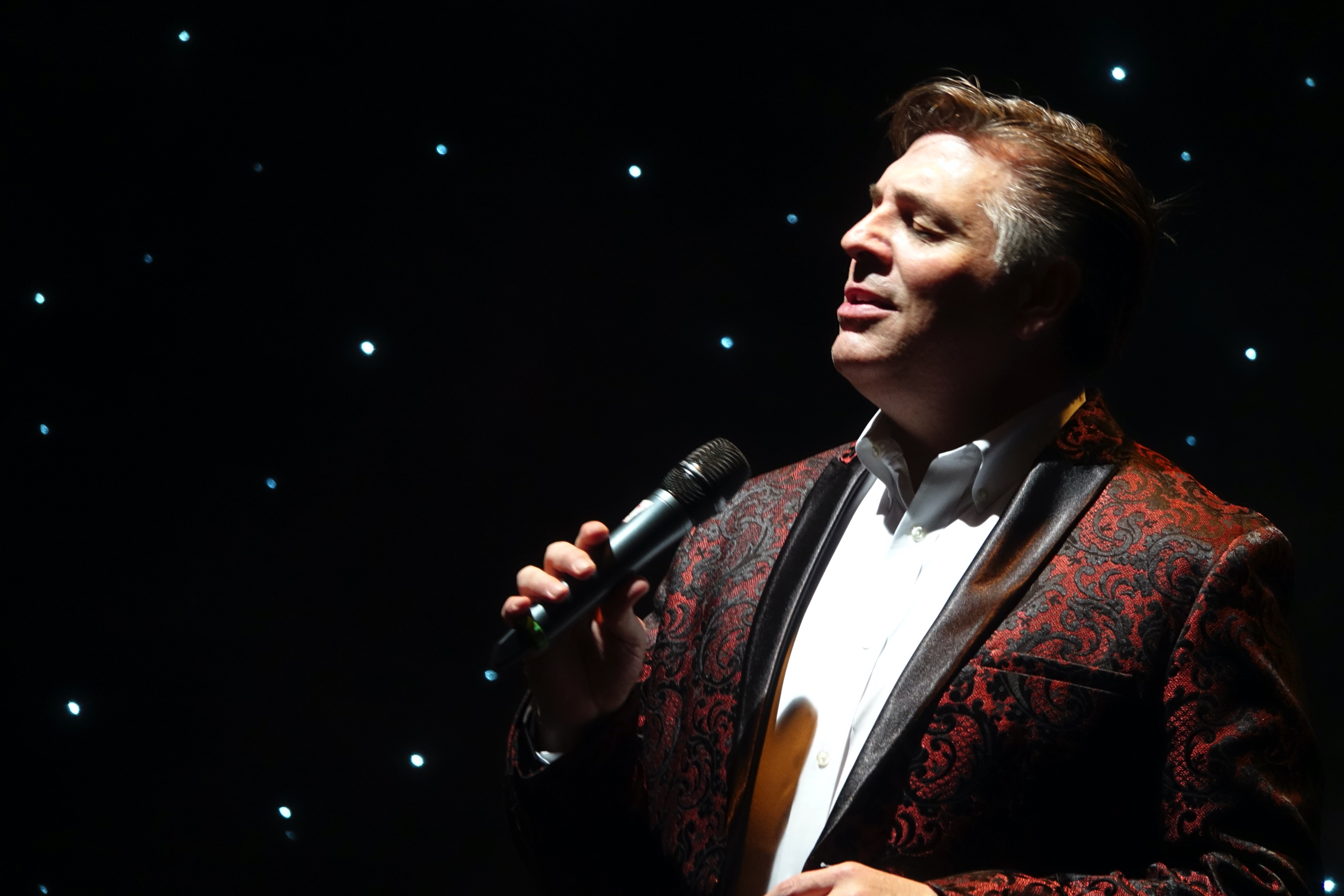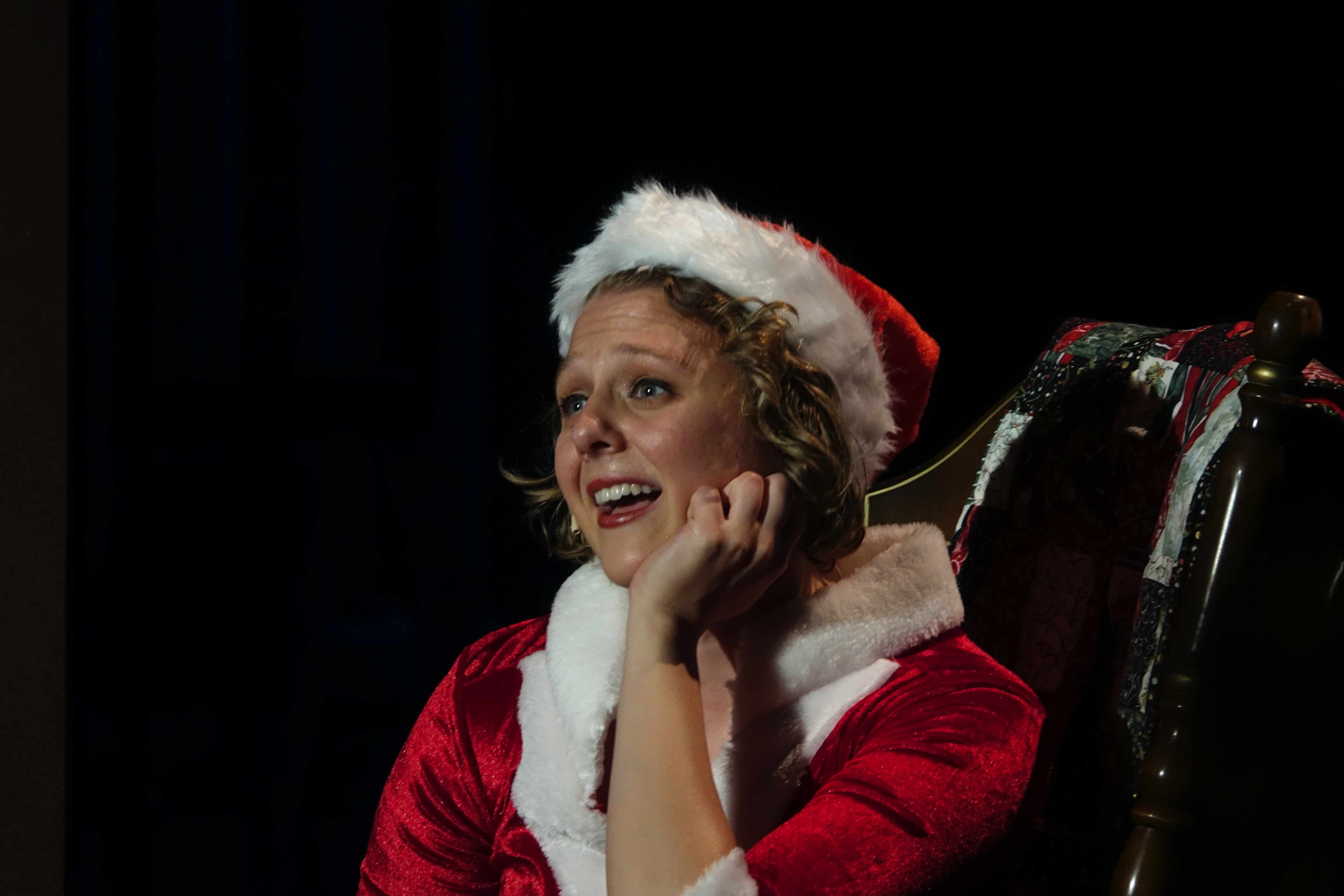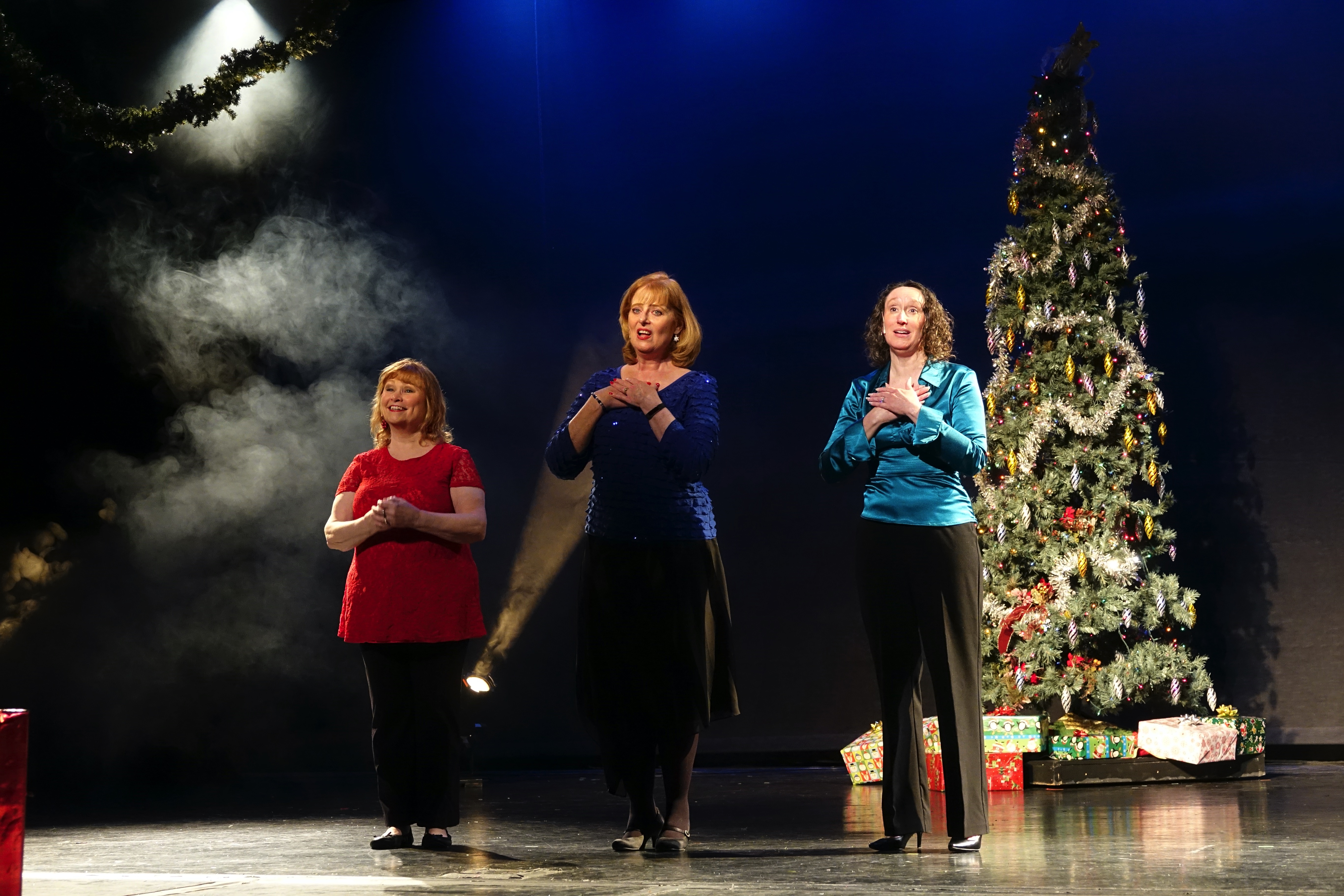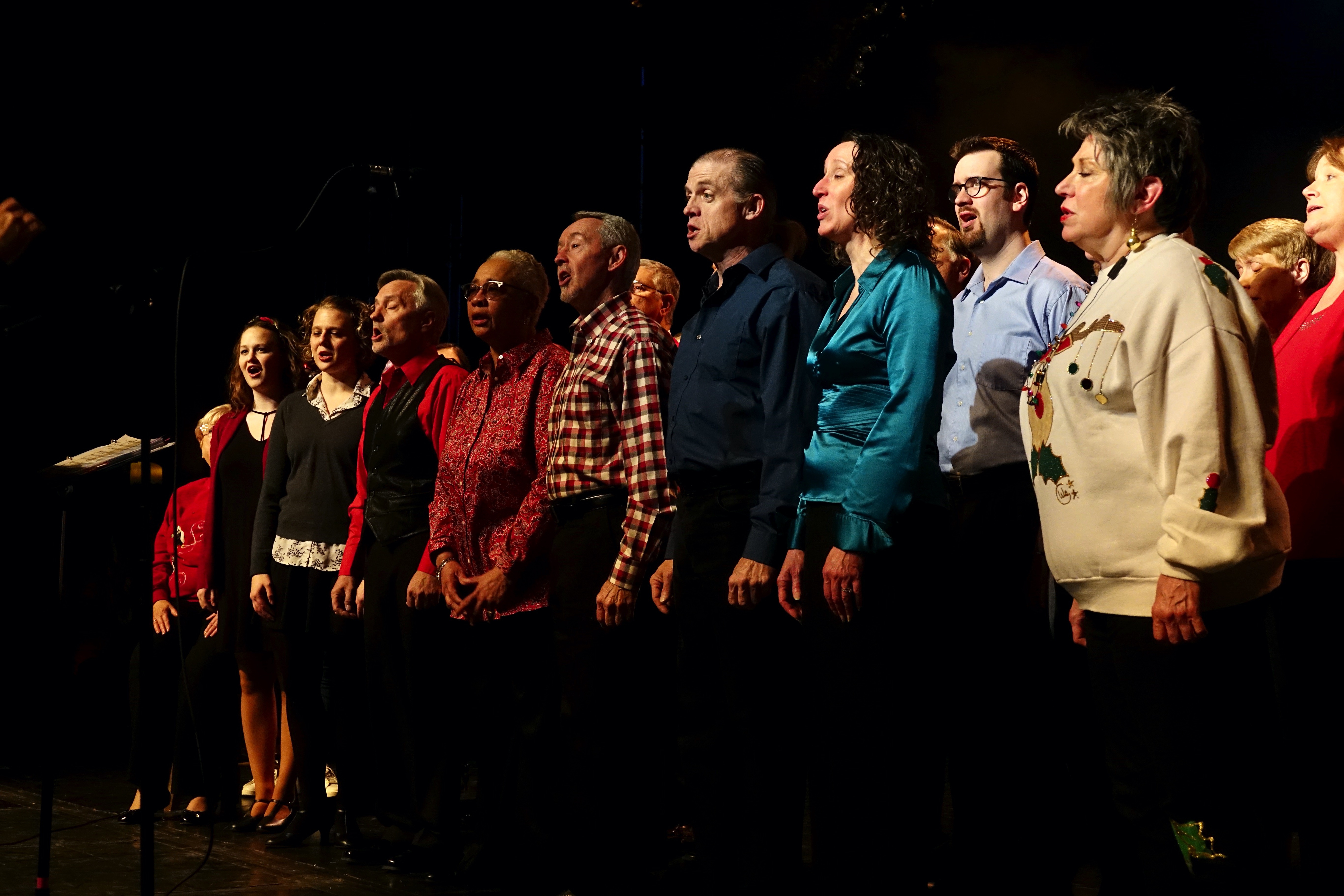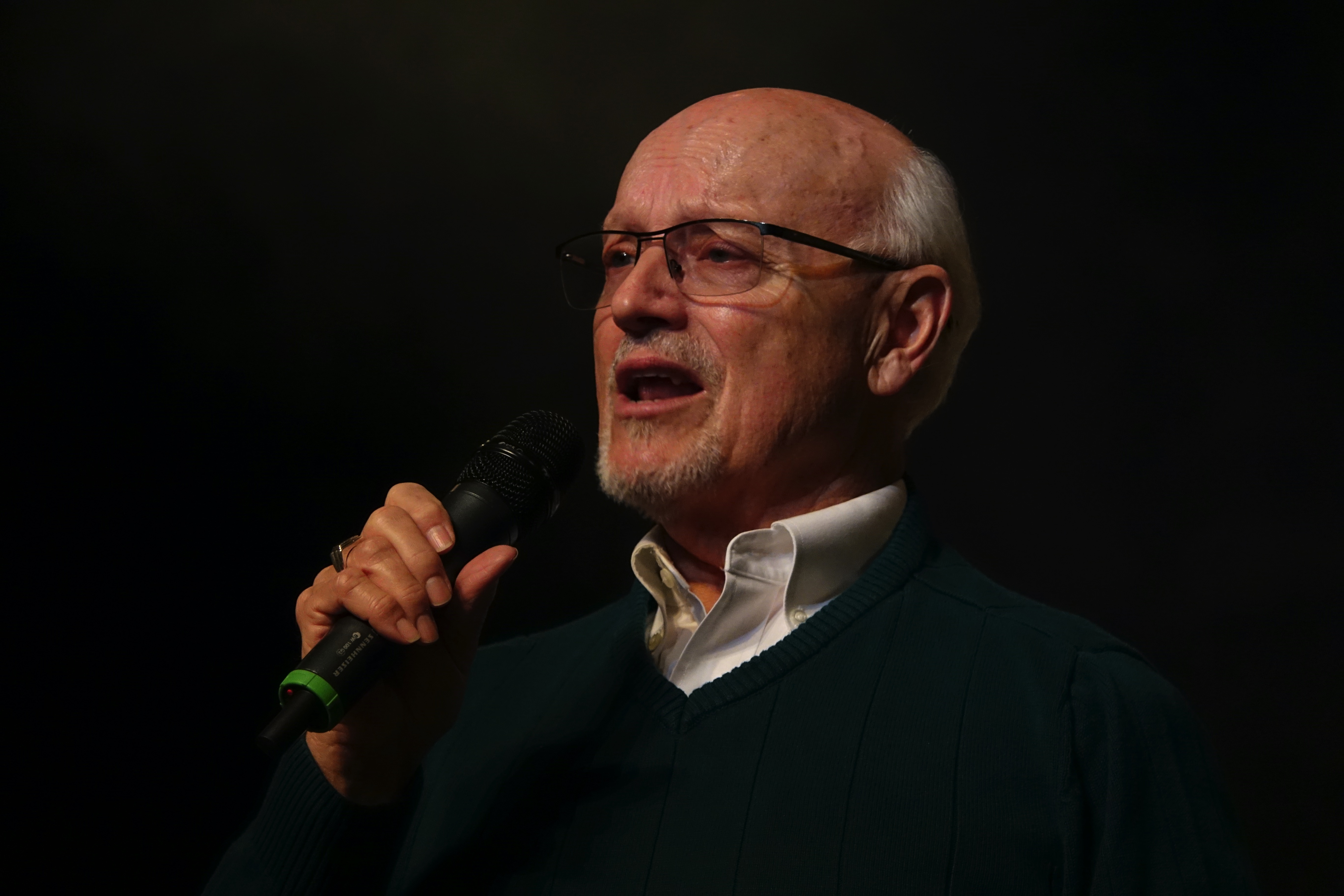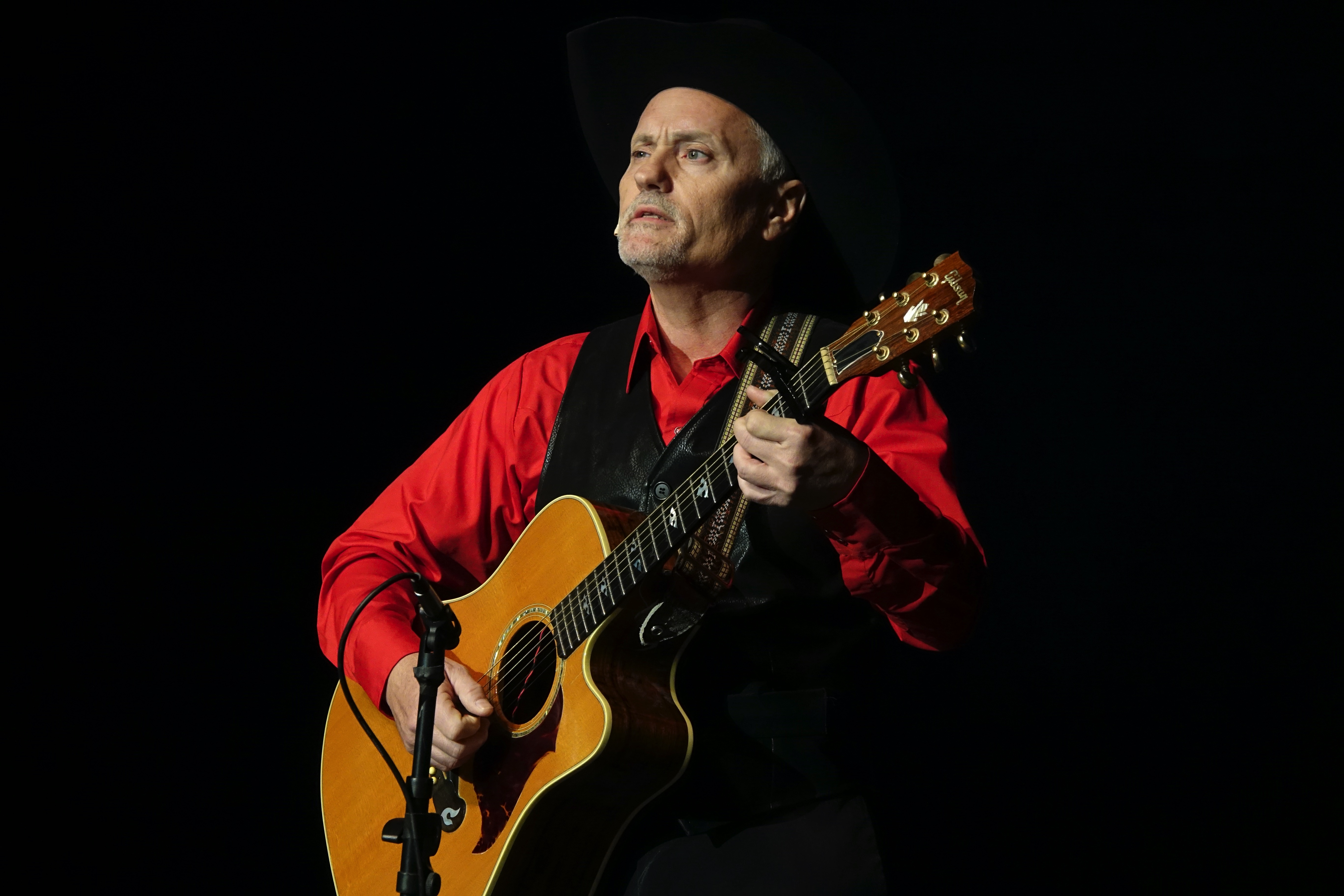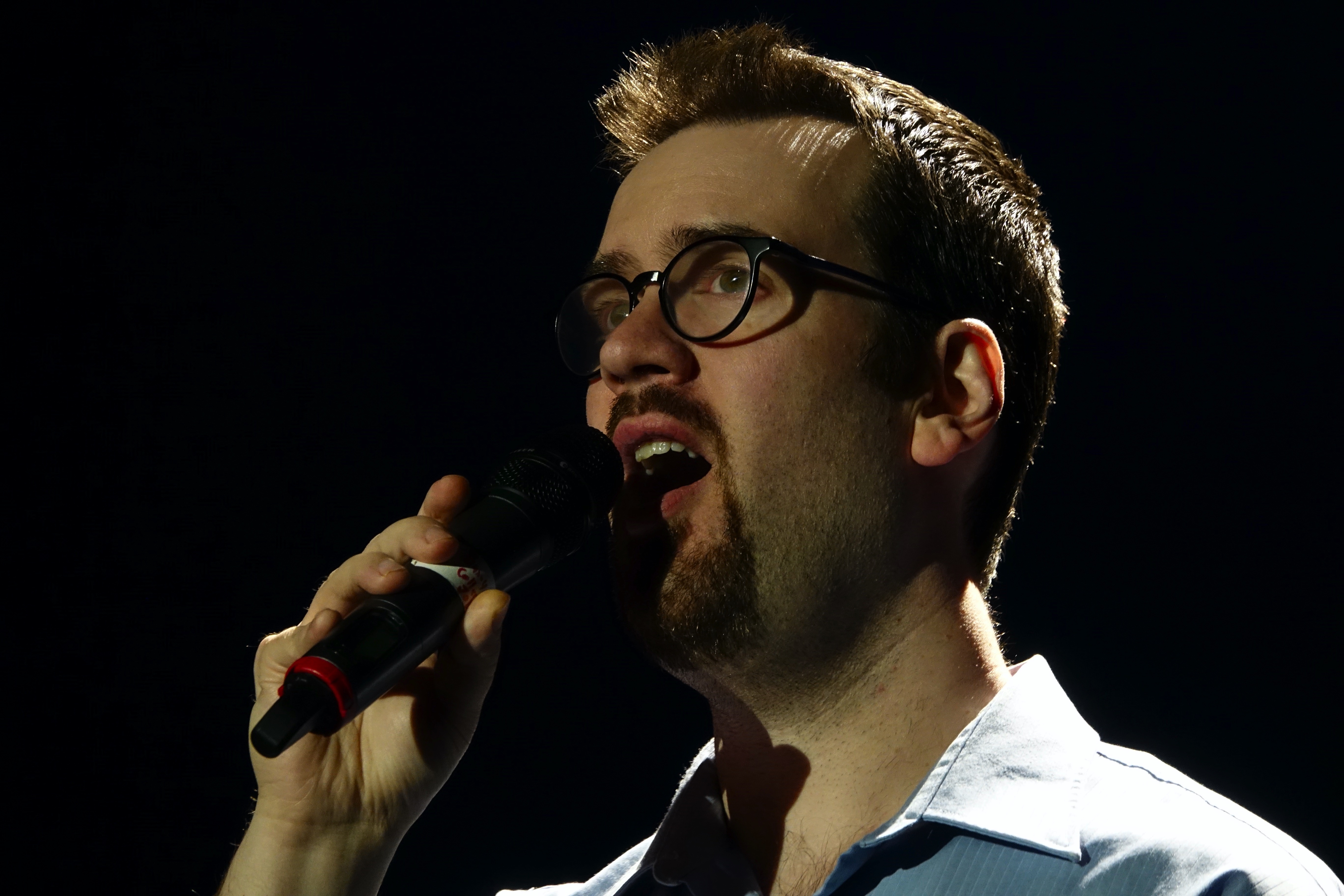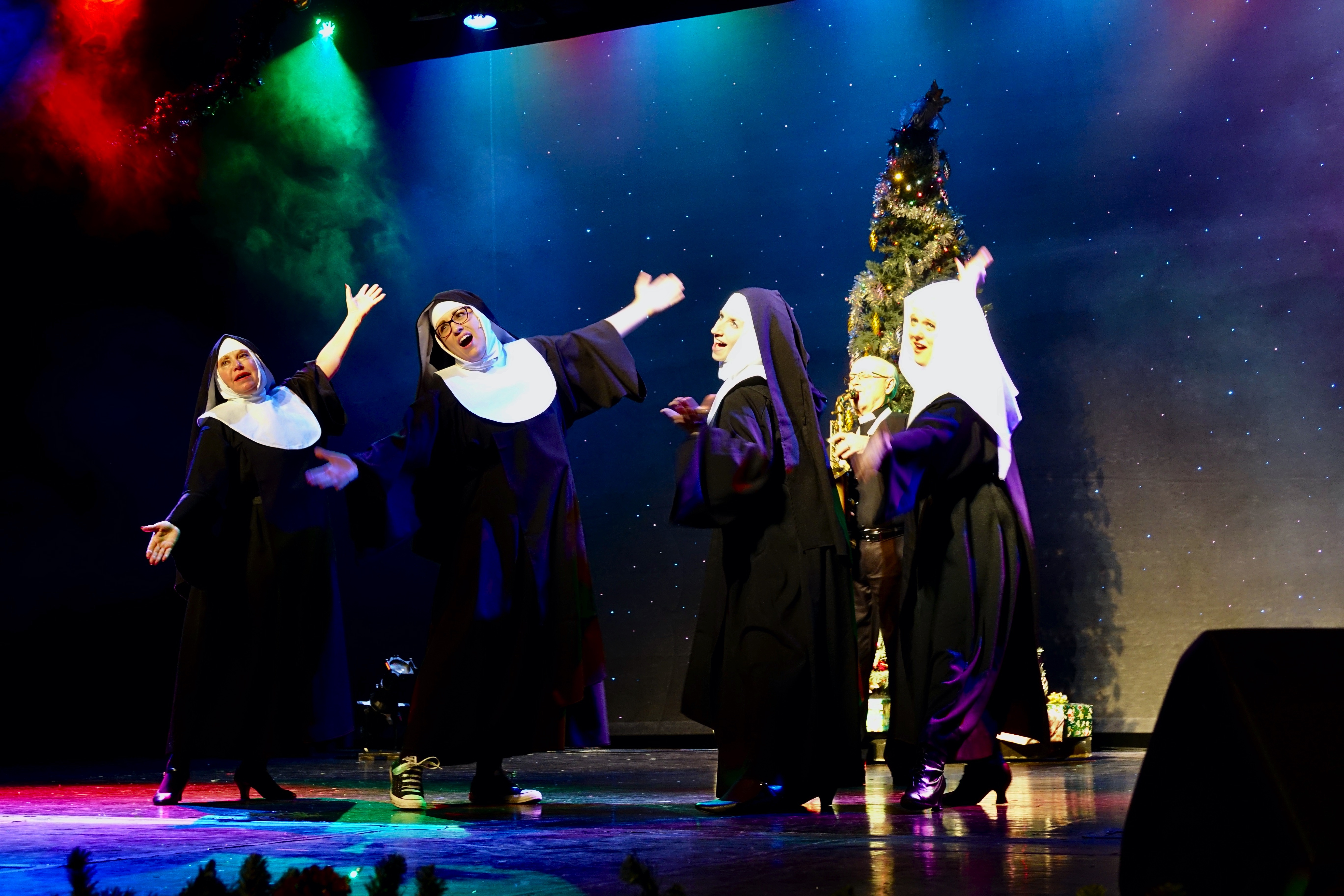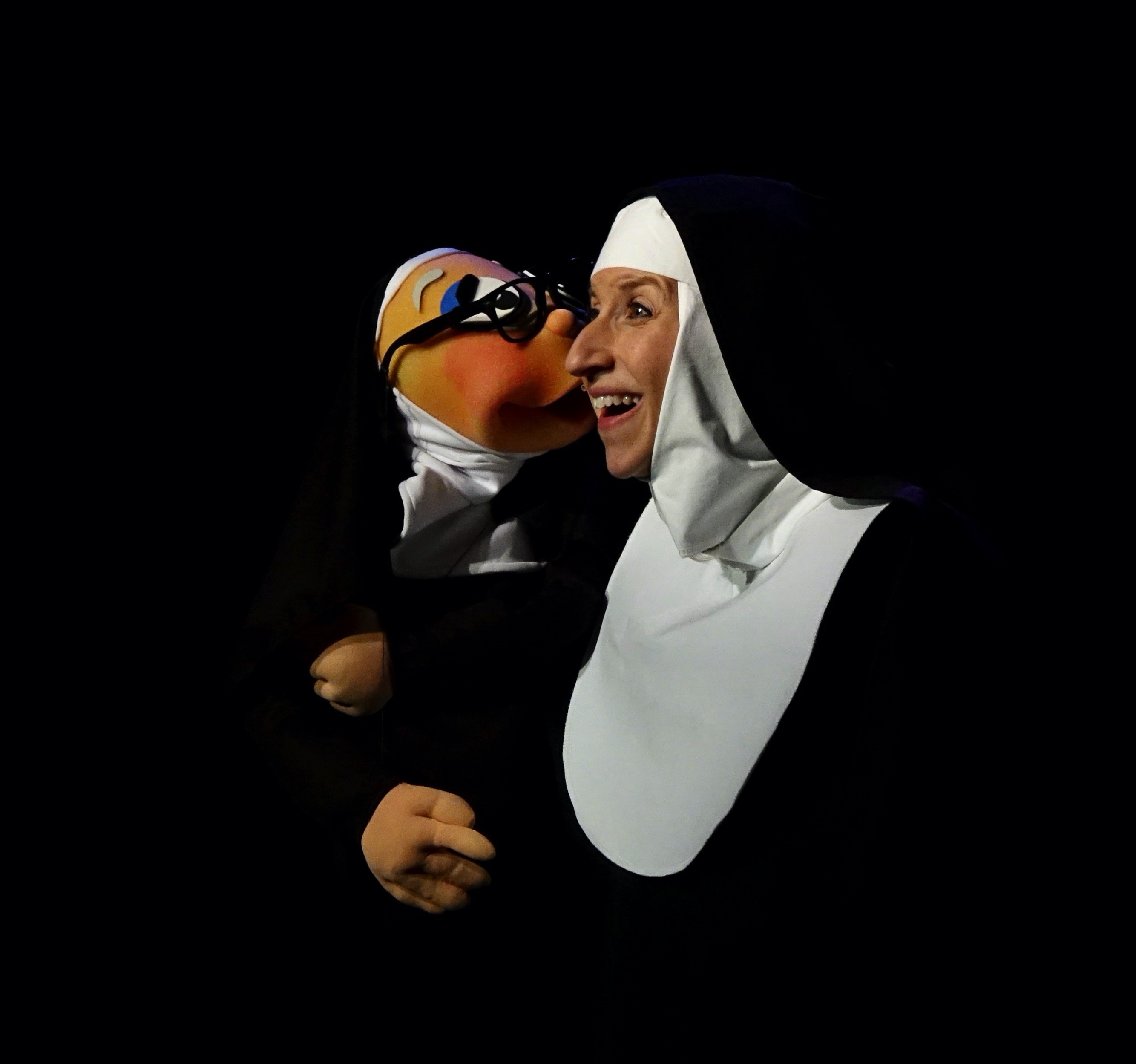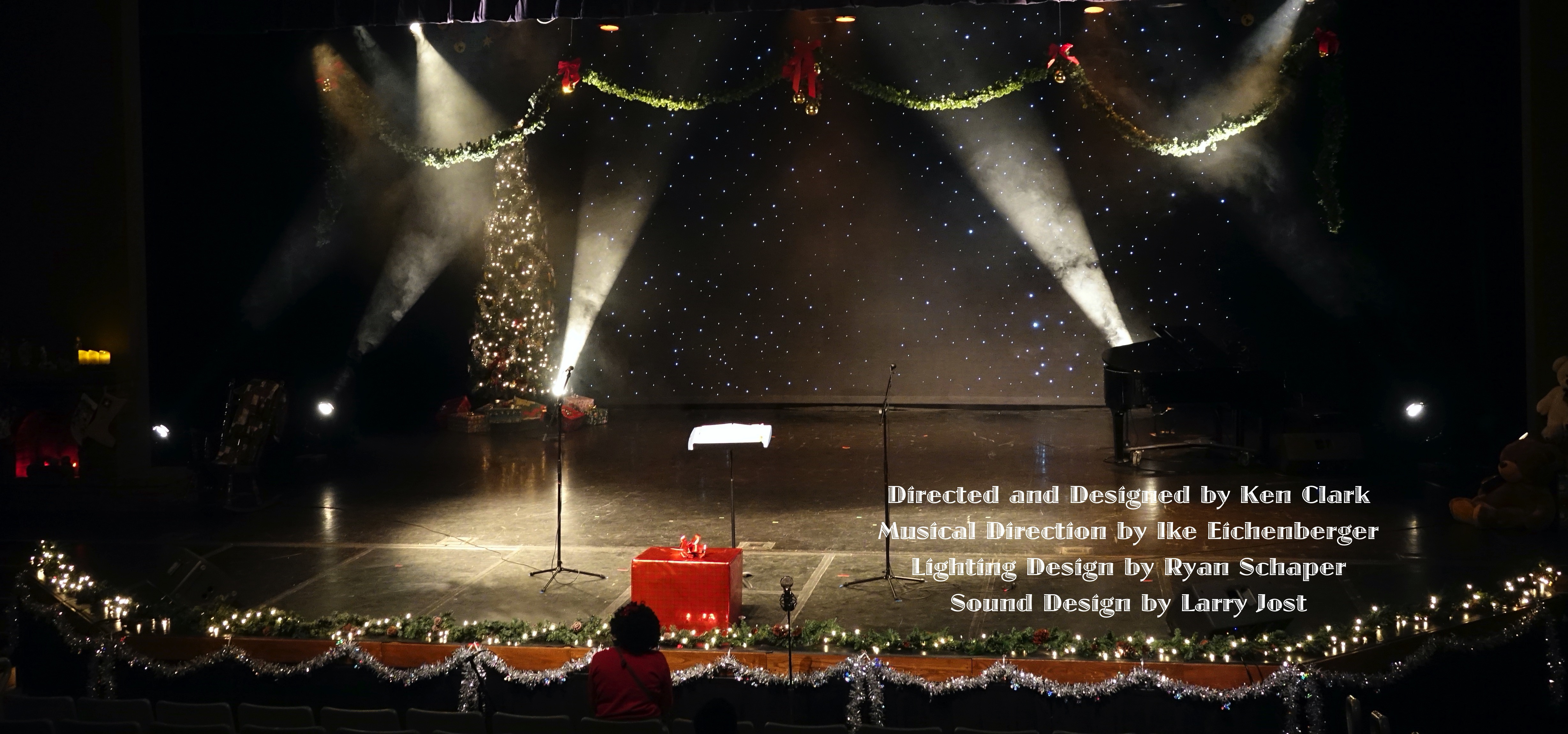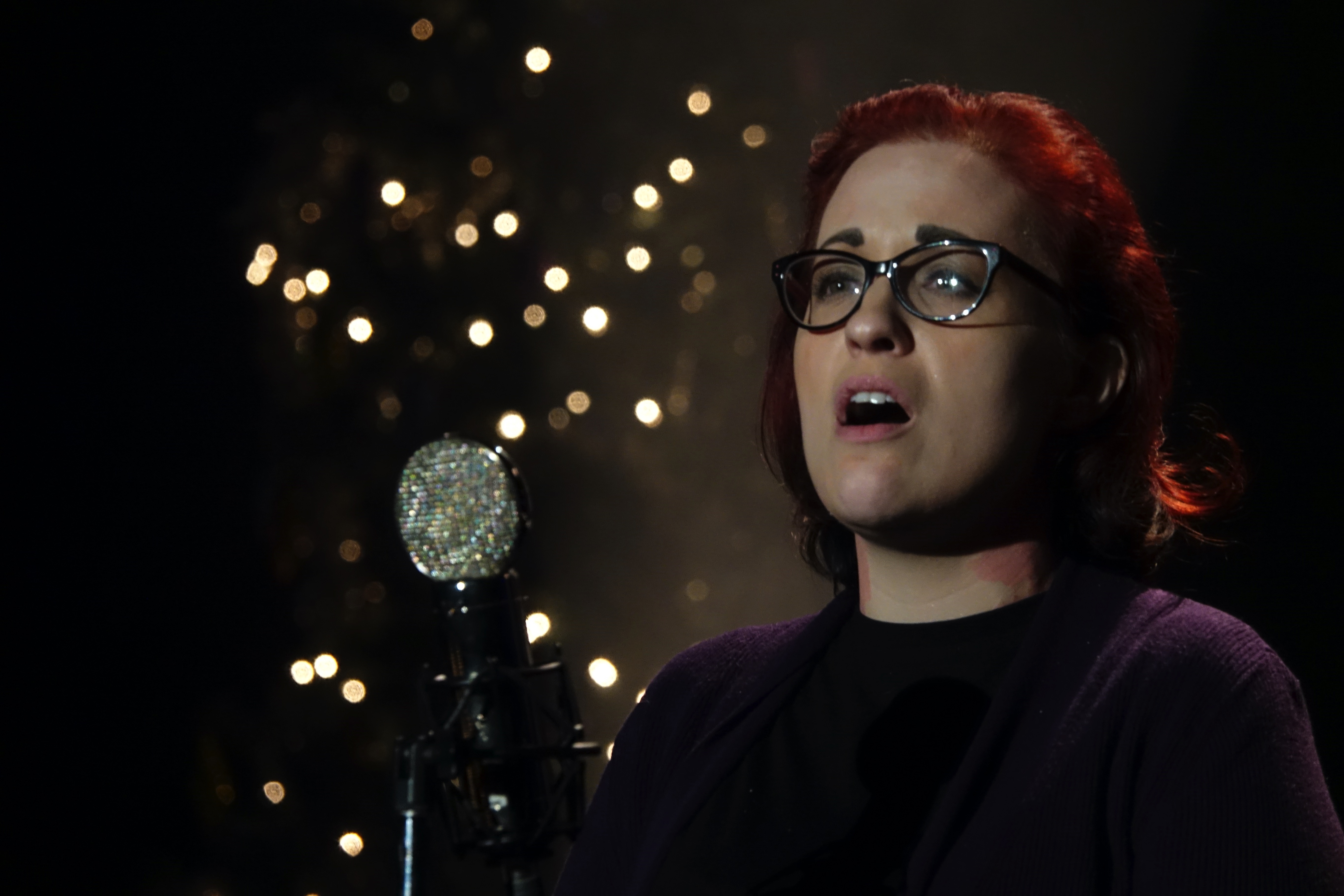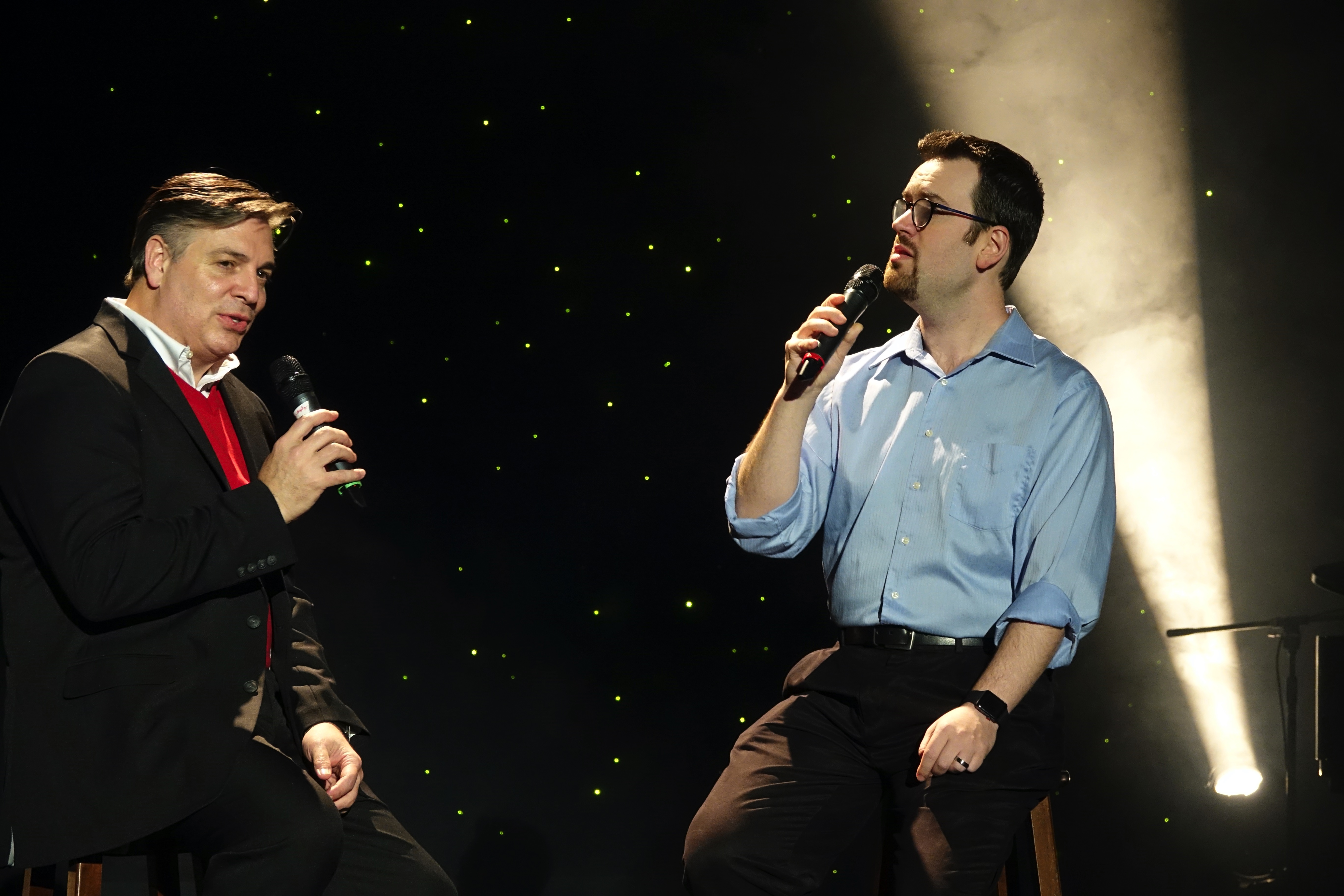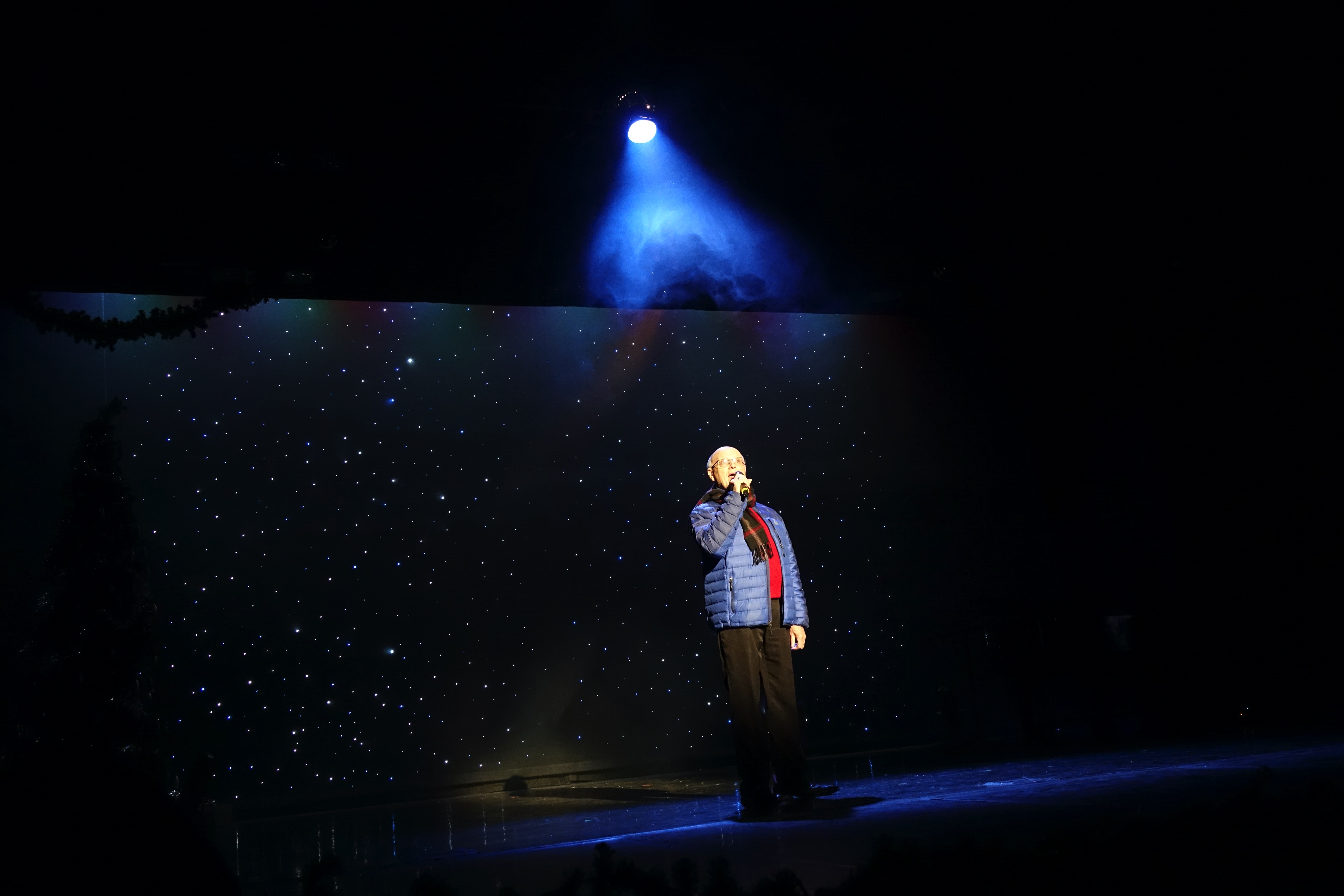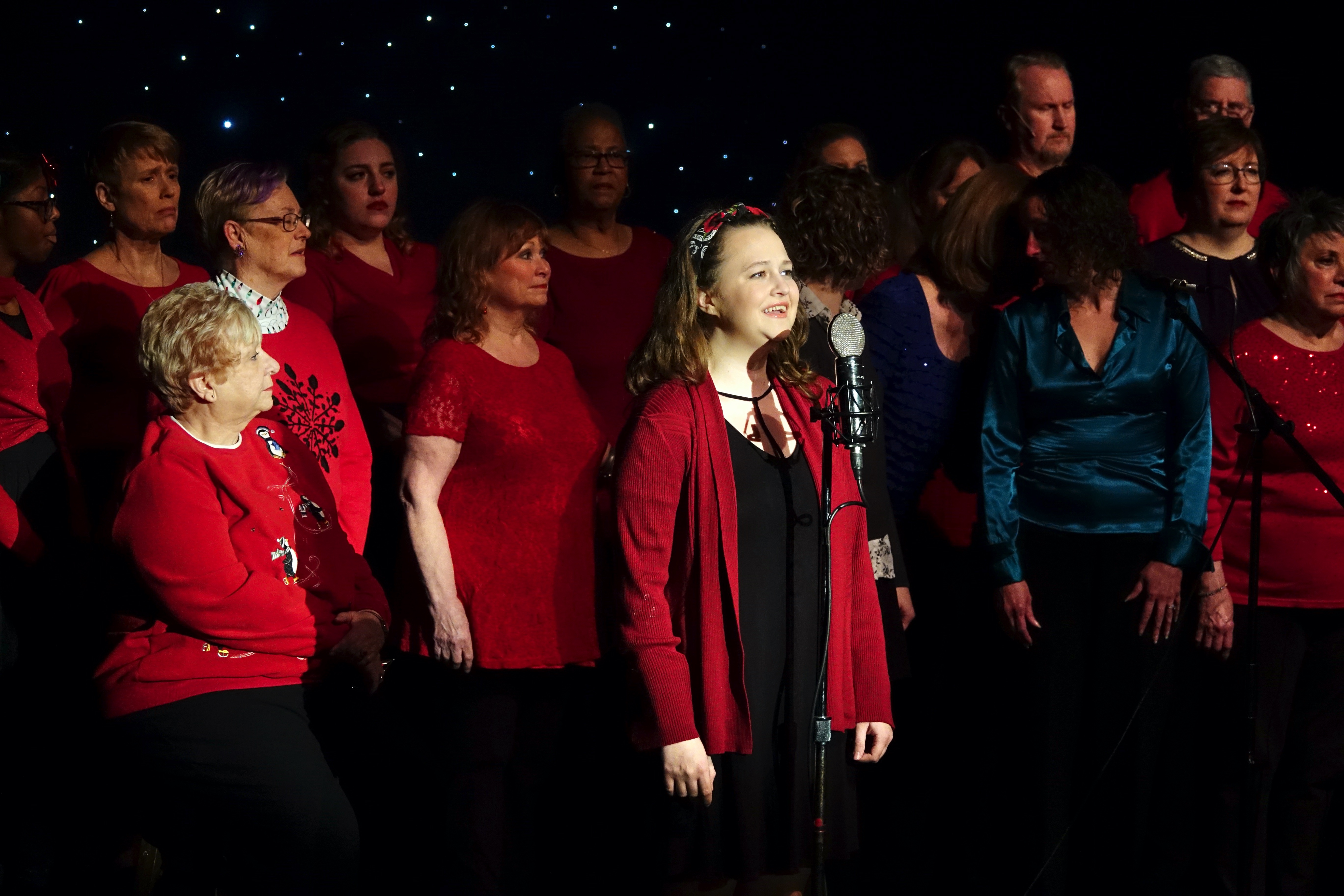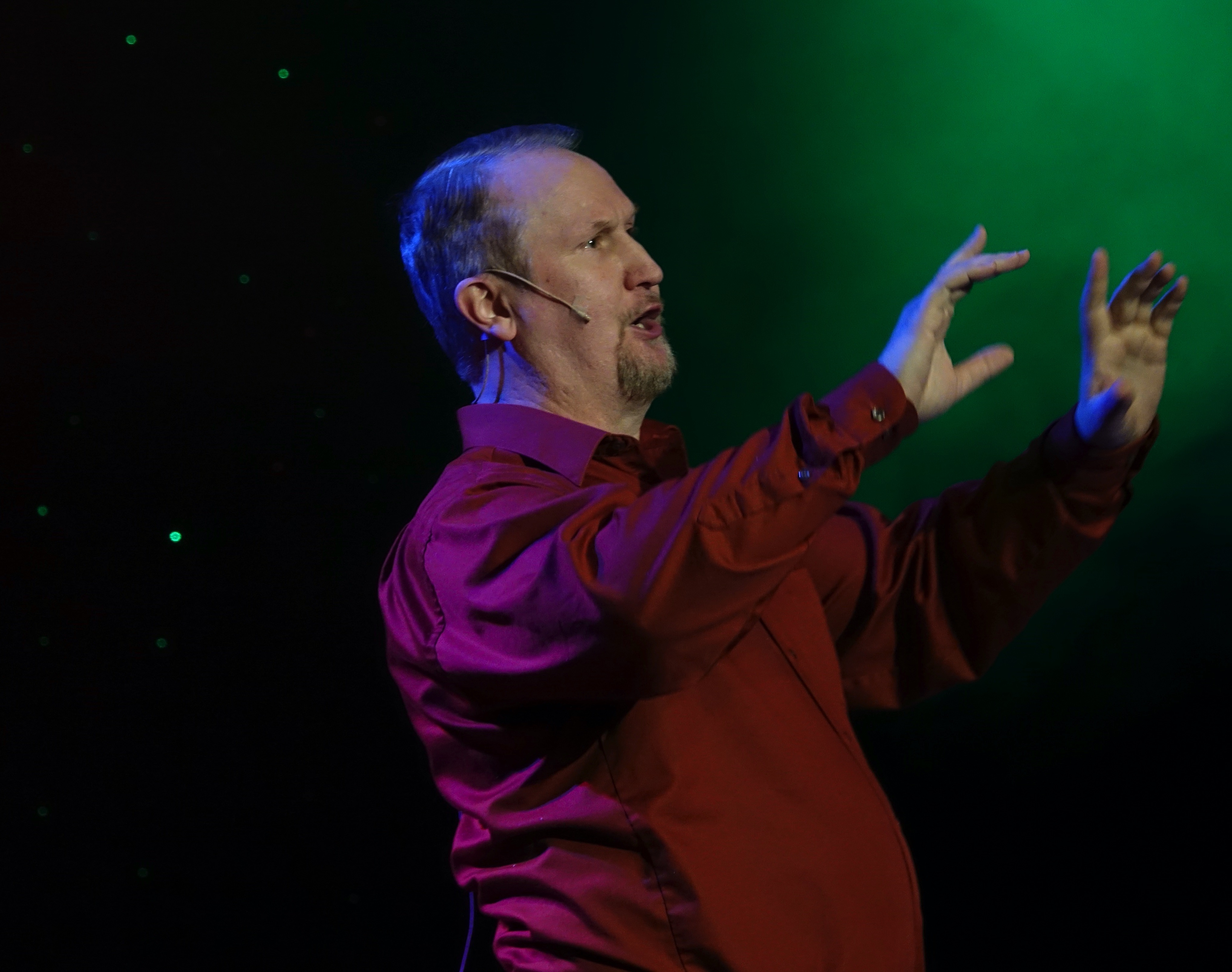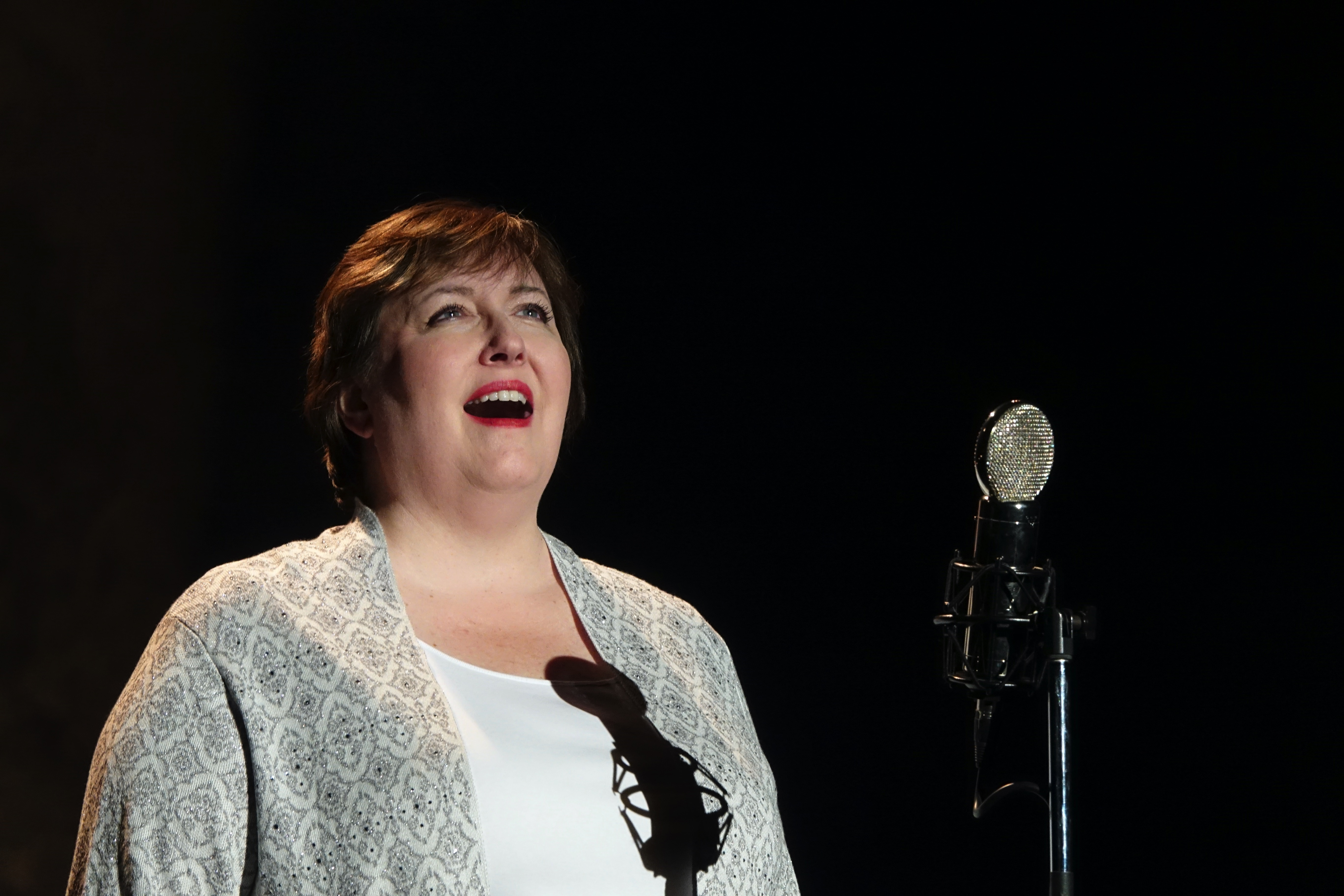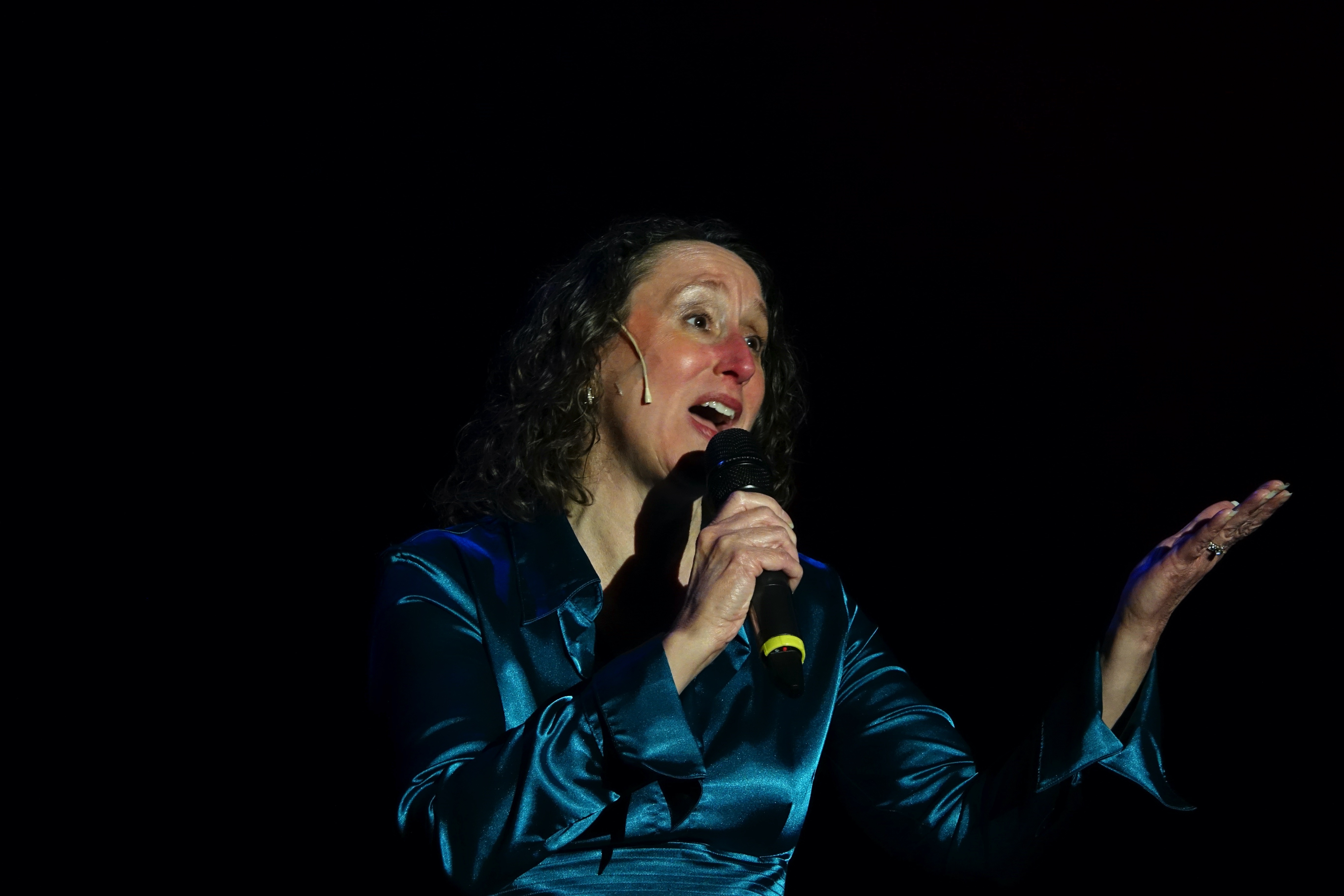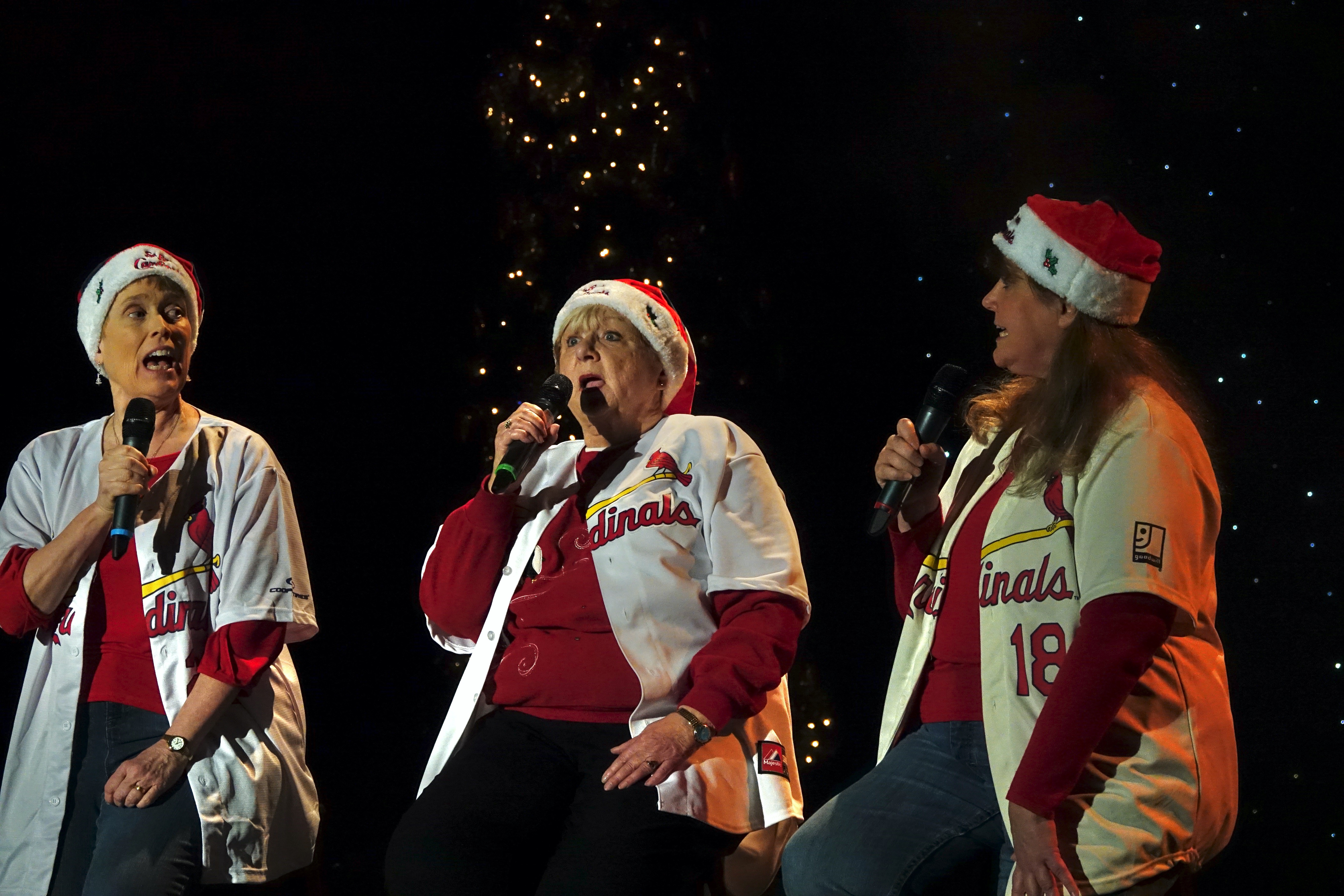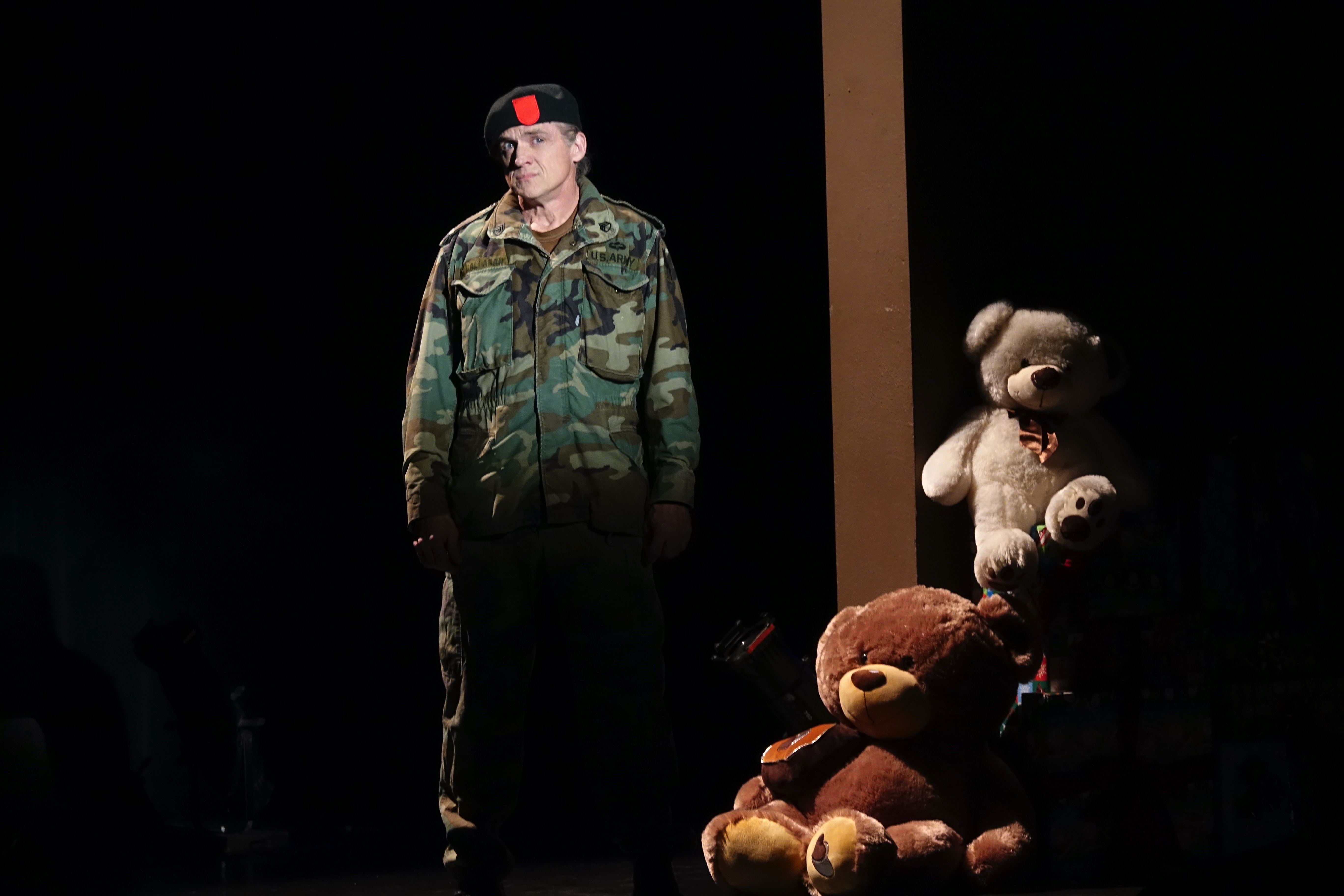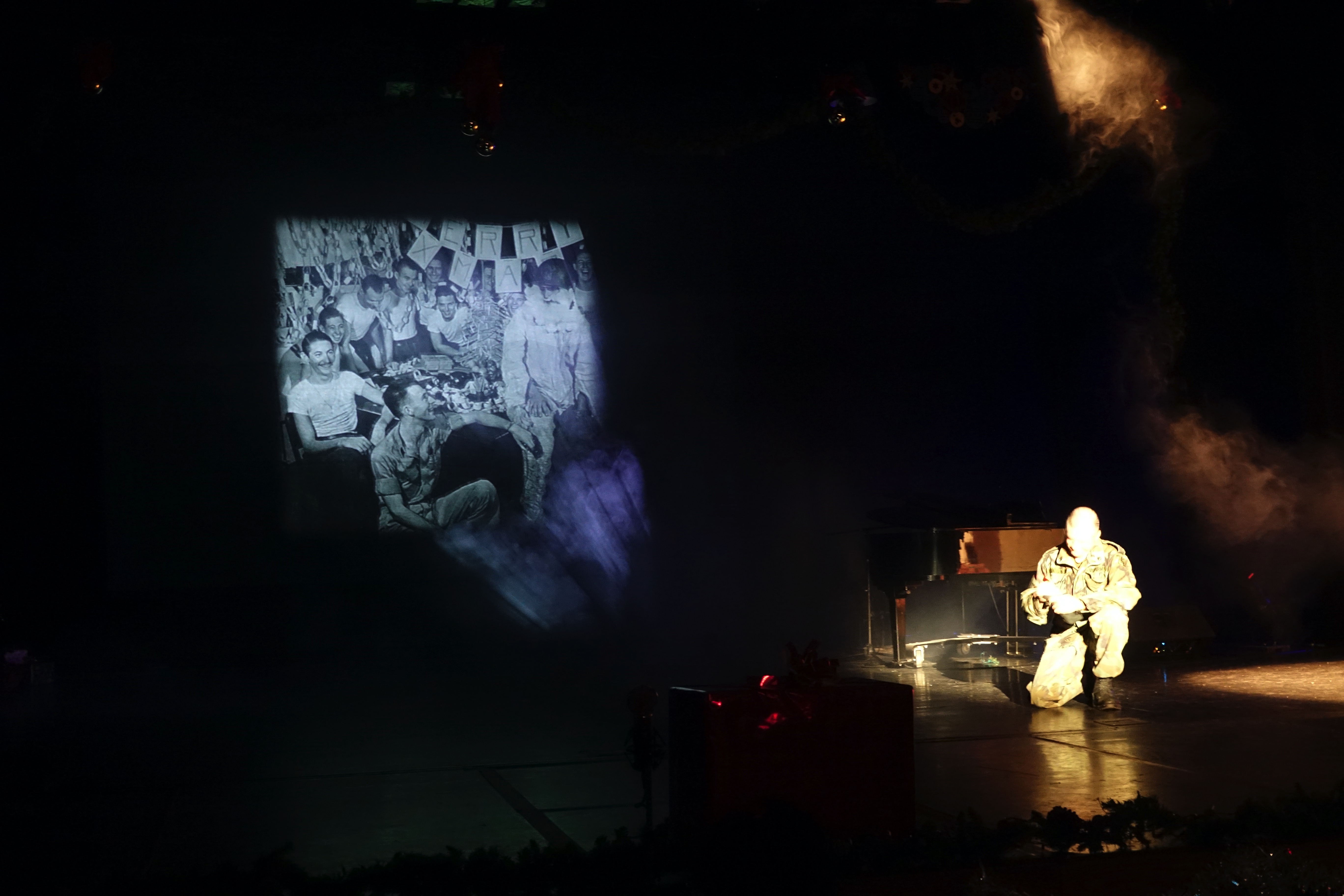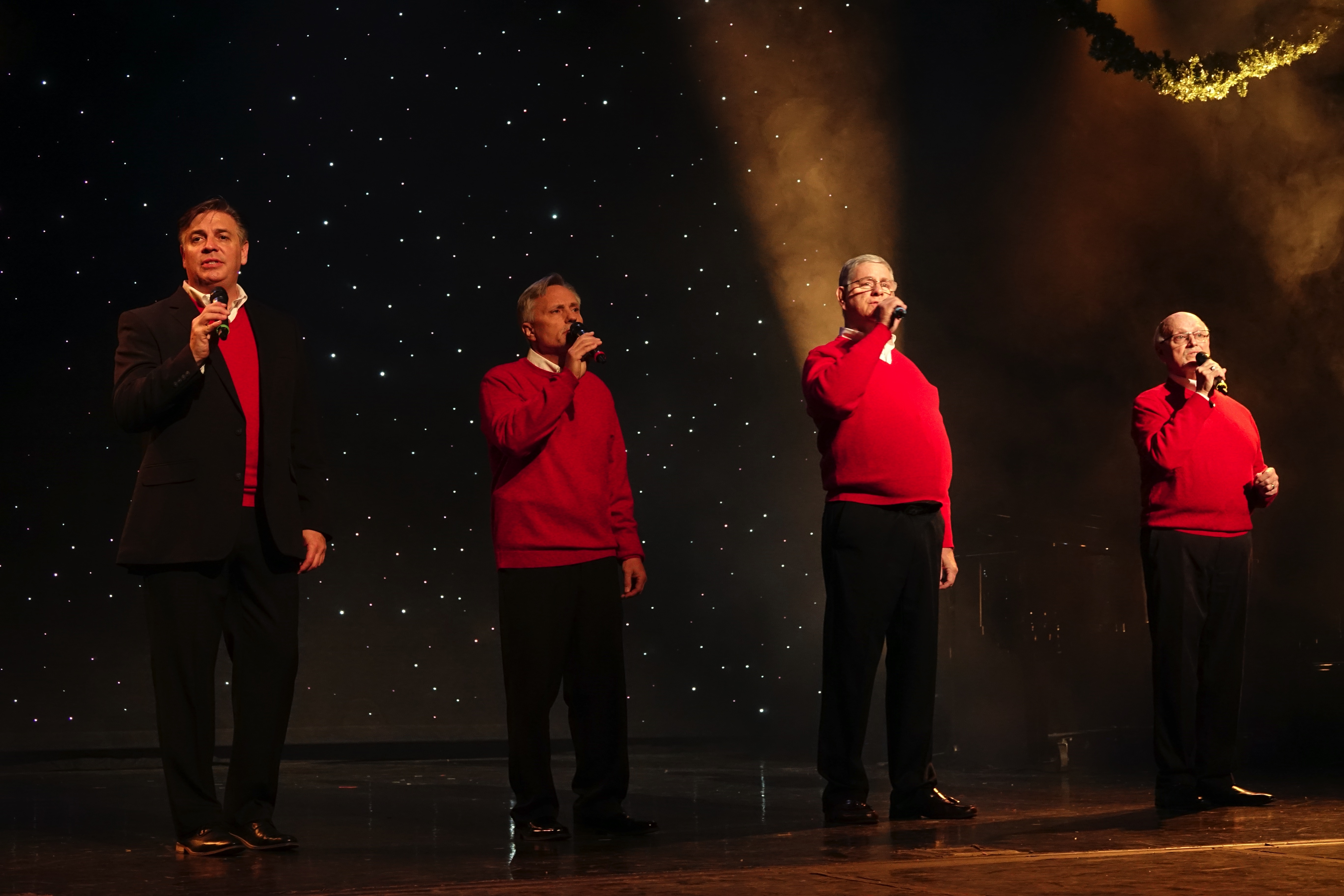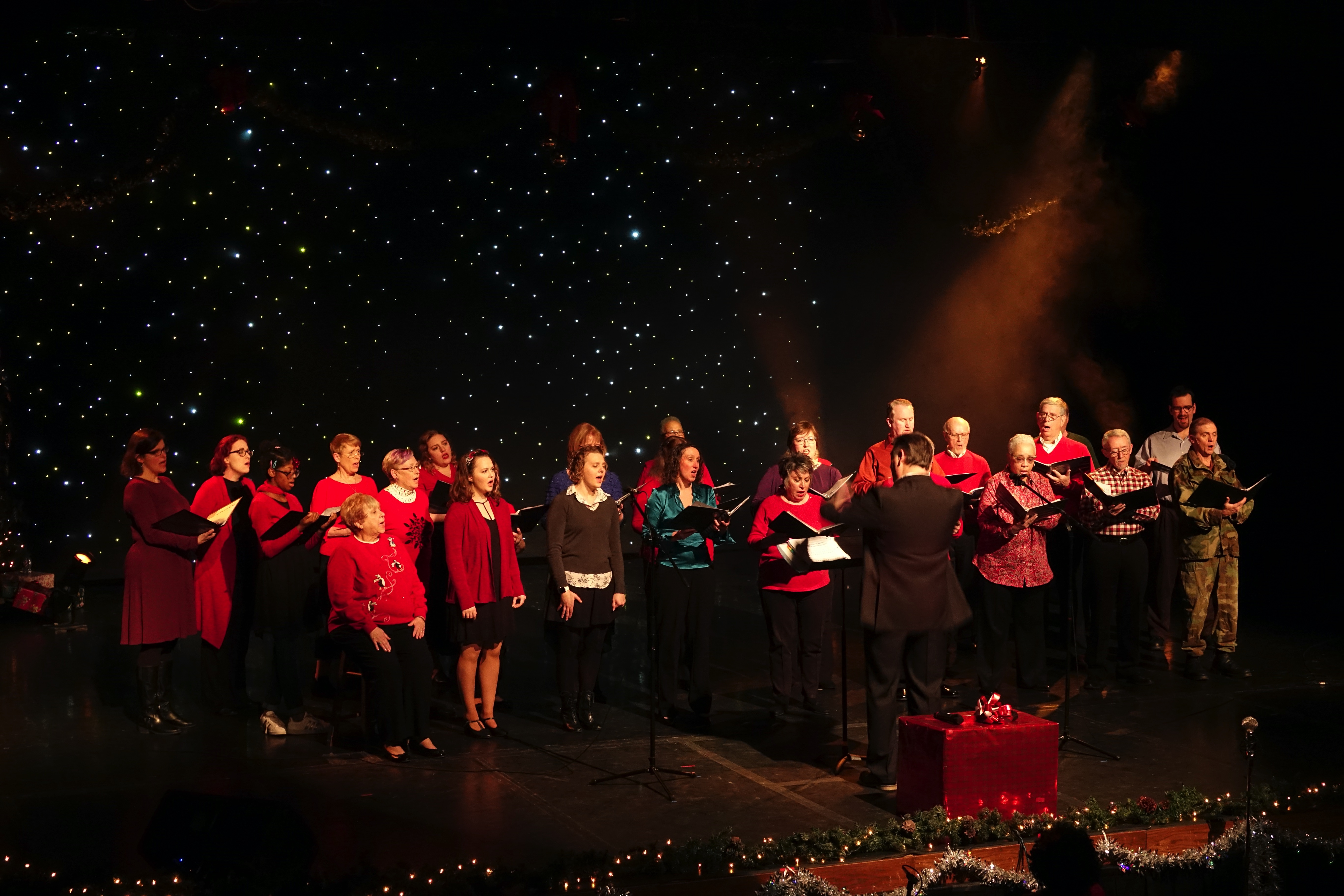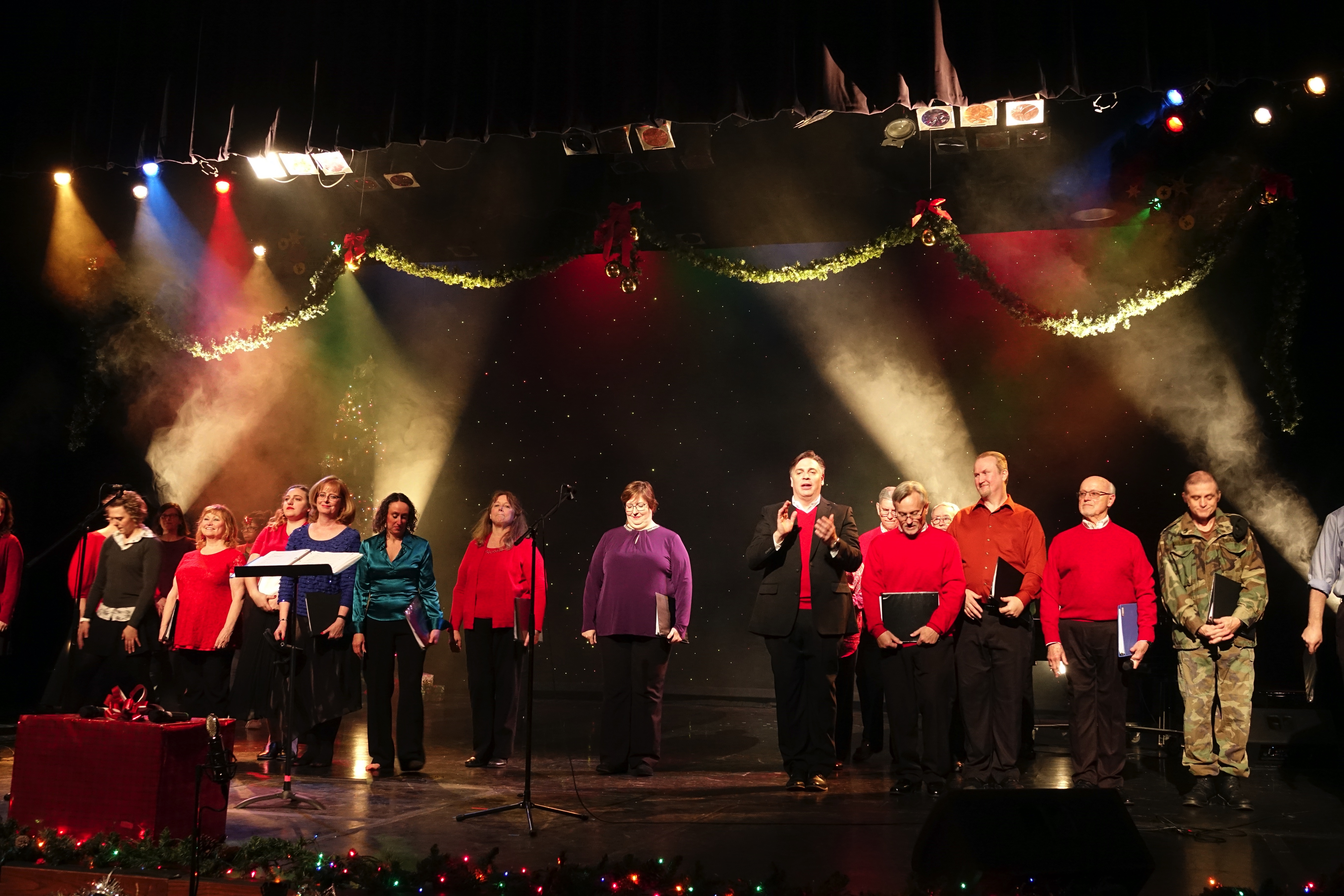 Click on any slide to enlarge.
Hawthorne's benefit concert SONGS OF CHRISTMAS was beautiful in every way!
2019 Season Awards Announced at Annual Banquet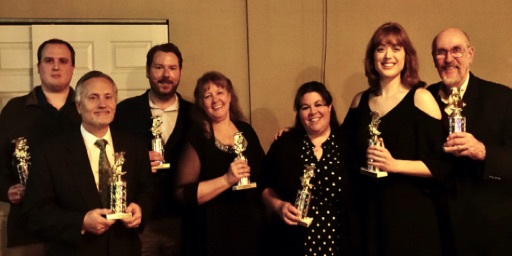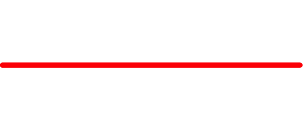 Voices of Valhalla hay rides cancelled this year, but join us on a virtual journey.
Sadly, this year's "Voices" has been cancelled because of concerns about health and safety during the pandemic.
You may be stuck at home, but Valhalla Cemetery and Hawthorne Players would like to give you the opportunity to take a virtual visit this year. We will reprise some of the most popular stories from the past ten years in an online presentation entitled "Echoes of Valhalla," a theatrical version of the hayride event, which was presented in the Florissant Civic Center Theatre in 2018.
There will be no charge to view the show, but you will have the option to donate to Hawthorne's scholarship program, which has awarded over $62,000 in scholarships since 1992. Information about donations will be included when we send you the link.
Performers will include Tim Callahan, Archie Coleman, Ryan Cooper, Nancy Crouse, Clare Dudenhoeffer, Colleen Heneghan, Kimmie Kidd-Booker, Todd Micali, John Reidy and John Robertson.
Register for this special event now by sending an email to: hawthorneplayers@att.net.
We will then email a link and password to view the video when you wish.