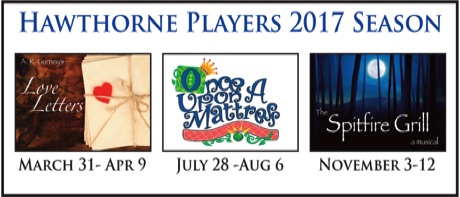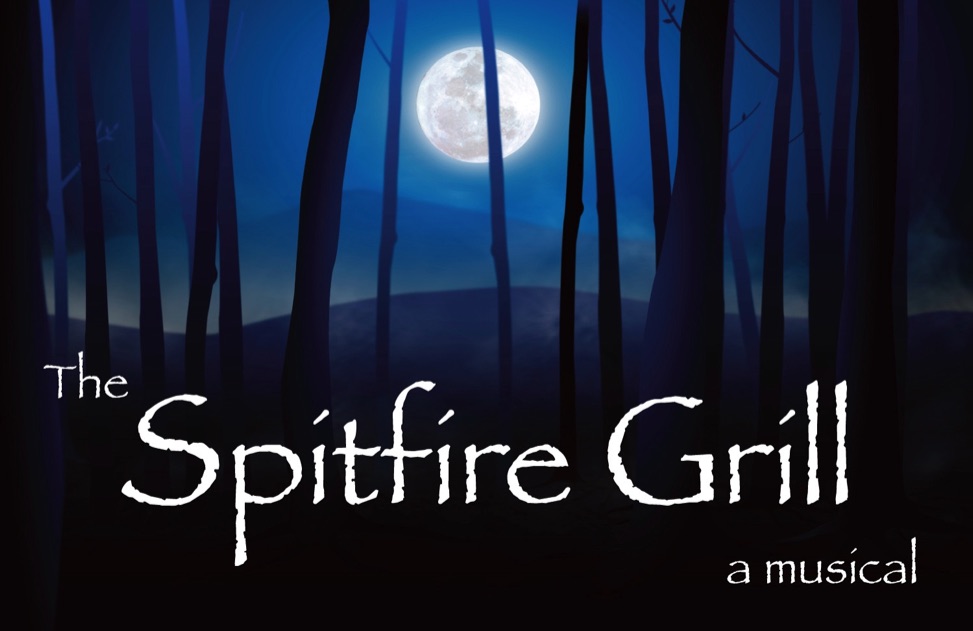 New!
Directors wanted for Hawthorne's 2018 Season!
Click HERE for more information and submission forms.
Submissions due by
August 5, 2017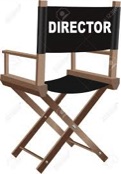 Voices of Valhalla 2017
Hayrides on
October 6, 7, 13, 14, 2017 beginning at 6:00 p.m.
Individual tickets: $25 Full wagon: $400
Indoor performances
October 7 and 14 at 4:00 p.m.
Tickets for the indoor performances $15
Tickets go on sale Tuesday morning, August 1, 2017 at 10:00 a.m.
CALL (314) 863-3011
No pre-sales!
Click HERE for more information.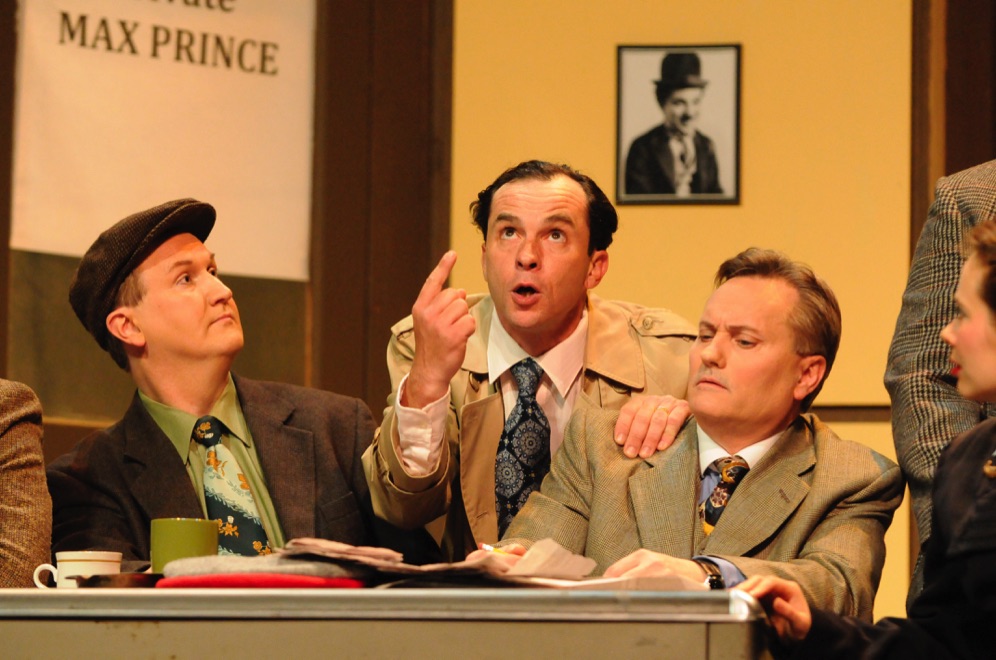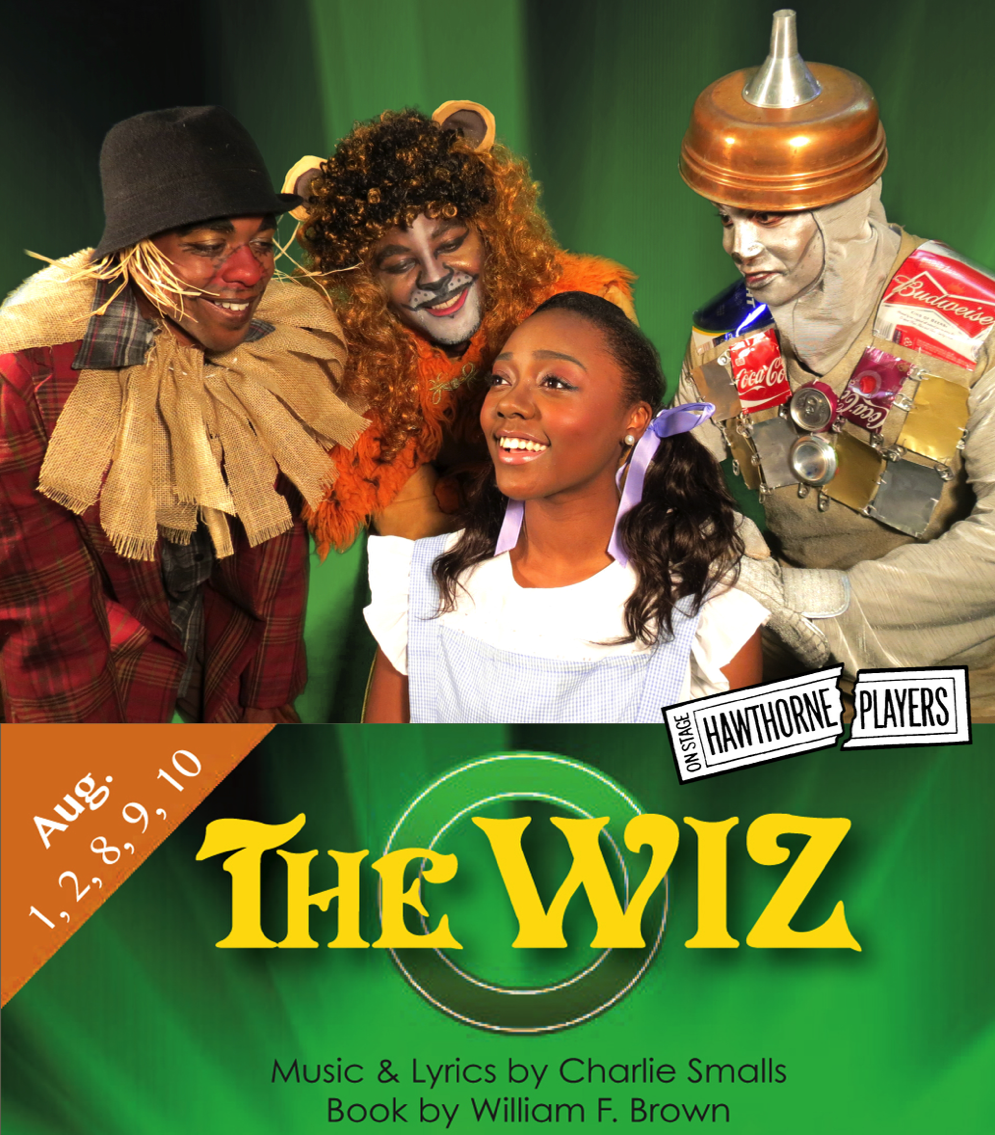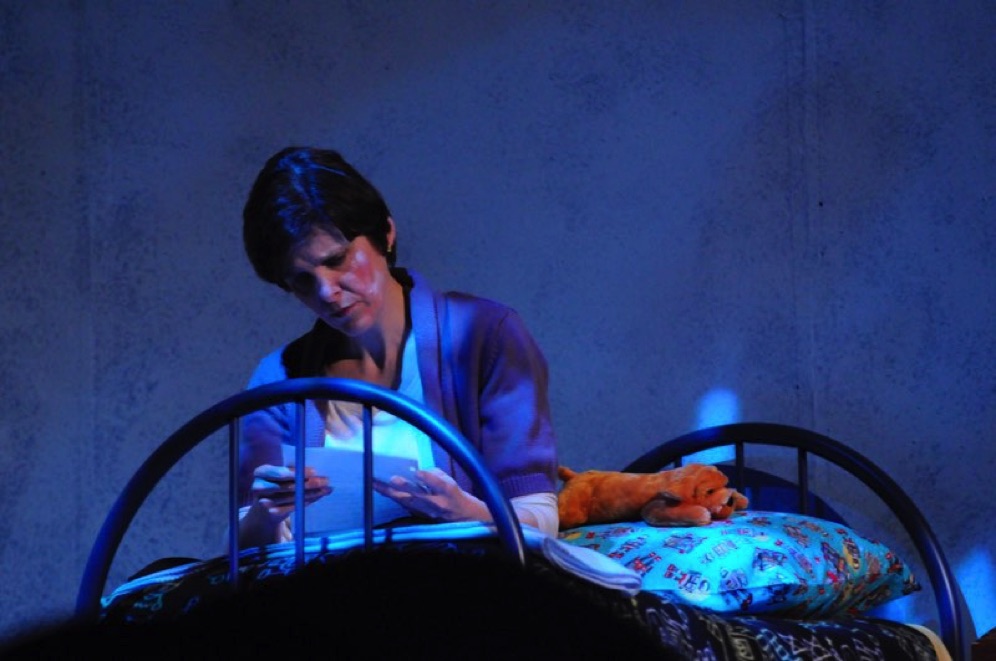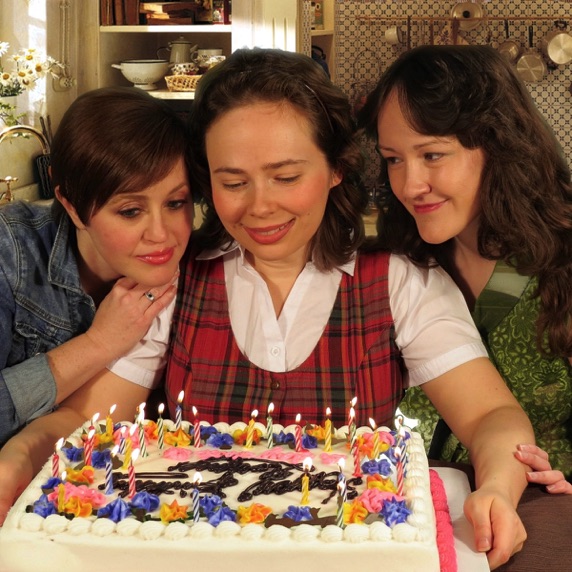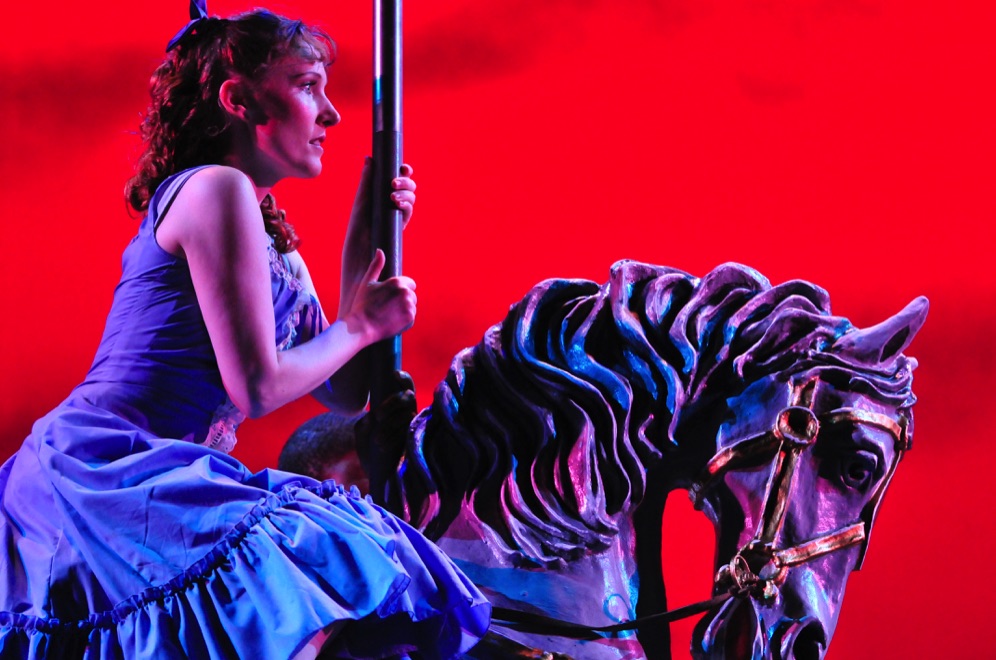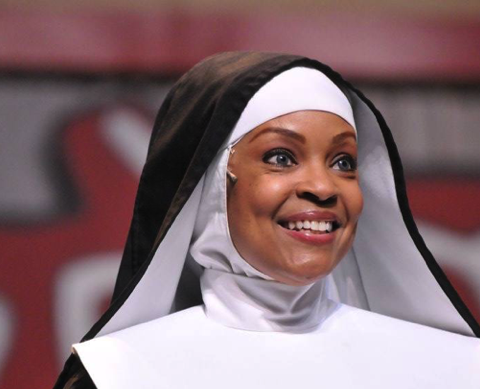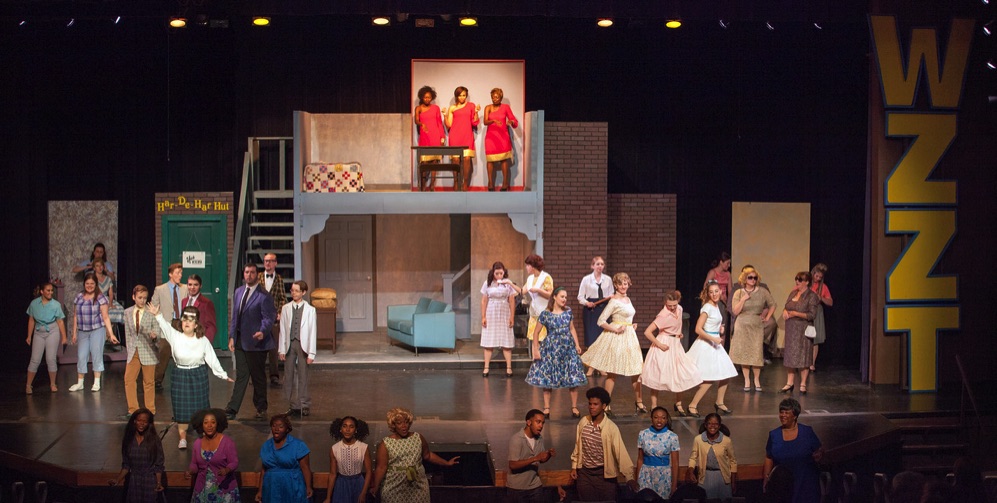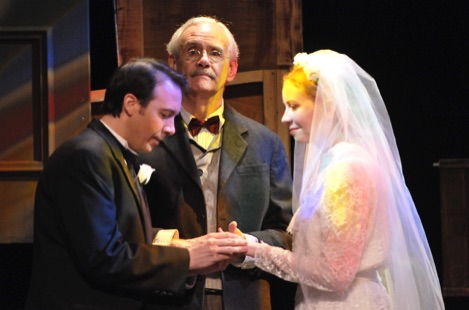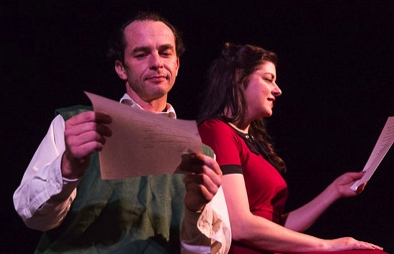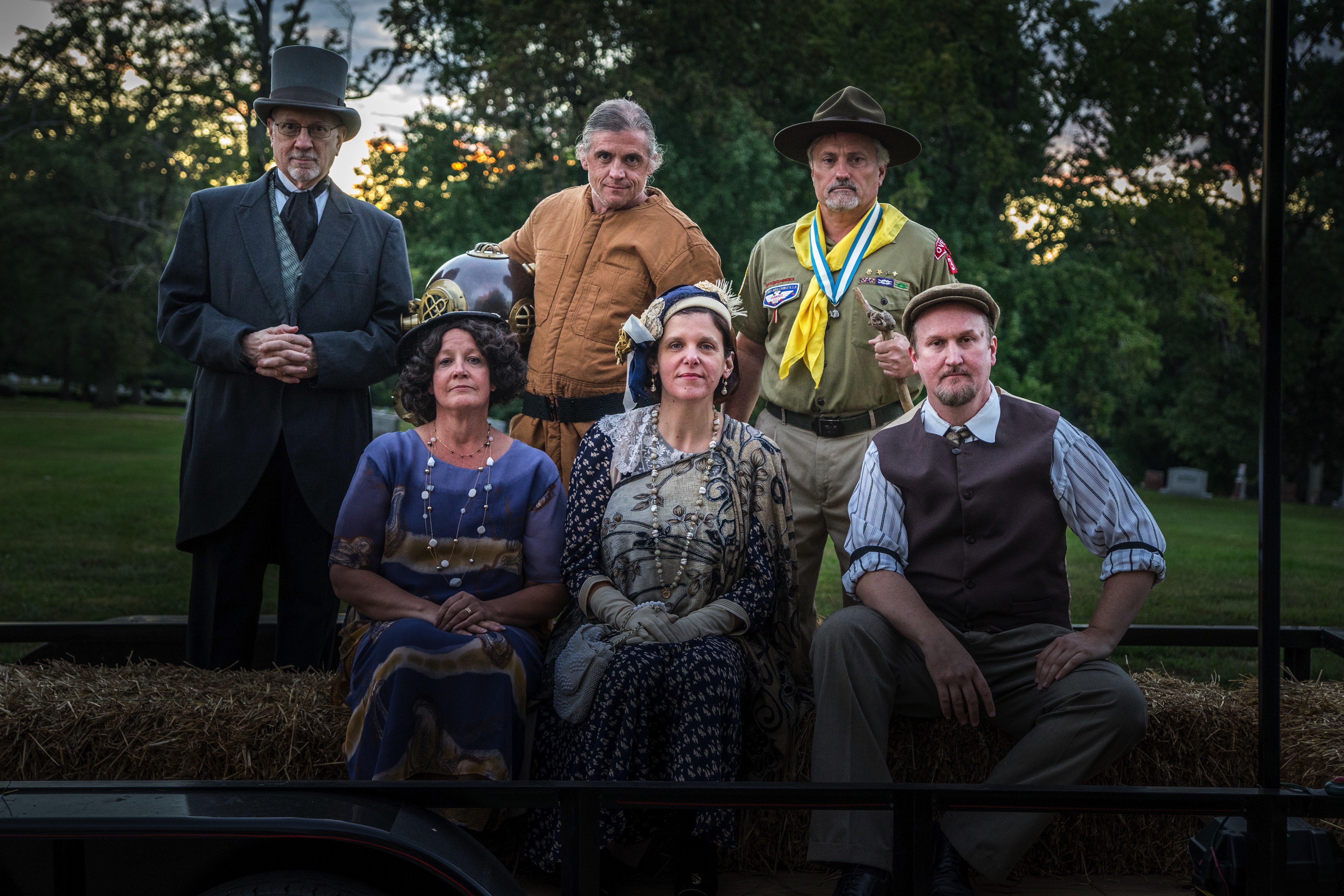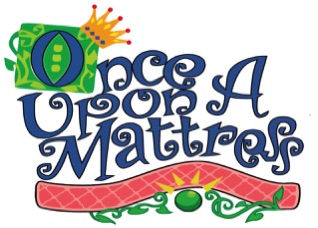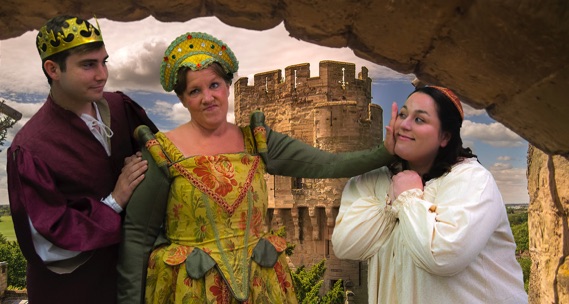 Tickets- Adults: $20 Older adults and students: $18 Groups of 6 or more: $14
Reserve tickets online HERE or call the box office at (314) 921-5678
Once Upon a Mattress is presented by special arrangement with R&H Theatricals with Music by Mary Rodgers; book by Jay Thompson, Dean Fuller, Marshall Barer; and lyrics by Marshall Barer.
Queen Aggravain (Colleen Heneghan), center, has no intention of letting her son, Prince Dauntless (Bradley Rohlf) marry the spirited Princess Winnifred (Elizabeth Breed Penny) or the last 12 princesses before her.
The story centers around a kingdom where, according to law, no one can get married until Prince Dauntless the Drab does. His protective mother, Queen Aggravain, thwarts every potential bride's chances by subjecting each to an extremely challenging test. To complicate matters, the king is mute from a witch's curse and the romance between a knight and a lady-in-waiting may be in jeopardy. Enter the spunky Princess Winnifred a.k.a. Fred, who swims the moat, climbs the castle wall and is ready to take on the Queen's sensitivity test involving a stack of 20 mattresses and a single pea.
When the musical opened on Broadway, it was a breakout success and made a name for then-unknown Carol Burnett in the lead role as Fred. The show has been an audience favorite ever since.
More information on the cast and show HERE!
Don't miss this great musical!