November 1-10, 2019
Tickets on Sale NOW!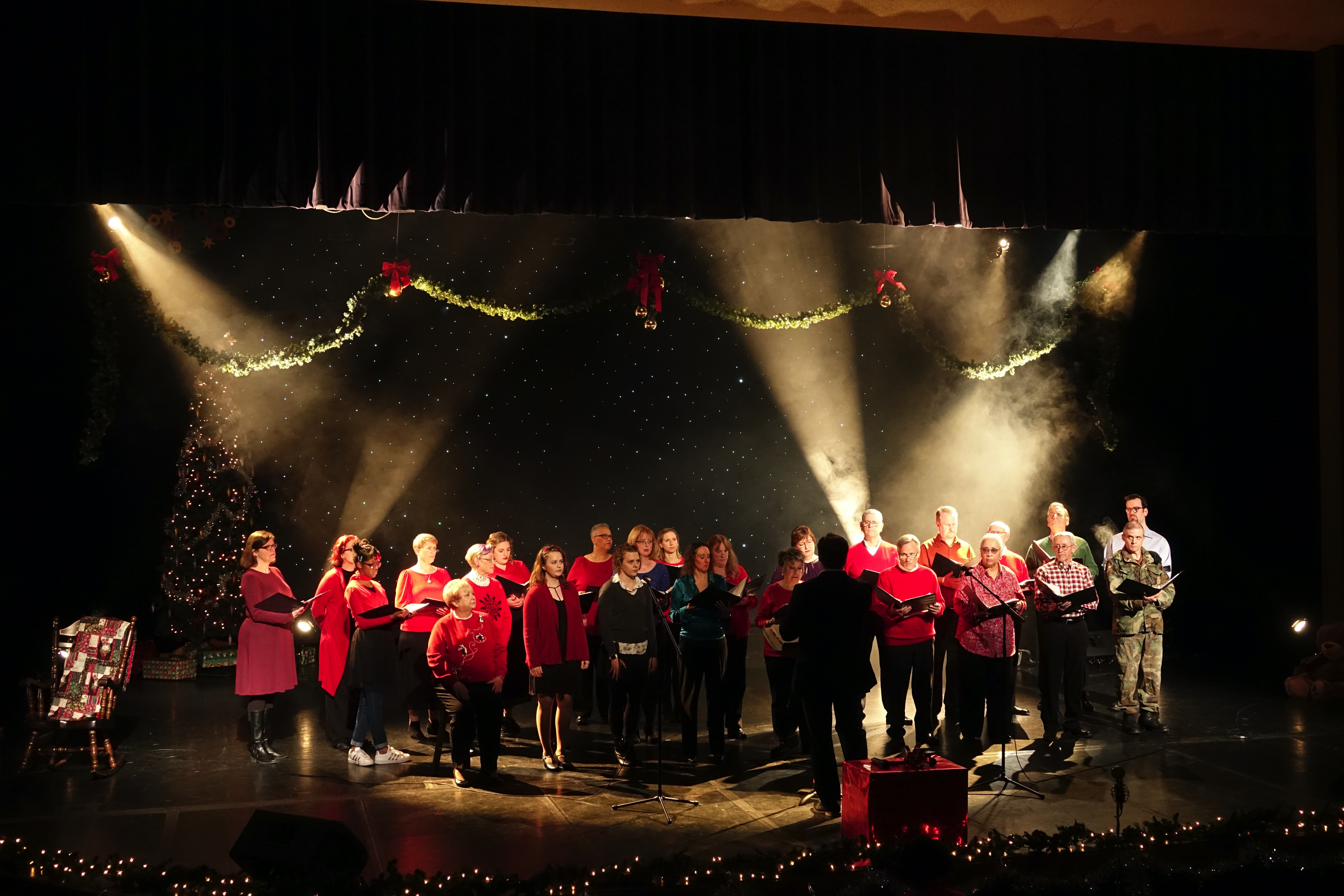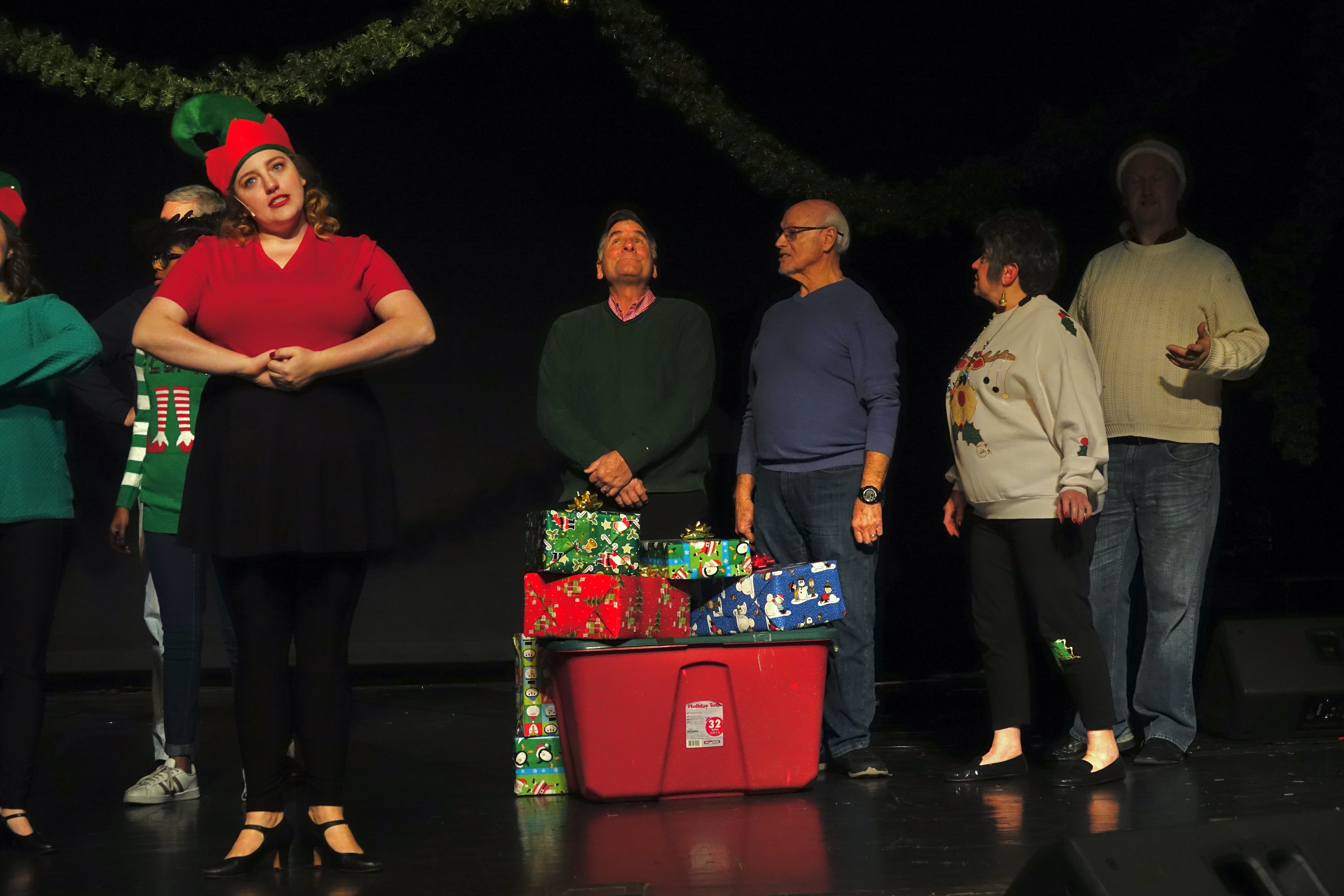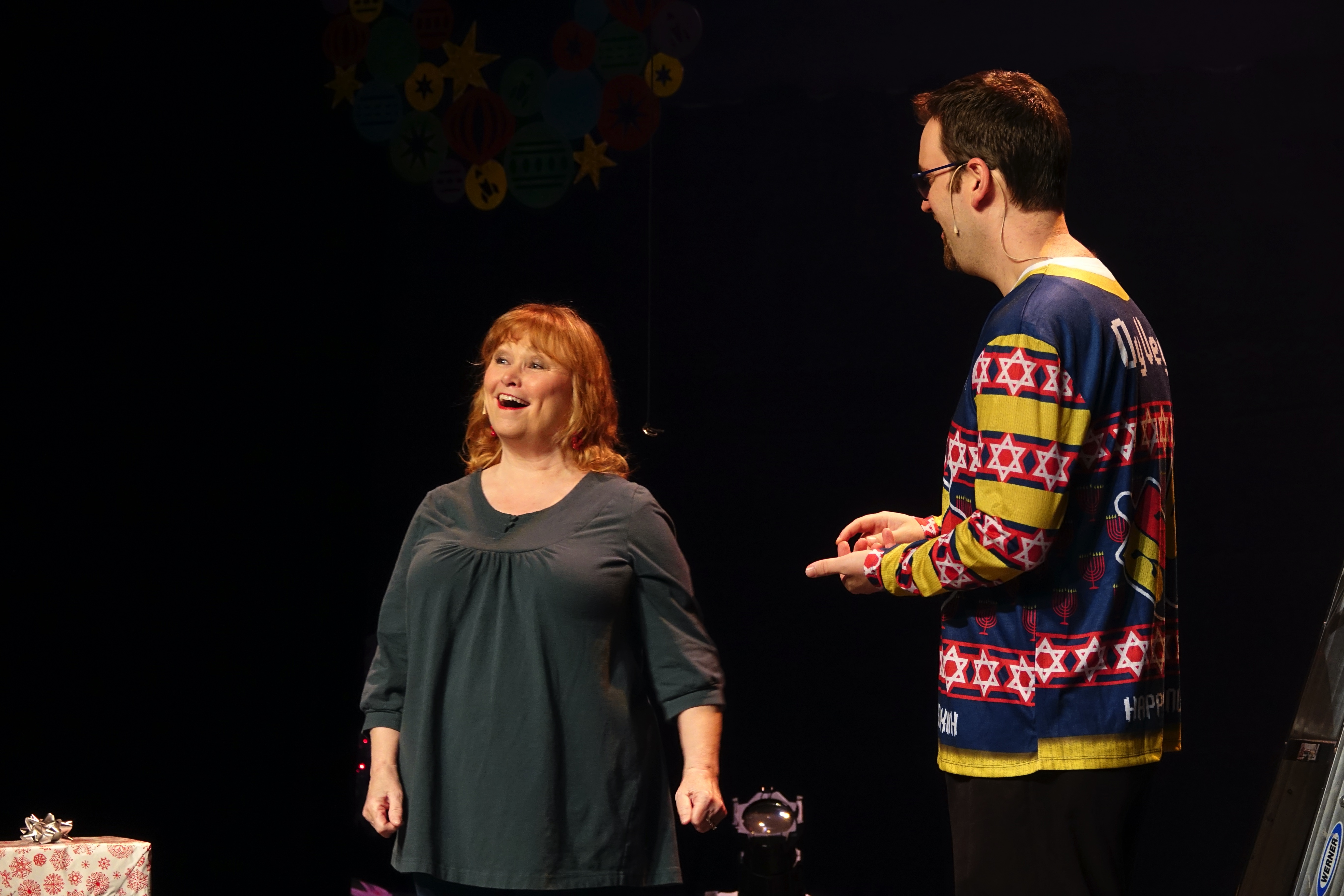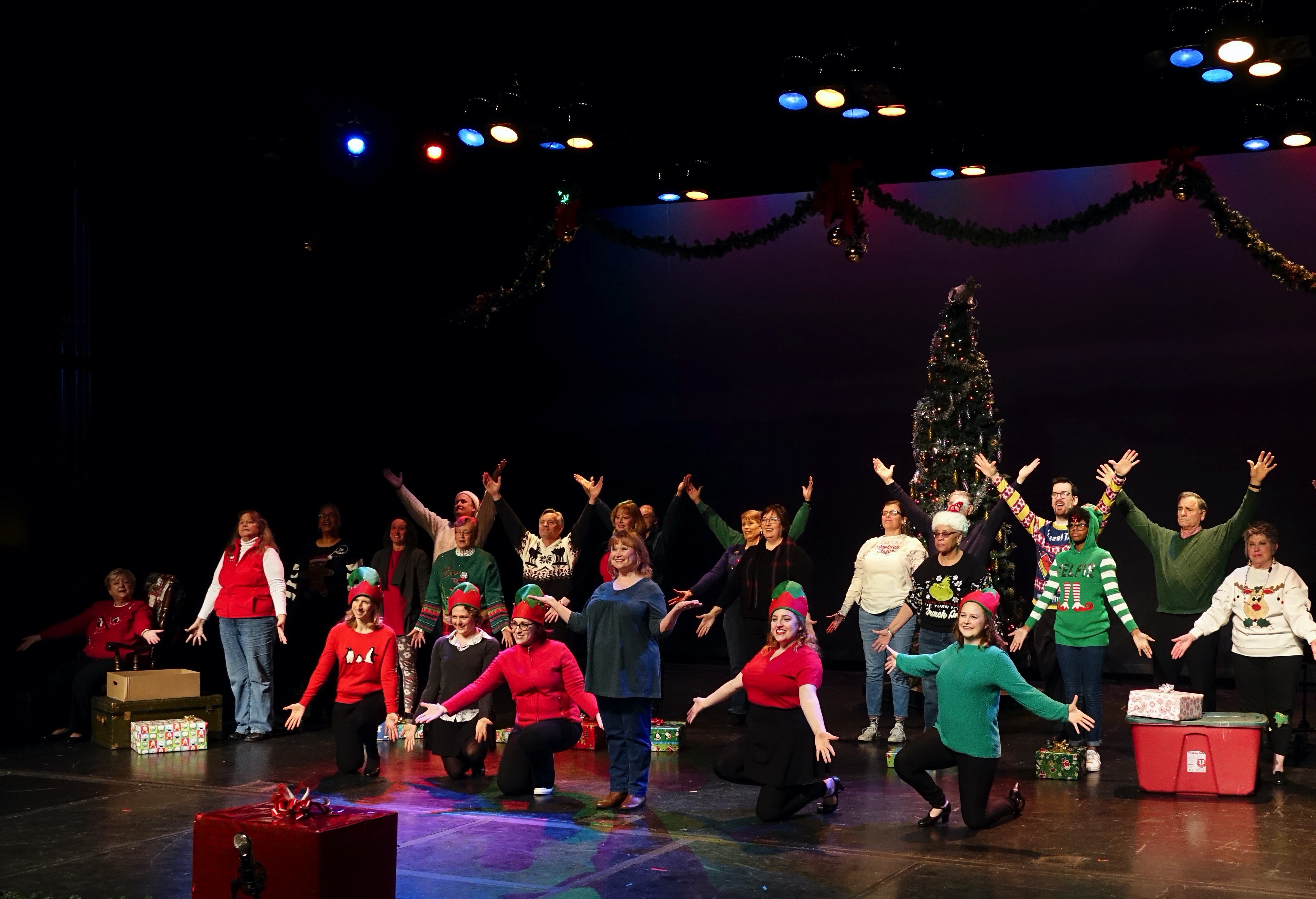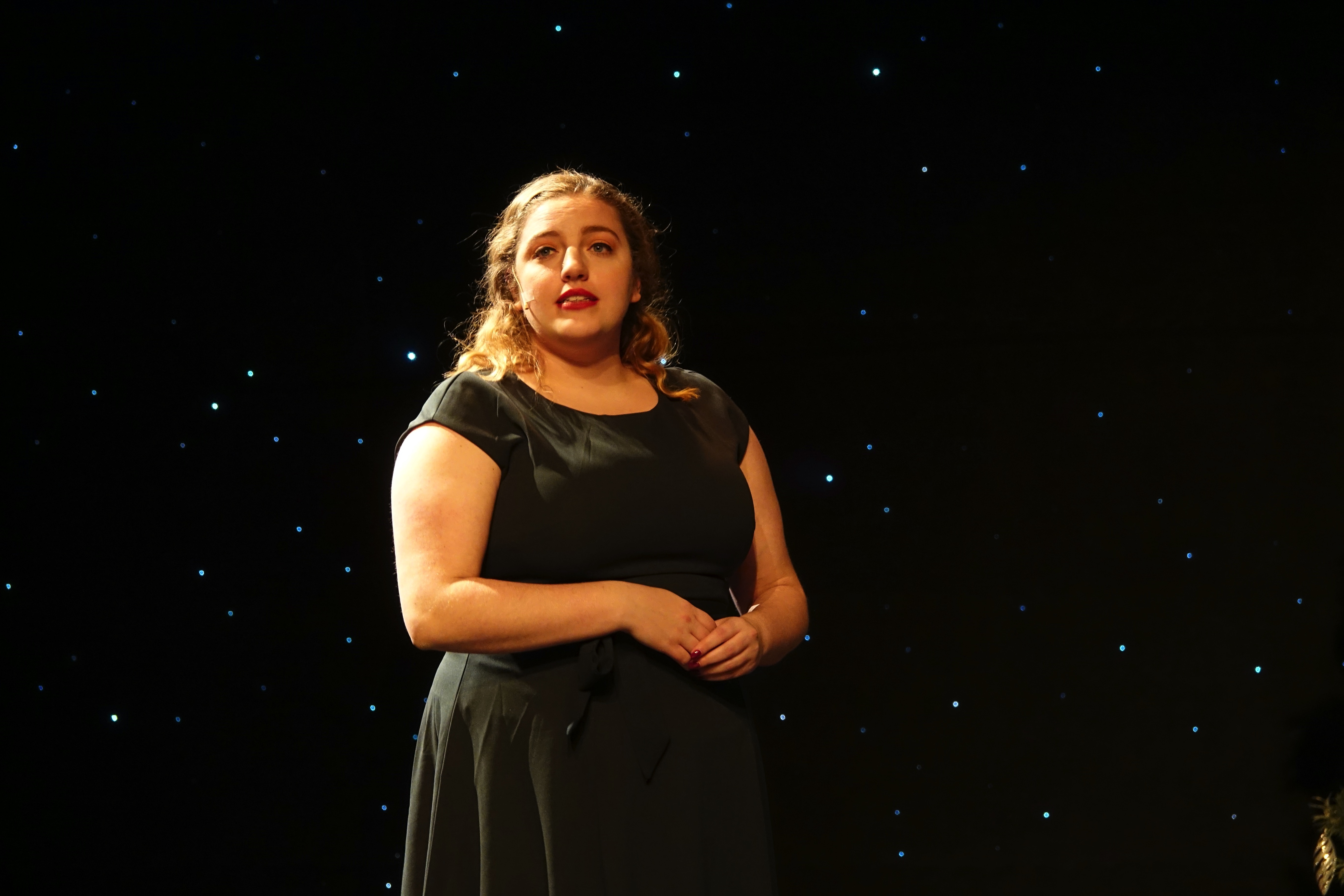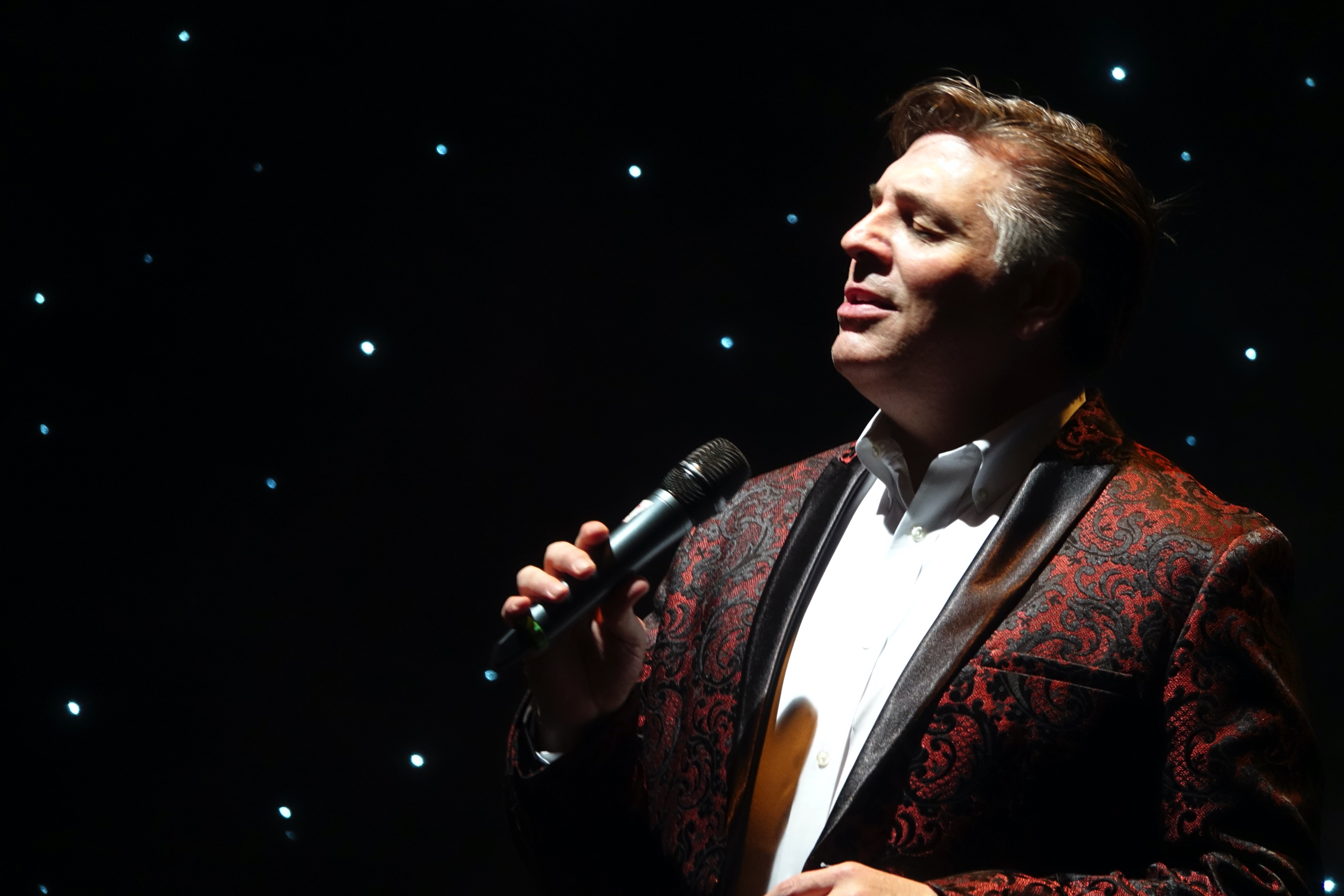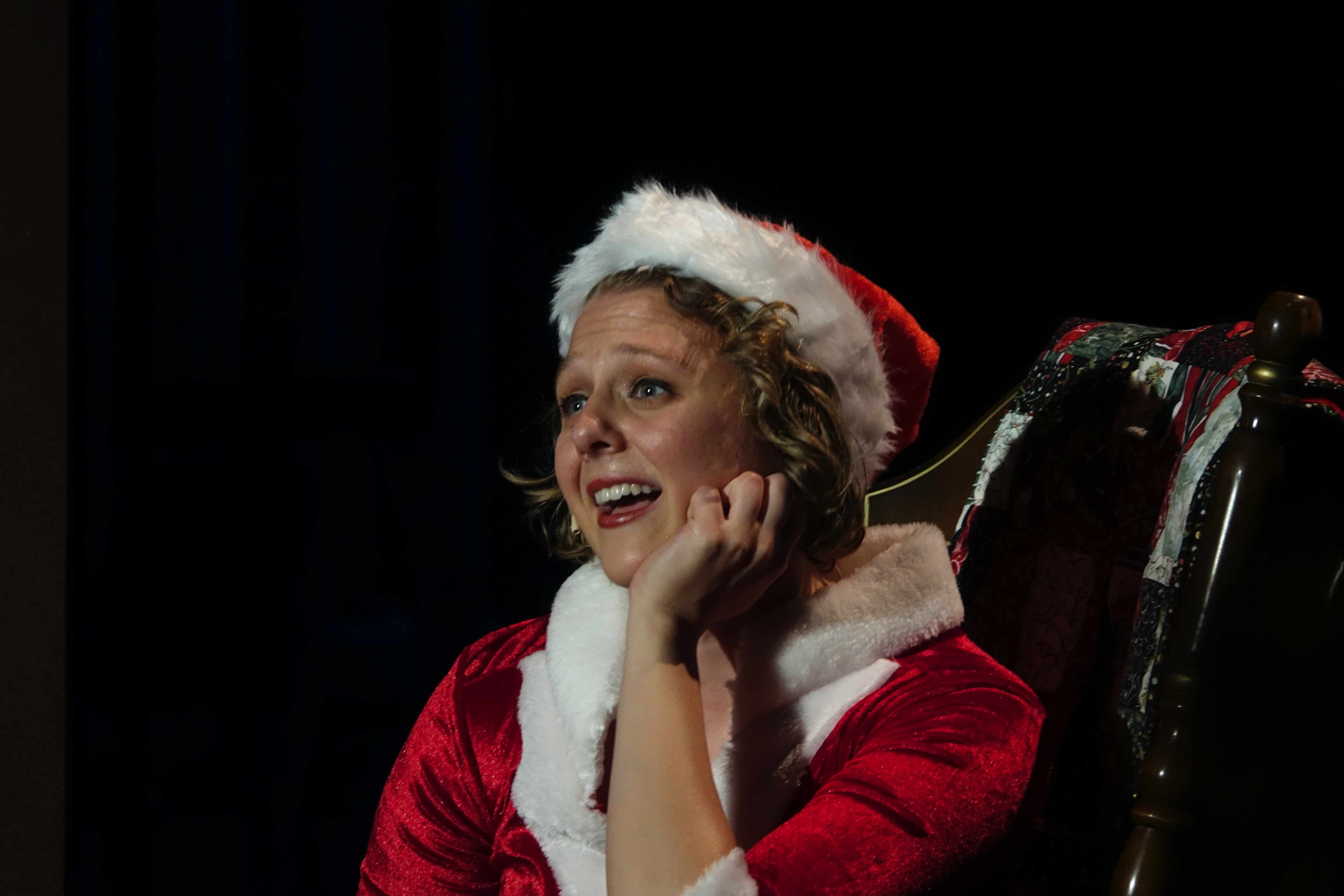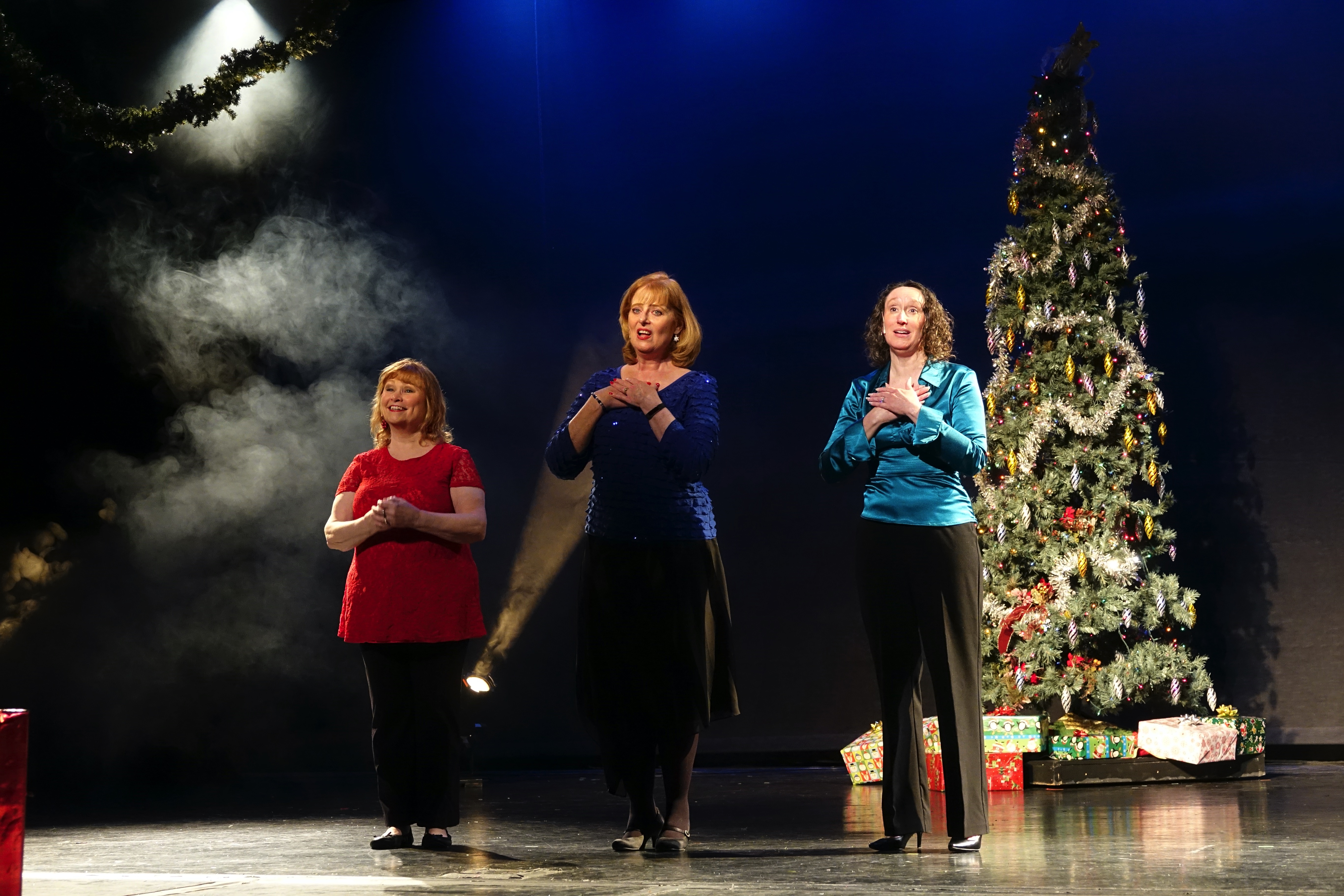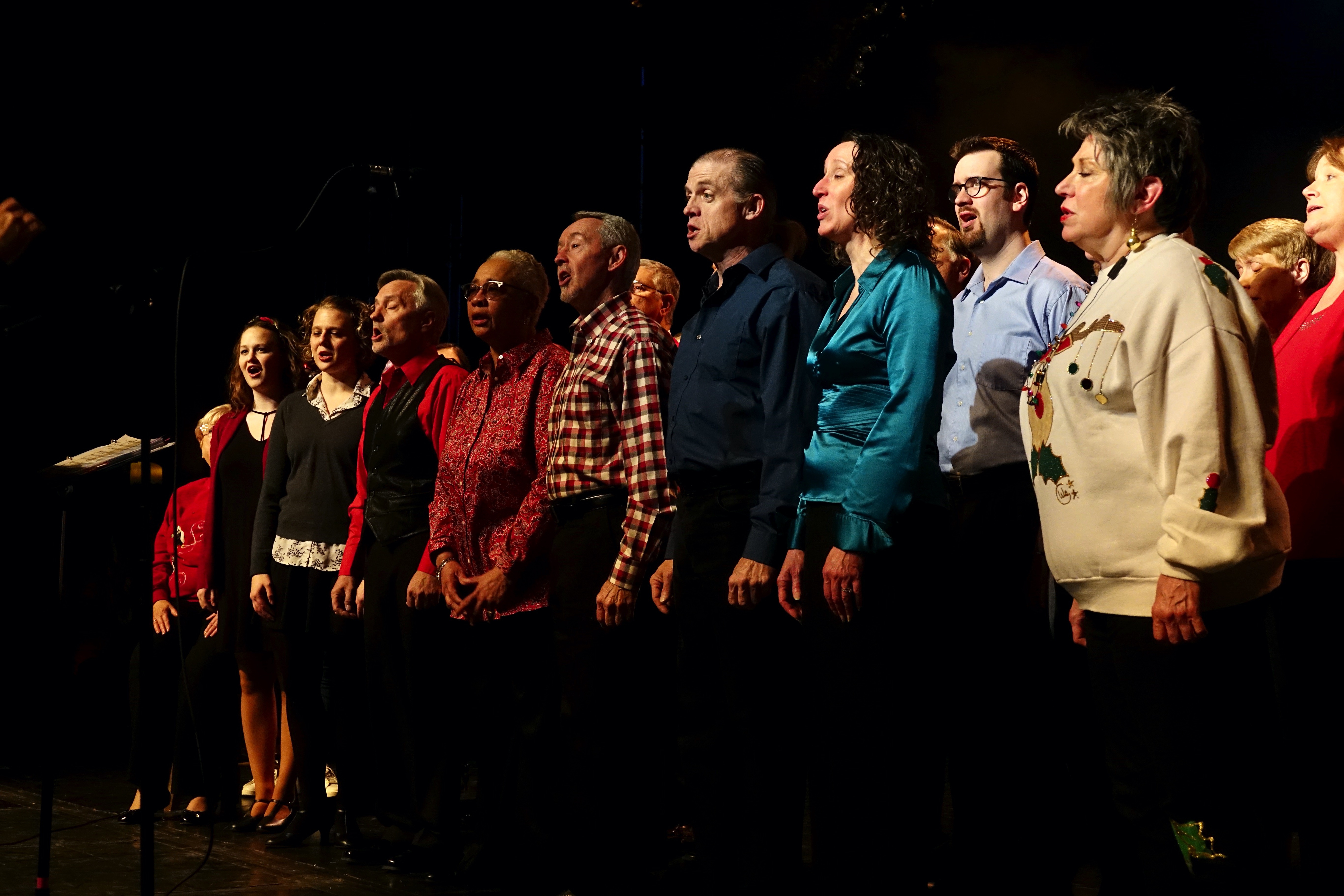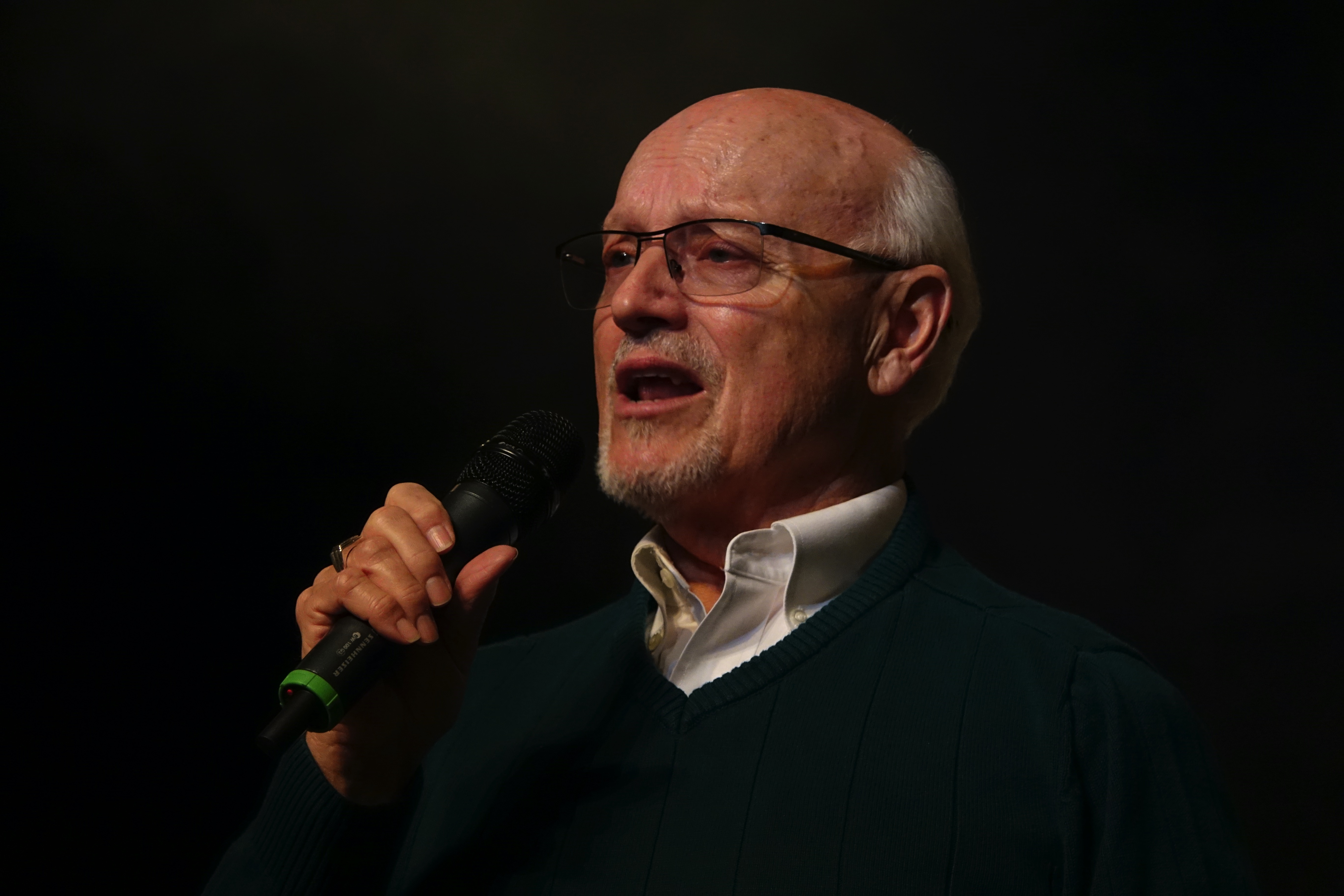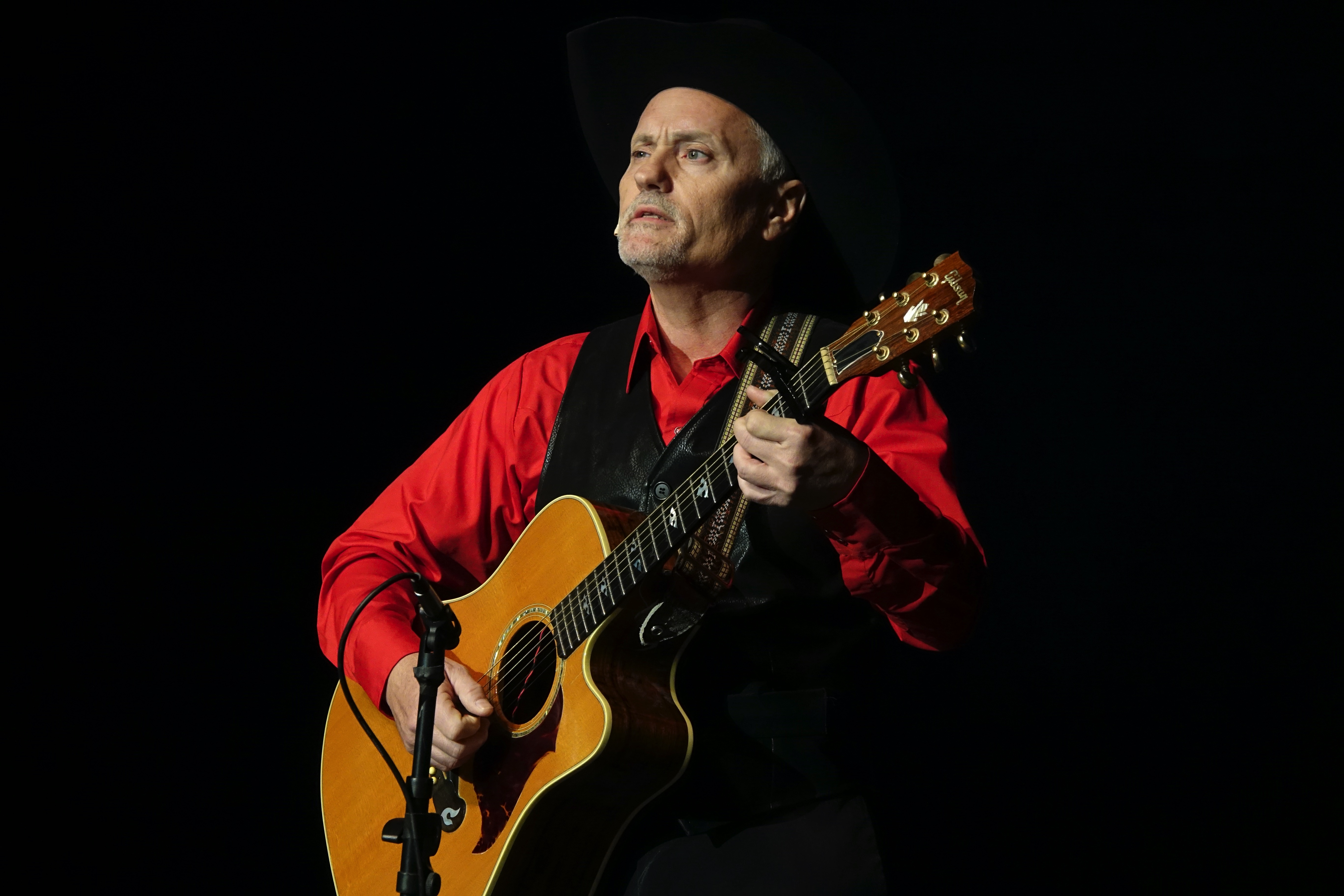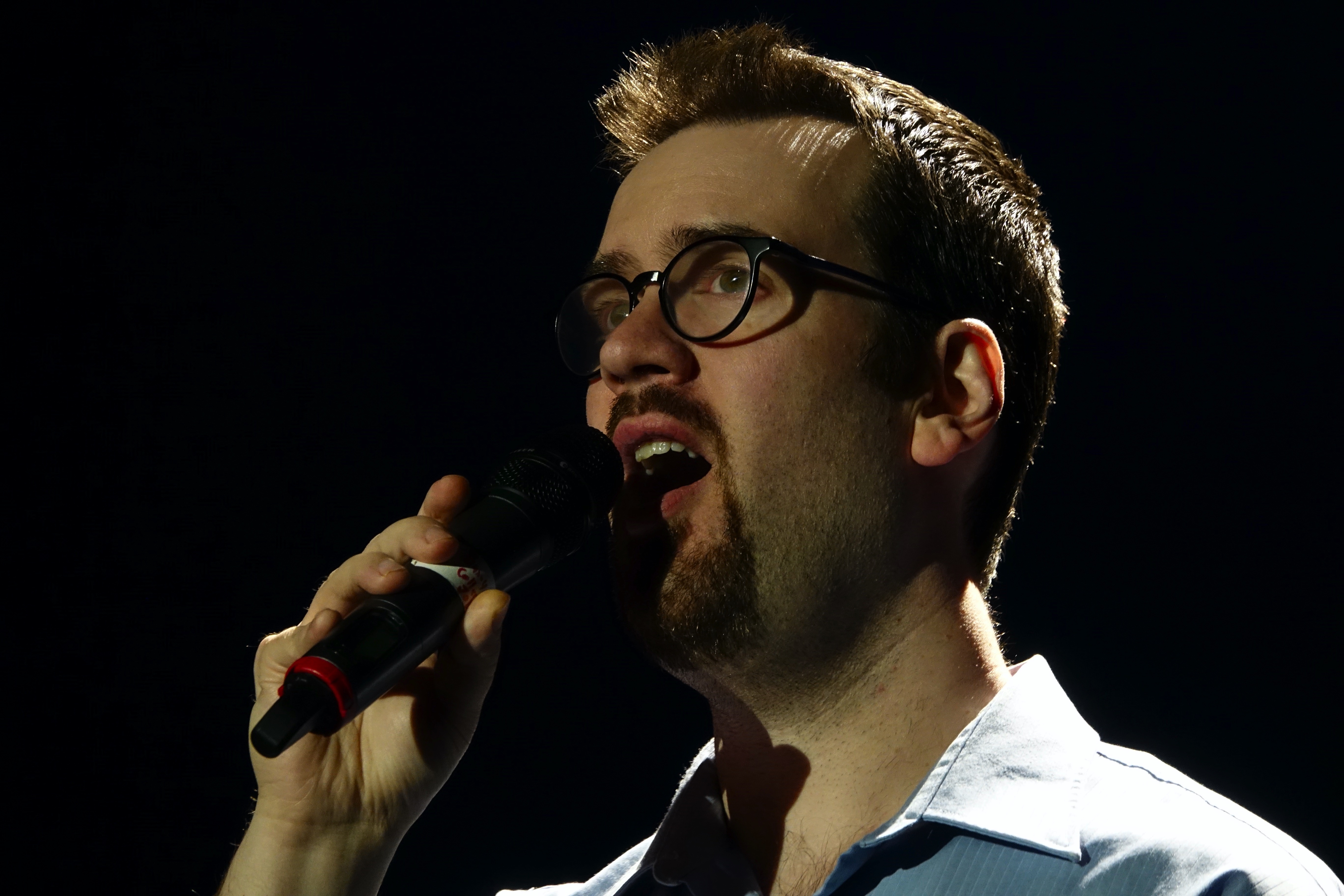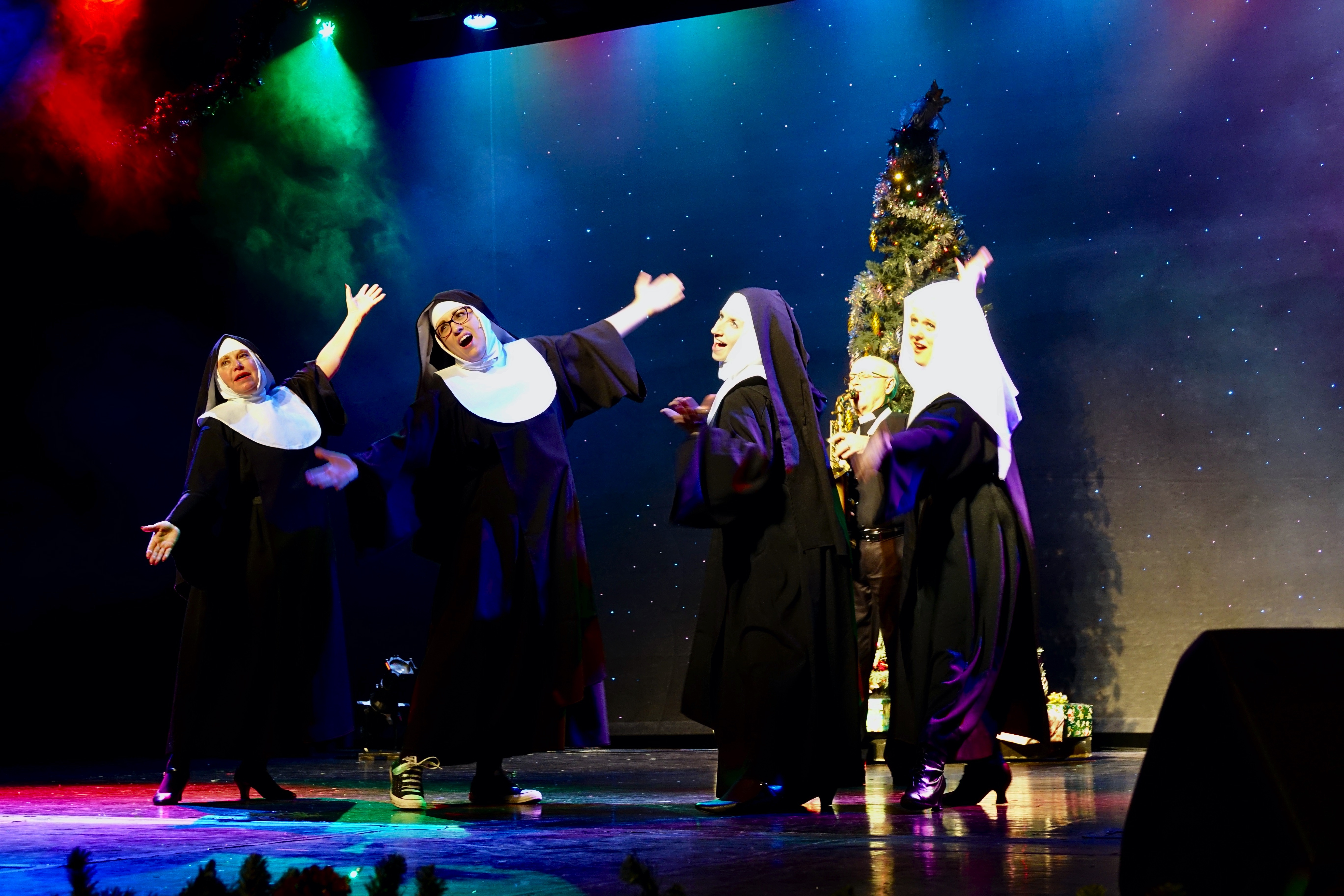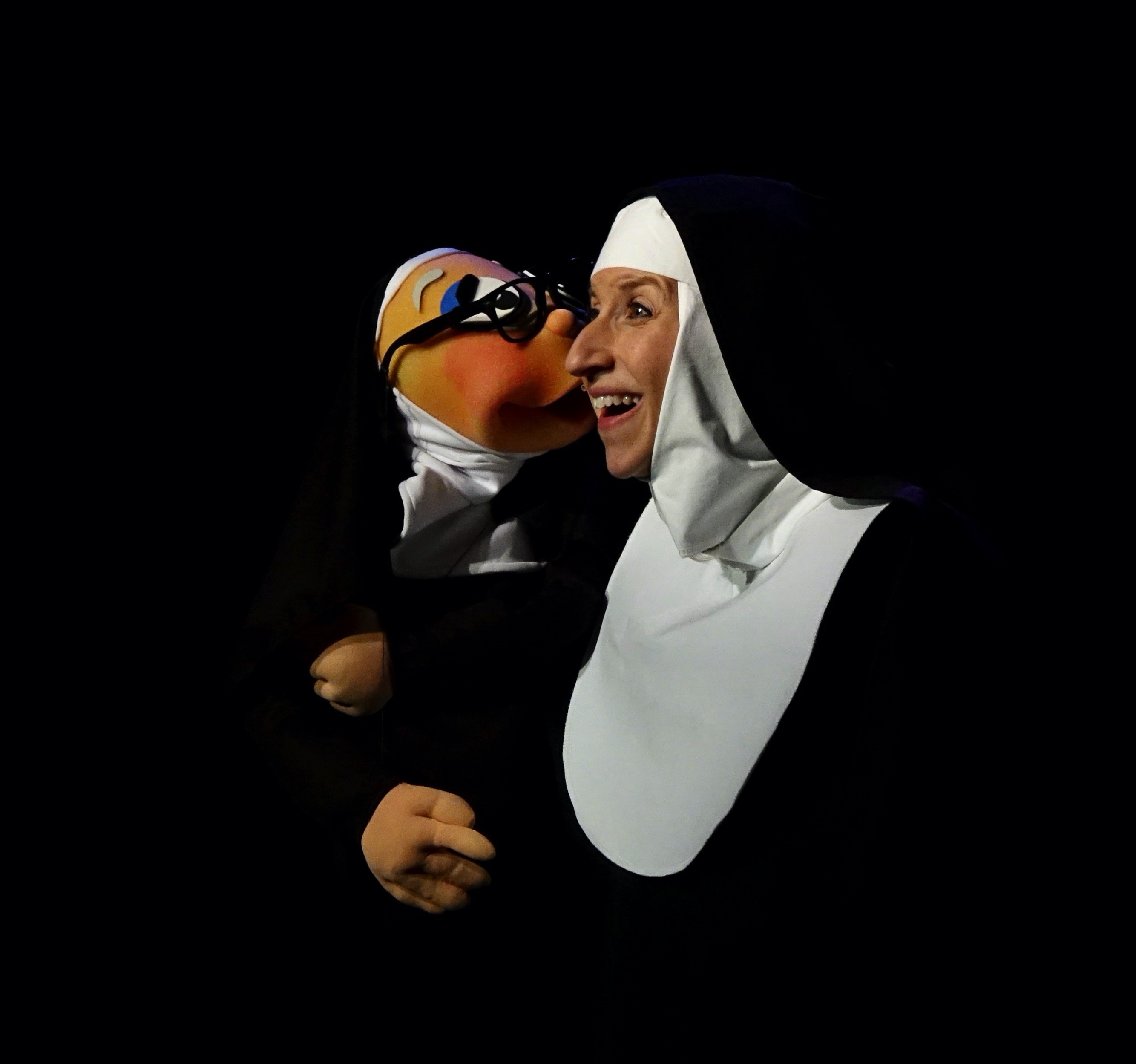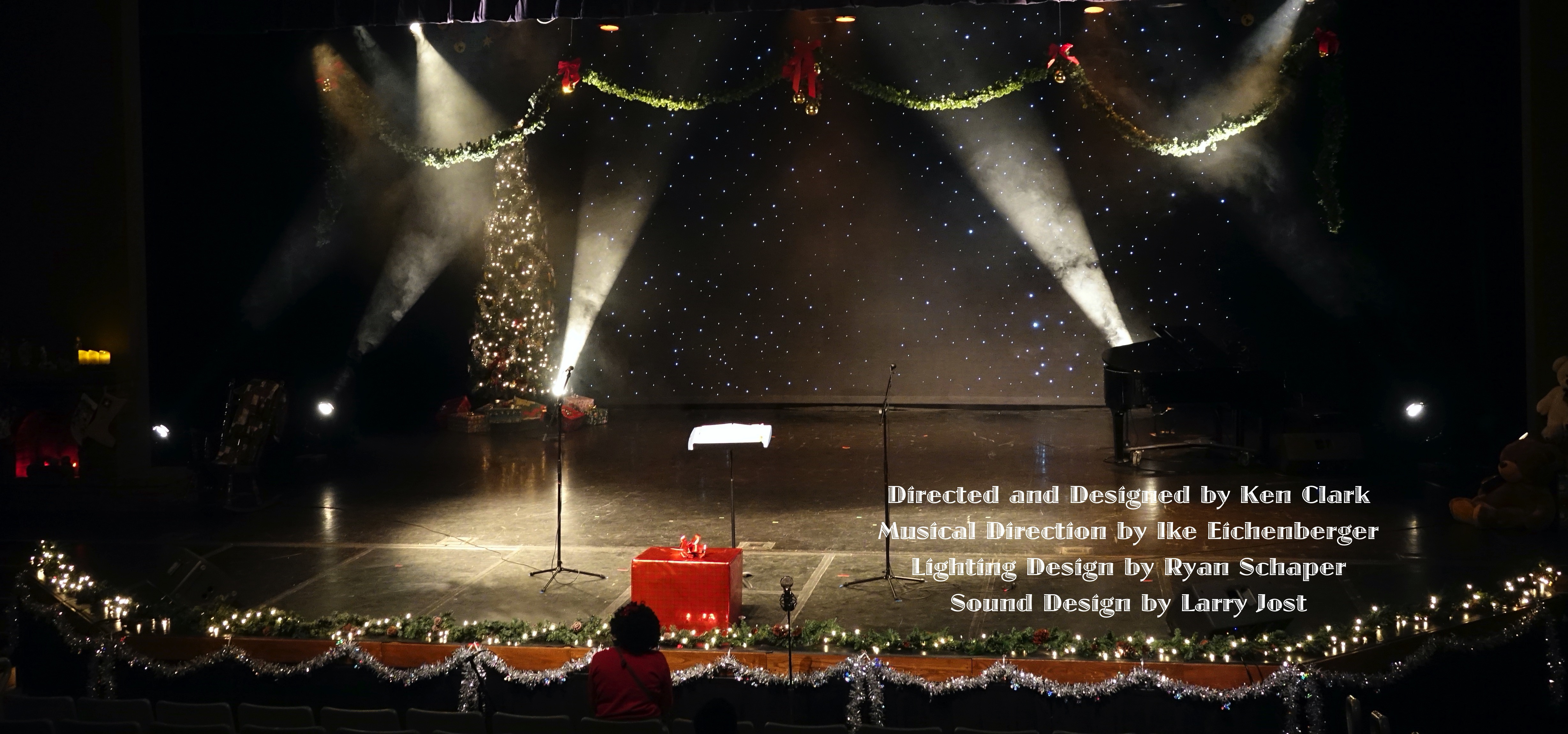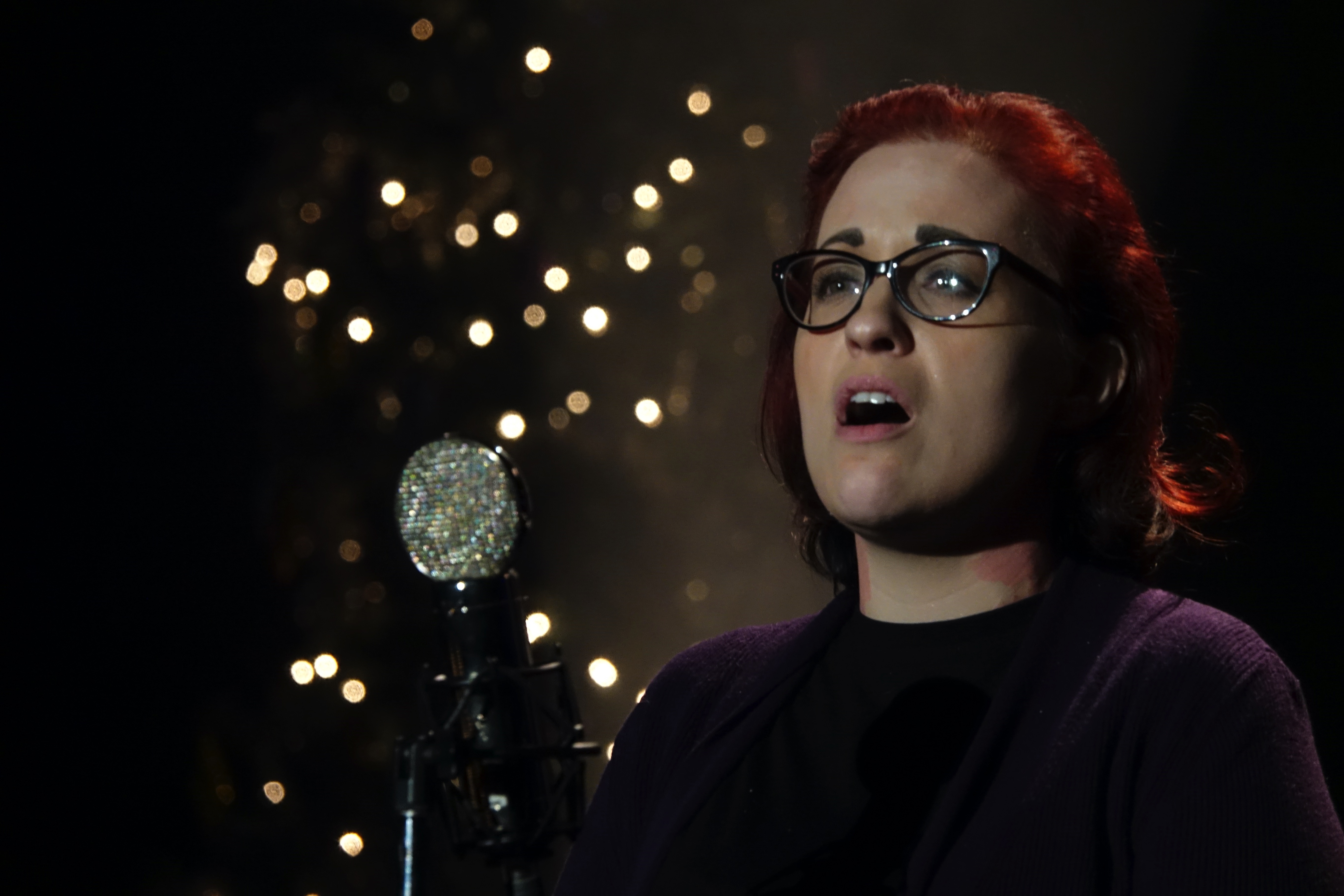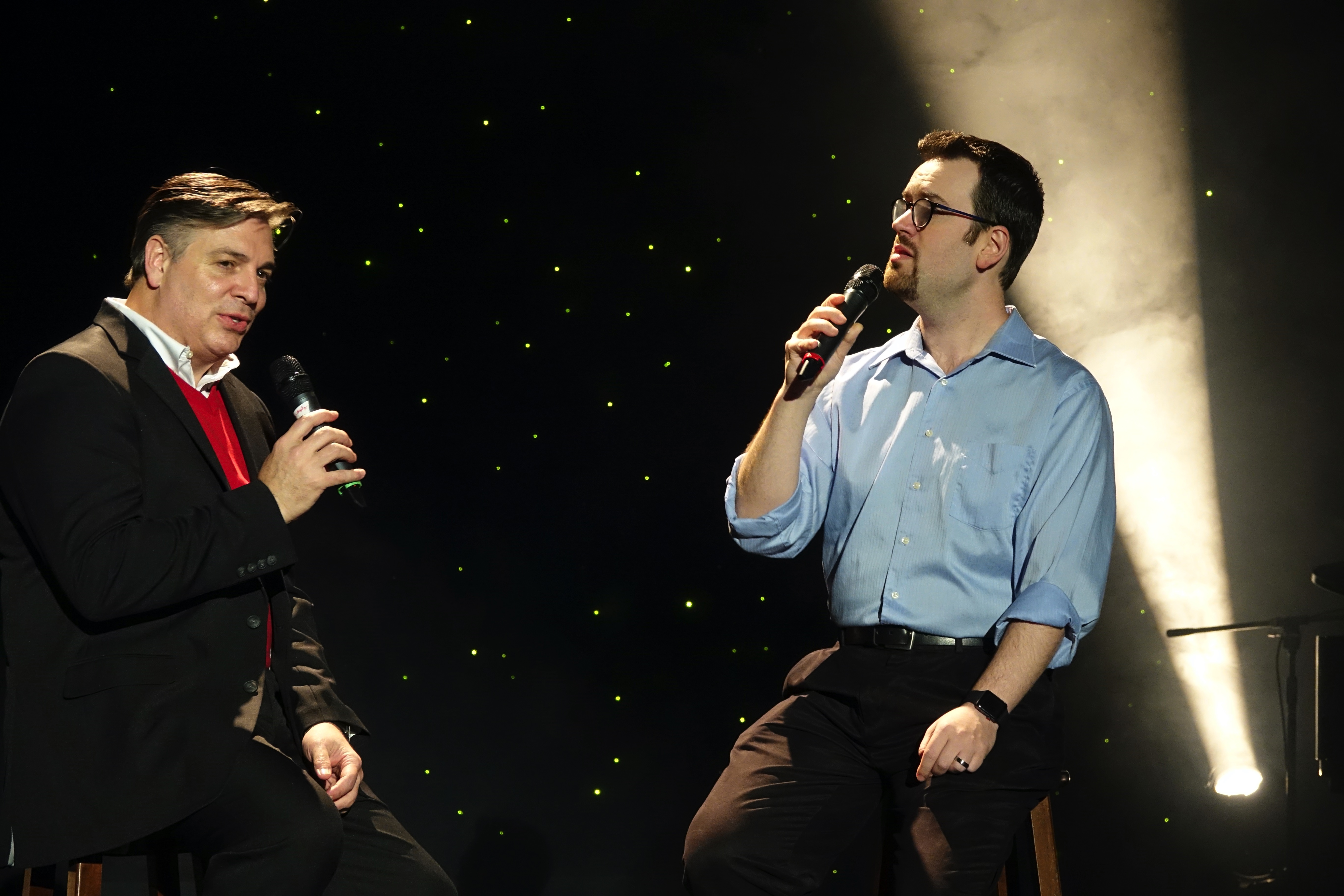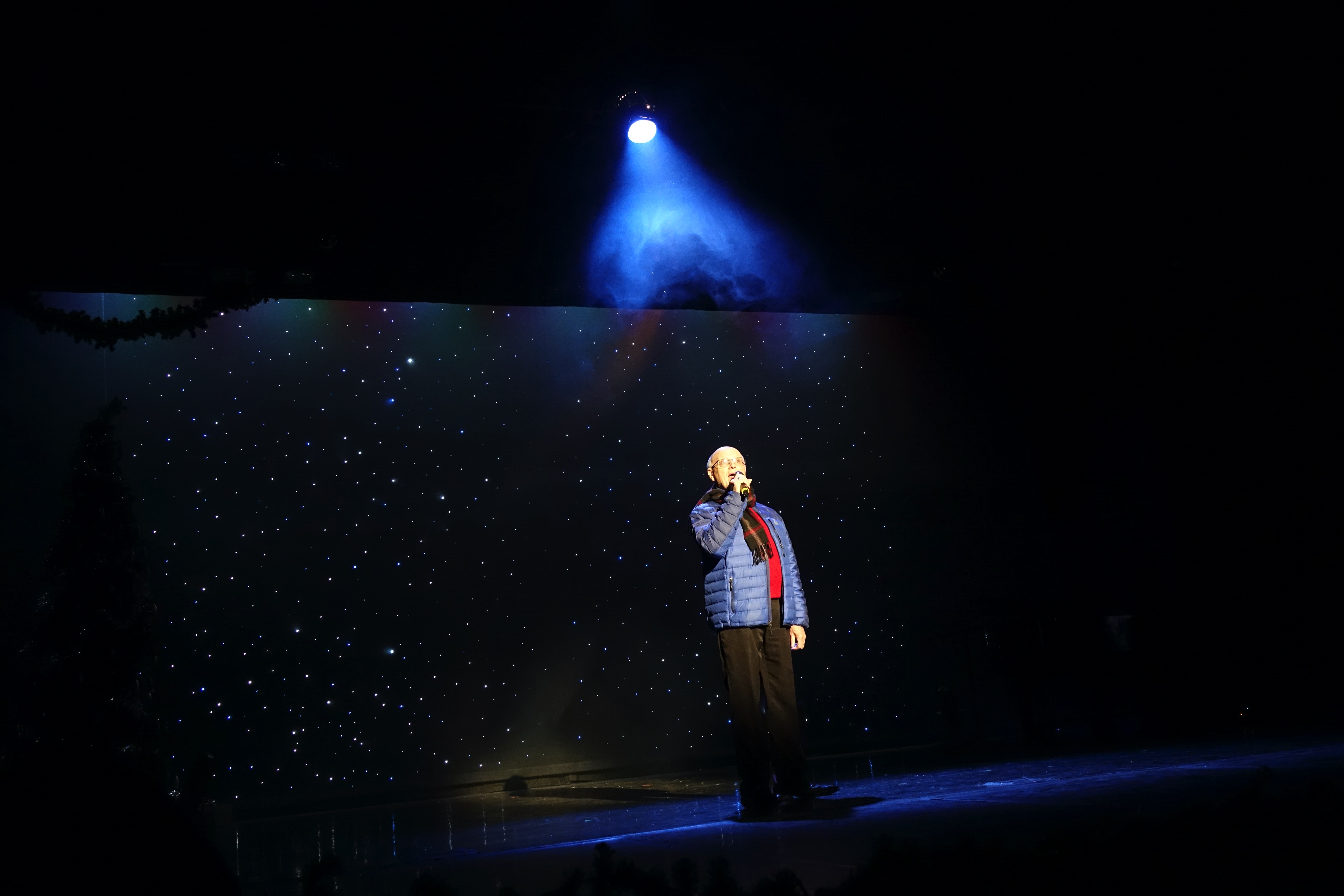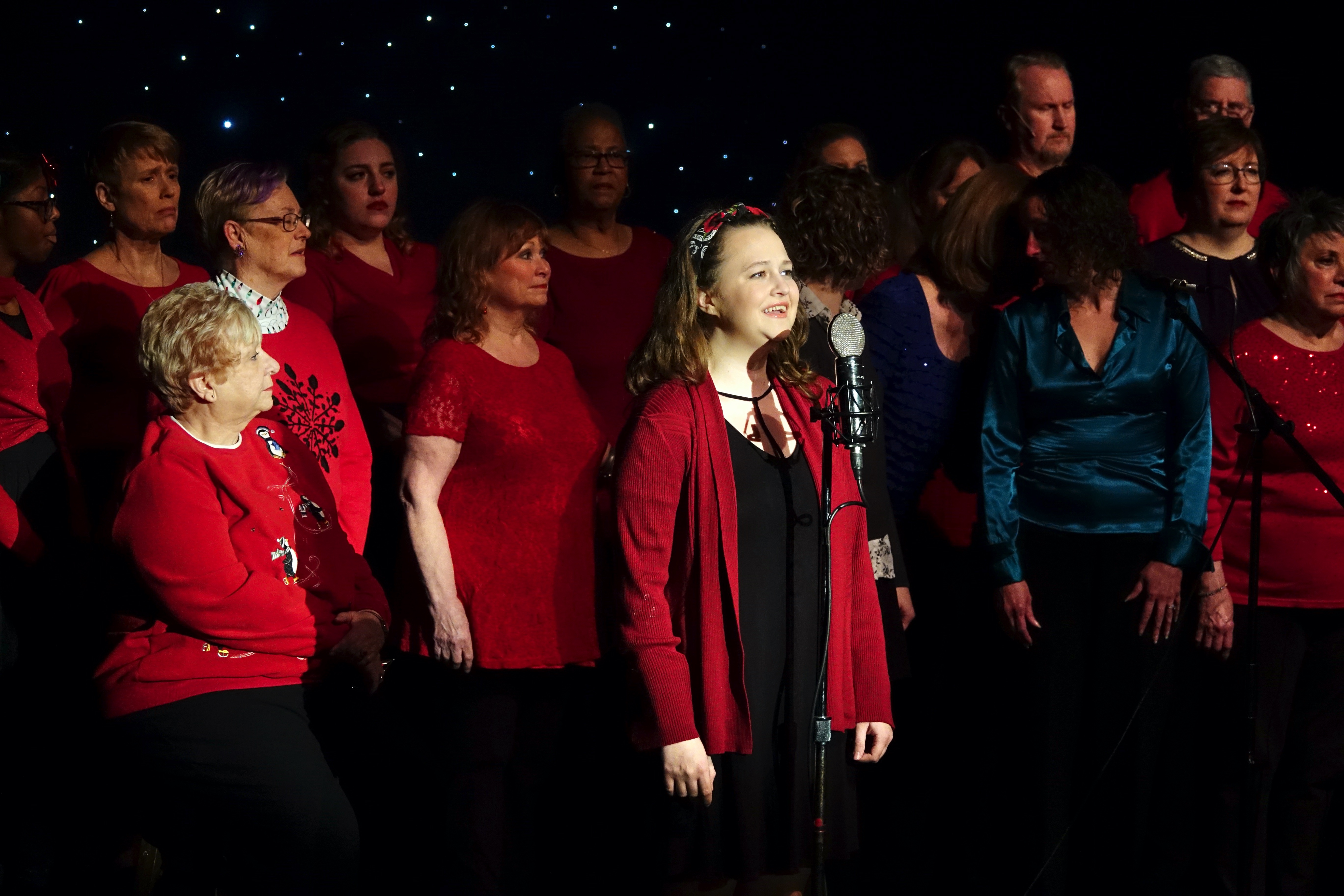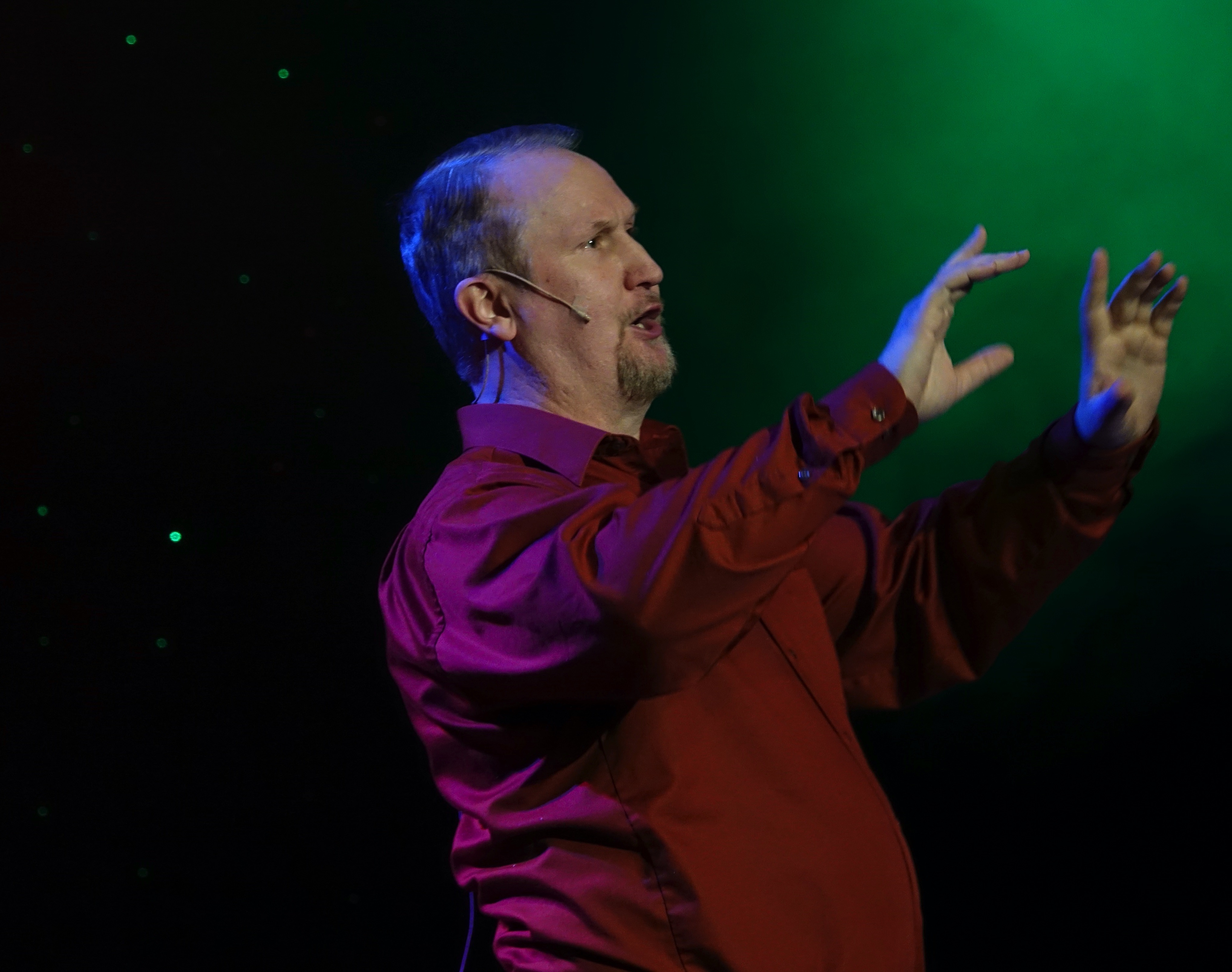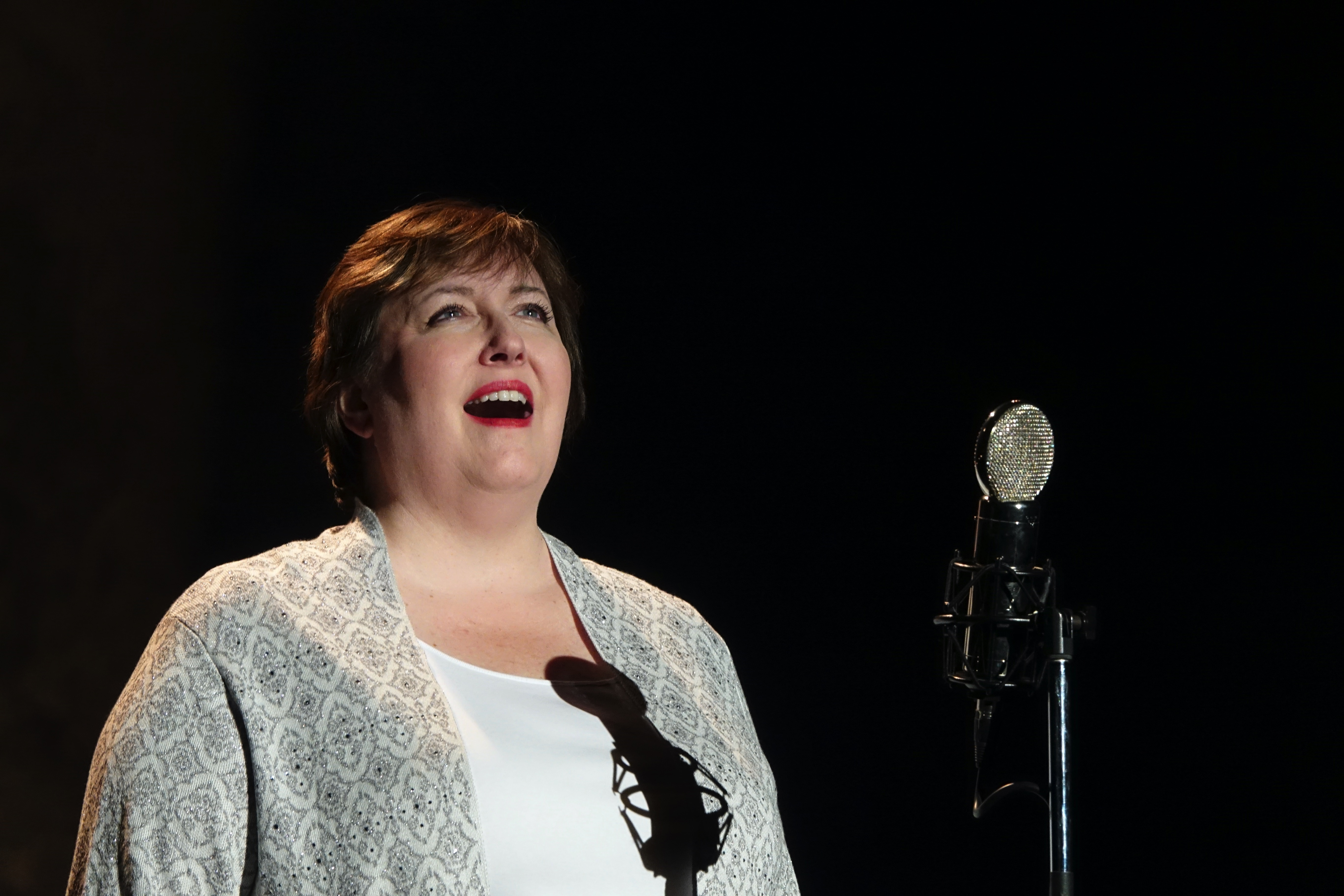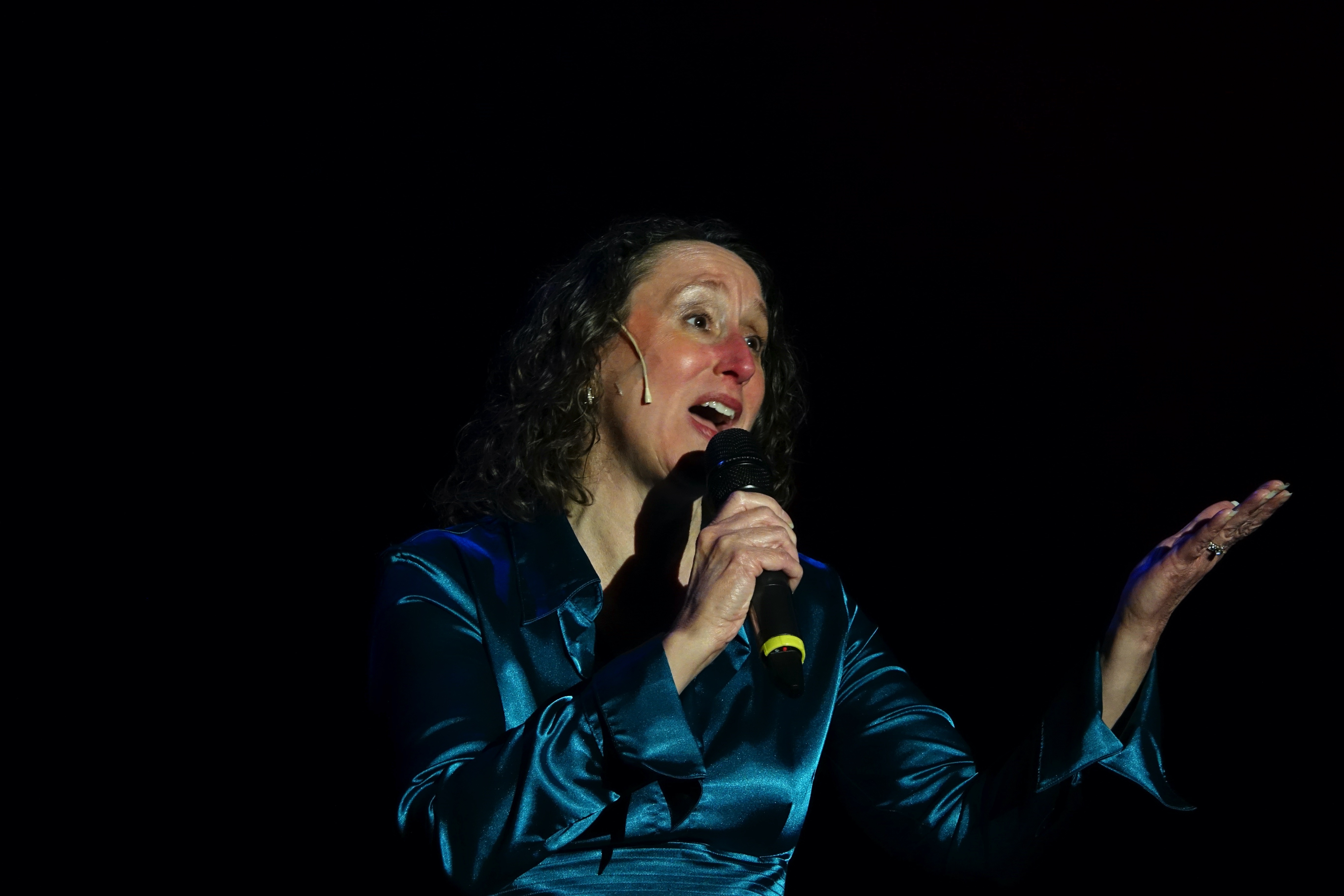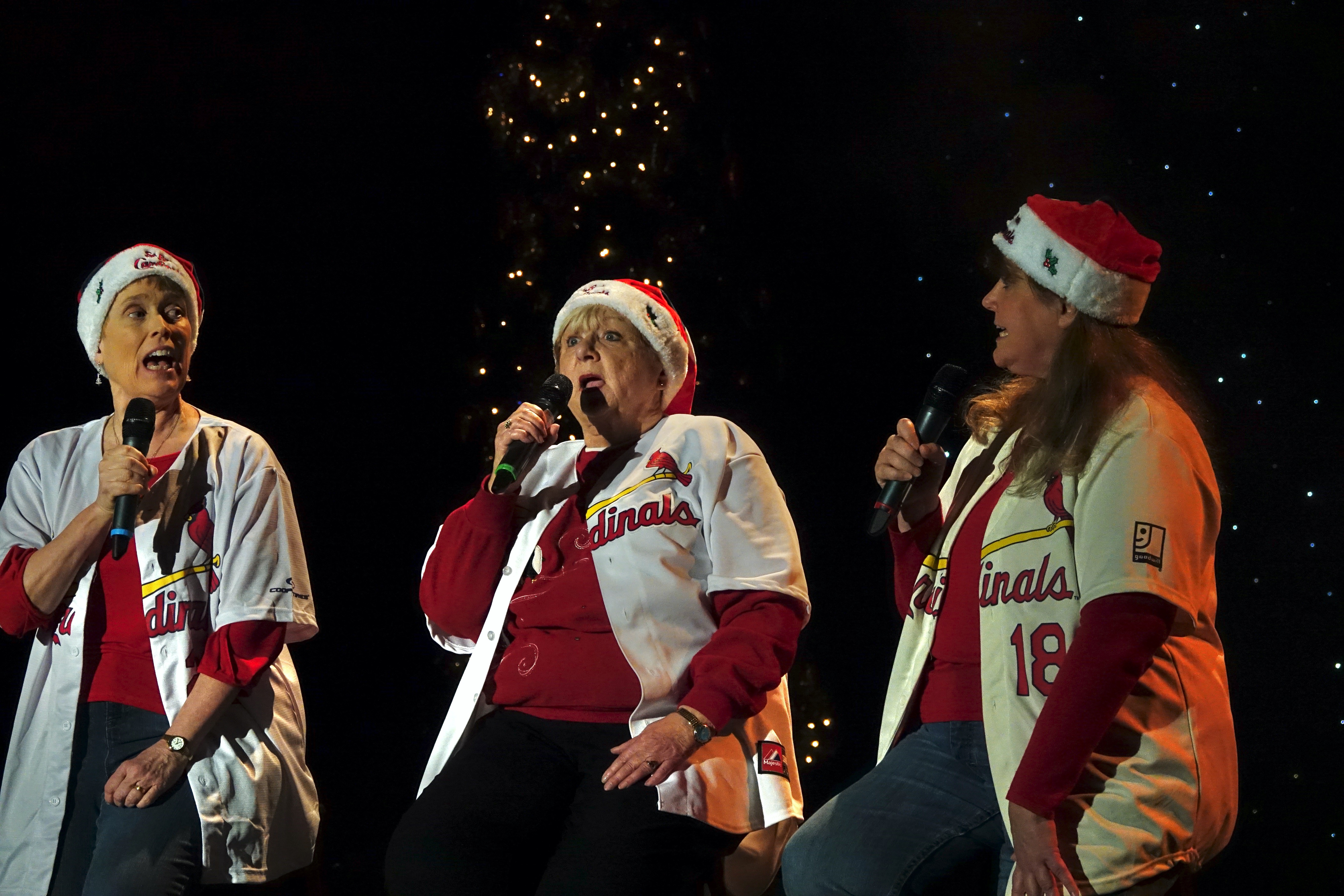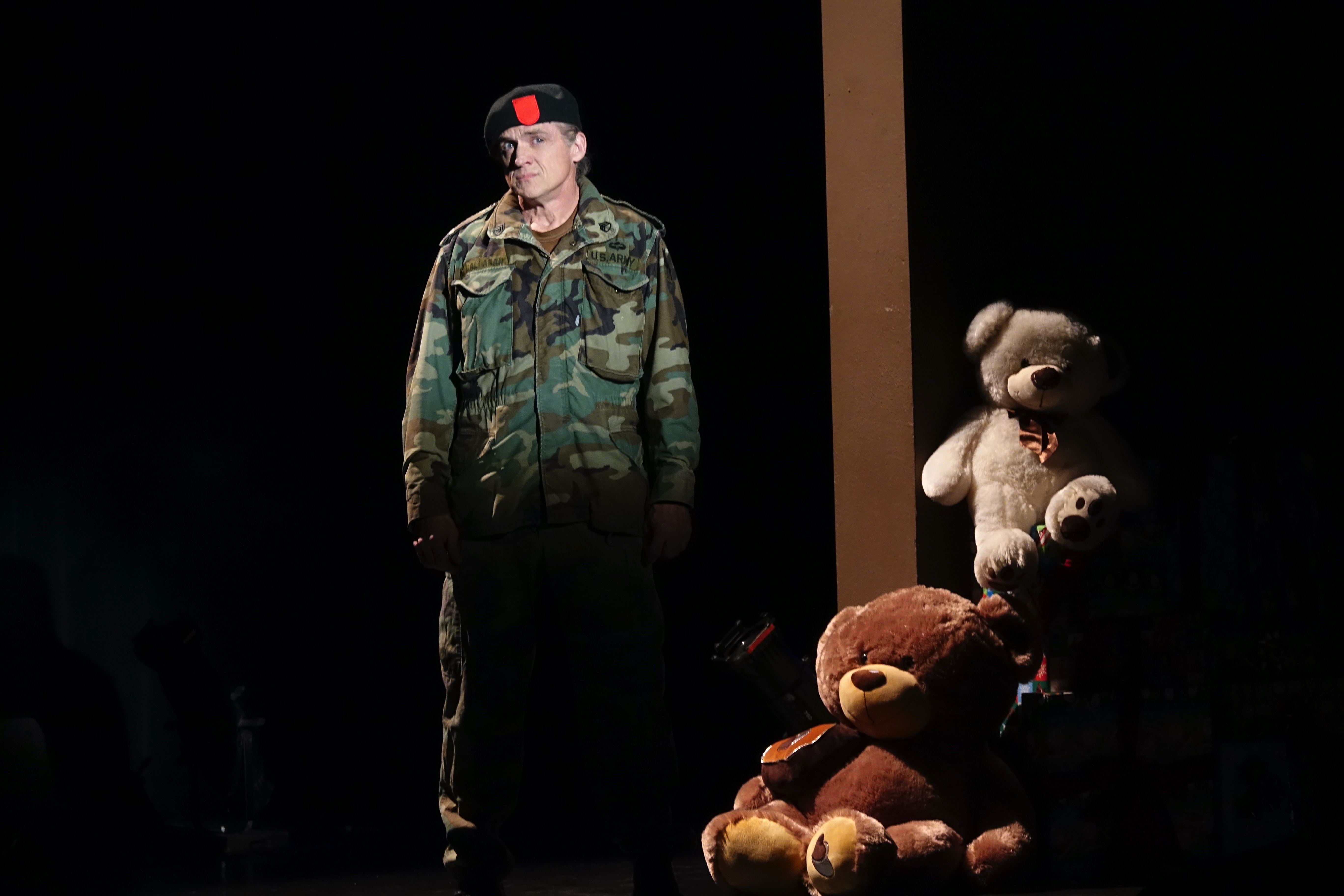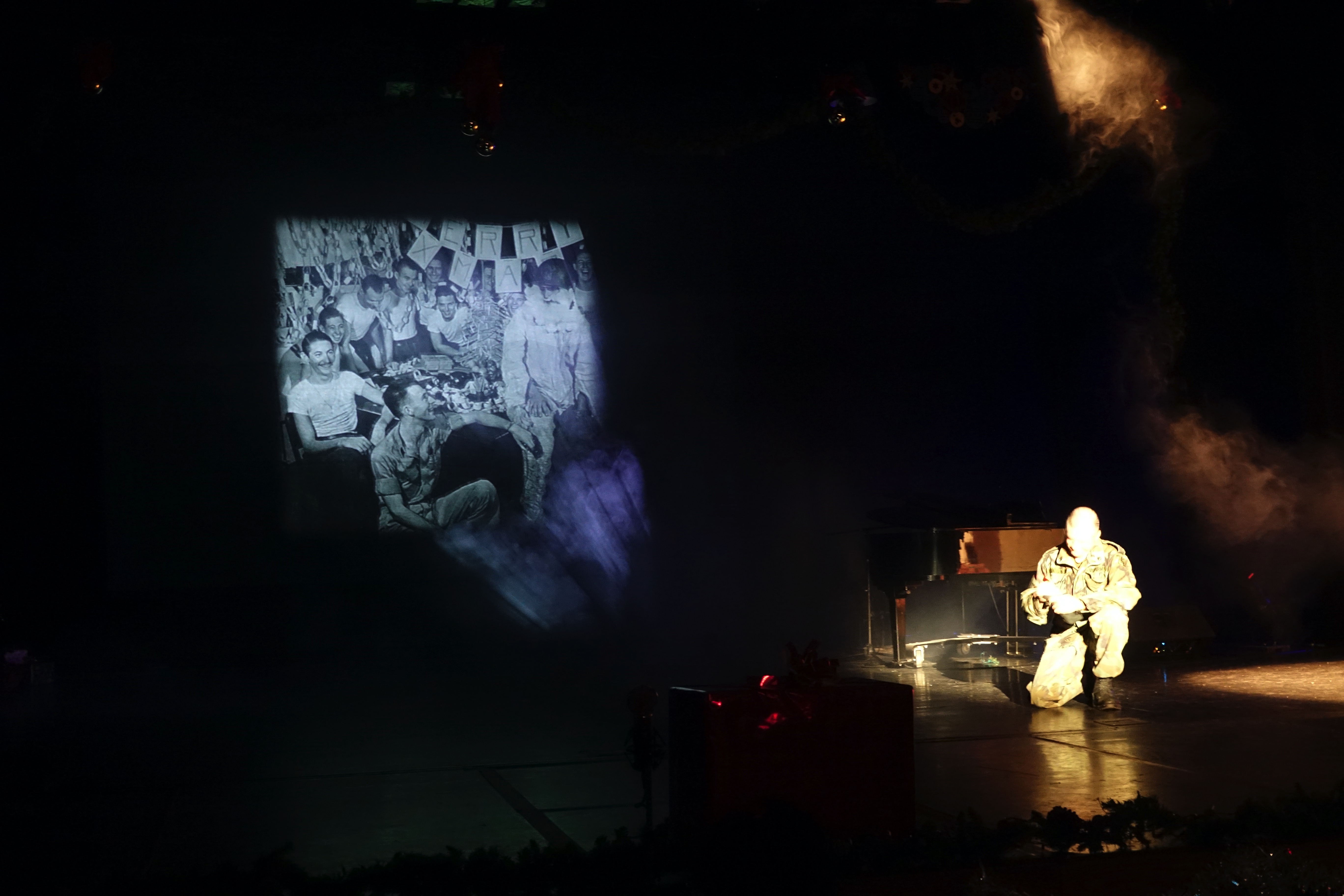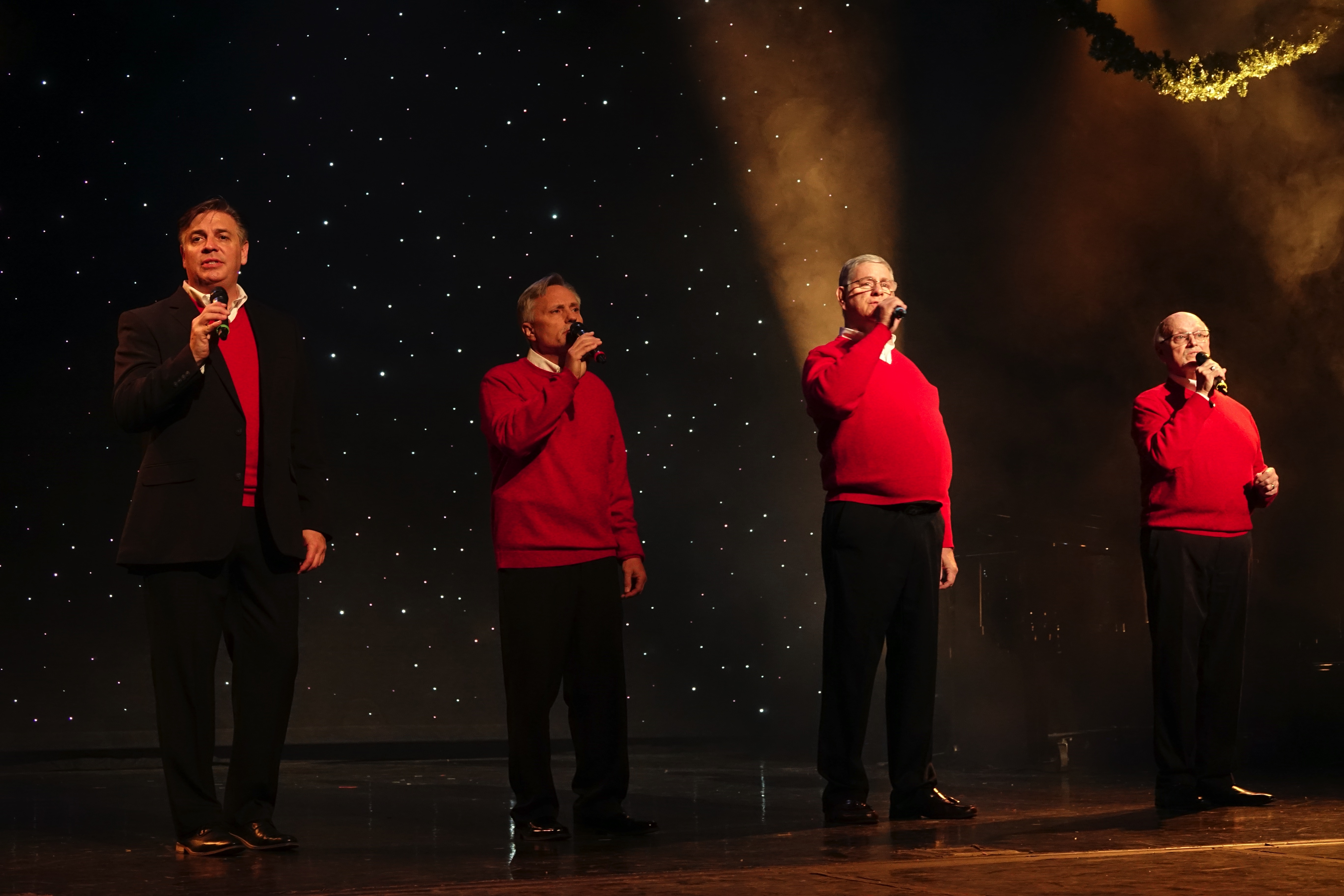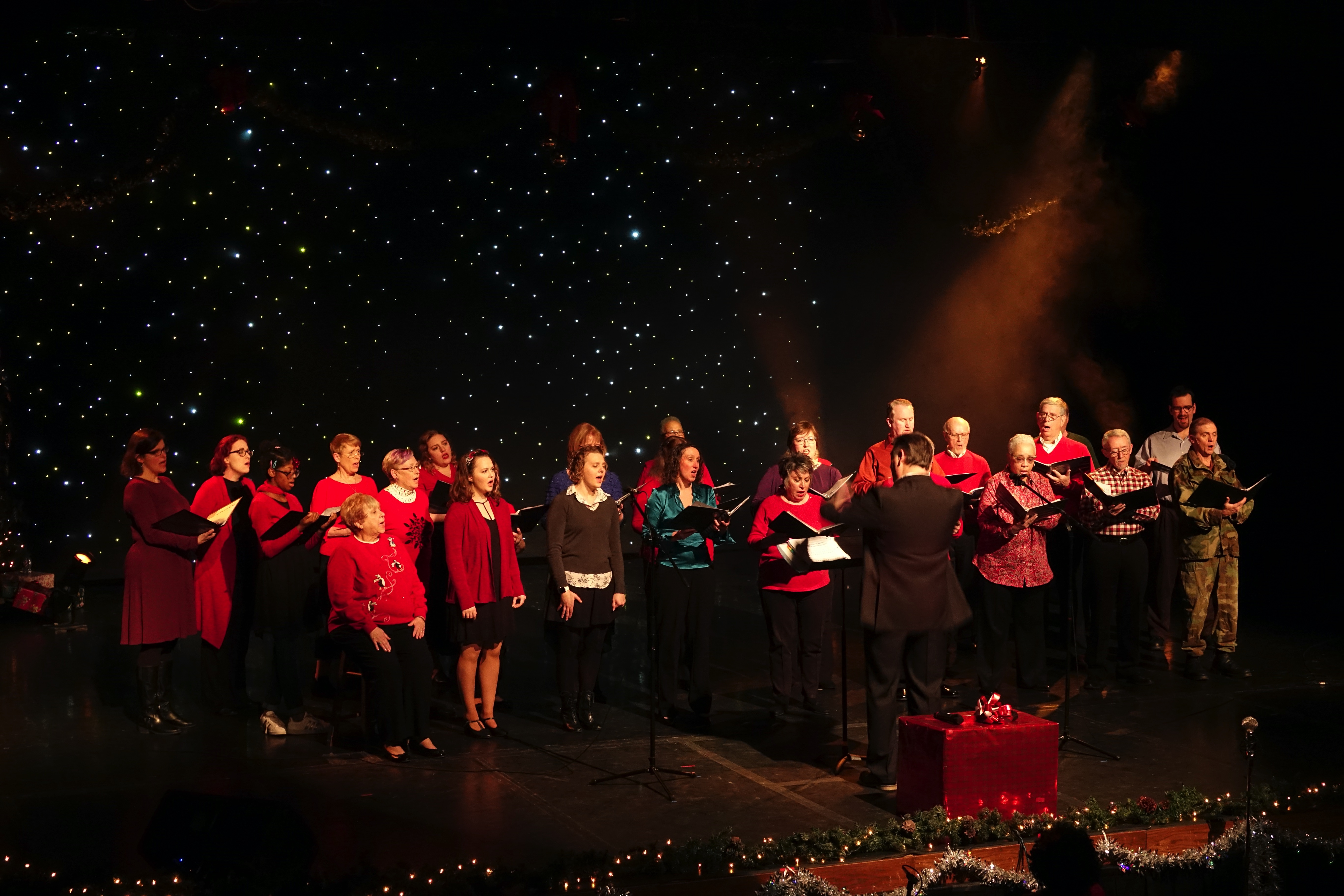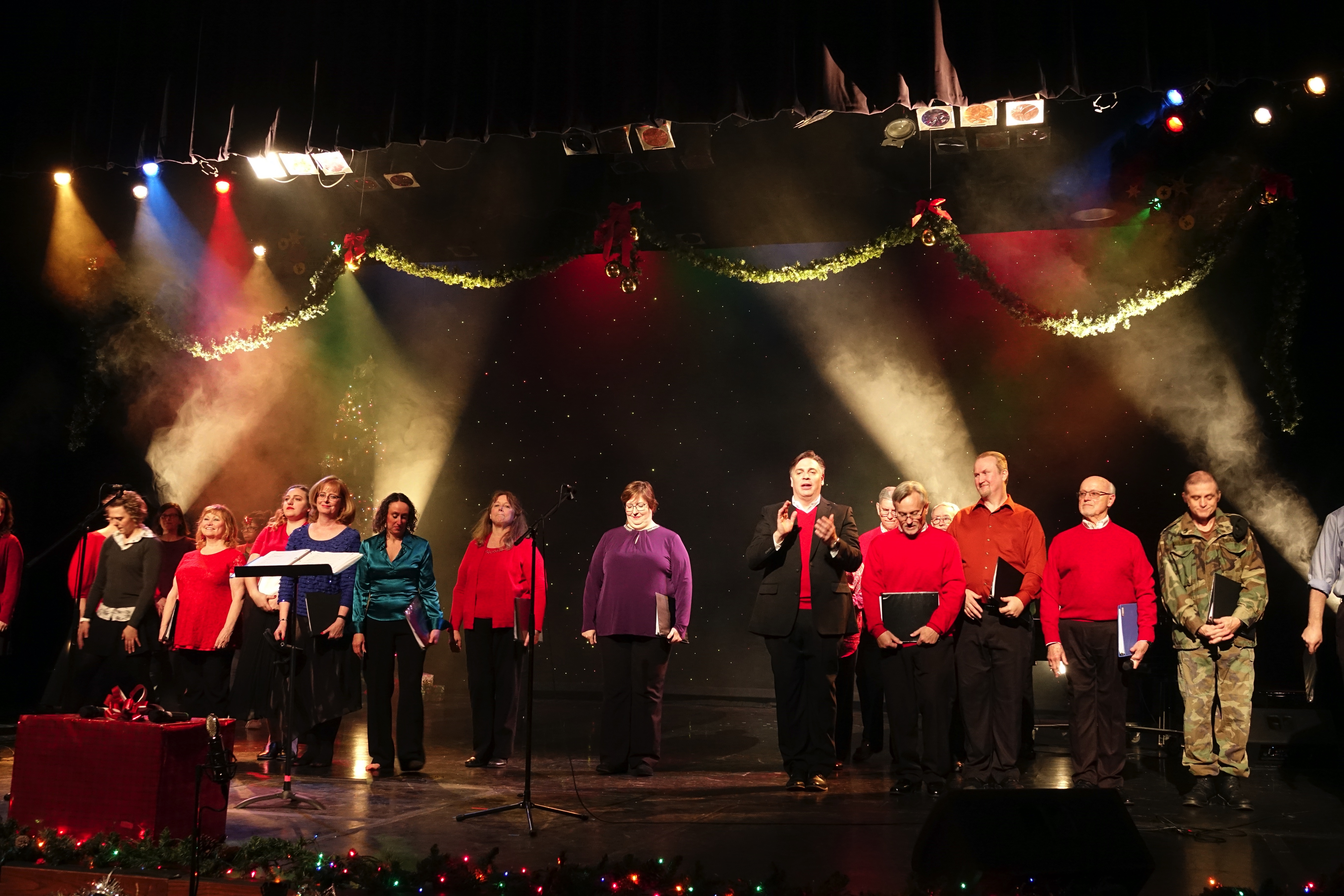 Click on any slide to enlarge.
Hawthorne's benefit concert SONGS OF CHRISTMAS was beautiful in every way!
2019 Season Awards Announced at Annual Banquet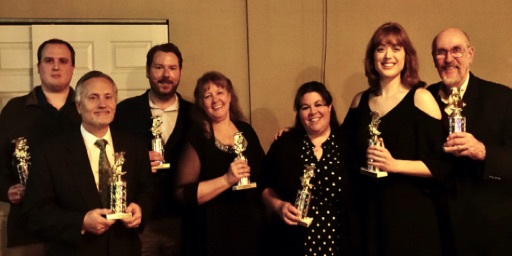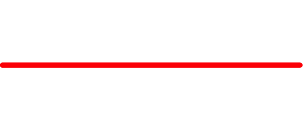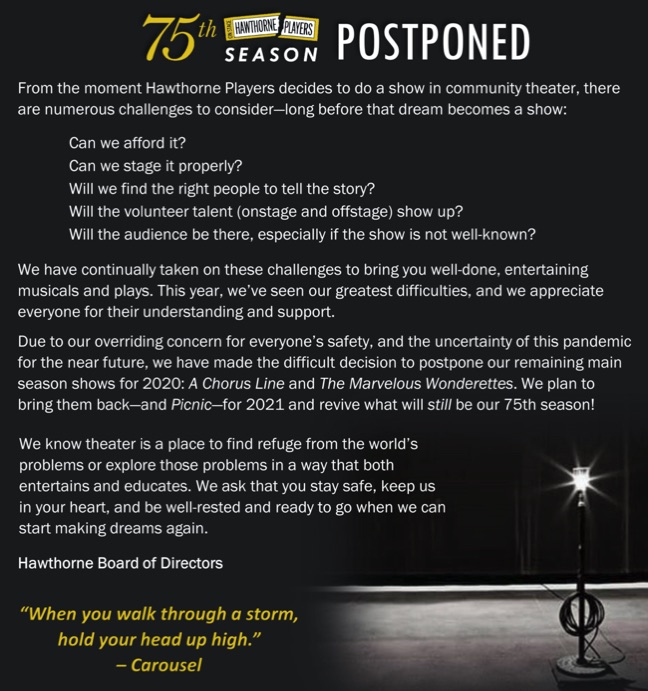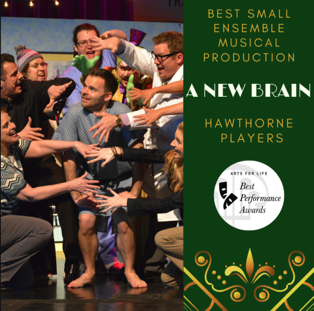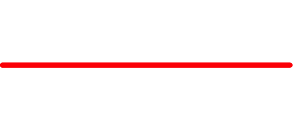 CONGRATULATIONS
to everyone involved with A New Brain, winner of Arts for Life's
Best Performance Award for Best Small Ensemble Musical Production


Voices of Valhalla cancelled this year!
Hawthorne Players and Valhalla Cemetery are very sad to announce that there will be no Voices of Valhalla hayrides this October. By its very nature, Voices is intimate theatre, and social distancing on the hayrides is just not possible. We want our audience, guides, performers and volunteers to be safe! We know you will want to join us again in October, 2021!
Click HERE for galleries of photos from previous years.