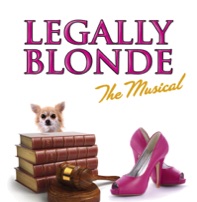 Florissant Civic Center Theatre
TICKETS ON SALE NOW!
$20 adults, $18 older adults/students; $15 groups of six or more.
Call 314-921-5678 to order.
Order online HERE.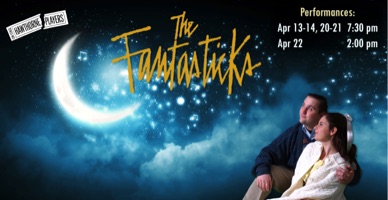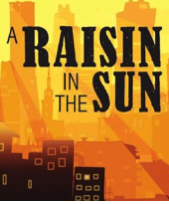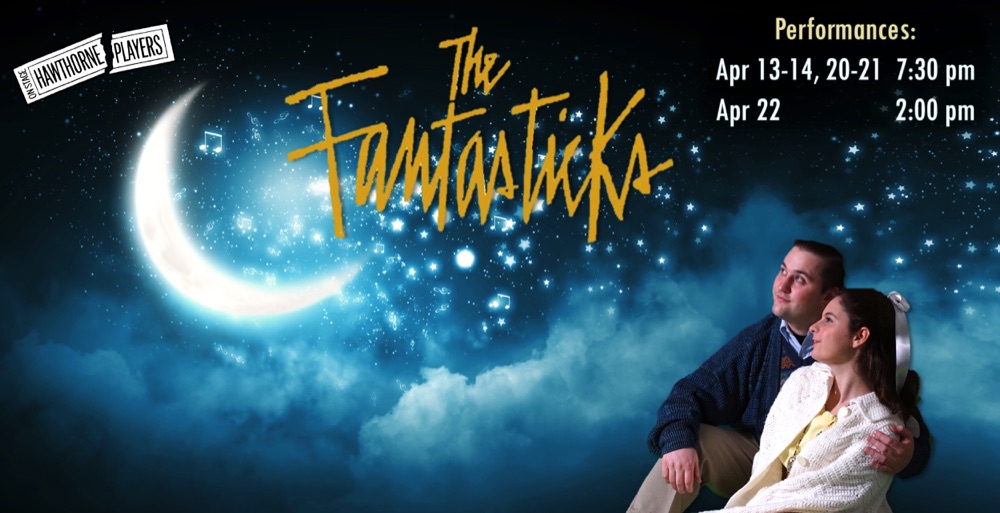 El Gallo - Tim Callahan
Luisa - Janine Norman
Matt - Sean Michael
Hucklebee - Mark Lull
Bellomy - Paul Morris
Henry - John Mefford
Mortimer - John Robertson
Mute- Denise Chappell Nickelsa
Directed by
Colleen Heneghan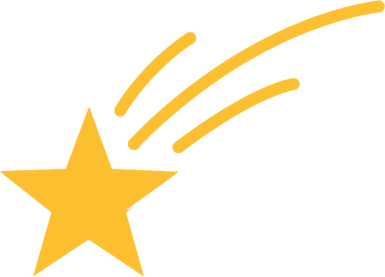 Special Offer!
Groups of 6 or more
only $15
each!