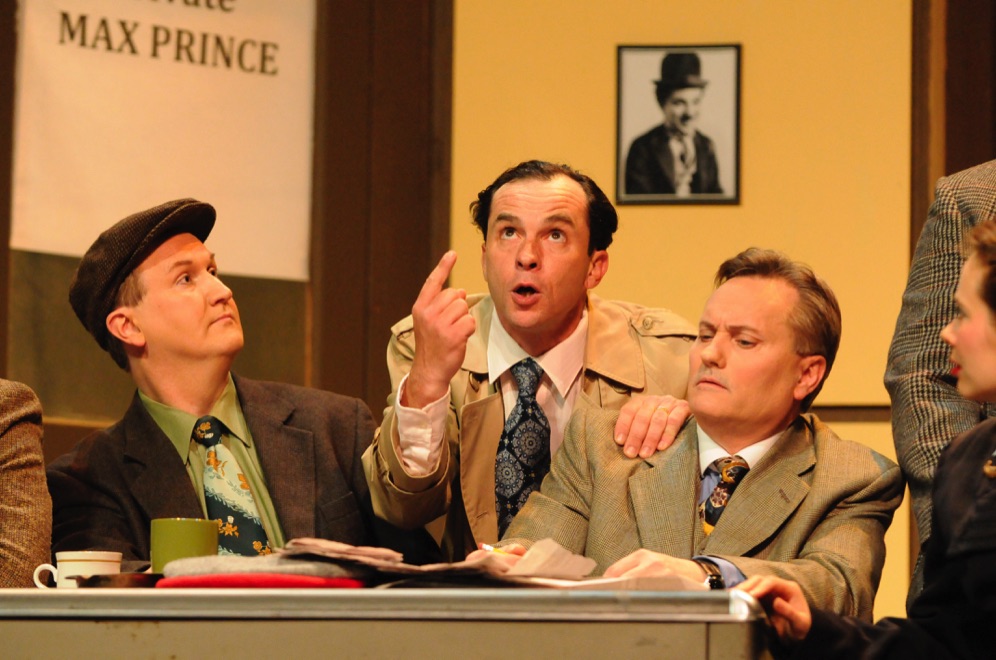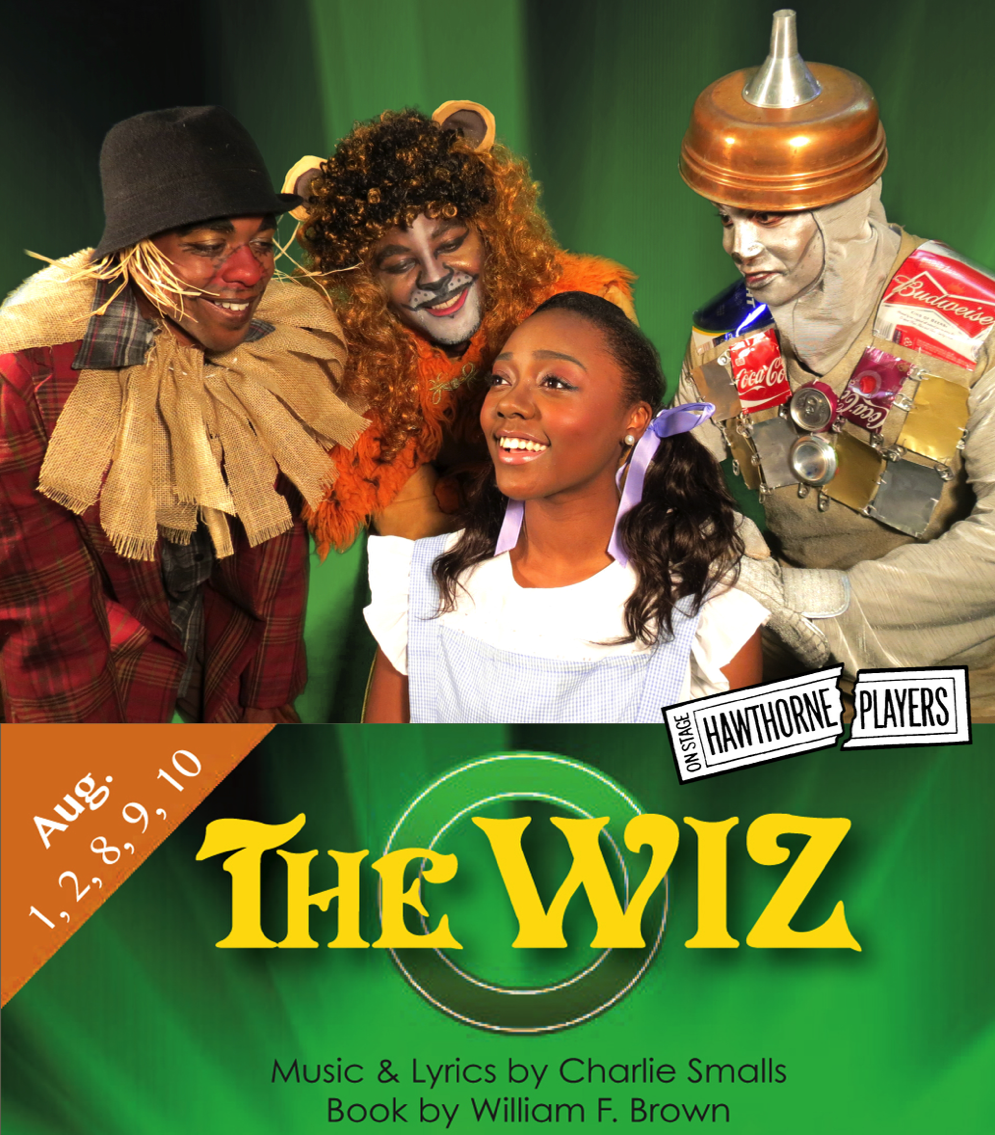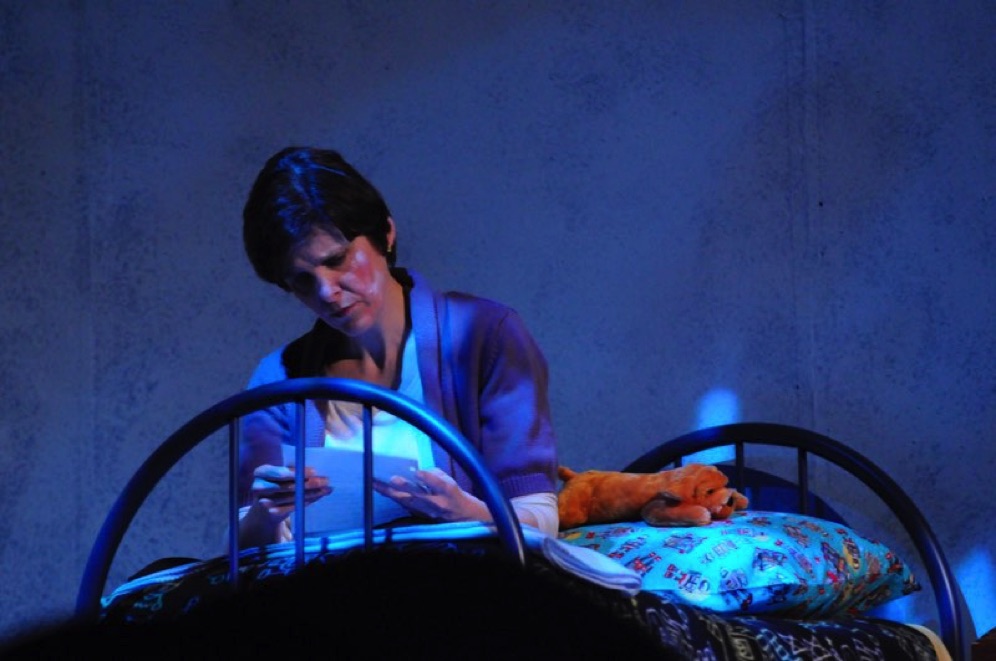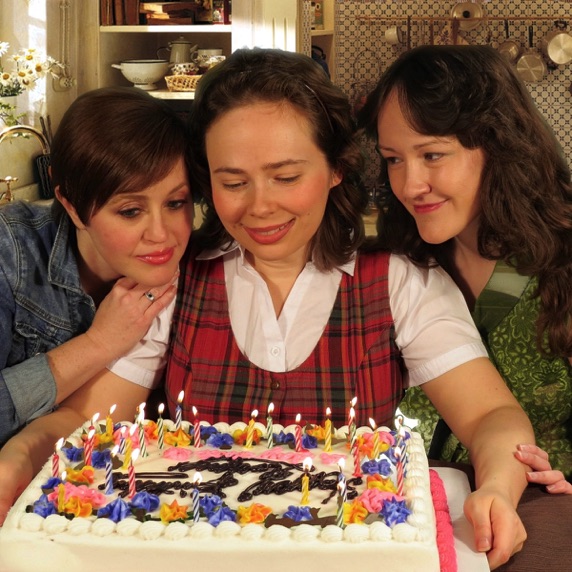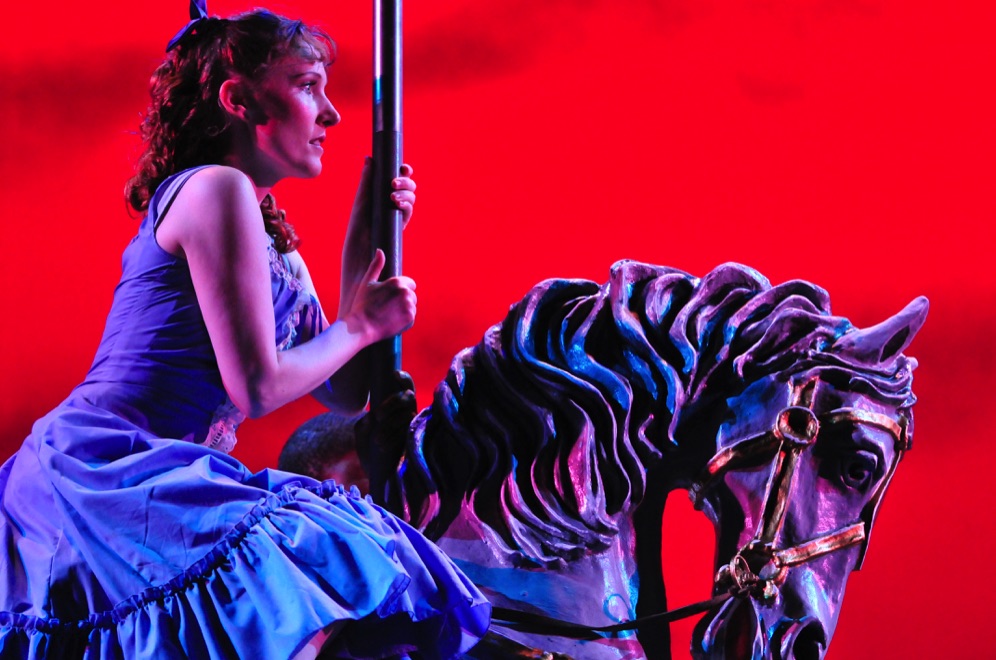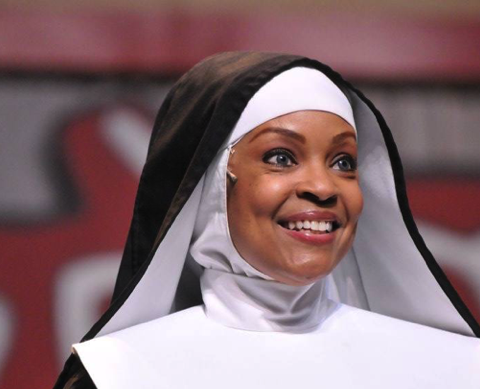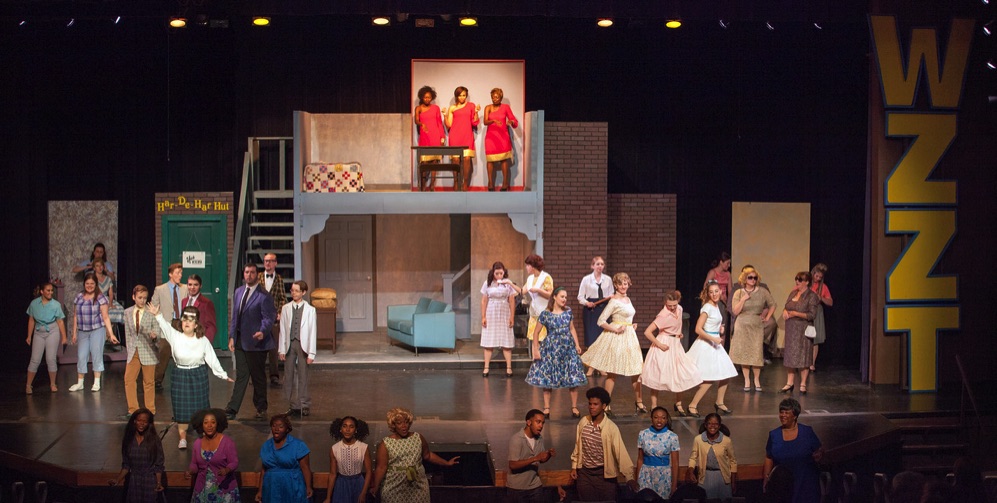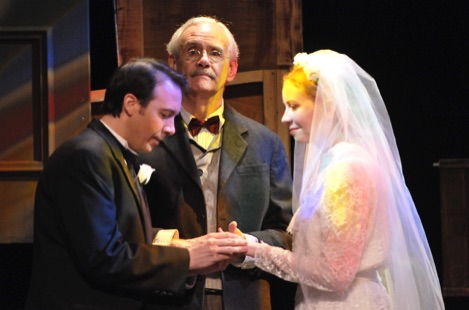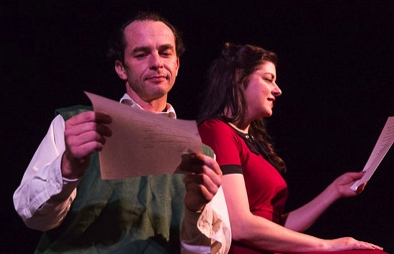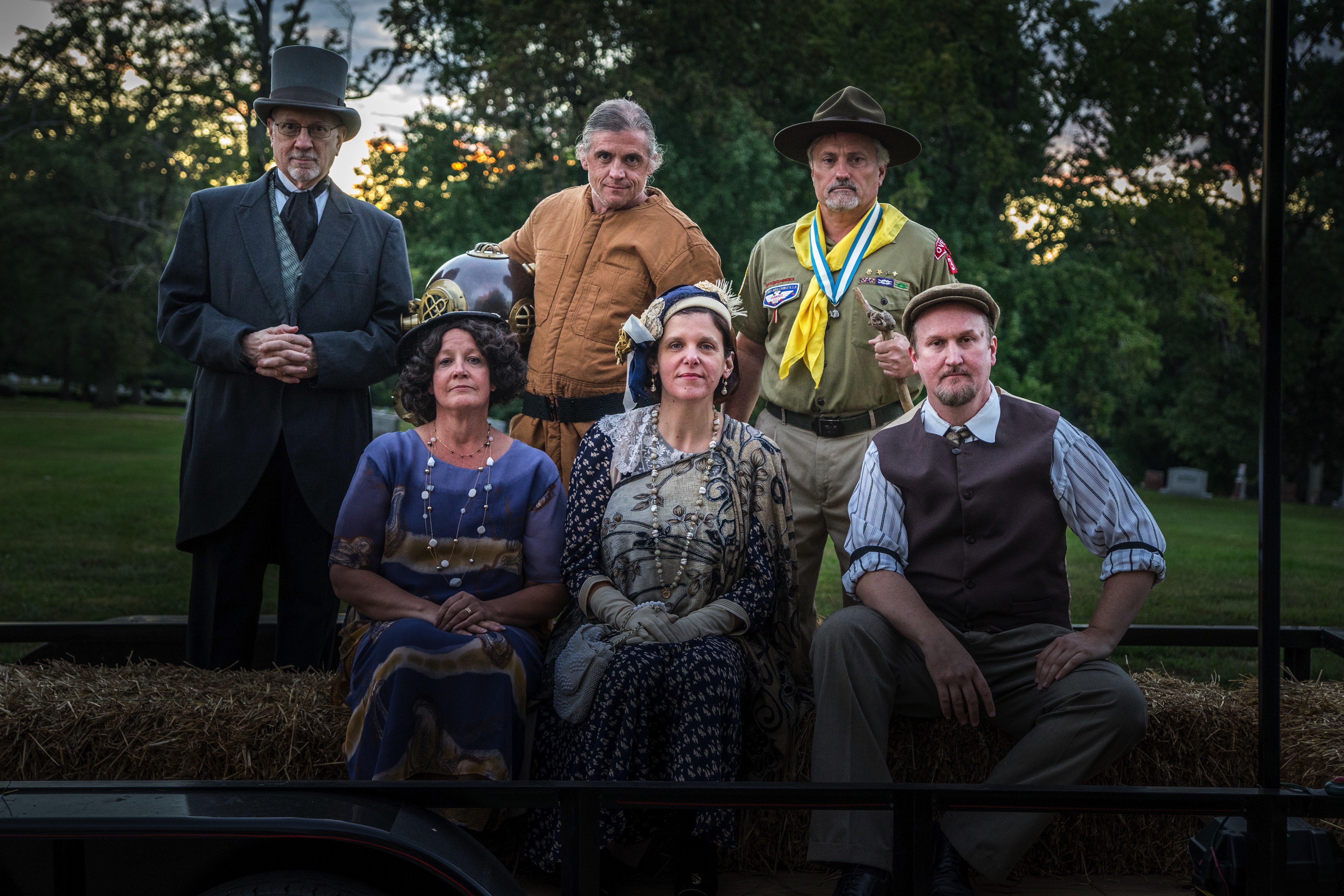 O\Hayrides are sold out!
But good seats still available for
indoor performances on
October 7 and 14 at 4:00 p.m.
Tickets for the indoor performances $15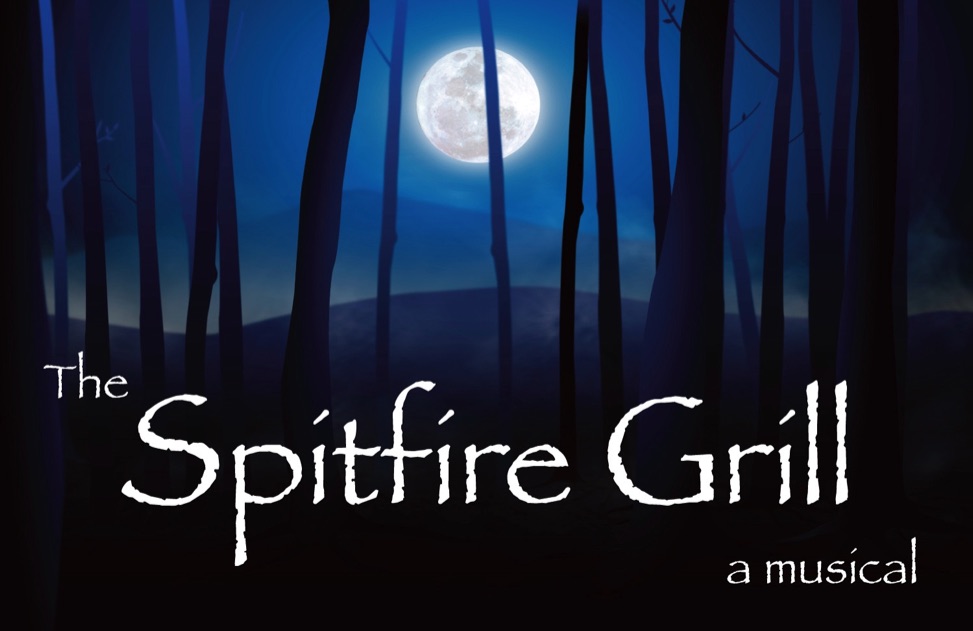 Music and Book by James Valcq
Lyrics and Book by Fred Alley
Based on the Film by Lee David Zlotoff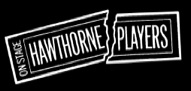 Produced through special arrangement with Samuel French, Inc. N.Y., N.Y
Directed and Designed by Ken Clark
starring
Percy Talbott: Stefanie Kluba
Hannah Ferguson: Kathy Fugate
Shelby Thorpe: Melanie Kozak
Caleb Thorpe: Danny Brown
Sheriff Joe Sutter: Colin Dowd
Effy Krayneck: Trish Nelke
Asst Director: Robert Doyle
Music Director: Ike Eichenberger
Pianist: Karla Curry
Stage Manager: Danny Austin
Costume Design: Jean Heckman
Sound Design: Amanda Jackson
Lighting Design: Eric Wennlund
Master Carpenter: Dennis Dudenhoeffer
Properties Coordinator: Gayle Wennlund-Snow
Recent parolee, Percy Talbott, is trying to find a place for a fresh start and ends up in the small town of Gilead, Wisconsin. The local sheriff finds her a job at the only eatery in this struggling town, The Spitfire Grill—for sale for the last 10 years. Percy suggests the gruff owner, Hannah, try raffling it off. The entry fee is one hundred dollars and an essay on why you want the grill. This musical triumph is an inspiring celebration of new beginnings and the power of what one person can do.
"A soul satisfying...work of theatrical resourcefulness. A compelling story that flows with grace and carries the rush of anticipation. The story moves, the characters have many dimensions and their transformations are plausible and moving. The musical is freeing. It is penetrated by honesty and it glows." - The New York Times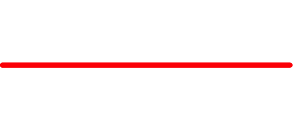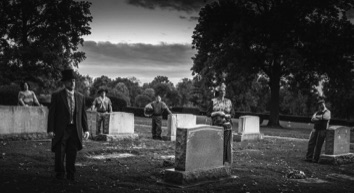 Voices of Valhalla 2017
Valhalla Cemetery and Chapel
7600 St Charles Rock Road St. Louis, MO 63133
Hayrides are sold out, but you can hear all the stories
at the indoor performances at 4:00 pm on Oct. 7 and 14
Click HERE for more information.
October 6, 7, 13, 14, 2017