DRIVING MISS DAISY
tickets now on sale!
Hawthorne's last show of the 2016 season brings you a stellar cast in a great American play set in the Deep South in 1948, just prior to the civil rights movement. Having recently demolished another car, Daisy Werthan, a rich, sharp-tongued Jewish widow of seventy-two, is informed by her son, Boolie, that henceforth she must rely on the services of a chauffeur.
The person he hires for the job is a thoughtful, unemployed black man, Hoke, whom Miss Daisy immediately regards with disdain and who, in turn, is not impressed with his employer's patronizing tone and, he believes, her latent prejudice.
"The play is sweet without being mawkish, ameliorative, without being sanctimonious." —NY Times.
"…a perfectly poised and shaped miniature on the odd-couple theme." —NY Post.
"…gives off a warm glow of humane affirmation." —Variety.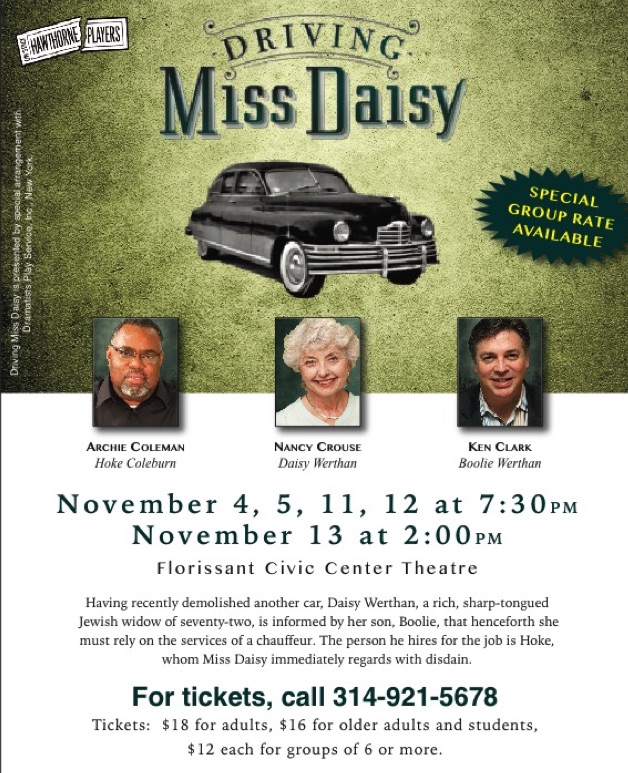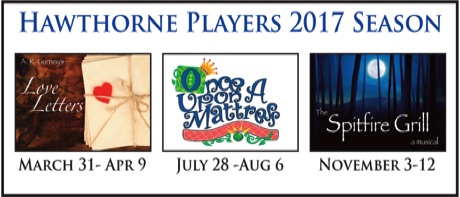 Don't miss the last show of the 2016 season!