SORRY! ALL TICKETS FOR THE
2023 VOICES AT BELLEFONTAINE
SOLD OUT QUICKLY!
Photos by Wolfe Creative Media Services
A heartwarming Cinderella story about a witty and winsome young woman and her mysterious benefactor, based on the classic novel, which inspired the 1955 movie starring Fred Astaire. Jerusha Abbott is the "Oldest Orphan in the John Grier Home" until a mysterious benefactor decides to send her to college to be educated as a writer. Required to write him a letter once a month, she is never to know the benefactor's identity – so she invents one for him: Daddy Long Legs. Jerusha's letters chronicle her emergence as a delightfully independent "New American Woman". Yet, there is one startling fact that Jerusha has yet to uncover – a fact that will change her life forever.
Directed by Ken Clark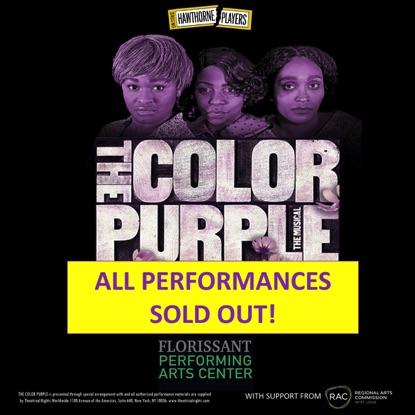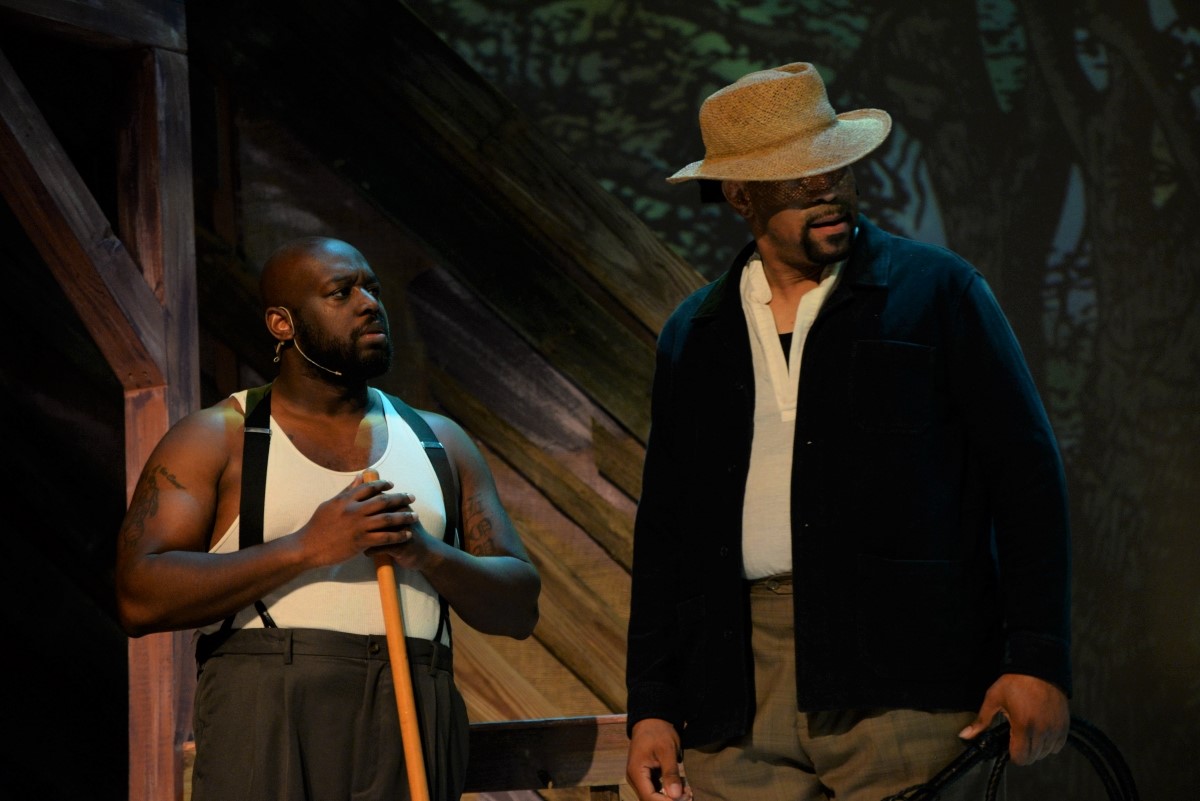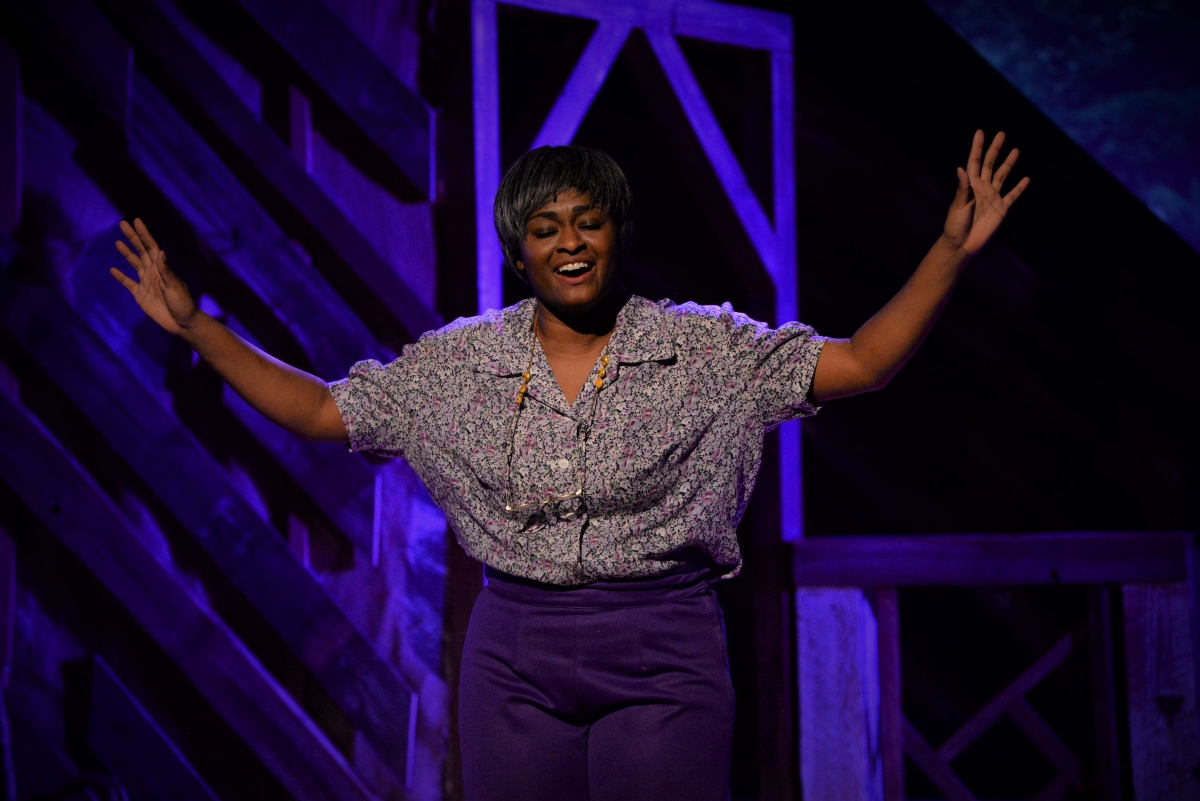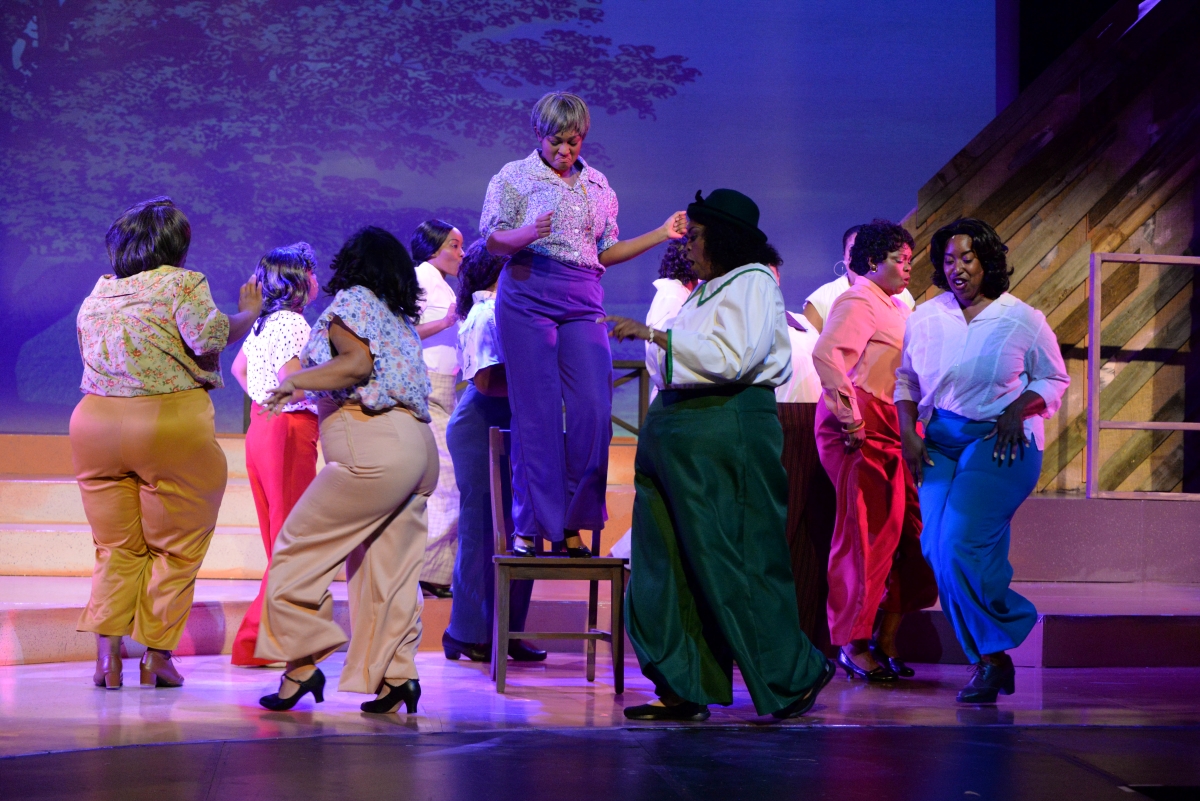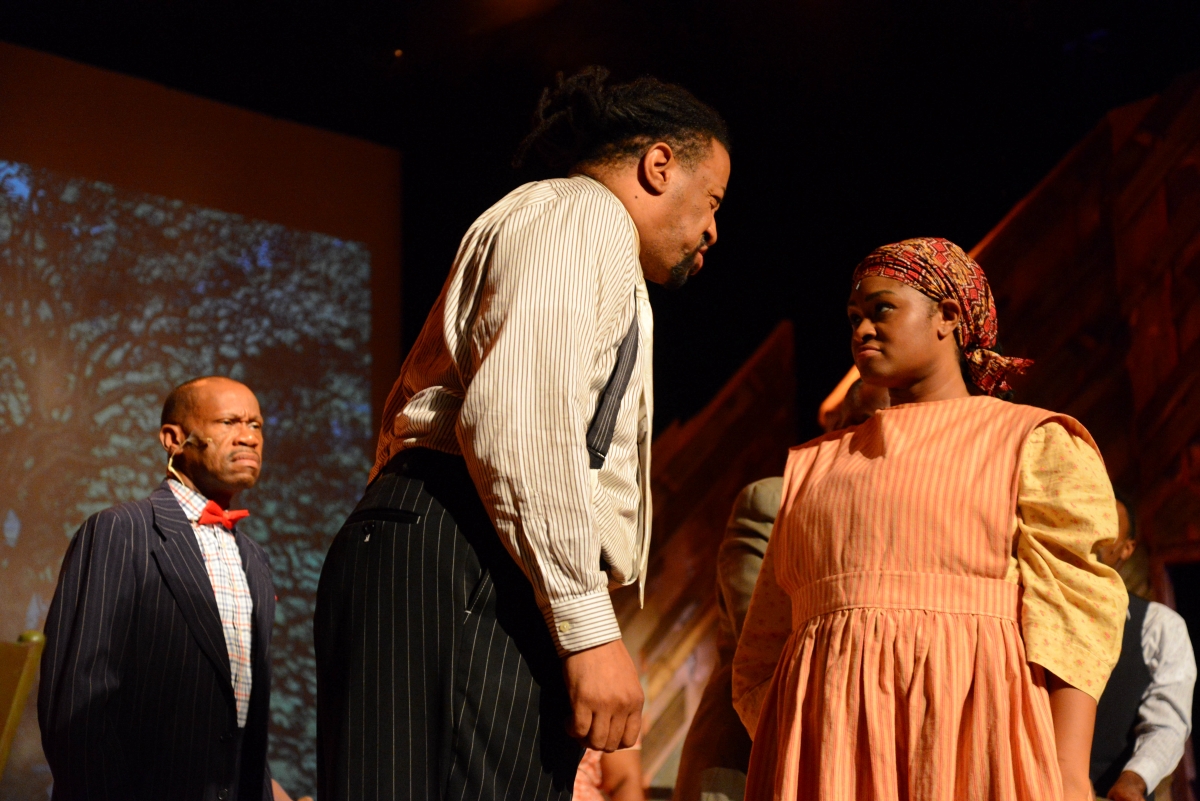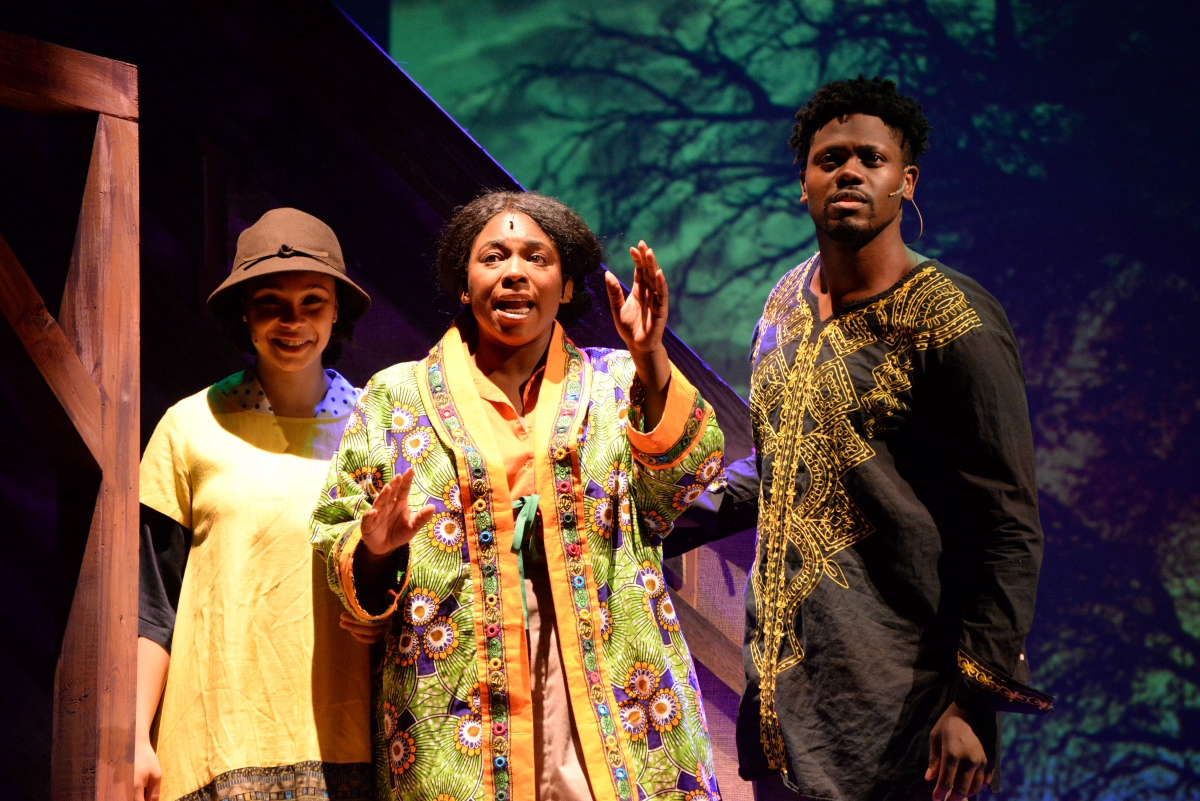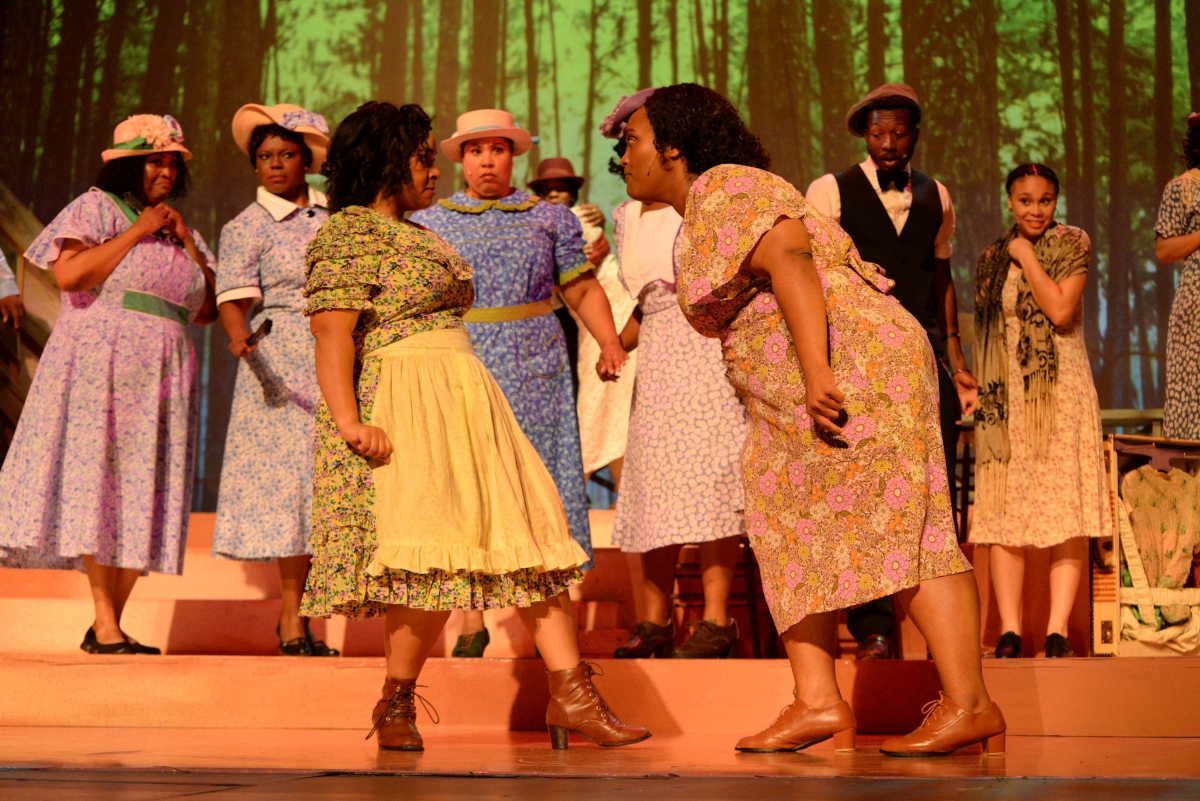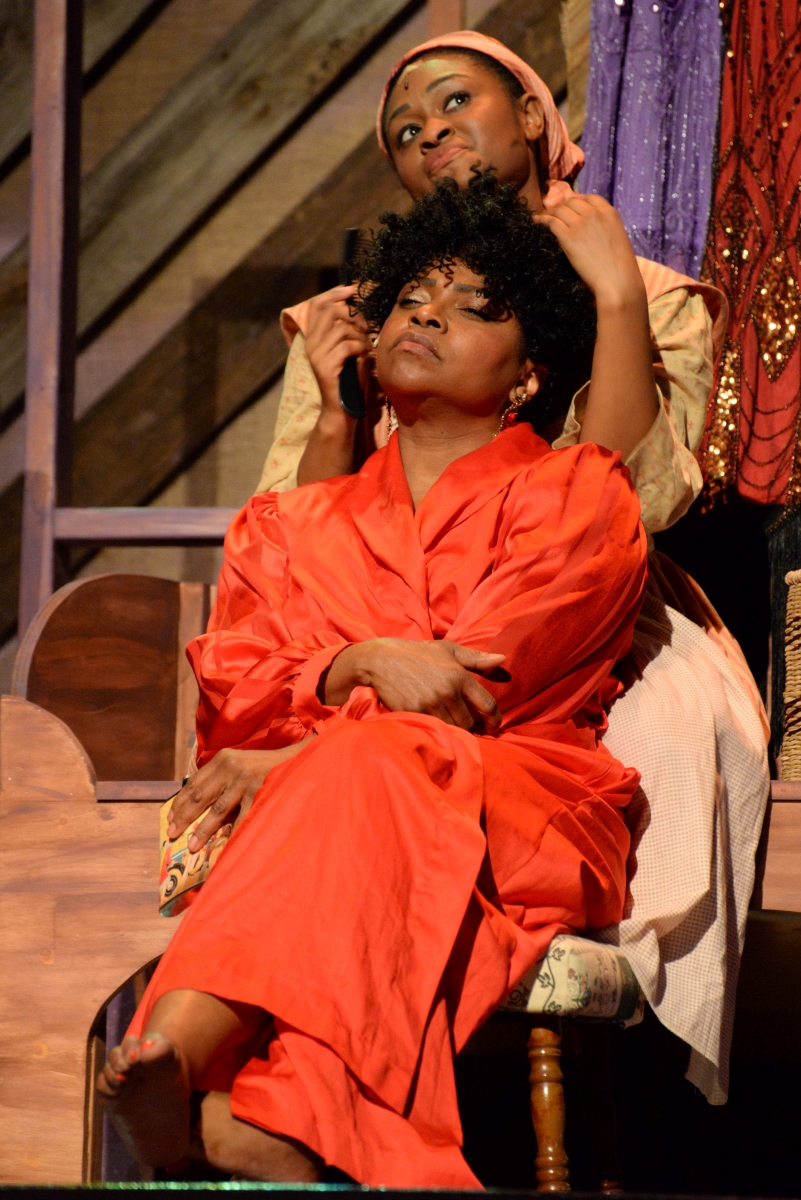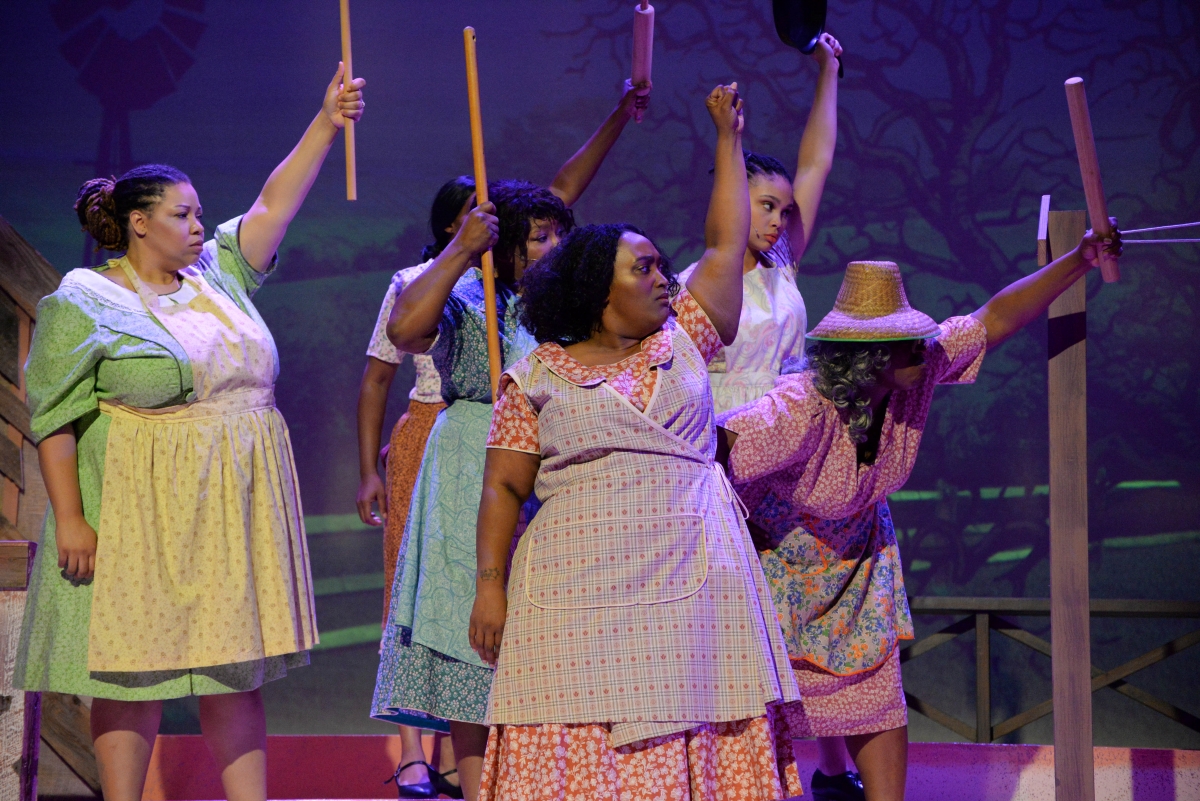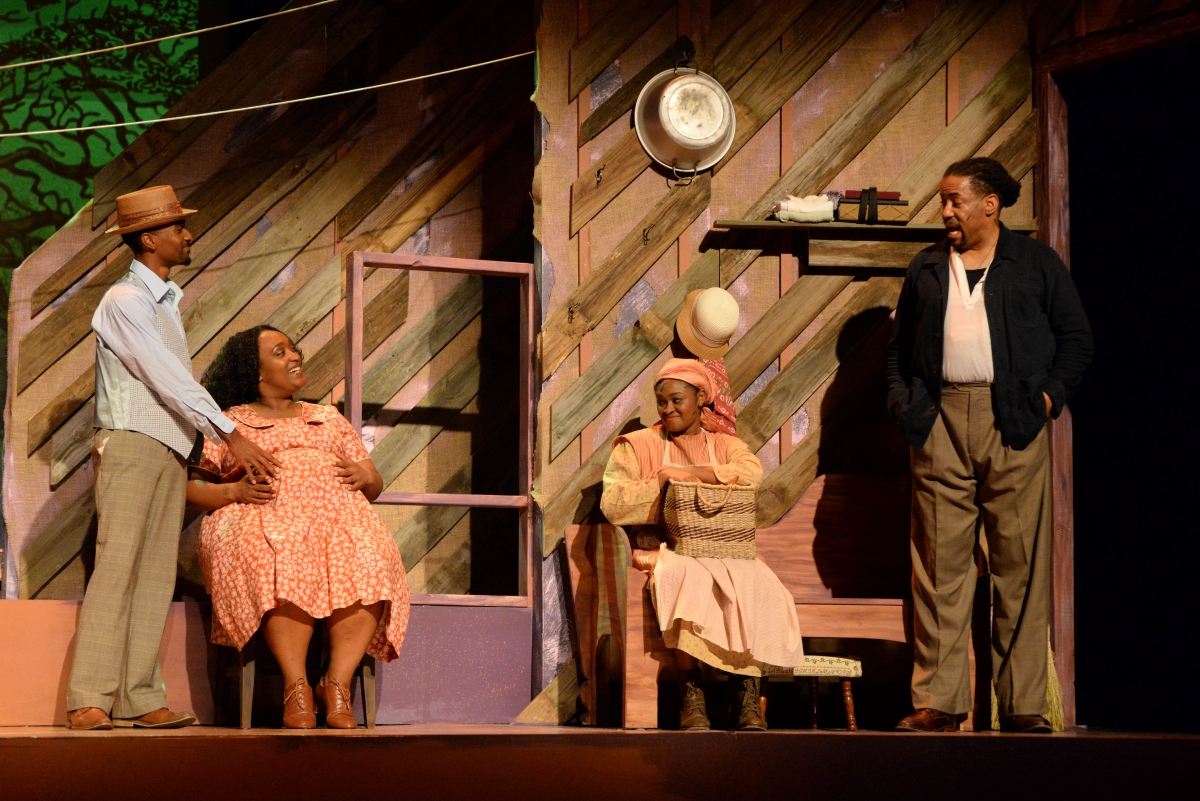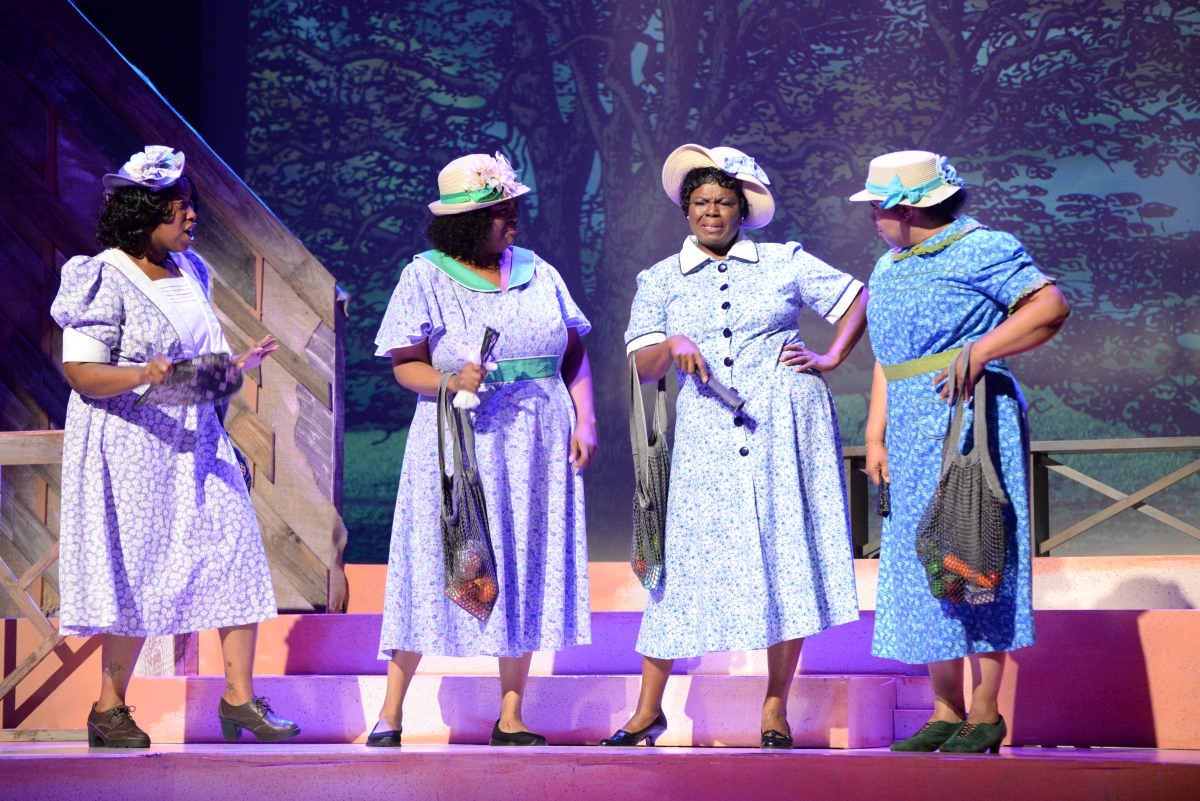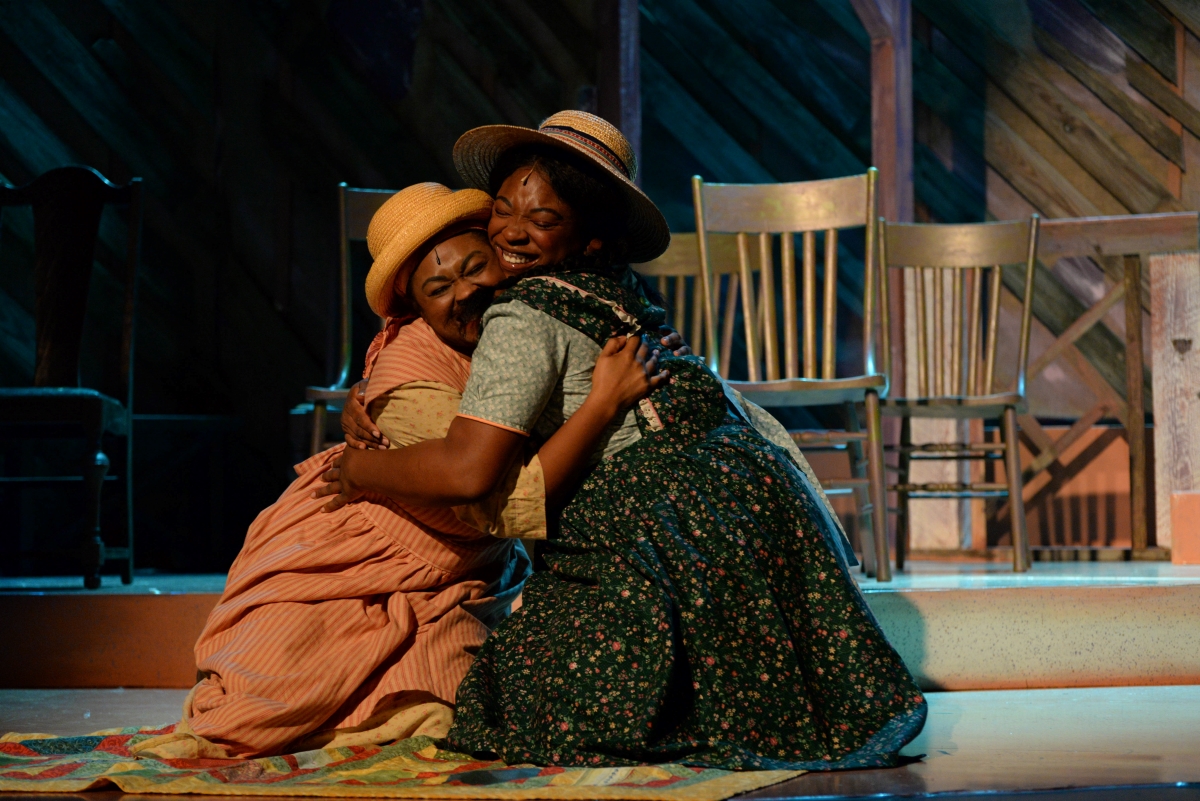 AUDIENCES AND CRITICS LOVED THE COLOR PURPLE!
Two on the Aisle review by Gerry Kowarsky
Hawthorne Players had a full house for last Saturday's matinee of The Color Purple at the Florissant Performing Arts Center. This superb production deserved a full house, and it will get three more. All remaining performances are sold out.
The musical is based on the 1982 novel of the same name by Alice Walker and the 1985 film adaptation by Warner Bros. and Amblin Entertainment. Marsha Norman wrote a compelling book, and Brenda Russell, Allee Willis, and Stephen Bray collaborated on equally compelling music and lyrics.
The central character is Celie. She 14 years old in the opening scene and is pregnant by her father, Pa, for the second time. When the baby is born, he once again takes it from her. Her love for her younger sister, Nettie, is the only light in Celie's life.
Celie's circumstances do not improve when Pa marries her off to the abusive Mister after refusing to let him marry the more attractive Nettie. Mister treats Celie like a servant and beats her.
After Nettie leaves Pa's home, she moves in with Celie and Mister, but this arrangement is short lived. When Nettie refuses to have sex with Mister, he drives her away and vows to keep the sisters apart. Celie survives these trials and many others. Her journey ends in triumph.
The Hawthorne production has a splendid cast of 23, many of whom have more than one role. Under Nancy Crouse's perceptive direction and Jamell Jacobs' enlivening choreography, the cast's commitment, understanding, and coordination are remarkable. The musical numbers shine thanks to the cast's singing and dancing, Jacobs' choreography, and the orchestra's playing under musical director Jermaine Manor.
The principals are all excellent. Saraiya Kalu brings total credibility to her portrayal of Celie and stunning power to her music. Adrian L. Rice's Mister is a menacing figure for much of the play. As Mister evolves, Rice's performance encompasses the growth. Victoria E. Pines captures the magnetism of the jazz singer, Shug Avery. No wonder Mister and Celie both love her. Bola Adeniran is the best of sisters as Nettie.
Sharee Jones embodies the strength of the formidable Sofia, who will not tolerate mistreatment by anyone. She marries Mister's son, Harpo. Travis Cummings makes it clear that Harpo is different man altogether from his father. Corrinna Redford is delightful as Squeak, the aspiring singer who becomes Harpo's lover after Sofia leaves him.
The talented and dedicated ensemble includes Cynthia Aldridge, Ivy Coleman, Faith Curtis, Cheeraz Gormon, Carmen R. Guynn, Harvey Howell, Kim Khavé, John W. Leggette, Bennett Parker, Sr., Areanna Shears, Clifton Simpson, Sierra Smith, Ashlen Southerland, Terrell Thompson, Gregory R. Troupe II, and Darren Wilson.
Scenic and projection designer Natalie Piacentini has created a flexible, atmospheric setting for the action. On both sides of the stage are wooden structures that reflect the show's setting in rural Georgia. Between them is a large screen for projections that add helpful specificity to the scenes.
Designer Jean Heckmann admirably fulfilled the need to provide costumes for the many different characters and occasions in the play. The production is elevated by the contributions of dramaturg Shug Goodlow, stage manager Cindi Switzer Bedell, fight choreographer Mark Rogers, lighting designer Eric Wennlund, sound designer Ryan Schaper, props coordinator Doris Lucy Goodlow, and wig and makeup designer Jennifer Hayman.
Local theater companies should take note of this production's success. If The Color Purple can attract such strong performers and such large crowds, shows like it ought to be investigated.
—Gerry Kowarsky