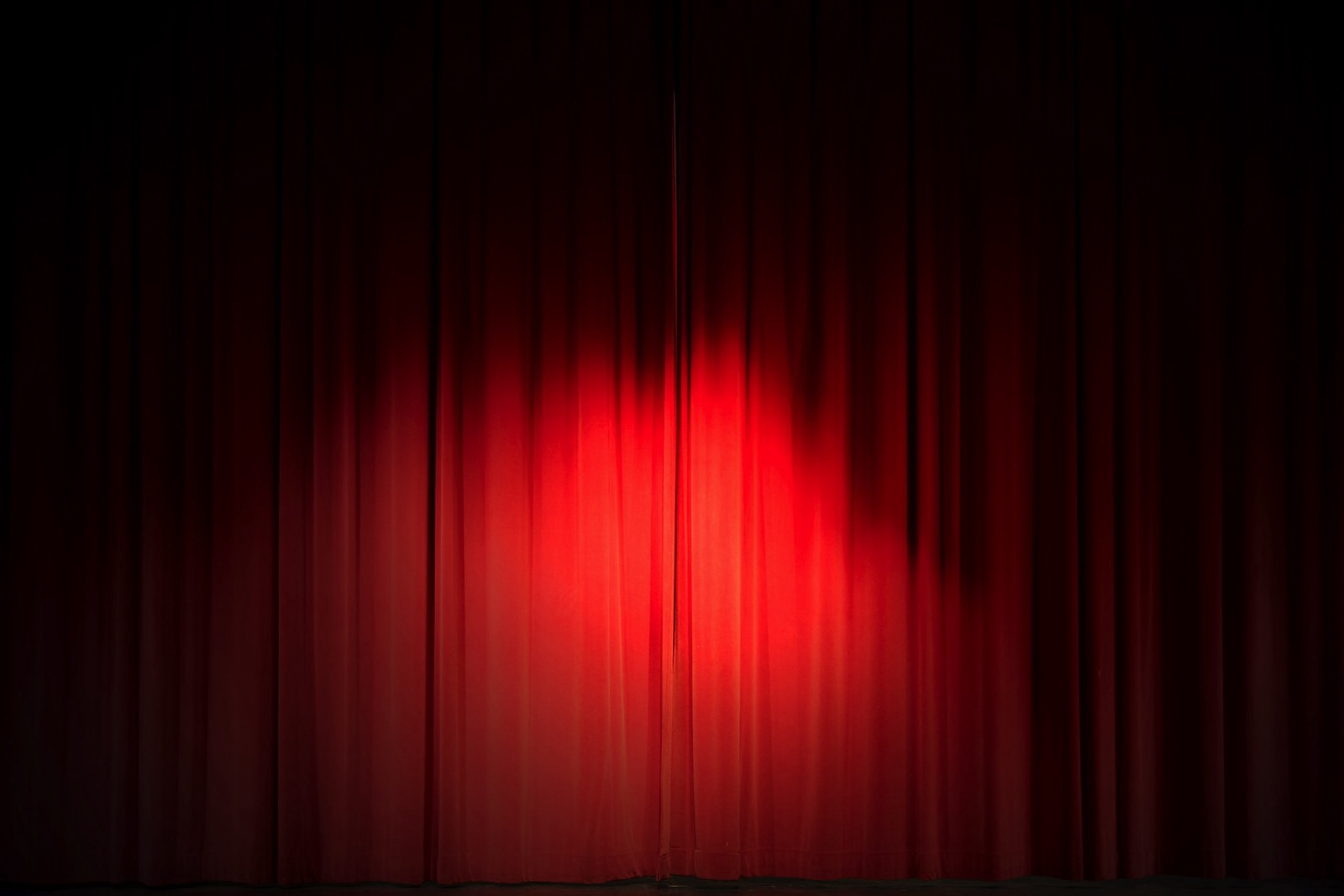 Florissant Civic Center Theatre
One James J. Eagan Drive
Florissant MO 63033
Box Office: 314 921 5678
TEL: 314 368 9909
EMAIL: hawthorneplayers@att.net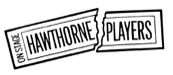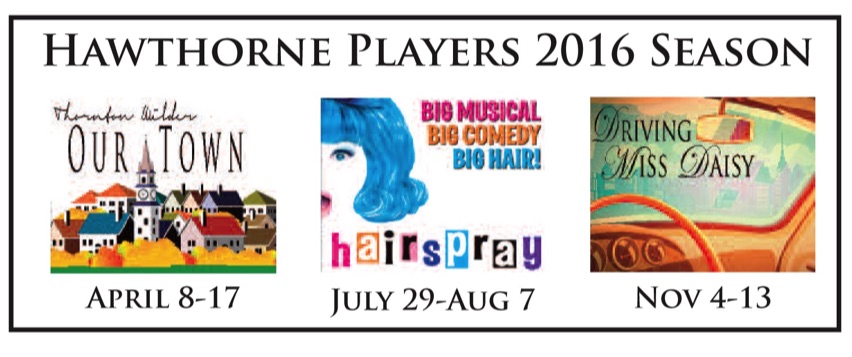 Described by Edward Albee as "...the greatest American play ever written," the story follows the small town of Grover's Corners through three acts: "Daily Life," "Love and Marriage," and "Death and Eternity."
Narrated by a stage manager and performed with minimal props and sets, audiences follow the Webb and Gibbs families as their children fall in love, marry, and eventually—in one of the most famous scenes in American theatre—die.
REVIEWS:
"While all of Wilder's work is intelligent, non-synthetic and often moving, as well as funny, it is Our Town that makes the difference. It is probably the finest play ever written by an American." —Edward Albee
"Beautiful and remarkable one of the sagest, warmest and most deeply human scripts to have come out of our theatre...A spiritual experience." —The New York Post
"No American play describes more powerfully how we imagine ourselves."- The New York Daily News
The 1950's are out and change is in the air! Hairspray, winner of 8 Tony Awards including Best Musical, is a family-friendly musical piled bouffant high with laughter, romance, and deliriously tuneful songs.
It's 1962 in Baltimore, and the lovable plus-size teen Tracy Turnblad has only one desire -- to dance on the popular Corny Collins Show.
When her dream comes true, Tracy is transformed from social outcast to sudden star. She must use her newfound power to dethrone the reigning Teen Queen, win the affections of heartthrob Link Larkin, and integrate a TV network, all without denting her 'do!
BEN BRENTLEY of the NEW YORK TIMES says "endearing new musical."
JEREMY GERARD of the NEW YORK MAGAZINE says "so many numbers...bring down the house."
ELYSA GARDNER of USA TODAY says "simple, solid core of warmth and goodwill."
The place is the Deep South, the time 1948, just prior to the civil rights movement. Having recently demolished another car, Daisy Werthan, a rich, sharp-tongued Jewish widow of seventy-two, is informed by her son, Boolie, that henceforth she must rely on the services of a chauffeur.
The person he hires for the job is a thoughtful, unemployed black man, Hoke, whom Miss Daisy immediately regards with disdain and who, in turn, is not impressed with his employer's patronizing tone and, he believes, her latent prejudice.
"The play is sweet without being mawkish, ameliorative, without being sanctimonious." —NY Times.
"…a perfectly poised and shaped miniature on the odd-couple theme." —NY Post.
"Playwrights Horizons has a winner in this one…gives off a warm glow of humane affirmation." —Variety.
"DRIVING MISS DAISY is a total delight." —NY Daily News.
Order Season Tickets and SAVE! All three shows for only $42 for adults, $38 for seniors and students!
CALL 314 368-9909, visit the box office, or download and mail this form.