Hawthorne celebrated the 2016 Season at the Awards Banquet held at the Ferguson Brewhouse
Hawthorne's annual awards banquet was held on January 21 at the Ferguson Brewhouse in Ferguson Missouri, celebrating the 71st season of shows.
Driving Miss Daisy was named Best Production in ceremonies presided over by Doug Lane and coordinated by Tina Schneider. President Larry Marsh introduced the 2017 Board Members, and noted the important historical legacy of Hawthorne Players.
2016 Season Award Recipients
2016 Season
Our Town
Hairspray
Driving Miss Daisy
Best Production................................................................Driving Miss Daisy
Best Director..................................................Trish Nelke-Driving Miss Daisy
Best Actor...............................................Archie Coleman-Driving Miss Daisy
Best Actress..............................................Nancy Crouse-Driving Miss Daisy
Best Supporting Actor...........................................John Robertson-Hairspray
Best Supporting Actress.........................................Melissa Harris-Hairspray
Best Cameo Actor................................................Archie Coleman-Our Town
Best Cameo Actress....................................................Trish Nelke-Our Town
Best Set Design...............................................Ken Clark-Driving Miss Daisy
Best Costuming.................................................Tracey Newcomb-Hairspray
Best Lighting.................................................Bob Veatch-Driving Miss Daisy
Best Sound.............................................................Eric Wennlund-Hairspray
Special Awards..............................................................Lori Potts--Our Town
Danny Austin--Hairspray; Beth Workman--Driving Miss Daisy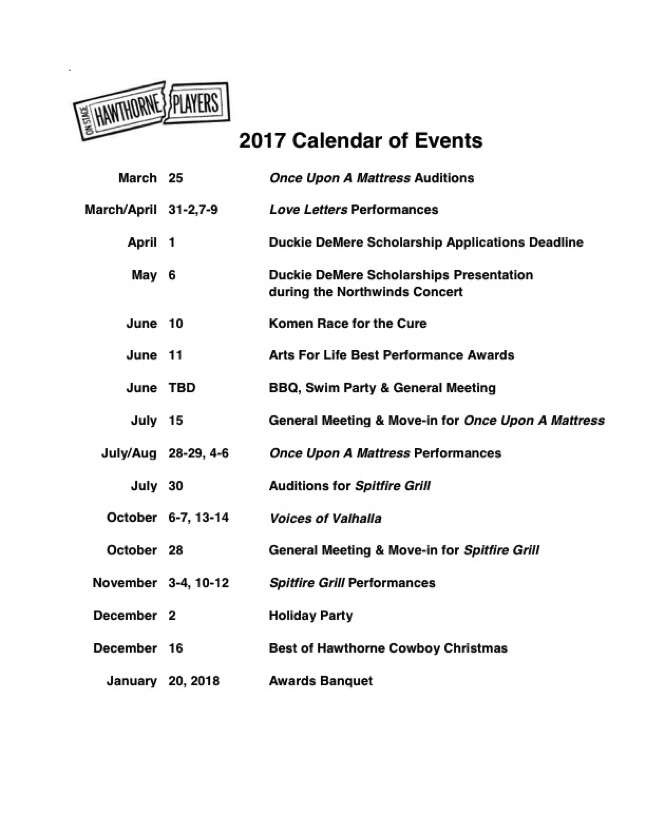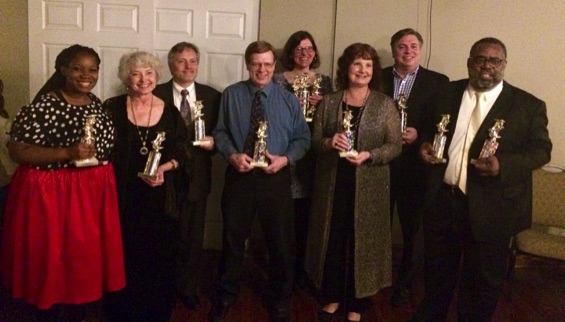 Left to right: Melissa Harris, Nancy Crouse, John Robertson, Bob Veatch
Trish Neklke, Beth Workman, Ken Clark, Archie Coleman