November 1-10, 2019
Tickets on Sale NOW!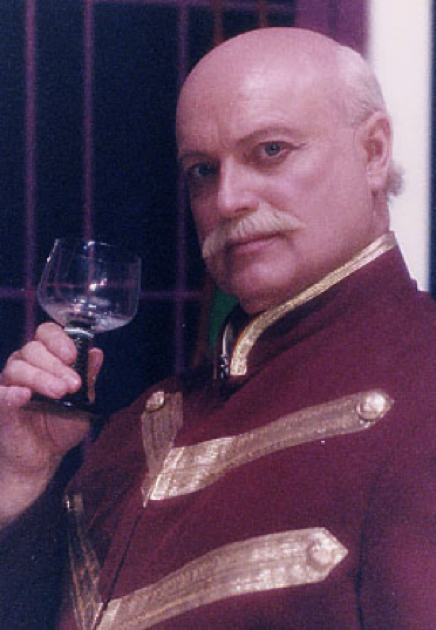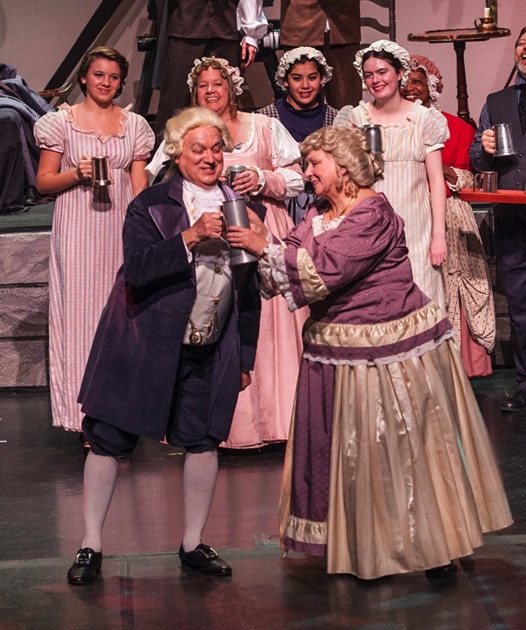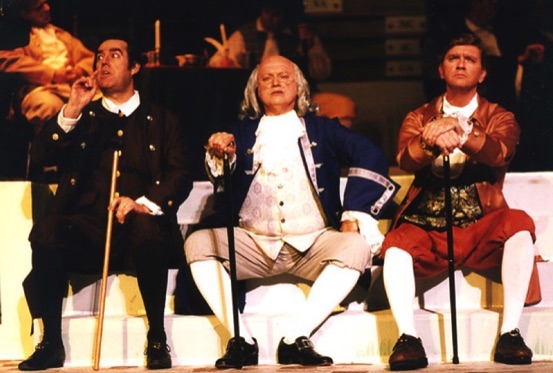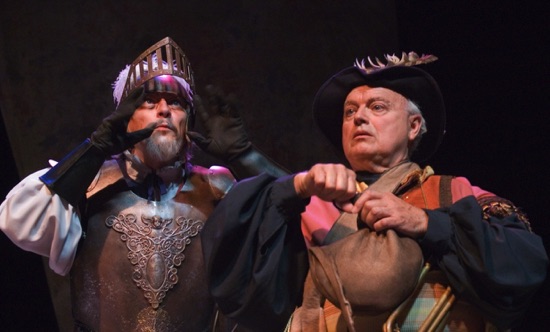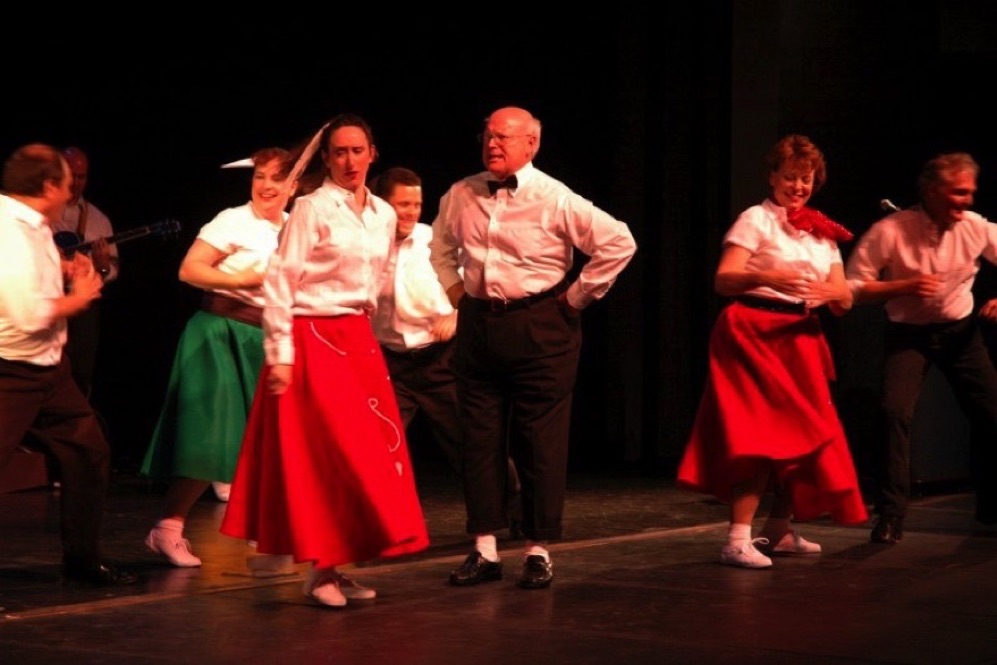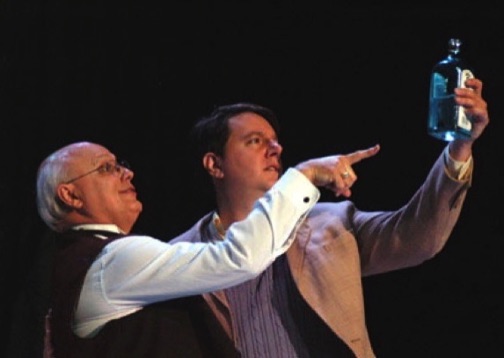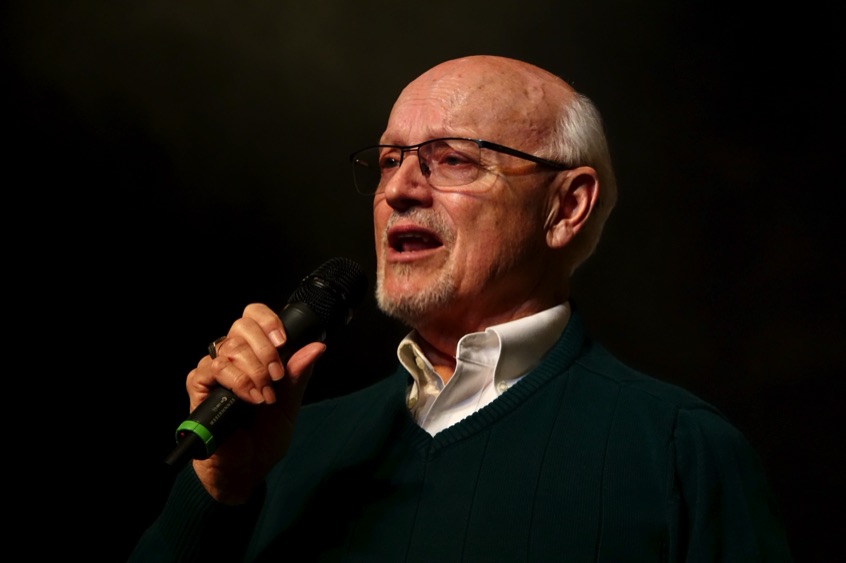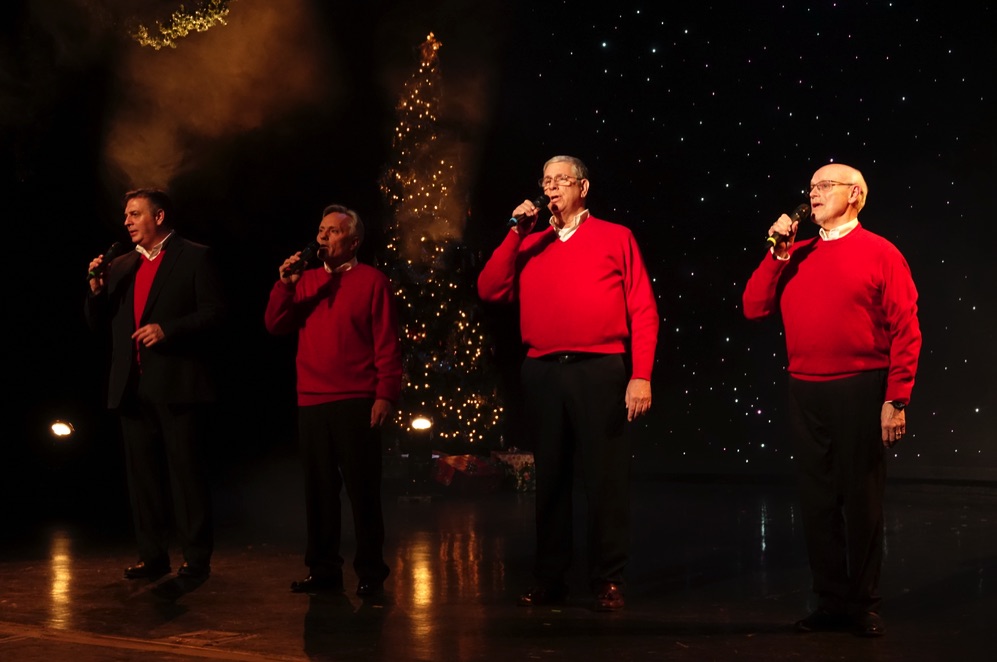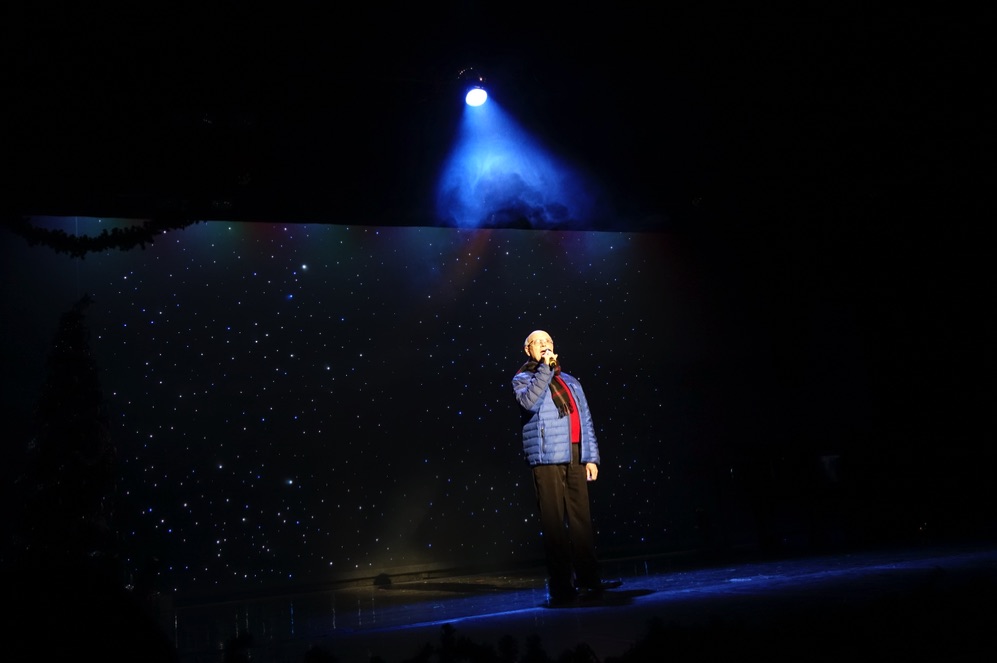 It is with profound sadness that we share the news that our dear Ike Eichenberger passed away on December 23, 2020 from complications due to COVID-19. A beloved educator, talented musician, actor and director, Ike was a treasured member of the Hawthorne family for many years, beginning with his first appearance on stage as Sandor in the company's 1989 production of "Bells are Ringing."
He was named best supporting actor that year, an honor he also received for his portrayals of tipsy Uncle Willie in 2005's "High Society," and Don Quixote's loyal sidekick, Sancho Panza, in 2007's "Man of La Mancha."
He is especially remembered for his portrayal of Benjamin Franklin in Hawthorne's 2002 production of "1776."
Ike was a featured vocalist in the second "Best of Hawthorne" in 1989, and he appeared in every single production of the annual benefit since then, including in the role of jovial Mr. Fezziwig in four productions of "A Christmas Carol."
He lent his remarkable talents and enthusiasm to countless other Hawthorne productions, sometimes as musician and musical director, or as set builder, designer, stage decorator, mender of costumes and sad hearts.
He served on the Hawthorne Board of Directors as Community Liaison.
His work was recognized throughout the St. Louis artistic community, and he shared the best choral direction award with LeeAnn Smith for "Bitter Sweet" in the very first Arts for Life presentation in 1999. He was named best supporting actor for Uncle Willie in 2005.
Hawthorne was just one of his many interests. In addition to his job as an educator in the Orchard Farm, St. Charles, and Ferguson-Florissant school districts, and at Lindenwood University and the University of Missouri-St. Louis, Ike was a valued member of Northwinds Concert Band, Sentimental Journey Dance Band, the Jameson Quartet, and a director and musician in church choirs, pub combos, innumerable weddings and funerals.
He took such great joy in all that he did, sharing his love for life and people with all of us lucky enough to know him.
Best of Hawthorne: Sounds of the Fifties
With the Jameson Quartet in 2019's "Songs of Christmas"