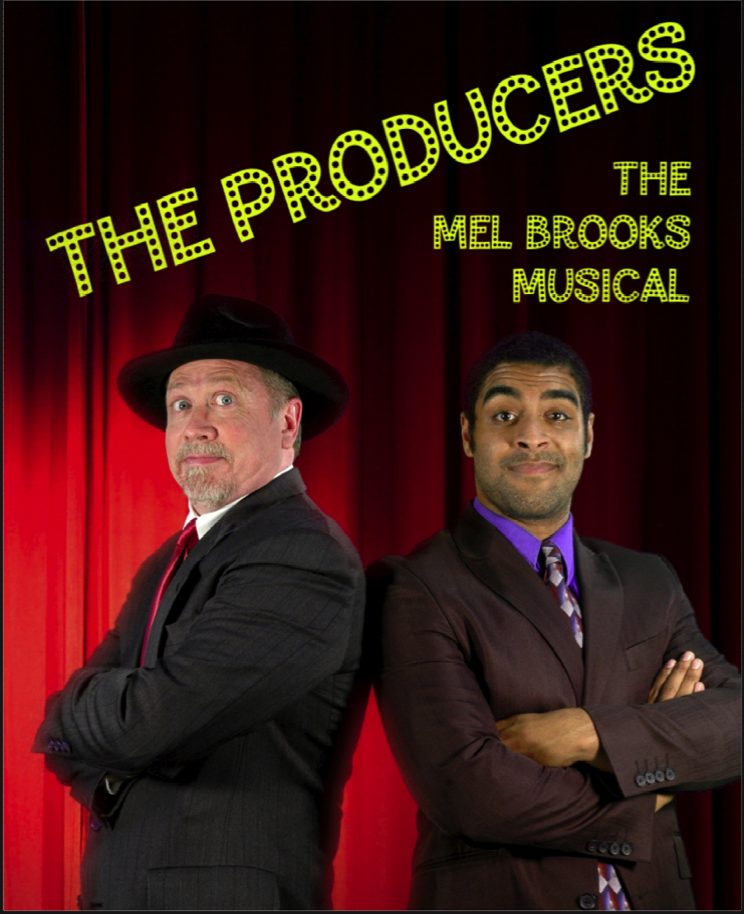 Dominic Windsor and Kent Coffel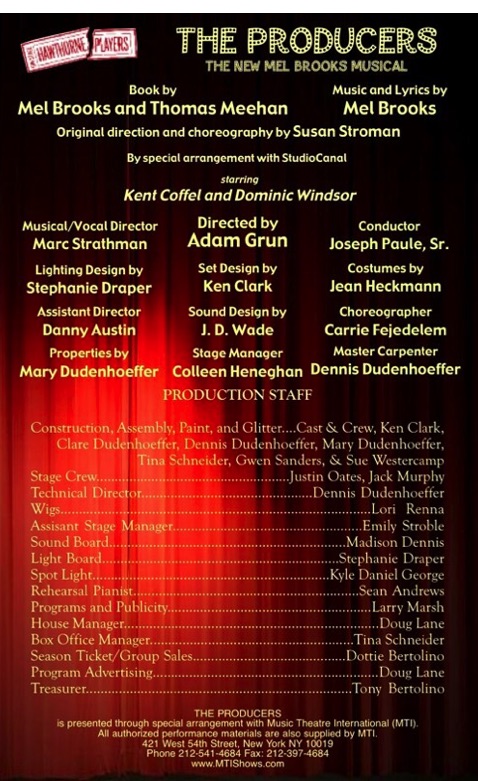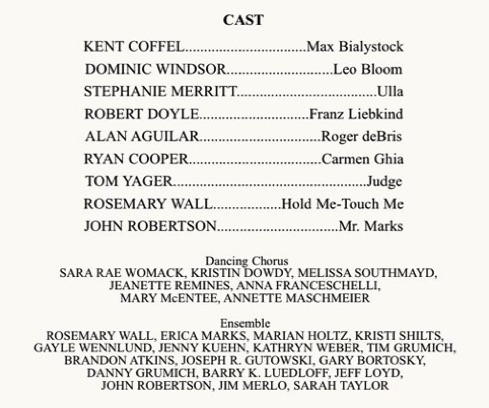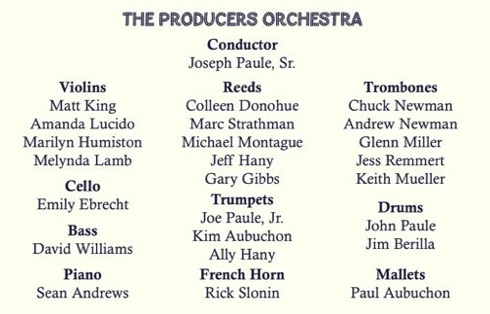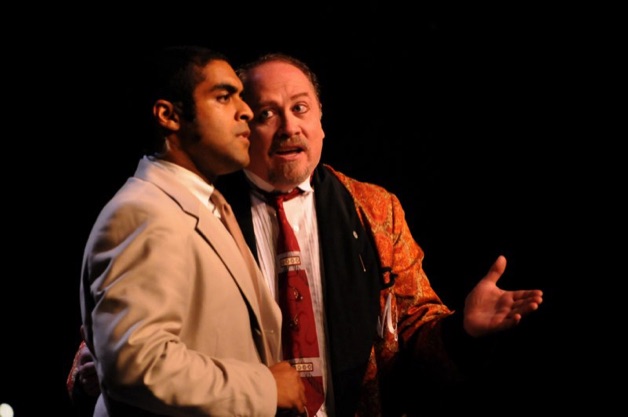 Hawthorne's production was a smash hit, receiving great reviews.  "One of the best community theatre shows I have ever seen."--Bob Wilcox, "Two on the Aisle."  Not only was the show the big winner at Arts For Life, but Mel Brooks himself was pleased!  Post-Dispatch theatre critic Judith Newmark reports that:  "Mel Brooks was delighted to learn that the Hawthorne Players, a Florissant community theater that dates back to the 1940s, scored a big win last week at the Arts for Life awards for its production of his show, "The Producers."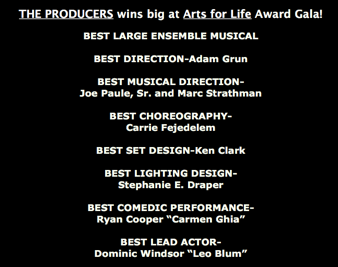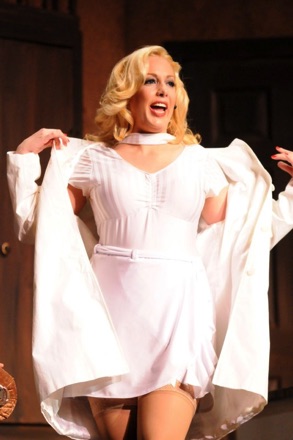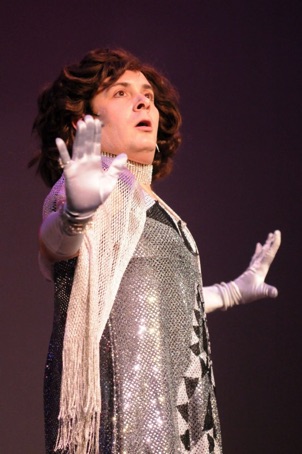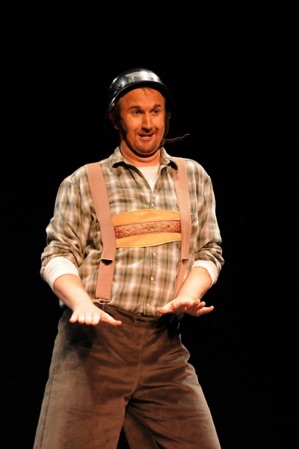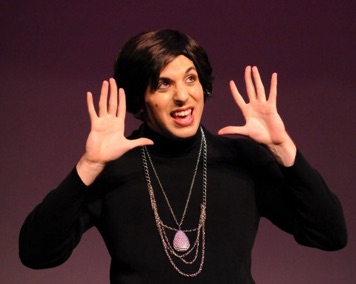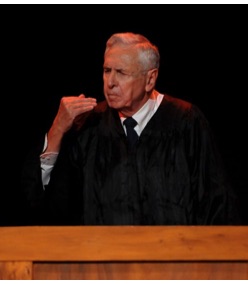 Stephanie Merritt as Ulla
Alan Aguilar as Roger De Bris
Robert Doyle as Franz Liebkind
Ryan Cooper as Carmen Ghia
John Robertson as Mr. Marks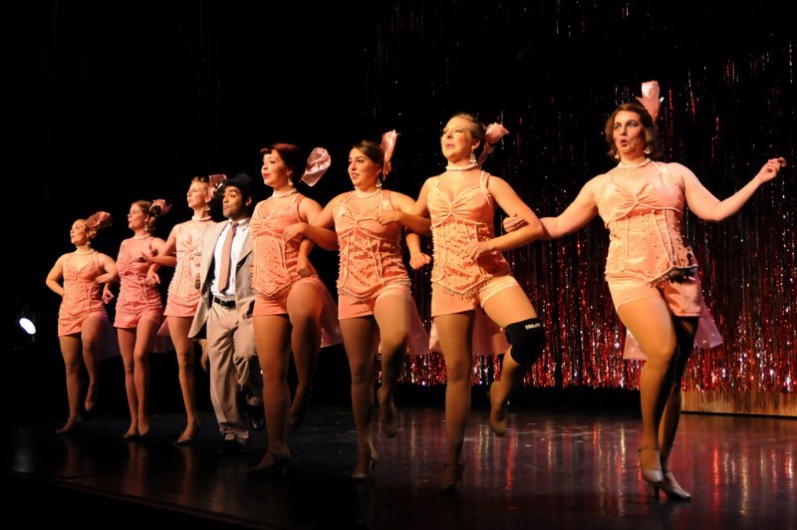 Choreography by Carrie Fejedelem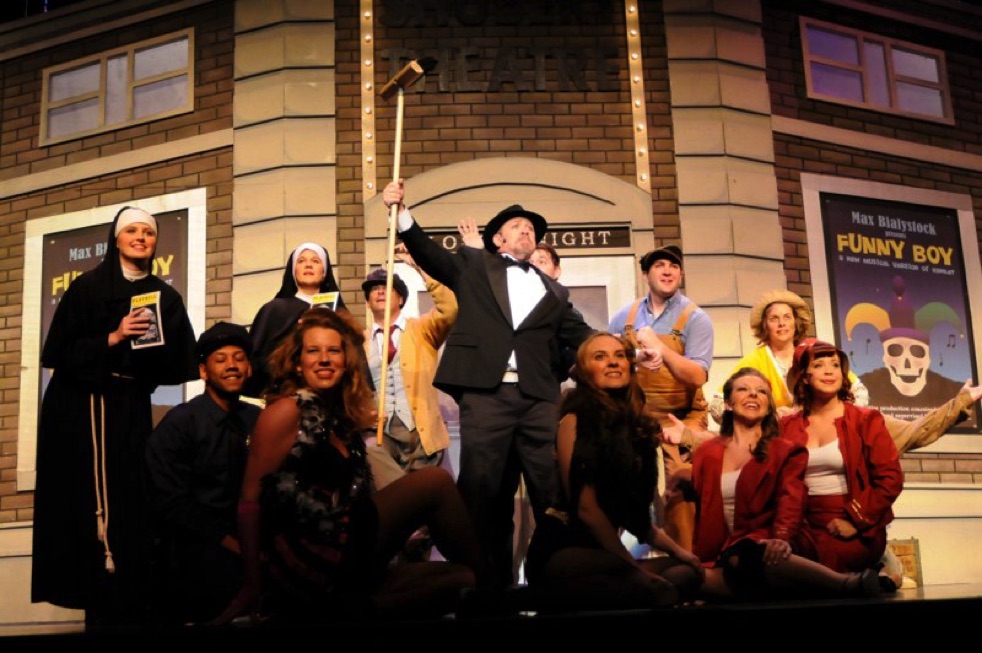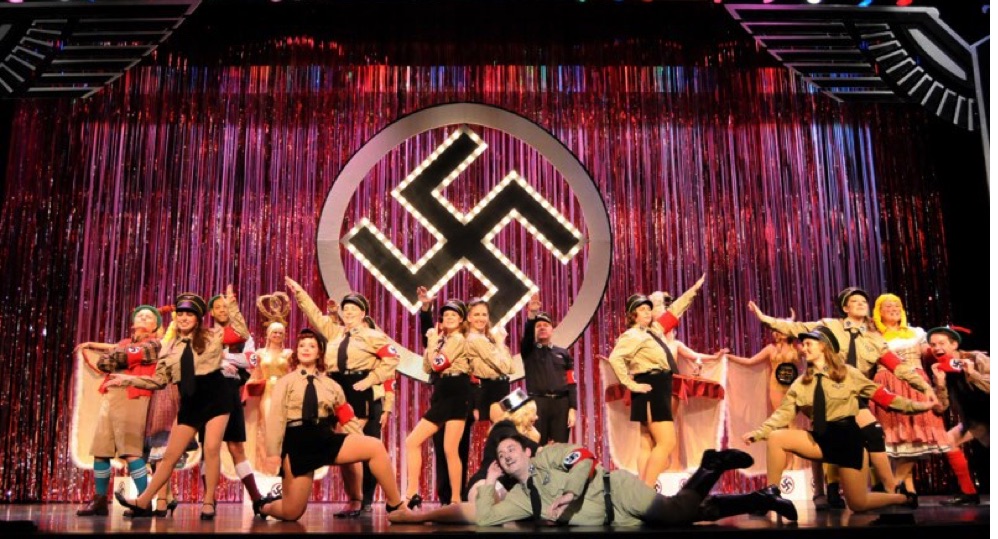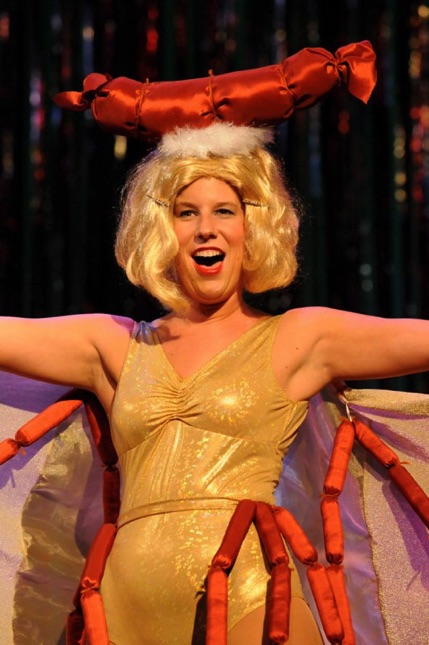 Costumes by Jean Heckmann
Music direction by Marc Strathman and Joe Paule, Sr.