Order season tickets and save!

March 31/April 1, 2, 7, 8, 9
Andy and Melissa, both born to wealth and position, are childhood friends, whose lifelong correspondence begins with birthday party thank-you notes and summer camp postcards. They continue to exchange letters through the boarding school and college years. Andy's last letter, written to Melissa's mother, makes it eloquently clear how much they really meant, and gave to, each other over the years– physically apart, perhaps, but spiritually as close as only true lovers can be.
July 28, 29 /August 4, 5, 6
Due to an unhappy curse, King Sextimus is unable to speak. Mean- while, his terror-of-a-wife, Queen Aggravain, has taken over control of the kingdom. In an attempt to keep Prince Dauntless single, she has decreed that only the princess that can pass her test may marry her son. Luckily, Sir Harry is able to find an amazing princess who instantly catches the attention of Prince Dauntless. In the end, Winnifred is able to pass the Queen's impossible sensitivity test.
November 3, 4, 10, 11, 12
Percy Talbot is trying to find a place for a fresh start, and ends up in the small town of Gilead, Wisconsin. The local sheriff, finds her a job at the only eatery in this struggling town. The Spitfire Grill has been for sale for the last 10 years. Percy suggests the gruff owner, Hannah, try raffling it off. The entry fee is one hundred dollars and an essay on why you want the grill. This musical triumph is an inspiring celebration of new beginnings and the power of what one person can do.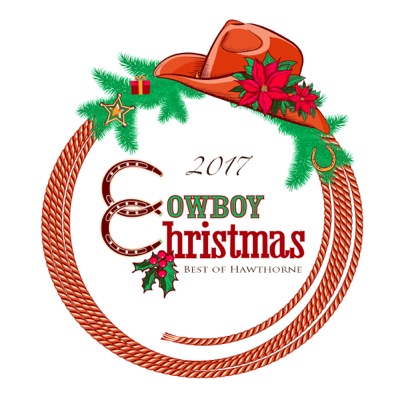 The buckaroos and buckarettes will be back with great music and fun in our Best of Hawthorne!
DECEMBER 16, 2017
Season Tickets on Sale Now
CALL (314) 368-9909
or Visit the Florissant Civic Center Theatre Box Office
or download this FORM and mail with check or credit card information
AND YOU WILL GET FIRST DIBS ON TICKETS TO: